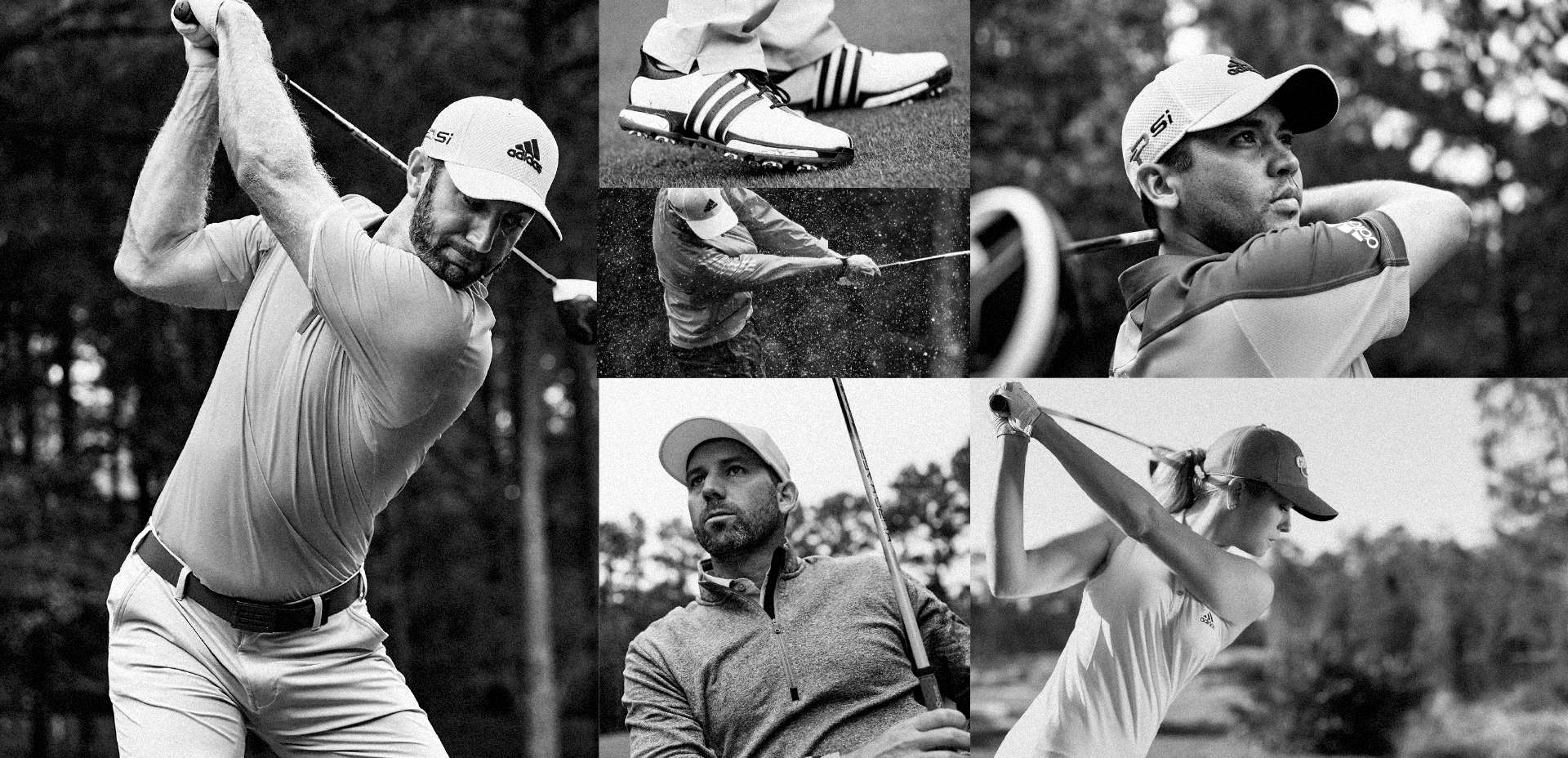 Scroll to
learn more

MINDSET

No matter what we achieve, we are always looking toward what's next. It's this mindset that has propelled our products and athletes to be the best that they can. And that will never stop.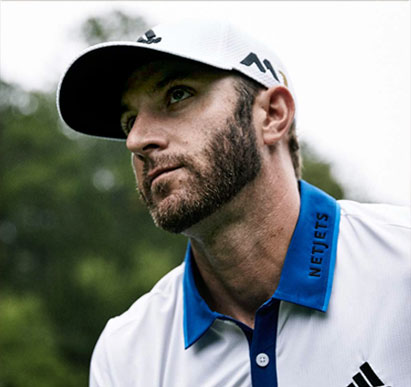 WORK ETHIC

Some put in the extra work because they need to. Others because they want to. No matter the weather, the hour, or the circumstance, we will be putting in more work than our competiton.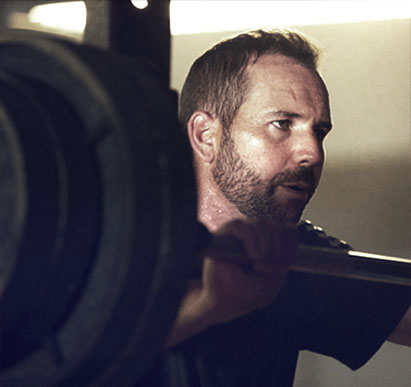 GEAR

There is no such thing as good enough. WE MAKE a commitment to never stop pushing the limits of our innovation, and a resolution to bring the best equipment to those who encompass the same values.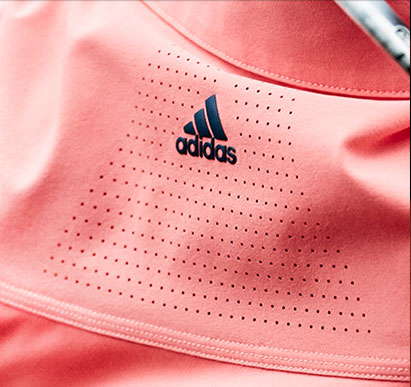 Gear to Outlast Your Competition
The best athletes are
the ones that pay attention
to every detail and prepare
for every situation that
could ever come their way.
We feel the same way about
our products, and That's the
approach and commitment we
brought To developing them.