JASON DAY
Success is what you put into the game" JASON DAY
Jason Day began playing in his native Australia at age six. Today, he's ranked top 10 in the world. He closes his eyes before every swing and visualizes the greatest possible outcome – a perfect shot.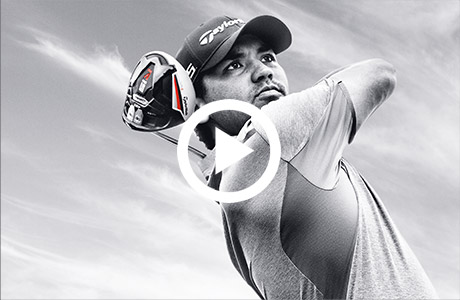 Nick Faldo
The greatest ones can make something happen when it needs to happen." Sir Nick Faldo
This decorated champion is always looking for new ways to challenge himself. After winning three Masters and three Open Championships, Sir Nick Faldo is redefining his legacy by transforming the courses we play and the way we view the game.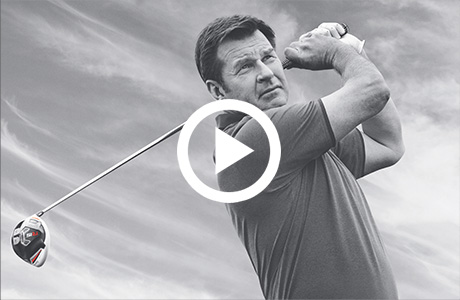 Ryan Palmer
They could put the pin behind a tree, and you're gonna find it." Ryan Palmer
This diehard Texan from Amarillo also happens to be a Web.com Tour champion. Palmer's family has grounded him and supported him every step of the way. Despite winning at every level, his best is yet to come.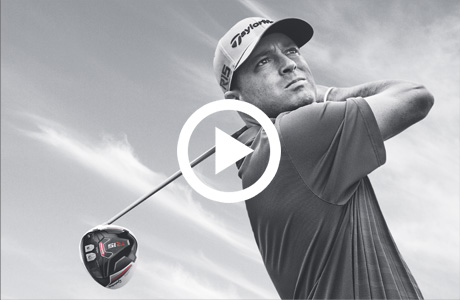 Justin Rose
It's a game of margins. We're looking for 1%." Justin Rose
This South-African born, British-bred prodigy broke 70 for the first time at age 11. He's won the U.S. Open and consistently ranked in the top 10 in the world.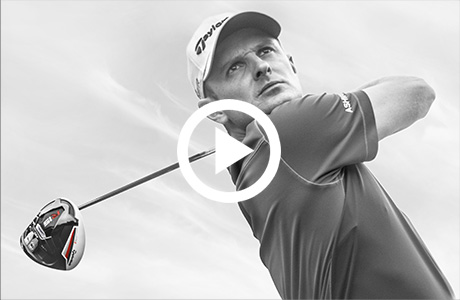 SERGIO GARCIA
I use it as motivation to try even harder to win, not only for myself, but for all those people that believe in me." Sergio Garcia
Sergio was playing by the age of 3, at Club de Campo del Mediterraneo. His father, Victor, is still the head golf pro and remains Sergio's teacher to this day. While golf has taken him around the world, from wins at the Ryder Cup to the U.S. and European tours, Sergio's "corazón" will always be with Castellón, Spain.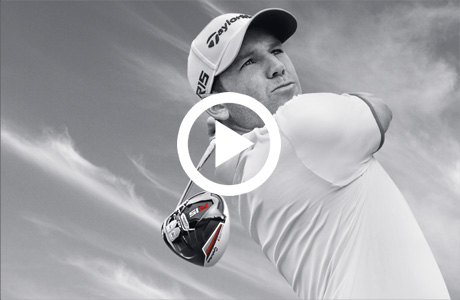 "

" HISTORY
A timeline of metalwoods
innovation.
LEARN MORE


TECHNOLOGIES
The

has everything.
Without it you don't.
WATCH NOW


MADE OF GREATNESS
Player film series


WATCH NOW

Sign up to receive emails on player video releases.