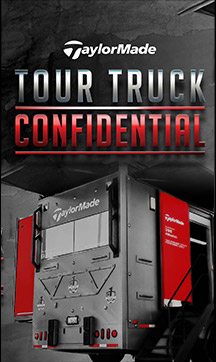 TOUR TRUCK CONFIDENTIAL 2014
Your All-Access pass to the TaylorMade Tour Truck
Our new web reality series "Tour Truck Confidential" takes you inside the 18-wheel TaylorMade equipment workshop that travels the Tour, week in, week out. Be a fly on the wall in the world of the seven men who call the truck their office, and see for yourself the skill, pressure and fun that goes into servicing the finest players in the world.
Episodes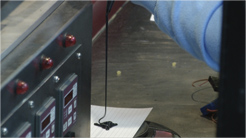 Episode 4: 5,000+ Clubs
September 16, 2014 | Coming Soon
It gets messy to build over 5,000 clubs a year for over 300 Tour players.