BIG BOY SPIN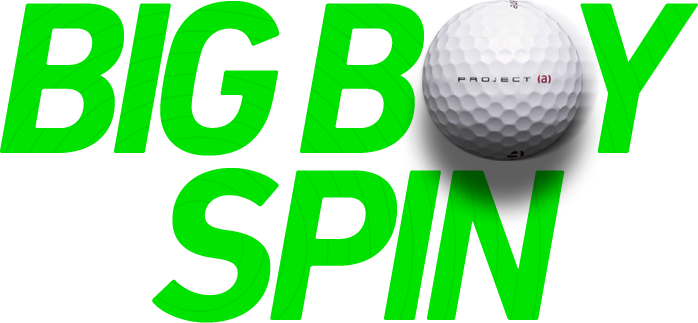 the tour ball for ams
Your ball is finally here. More spin where you need it - from 30-yards and in. Engineered so you can spin it like the pros, PROJECT (a) helps you hold more greens and betters your game.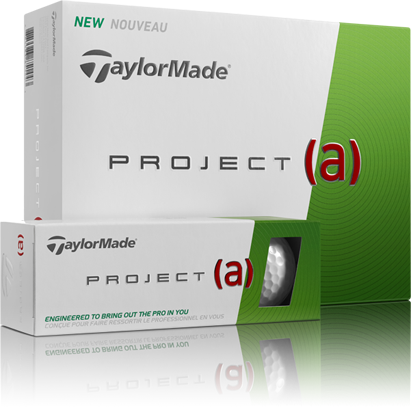 STOPPING POWER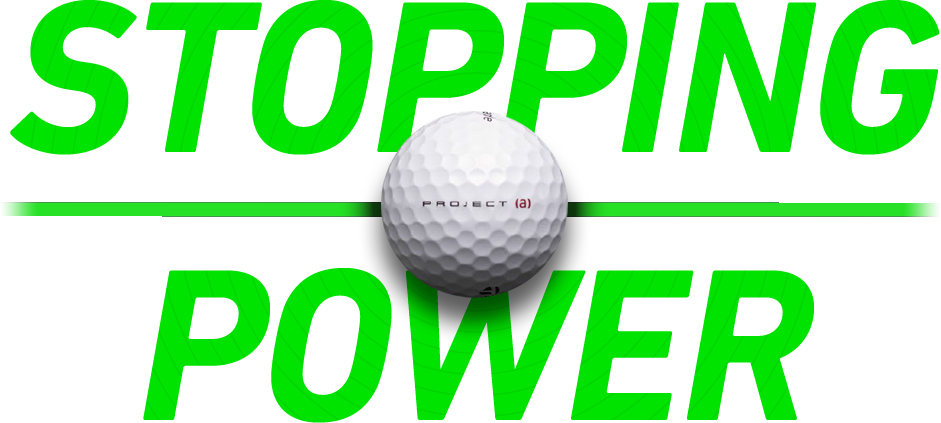 SPIN IT LIKE THE PROS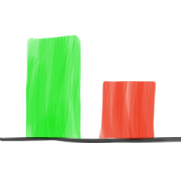 On average, amateurs generate 50% less spin than tour pros. PROJECT (a) helps you spin it like a pro.
JOIN THE
(a)

TEAM

98% of reviews recommend PROJECT (a) golf balls.

"Hit my Drives Longer and Great Spin on the Greens!!"
"Impressive from tee to green to the bottom of the cup"
"Every bit as good as the Pro V"
MORE REVIEWS>>
SPIN COMPARISON CHART
Short game spin rates across mid category leaders.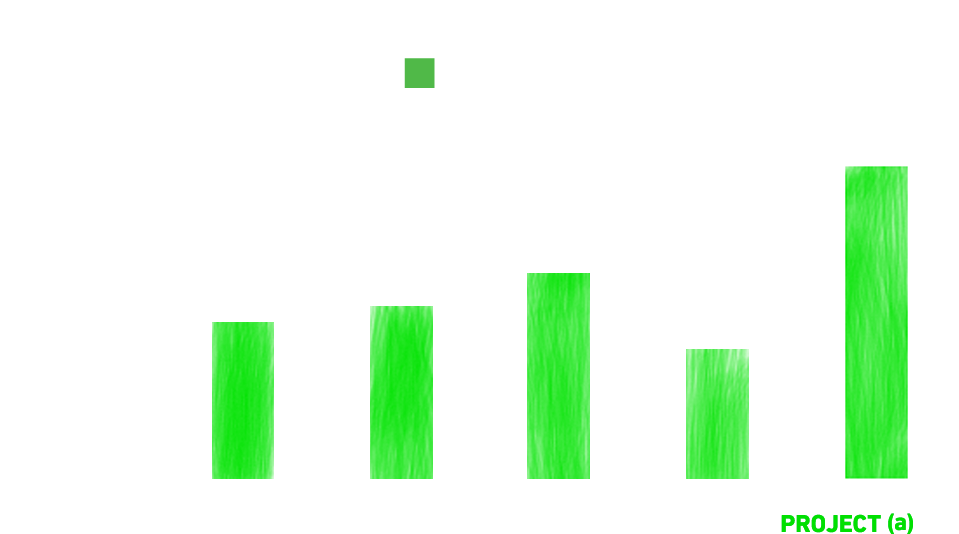 NXT Tour, NXT Tour S, and Velocity are trademarks of Acushnet Company, e6 is a trademark of Bridgestone Golf, Inc.
RESULTS BASED ON ROBOT TESTING AT AVERAGE PLAYER CONDITIONS, 20 shots per ball type, TaylorMade 56deg ATV wedge, setup ball RBZ-URethane, 50yd-60mph, 34deg, 6200rpm, 30yd-42mph, 34deg, 4500rpm.
ONE HOP & STOP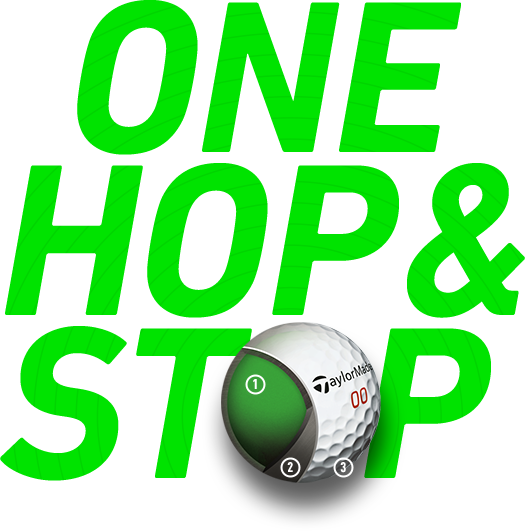 3-PIECE BALL CONSTRUCTION
1SOFT TECHTM cast urethane cover - the same material used on tour balls - for higher greenside spin, softer feel and improved durability.
2SPIN MANTLETM Technology for increased shortgame spin.
3REACTTM core technology for more distance on long shots.