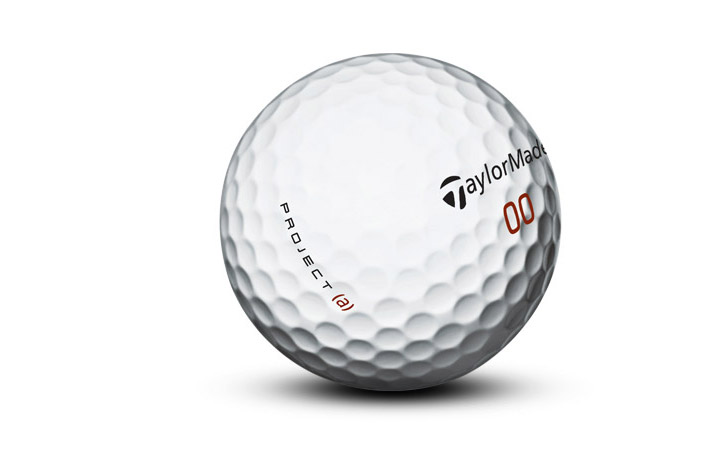 DESIGNED TO BE #1 ON TOUR. YOUR TOUR.
There's a tour out there – where the players play with intensity, treating every shot like it counts. Each golfer knows his swing – his strengths and weaknesses. And every golfer is striving to improve. It's not the PGA Tour, it's your tour. And now, there's a ball specifically designed to deliver top performance to the players on the tour that most of us belong to – Project (a).


PRO ON THE OUTSIDE. YOU ON THE INSIDE.
When we set out to create Project (a), our R&D team had a goal of creating a ball for amateur golfers that performs better for their game than a Tour level ball. The result? Project (a).

Project (a) has the same soft urethane cover as more expensive Tour level balls, but at 3-layers, it provides more spin in the areas golfers need it most: 60-yards and in.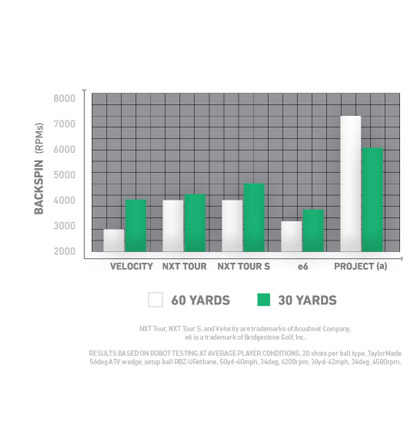 TOUR COVER. PRO PERFORMANCE. PRICED FOR YOU.
Designed with TaylorMade's patented and proven REACT™ core technology for more distance on long shots, Spin Mantle ™ technology for increased shortgame spin, and new Soft Tech ™ cast urethane cover for a softer feel, higher greenside spin, and improved durability, Project (a) gives you a ball that performs like it was hit by a pro.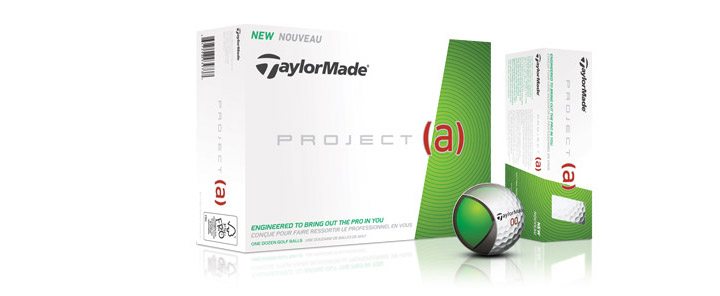 ENGINEERED TO BRING OUT THE PRO IN YOU.