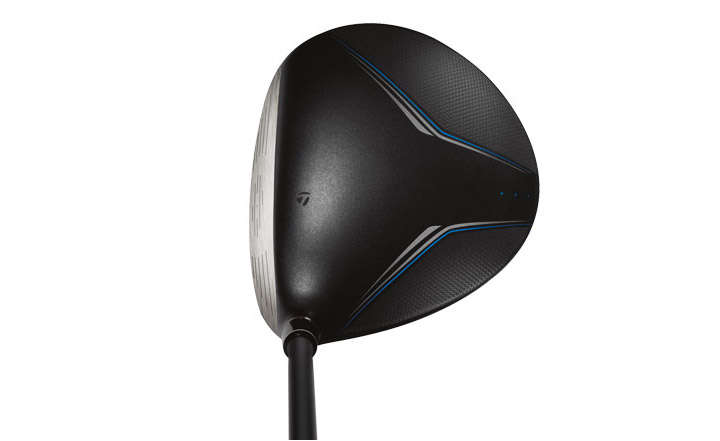 CRAZY SPEED RUNS IN THE FAMILY
Every element of a JetSpeed club is designed to work with each other to promote extreme velocity. To help you generate more swing speed. Clubhead speed. Ball speed.
When a jet puts the pedal all the way to the metal it's known as Full Military Power. That's what JetSpeed metalwoods are designed to deliver.
A BETTER SPEED POCKET
JetSpeed fairway woods and Rescue clubs each incorporate a radically redesigned Speed Pocket that's smaller and accounts for less weight while remaining just as efficient at boosting the speed of the clubface.

Think of it as an afterburner for your ball.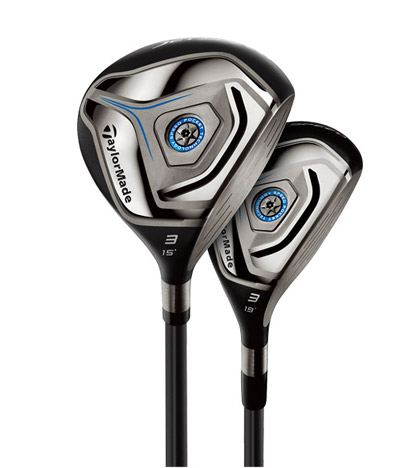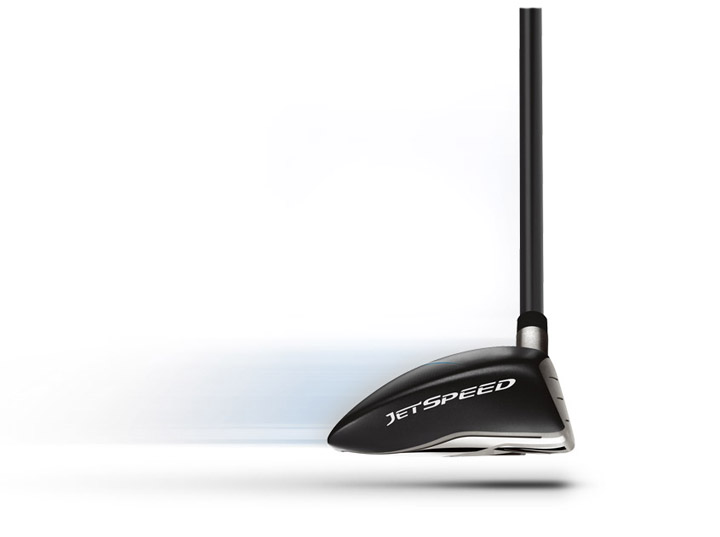 OUR LONGEST AND MOST PLAYABLE FAIRWAYS EVER
Yes, JetSpeed fairways woods are long. They're also super-easy to launch, because the low-profile head design makes it easier to make contact below the ball's equator.
That makes these the longest and most playable fairways we've ever created.
THE FIRST DRIVER WITH A SPEED POCKET
JetSpeed is the first driver with our renowned Speed Pocket™ technology. Here the pocket doesn't speed up the face, because our drivers already bump up against the USGA speed limit. Instead, the JetSpeed driver's Speed Pocket minimizes the unwanted spin generated on low-face hits that makes the ball shoot up high and land short.

The Speed Pocket will give you a noticeable boost in power when you catch the ball thin. And when you hit it center-face? Ba-boom.