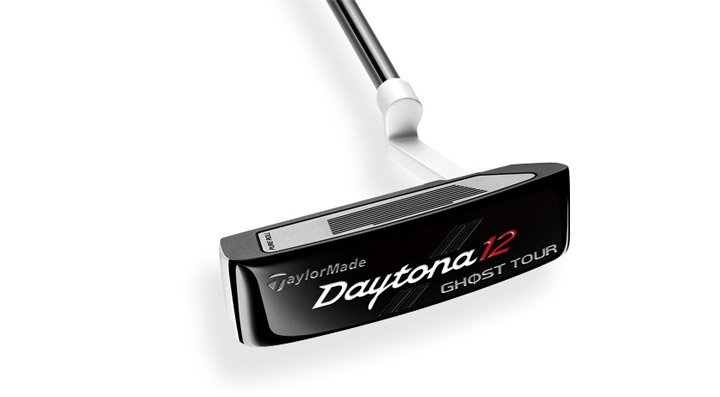 GHOST TOUR SERIES
Great putting requires complete confidence in your instrument. You have to love how it looks, feels and sounds. That was our goal when we created our new Ghost Tour Series.
SEDUCTIVE HARMONY
Meticulously designed and detailed so that every line, curve, color and surface works in harmony to create a true work of art.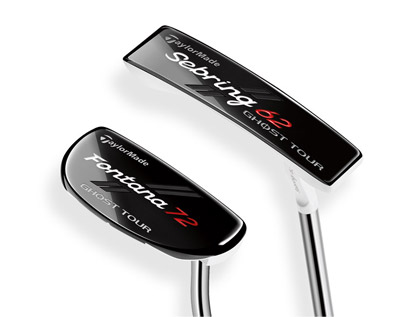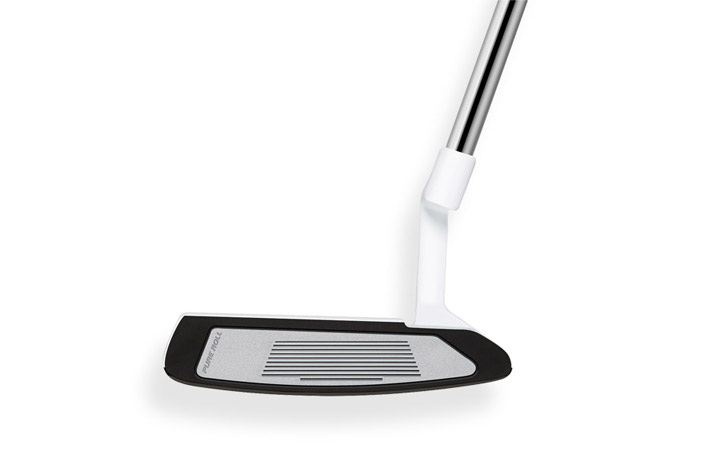 PROFOUND FEEL
New multi-material 8020 PureRoll insert for smooth roll and profound feel.
SLEEK LOOK
Equipped with a sleek step-less shaft and new premium TaylorMade rubber grip with red endcap.