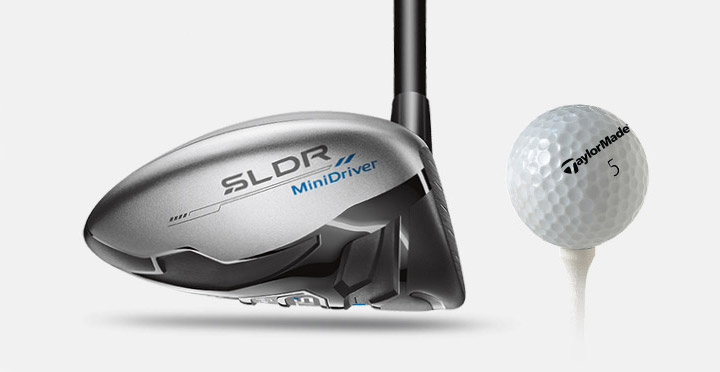 THE 3-WOOD AS YOU KNOW IT NO LONGER EXISTS
Tour pros and elite golfers needed a club with the accuracy of a 3-wood, but built specifically to hit longer than one off the tee. So we created the SLDR Mini Driver. It's a whole new breed of club like you've never seen before. And the results are anything but mini.
What's even better, everything that makes ;the Mini Driver long and accurate off the tee makes it long and accurate from the fairway too. That's why you're going to want to replace your 3-wood with it.
SAY HELLO TO YOUR LITTLE FRIEND.