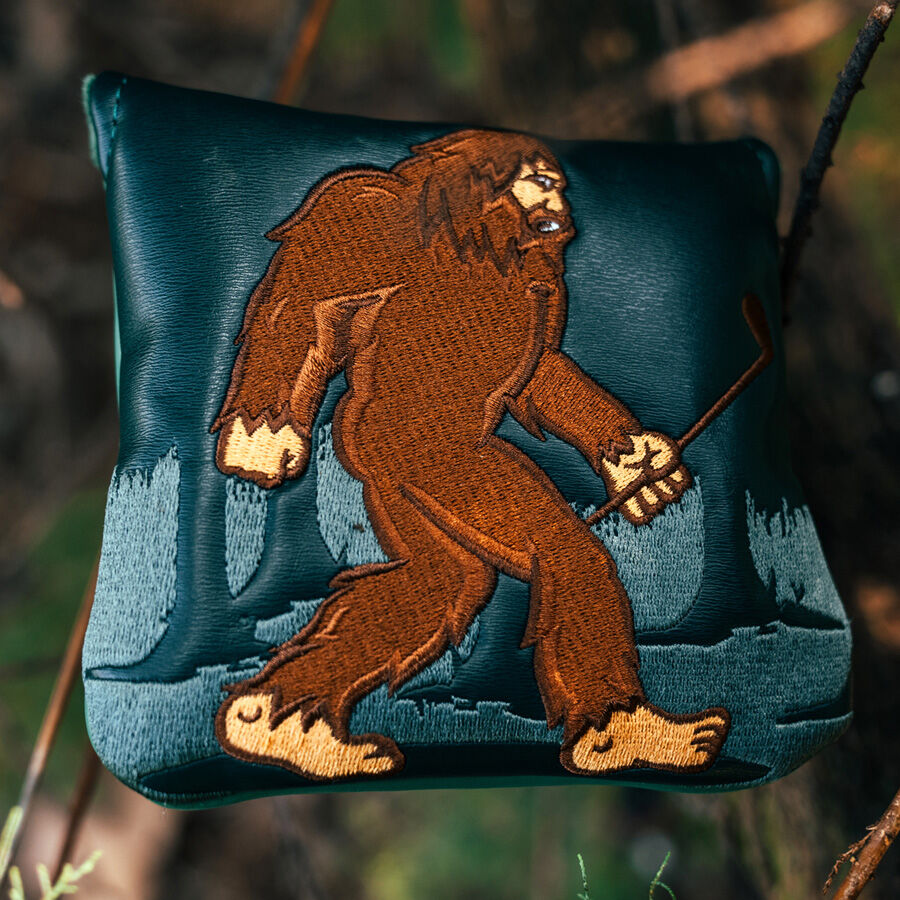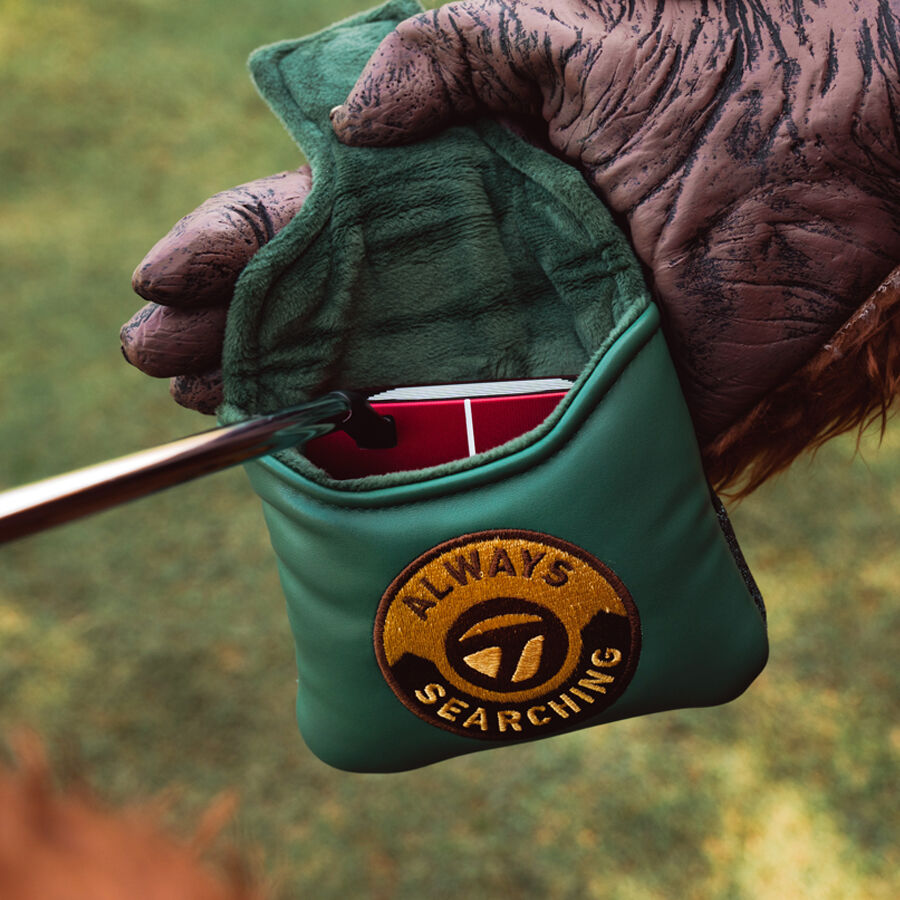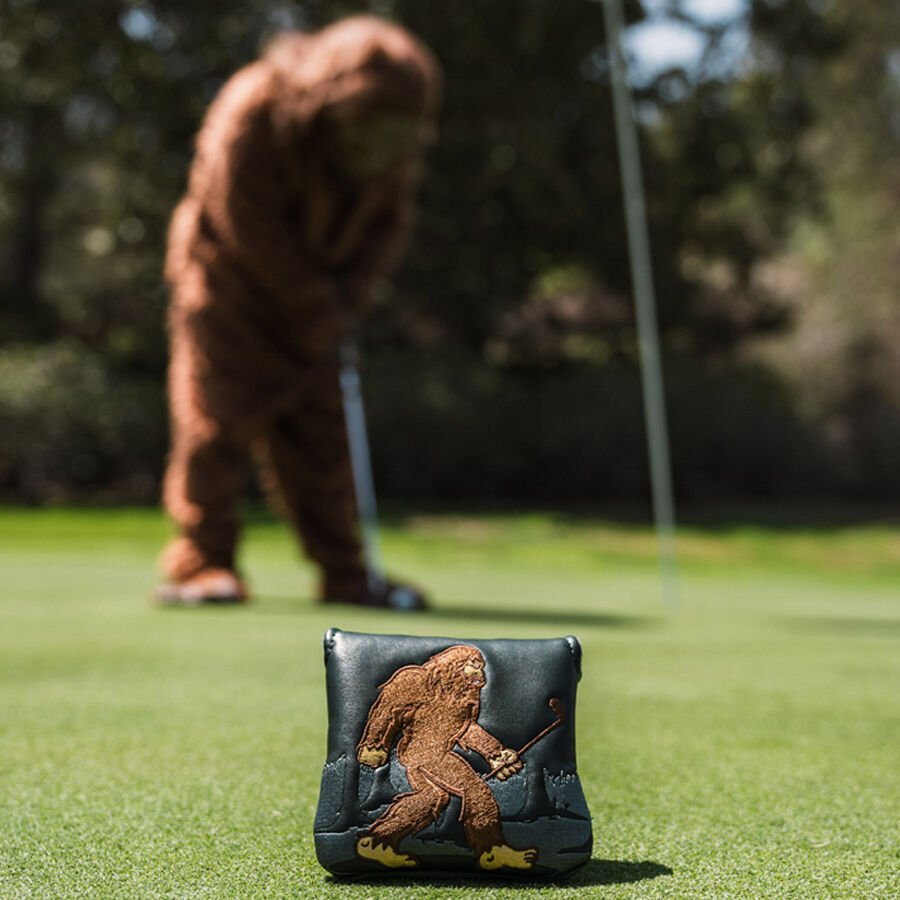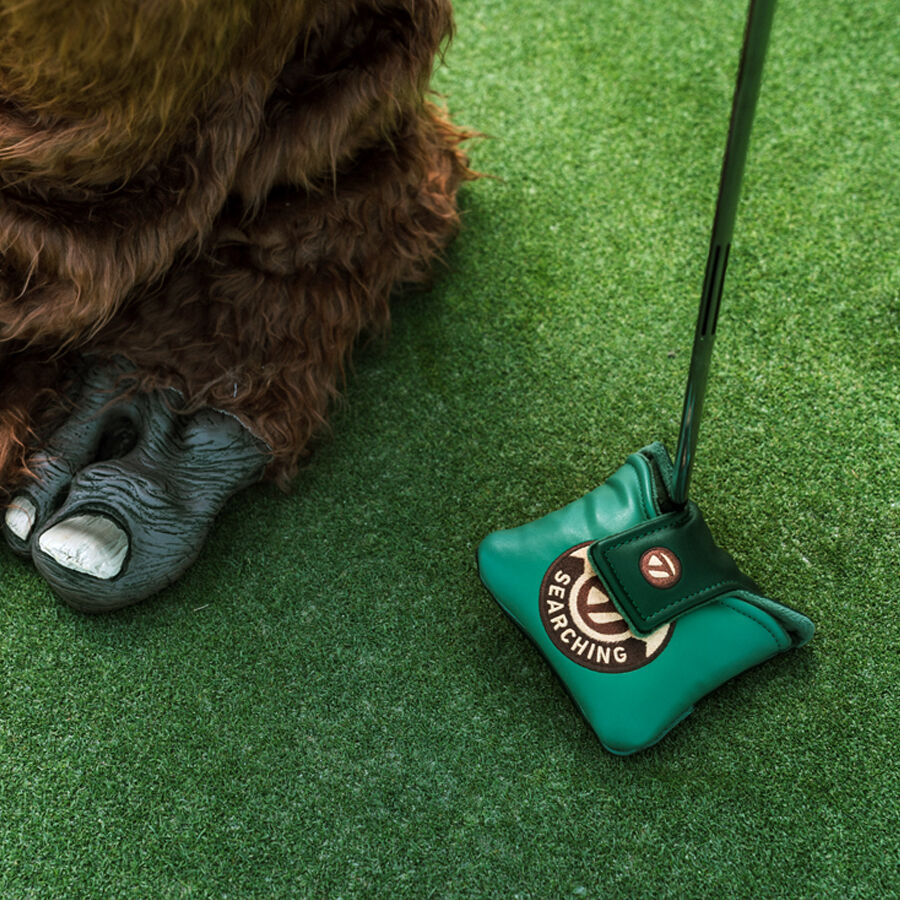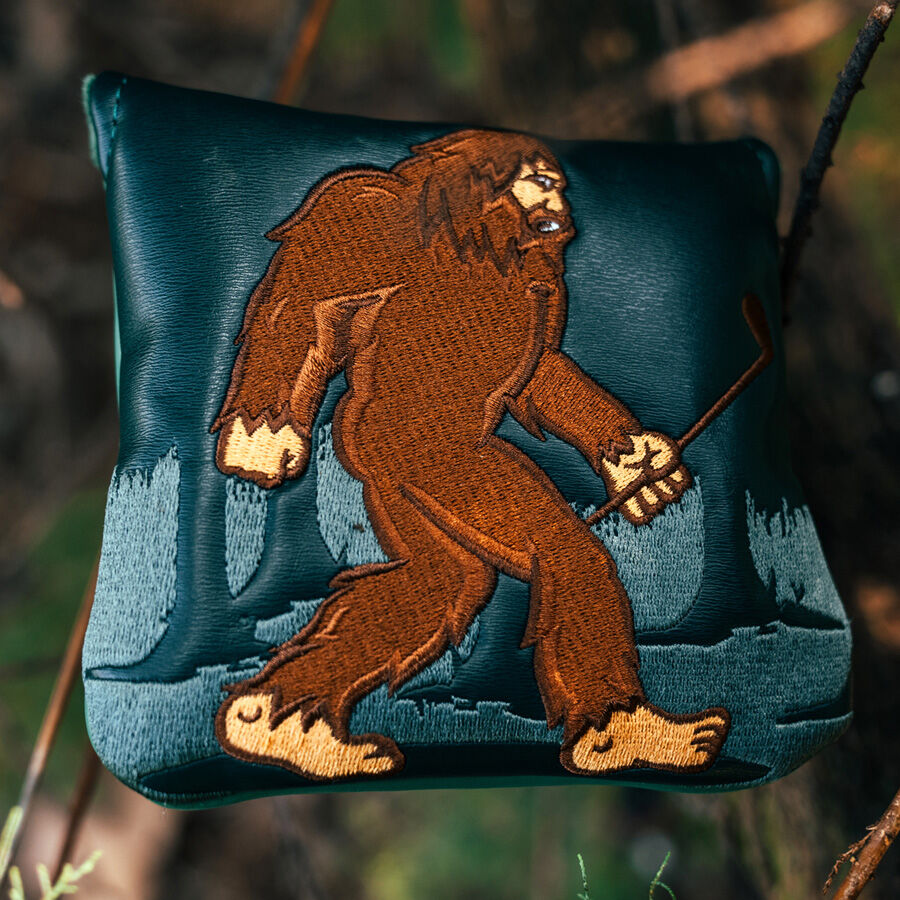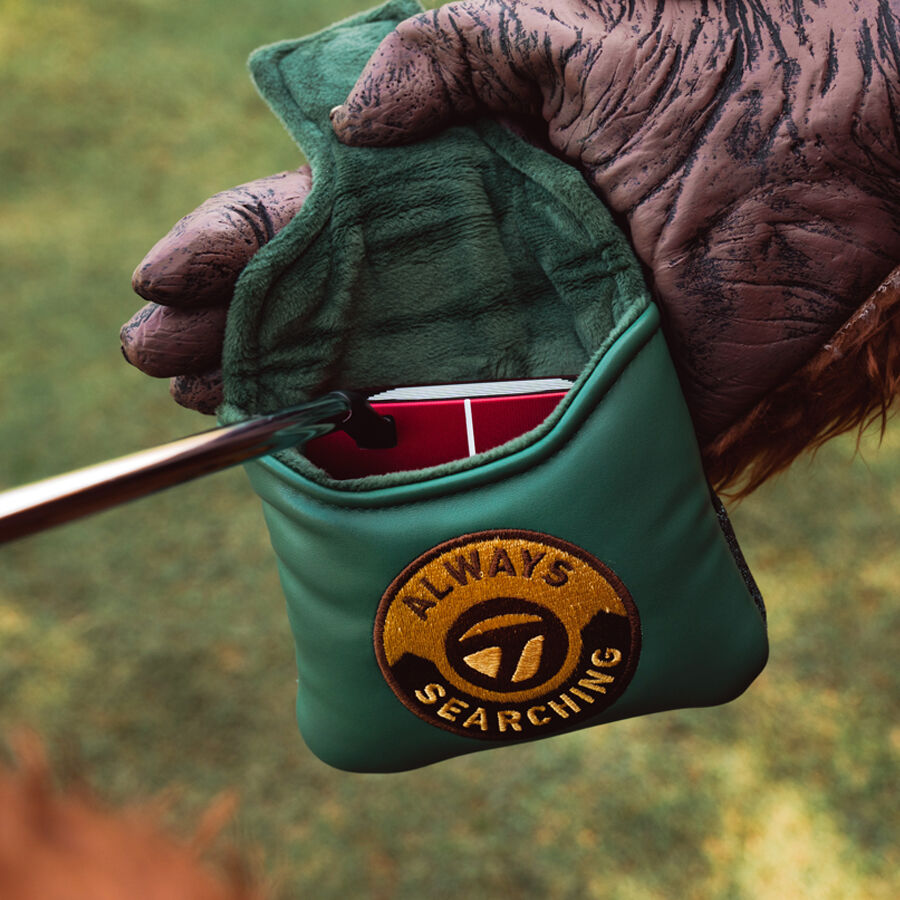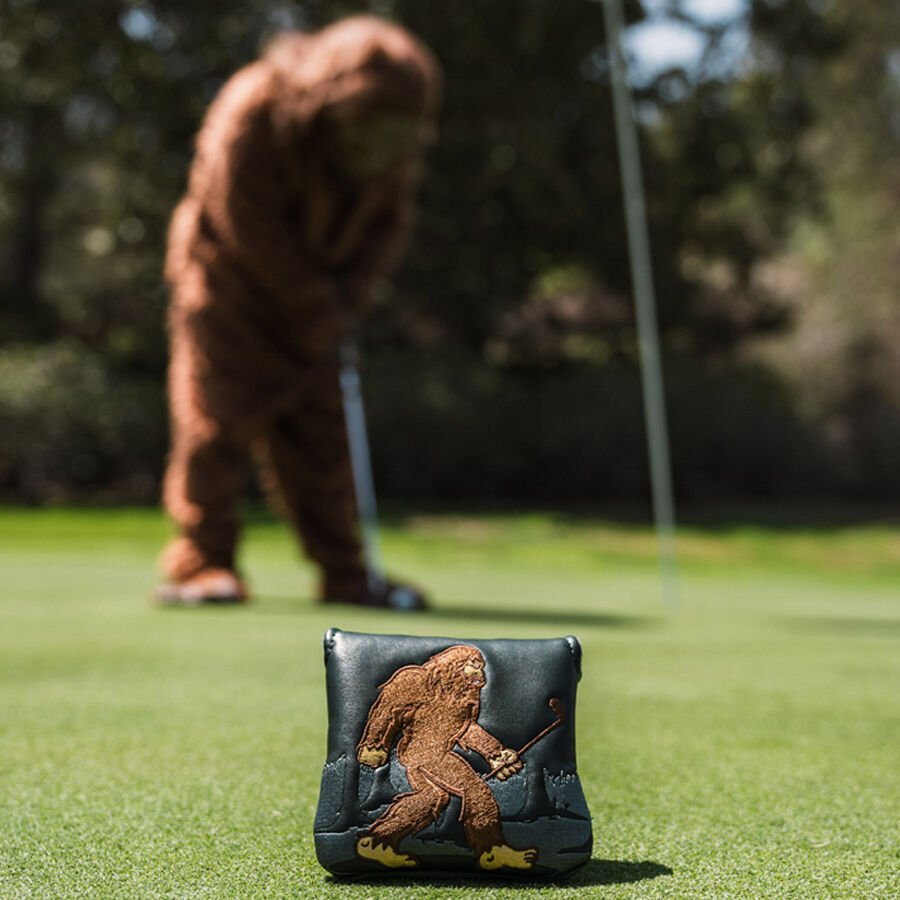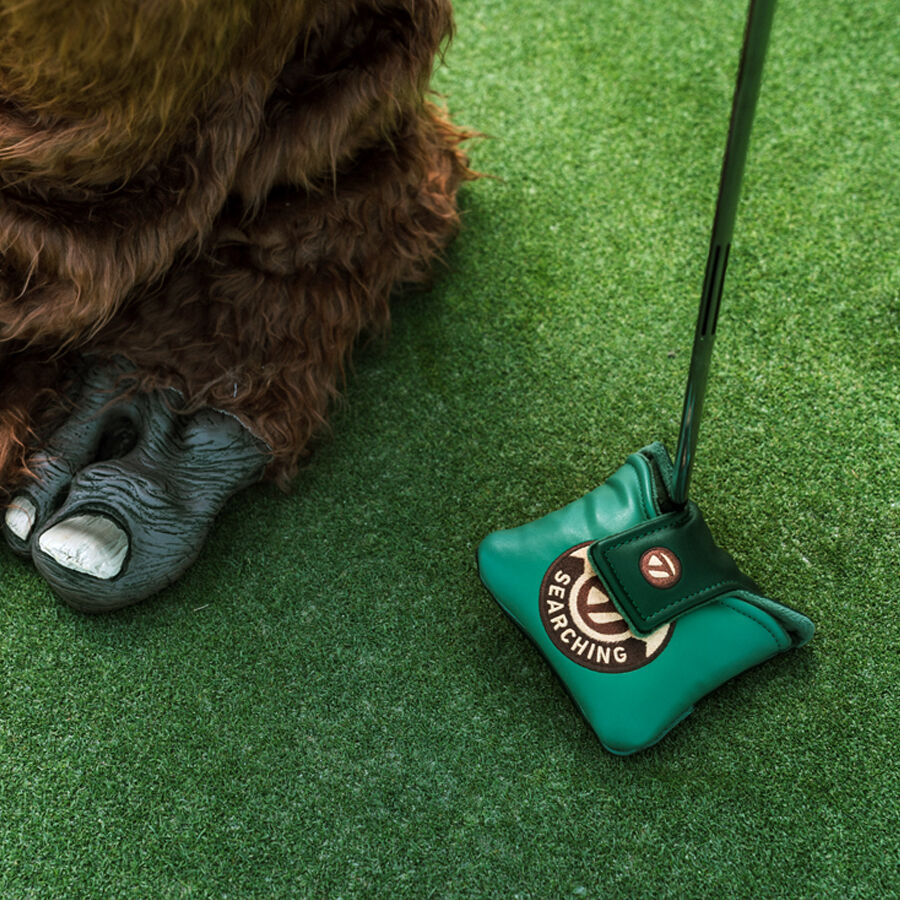 Purchase options
This product is not available in your country.
This item is currently not available
Many legends have been told of a towering ape-like monster who roams the wilderness of the Pacific Northwest. And while several sightings have been claimed, people are always searching for definitive proof of this reclusive creature. 
To honor this mythological beast and the relentless pursuit he inspires, this special edition putter cover features a clear depiction of the human-sized primate, on the prowl for wayward TP5 balls. 
Key Features 
Premium Embroidery 
Bigfoot-inspired Design
Magnetic Closure