Beachfront Driver Headcover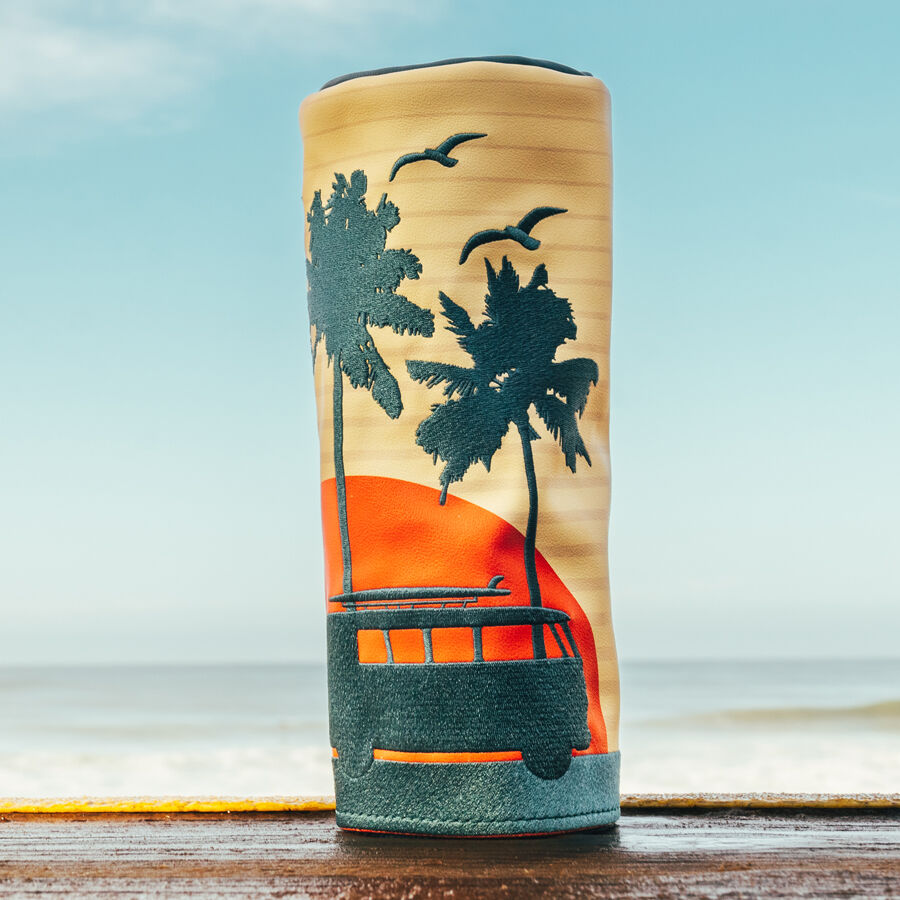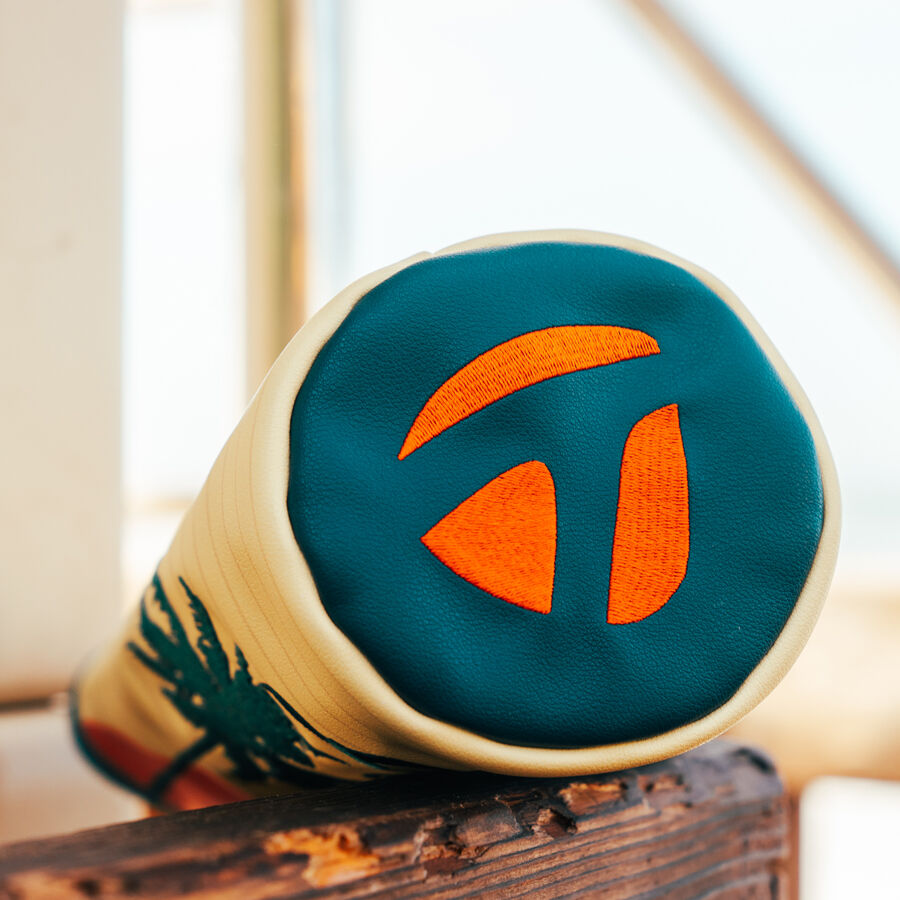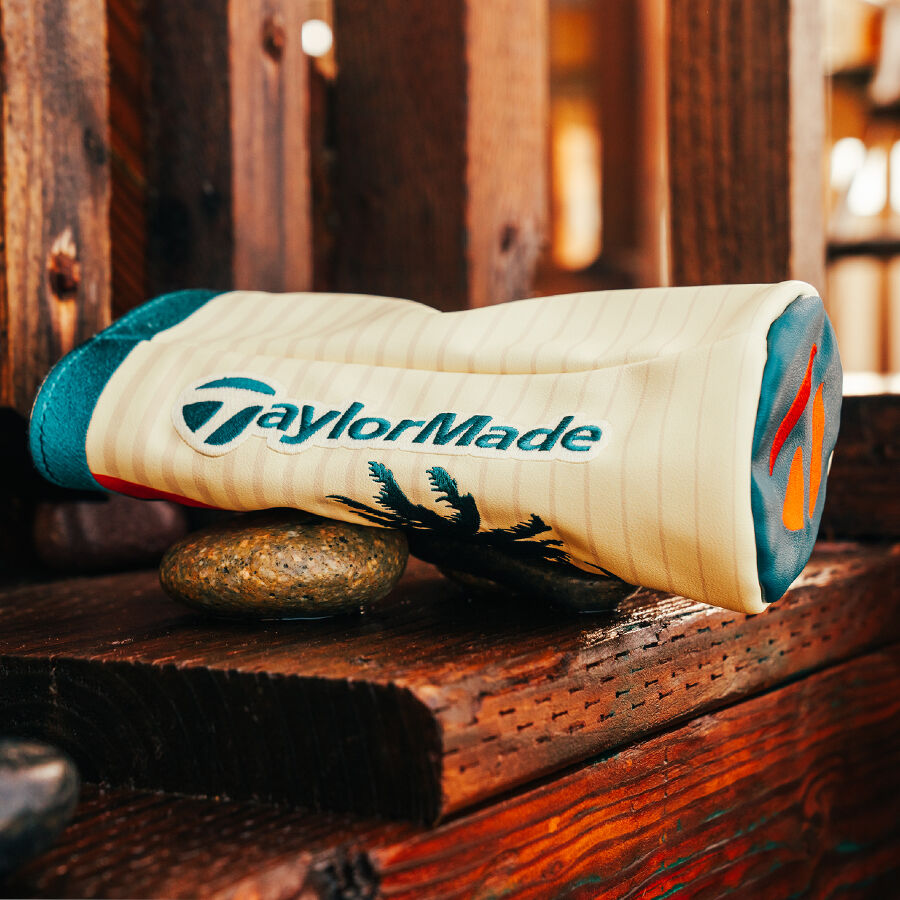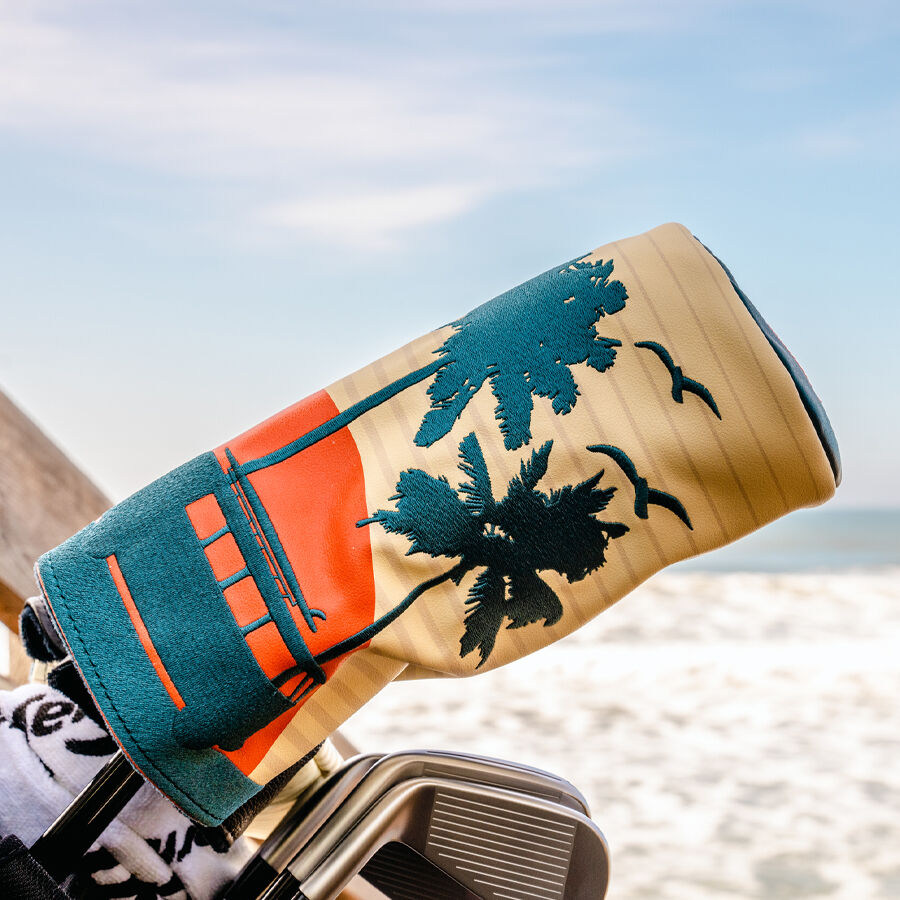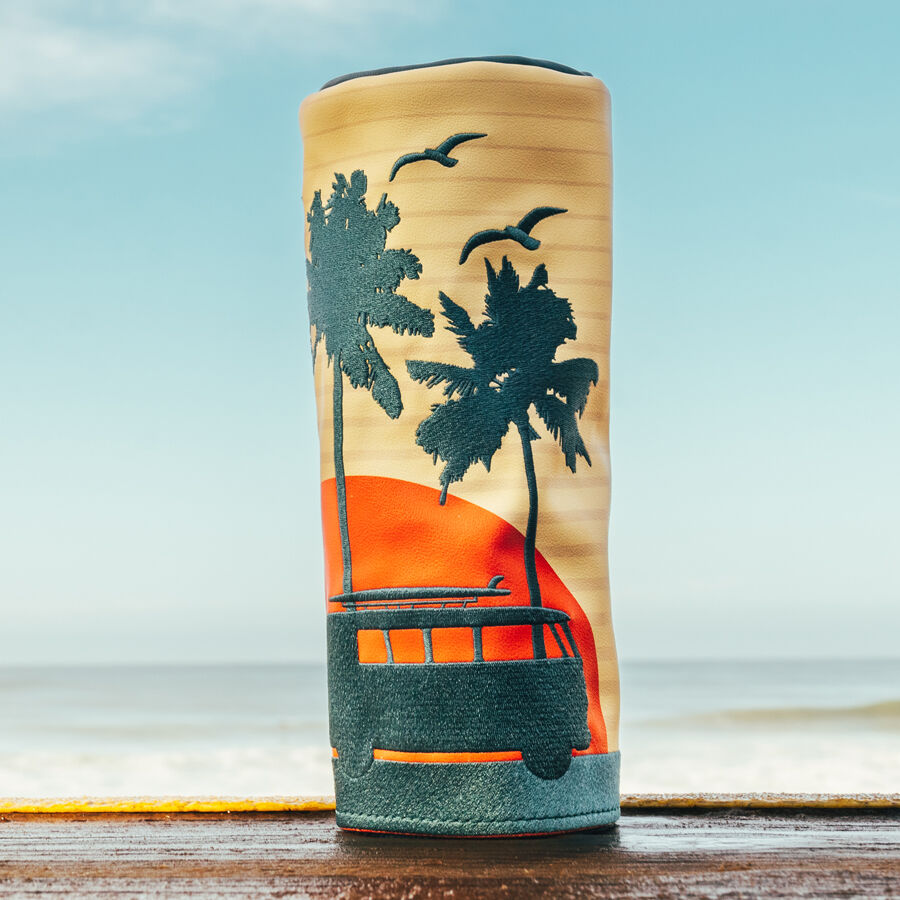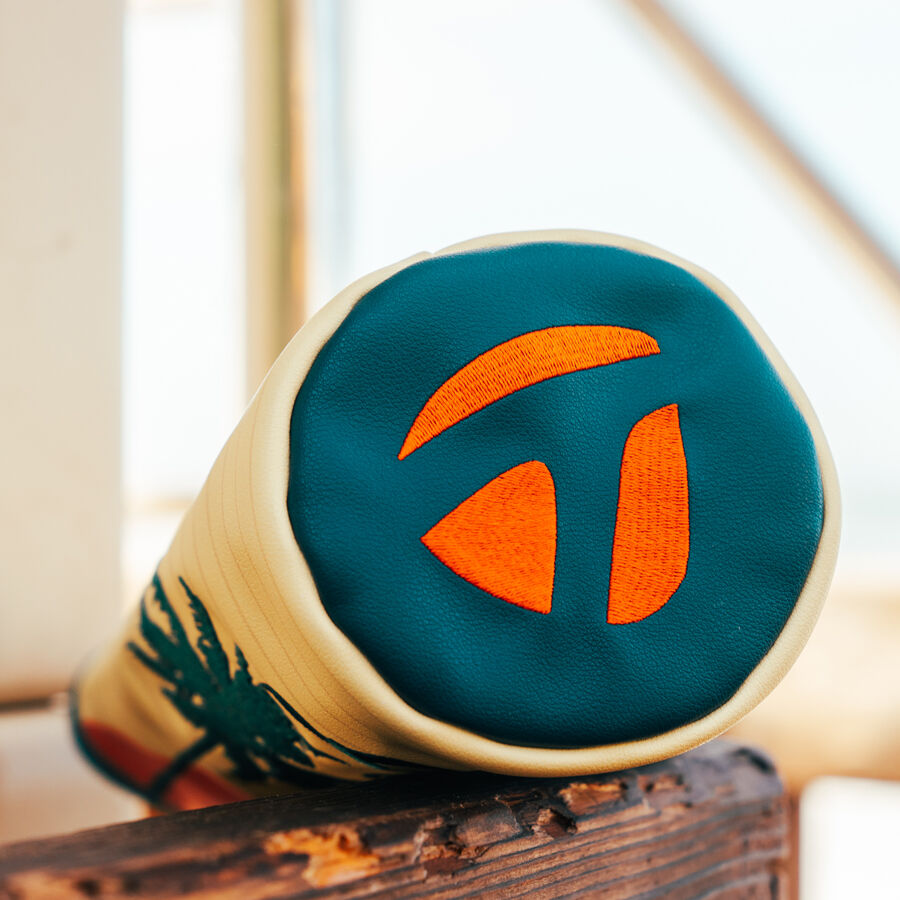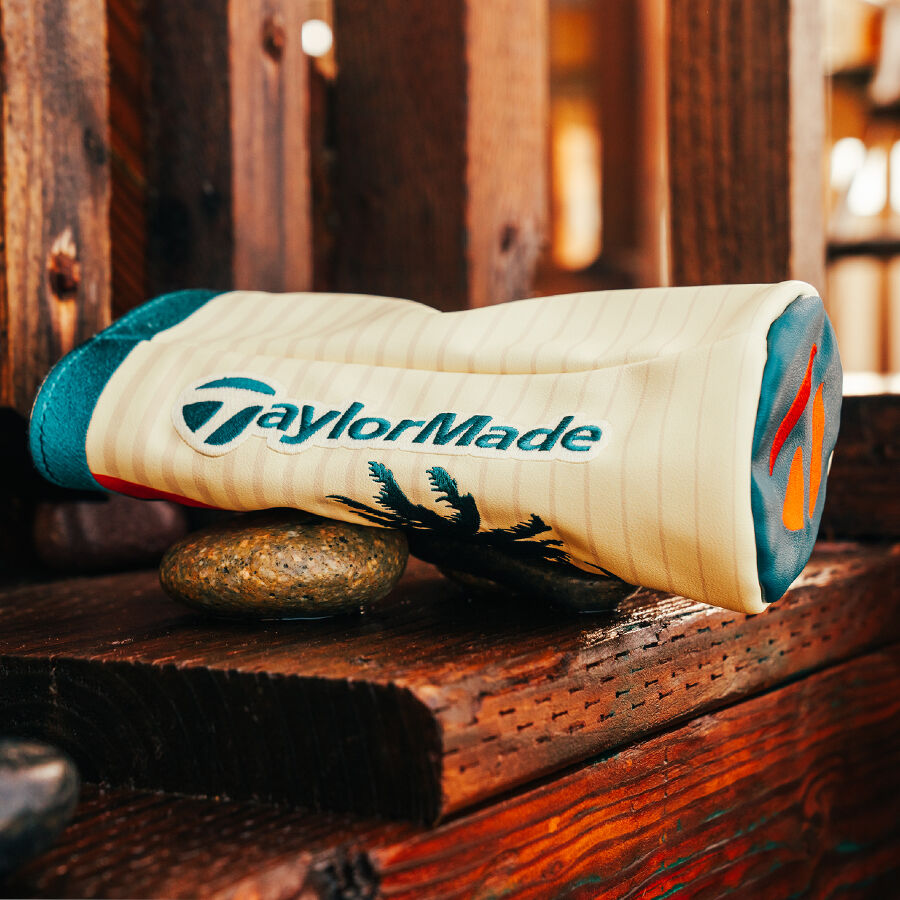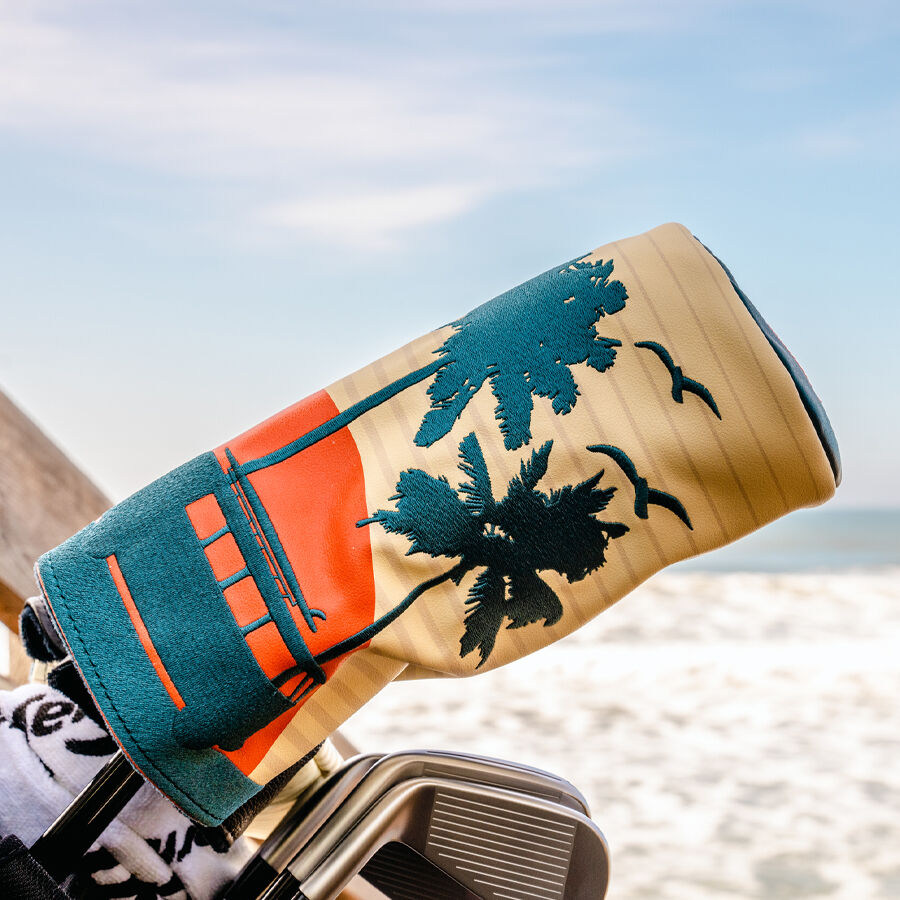 Beachfront Driver Headcover
Purchase options
This product is not available in your country.
This item is currently not available
This classically shaped barrel headcover features a California-inspired design with timeless symbols of the Beachfront lifestyle. It is crafted from high denier nylon with printed imagery and a PU leather top. It blends modern materials with a vintage shape, delivering enhanced durability and club protection in a stylish package.
Features
Barrel Shape
Denier Nylon
Plush Interior
California Imagery