ONLINE EXCLUSIVE
TAYLORMADE | PETER MILLAR
Crown Sport Jameson Popover Hooded Jacket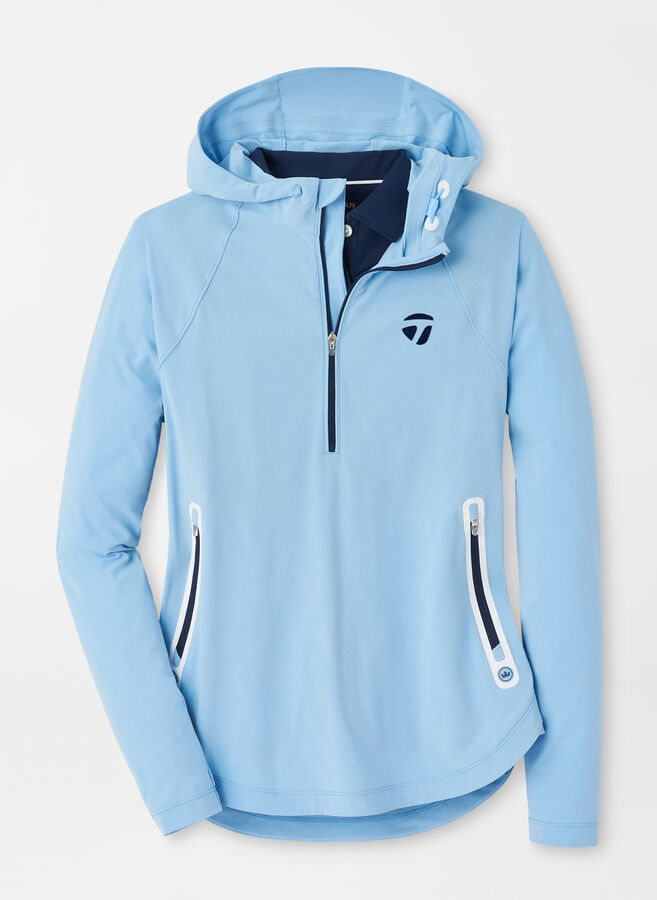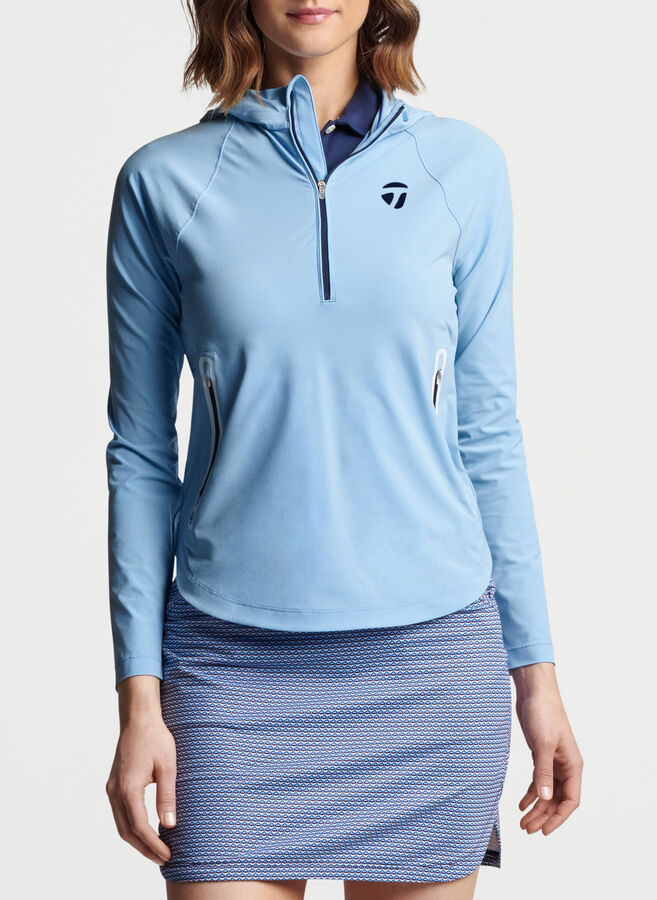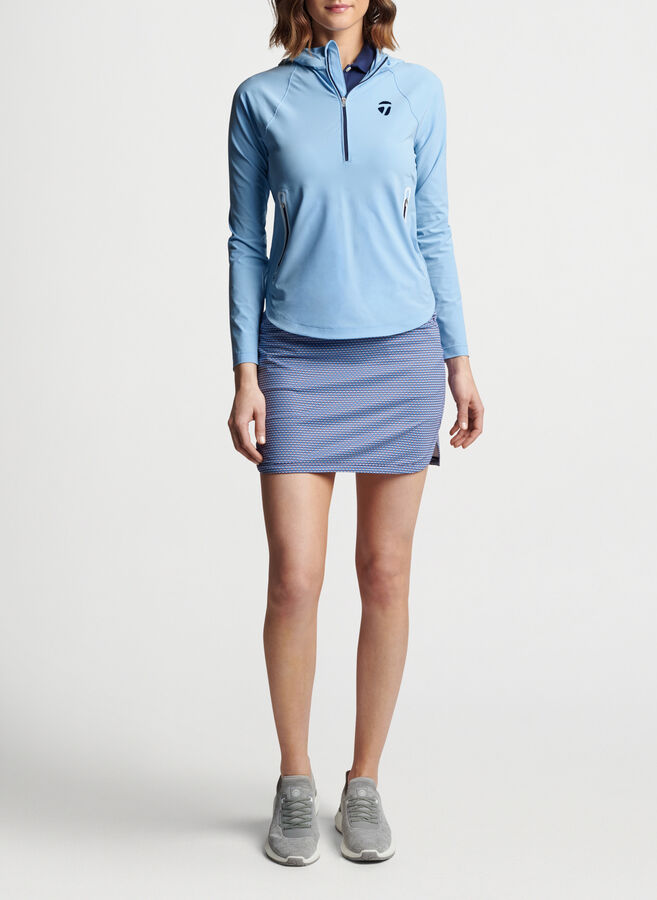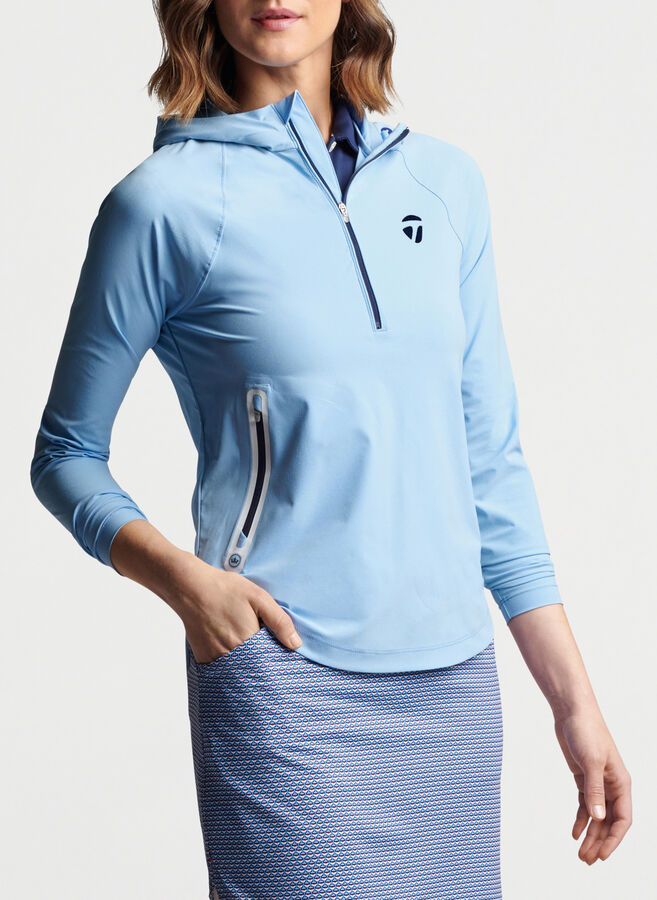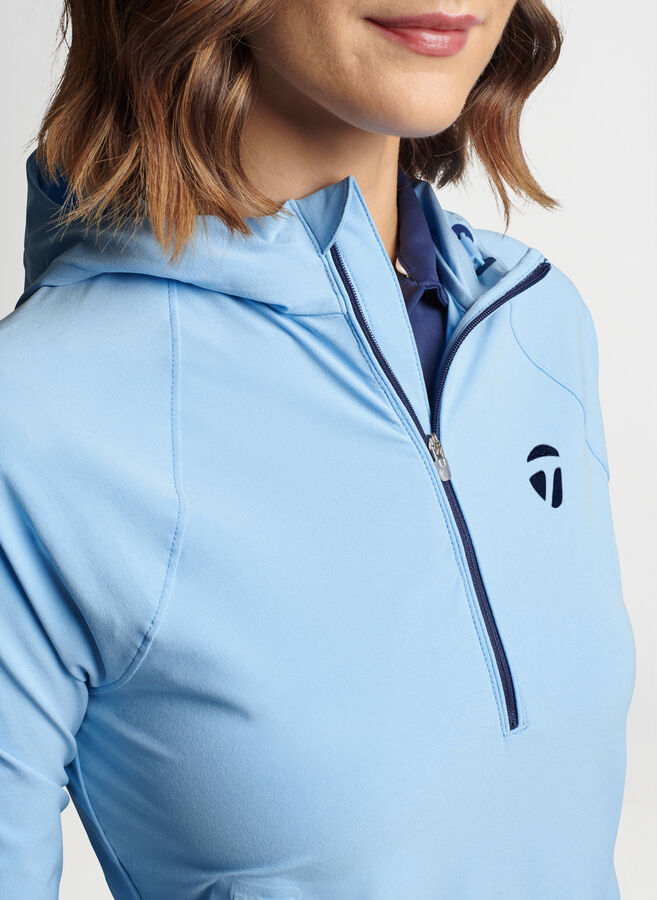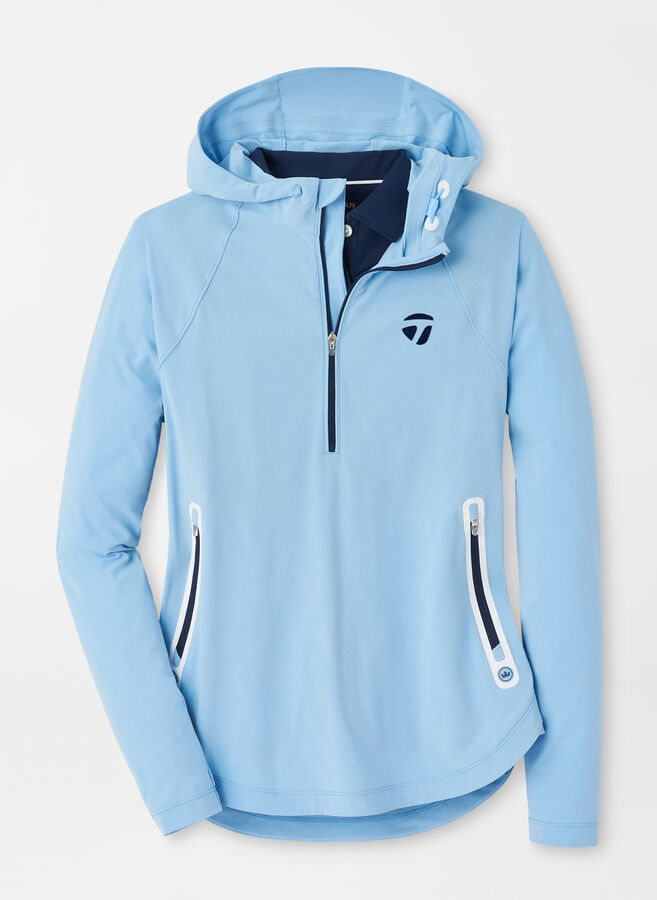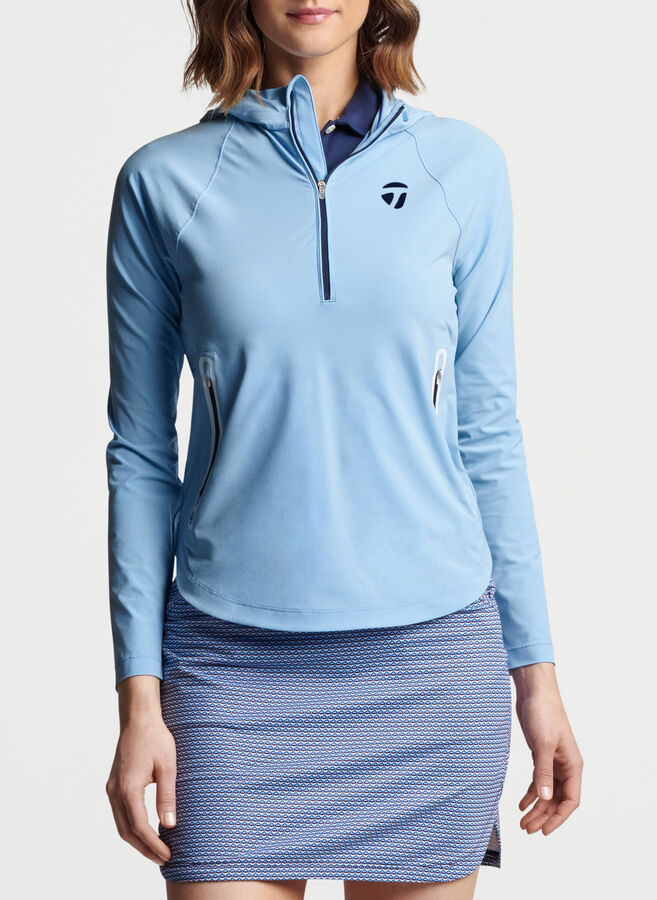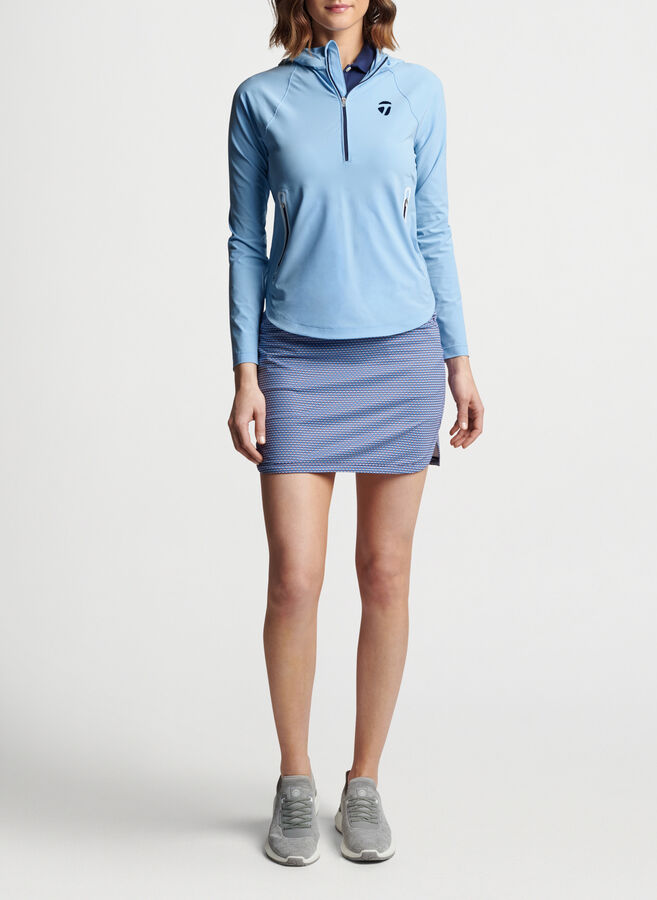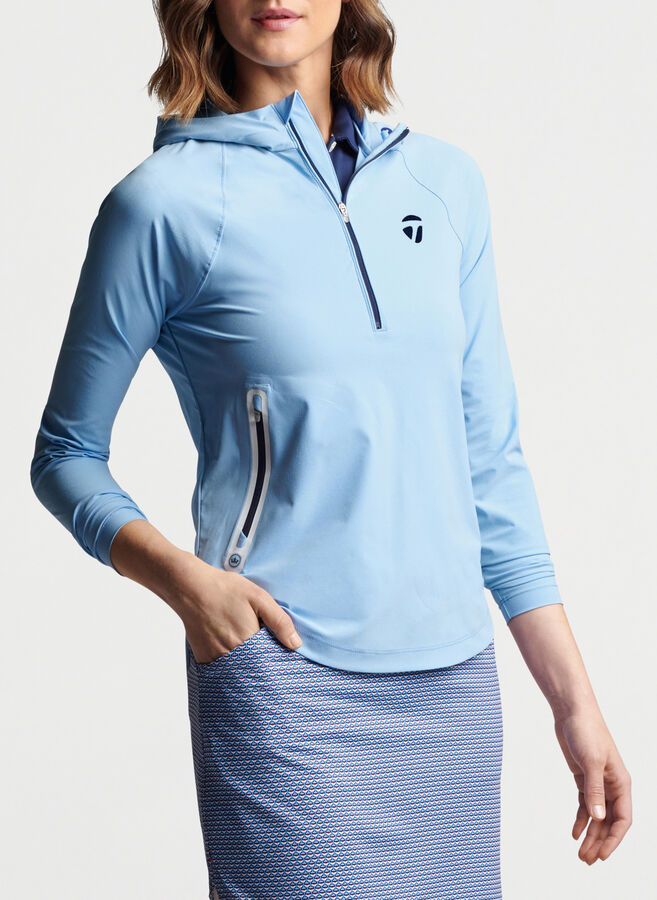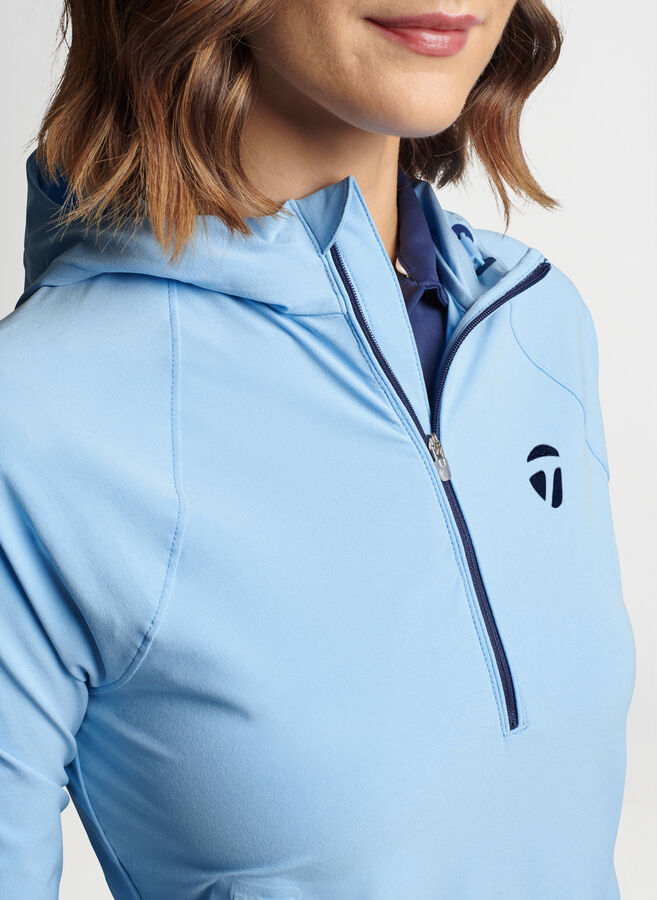 ONLINE EXCLUSIVE
TAYLORMADE | PETER MILLAR
Crown Sport Jameson Popover Hooded Jacket
color
Cottage Blue
Please select color
Purchase options
This product is not available in your country.
Women's Crown Sport Jameson Popover Hooded Jacket
The Jameson Hooded Jacket is engineered from the most flexible fabric we've ever developed. Four-way stretch provides ultimate mobility and comfort on the course, while lightweight, cutting-edge construction allows the fabric to naturally adapt to conditions—blocking wind when idle and opening up for optimal airflow when in motion. A fitted design with a curved hem shapes the form and offers a sleek aesthetic.
Details
• Women's 80% polyester / 20% spandex jacket
• Wind and water-resistant, four-way stretch
• Machine wash with like colors; Tumble dry low. Do not iron. Do not dry clean