ONLINE EXCLUSIVE
TaylorMade | NBA
Denver Nuggets Spider Headcover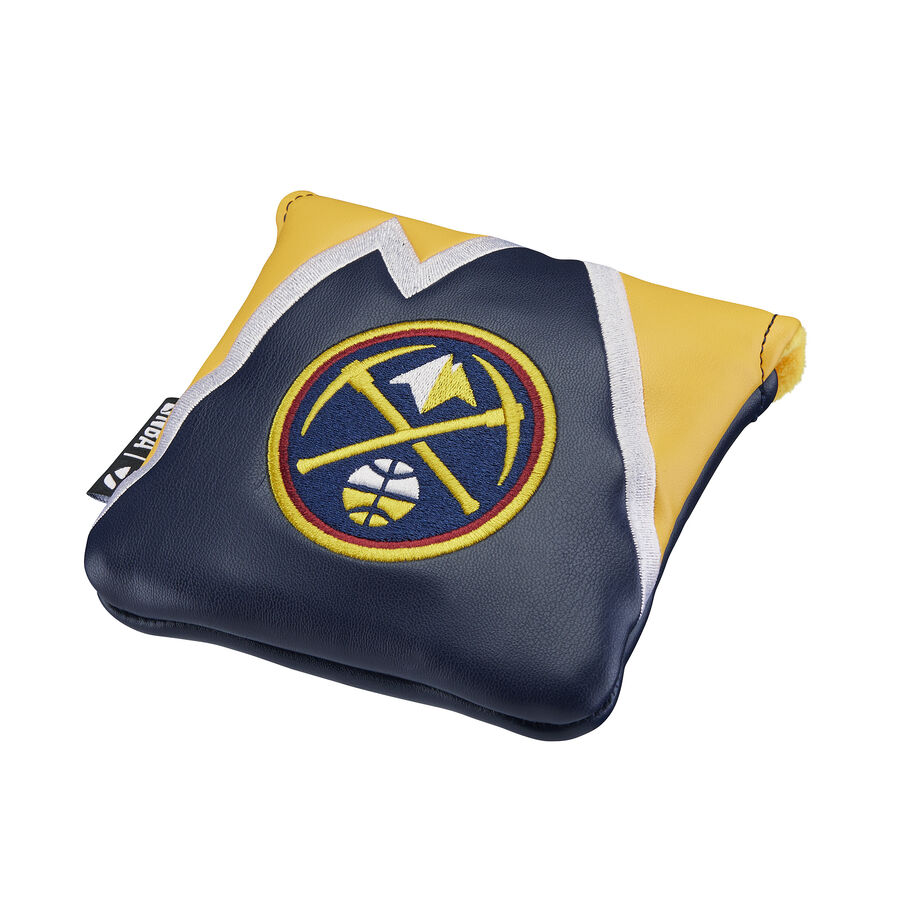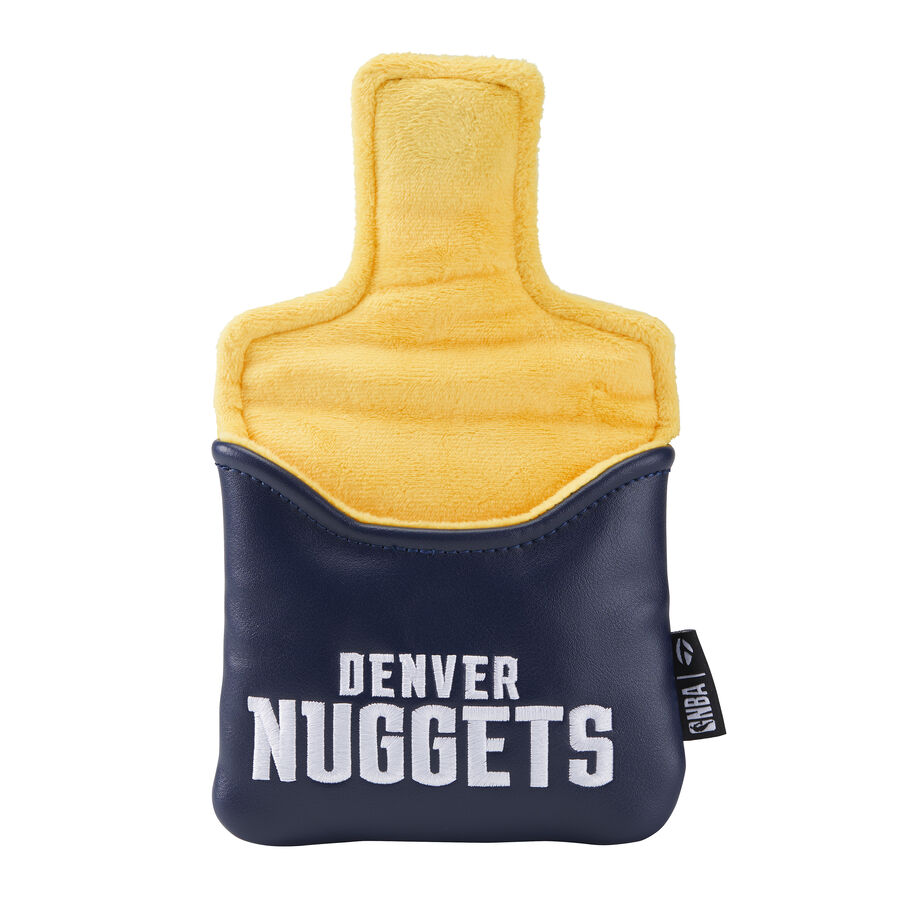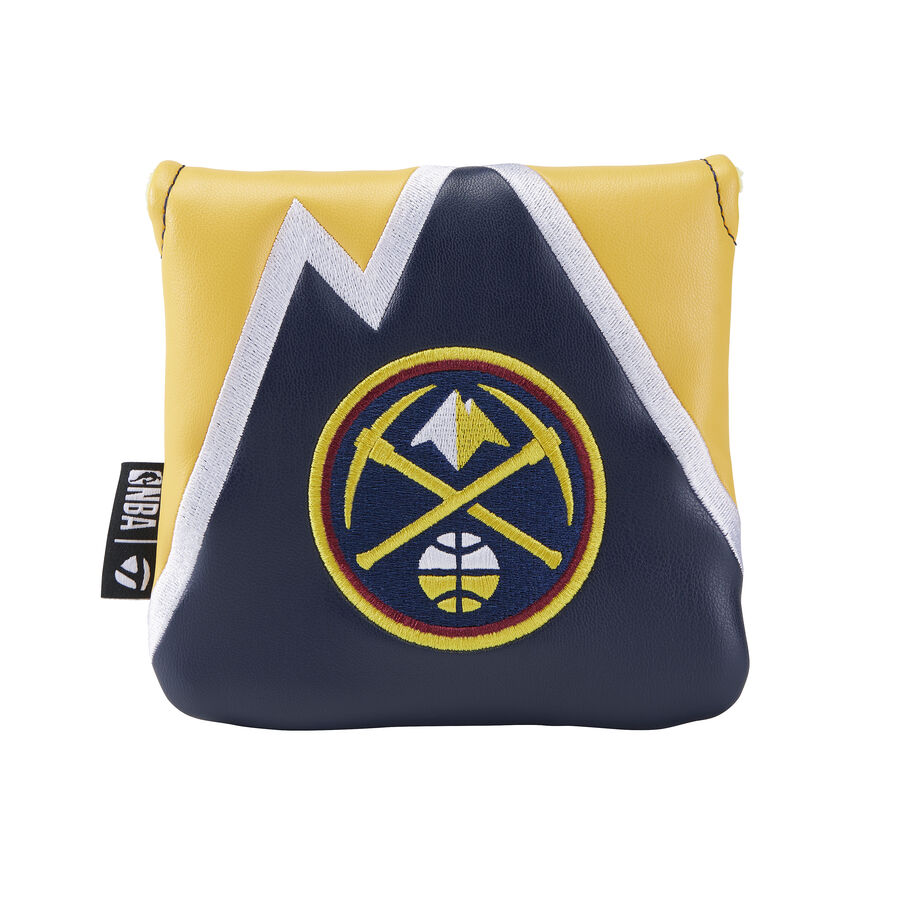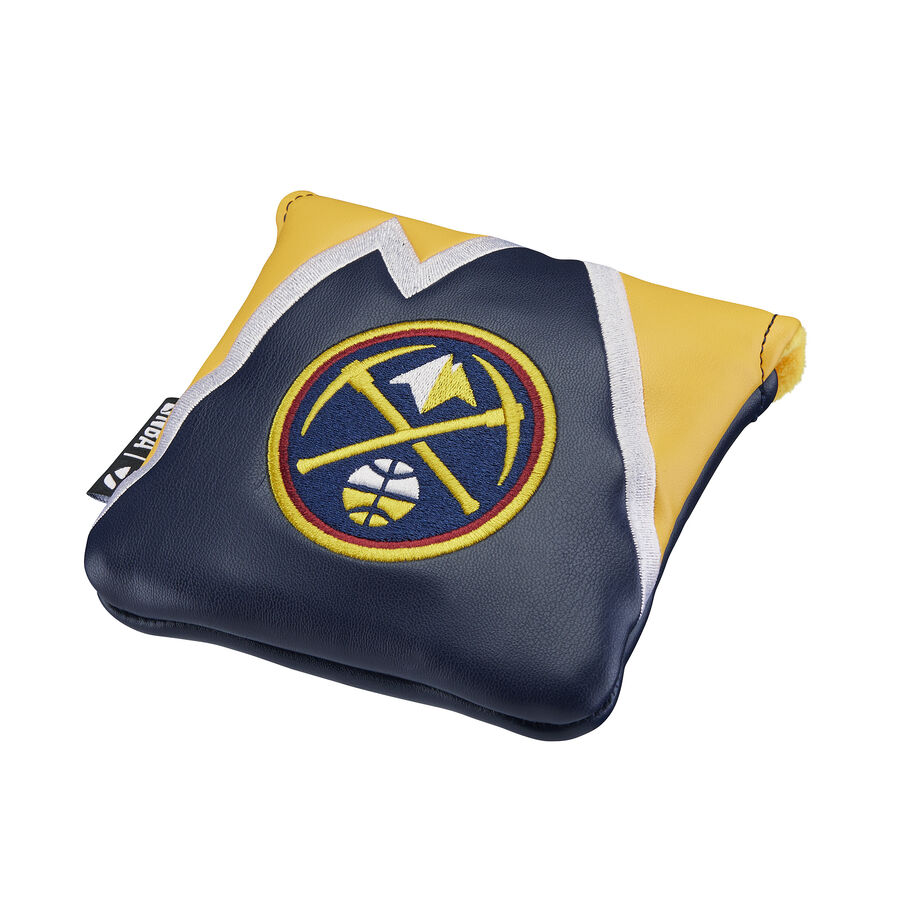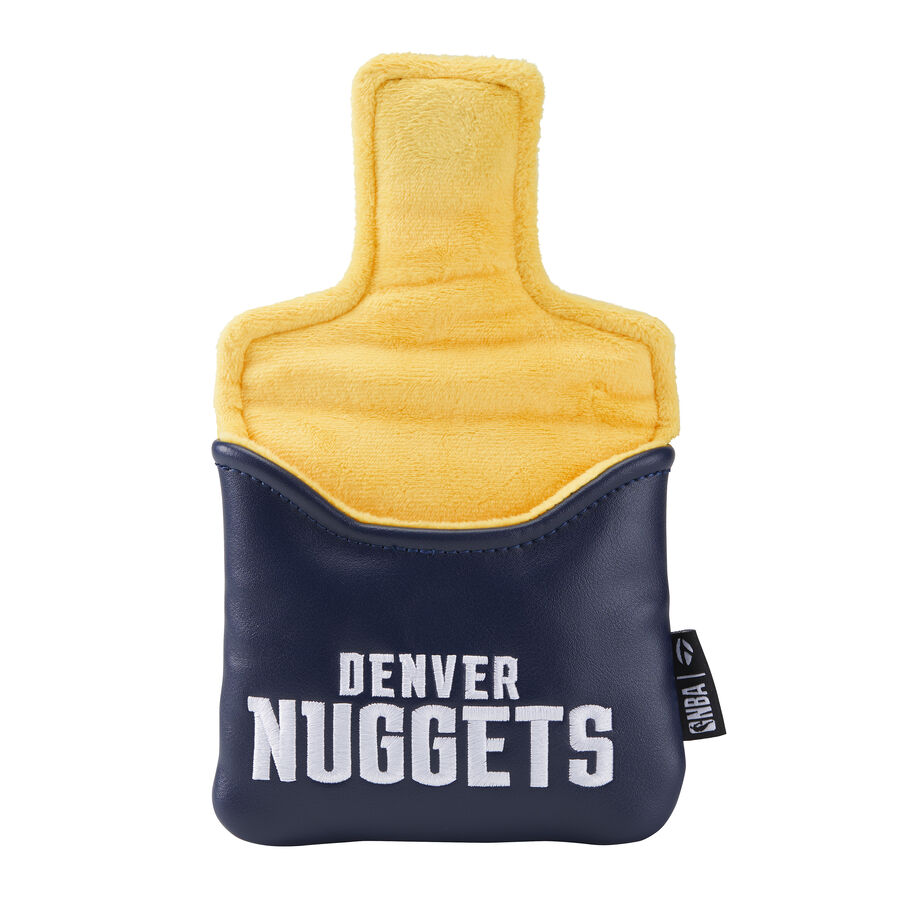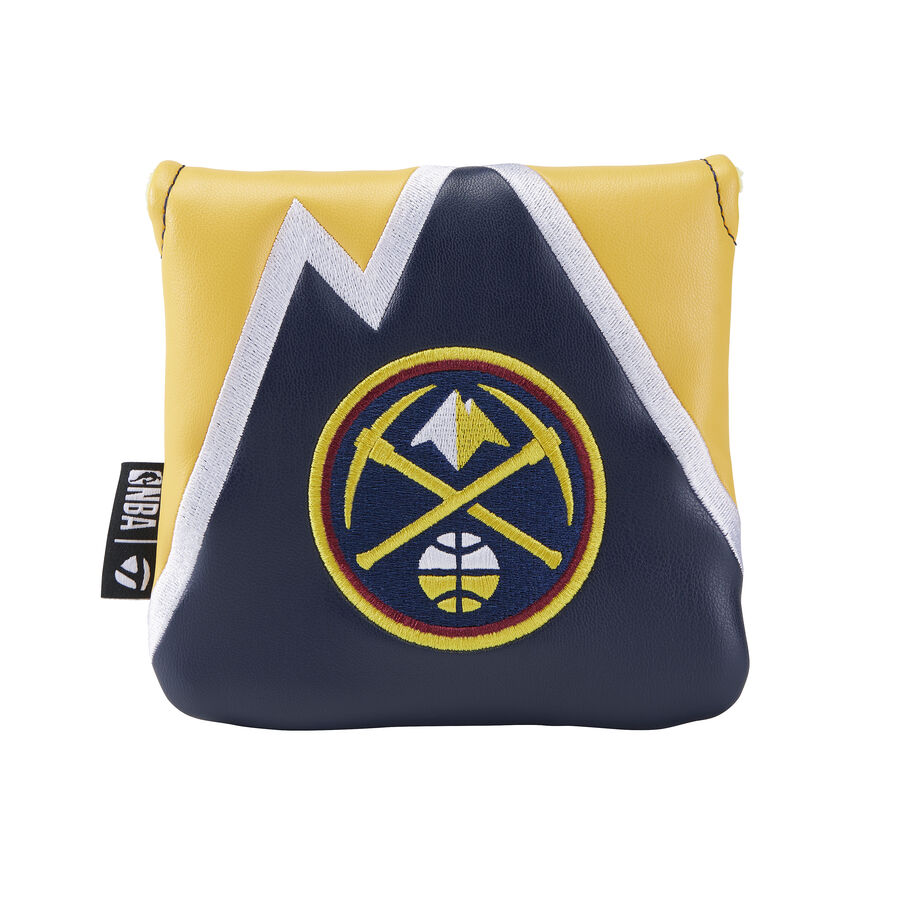 ONLINE EXCLUSIVE
TaylorMade | NBA
Denver Nuggets Spider Headcover
Purchase options
This product is not available in your country.
Denver Nuggets Spider Cover
The Denver Nuggets logo has always been built around two main themes — mining and the mountain peaks, celebrating the state of Colorado and the beautiful Rocky Mountains. This headcover incorporates the team logo with a midnight blue and sunshine yellow color pattern. Rep your squad with the NBA | TaylorMade collaboration and take your favorite team from the hardwood to the putting surface. Whether on the road or at your home course, put your team colors on full display.