ONLINE EXCLUSIVE
TaylorMade | NBA
Golden State Warriors Spider Headcover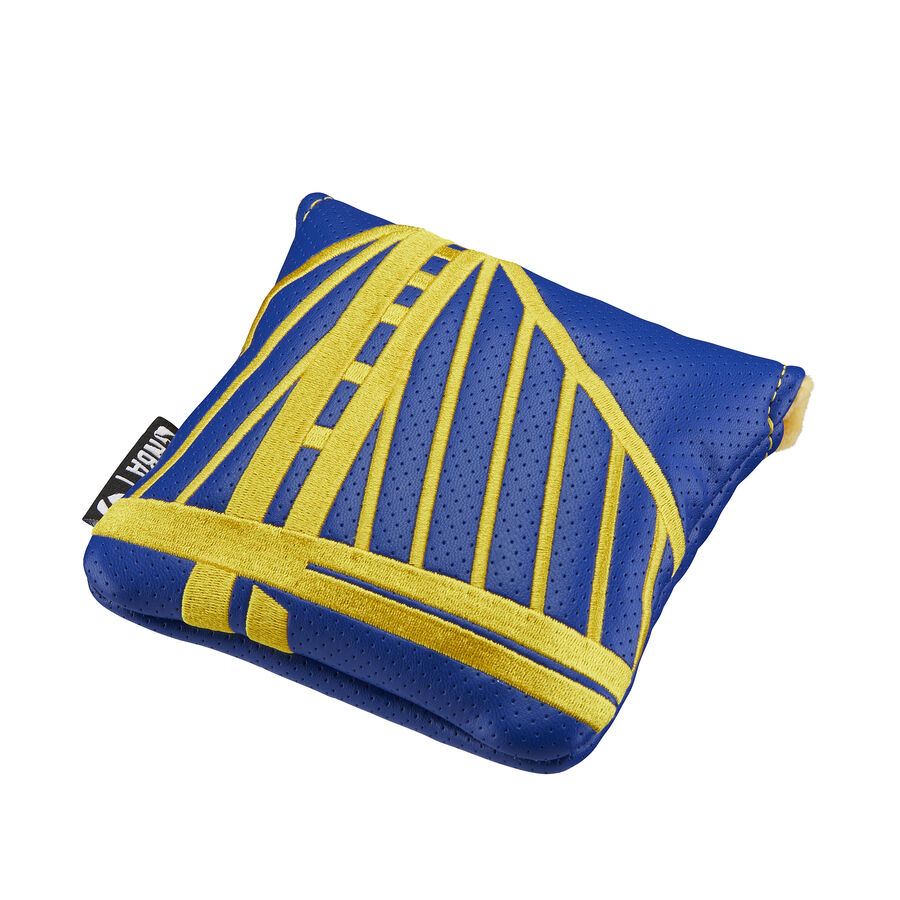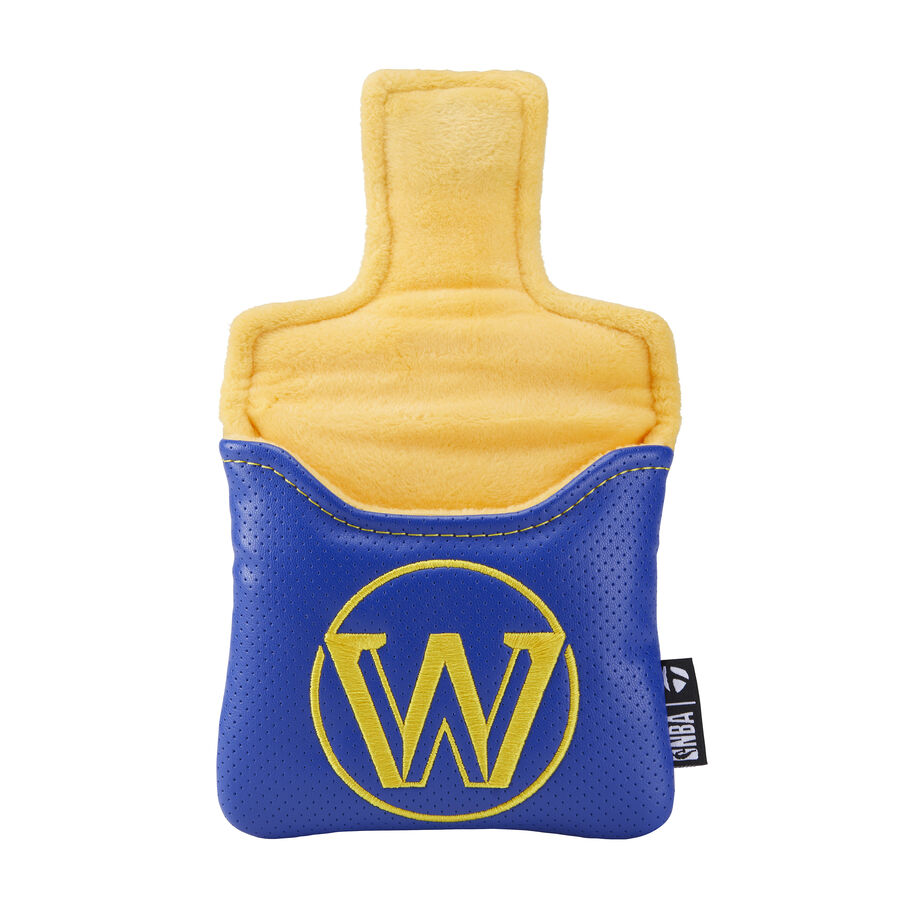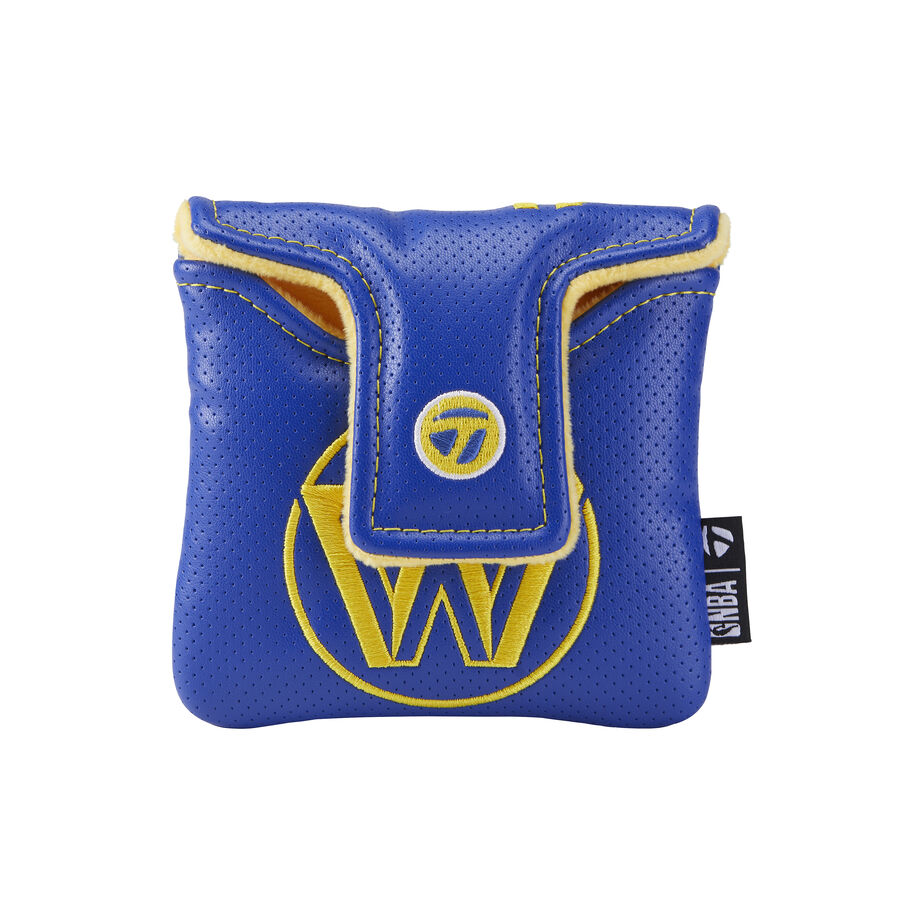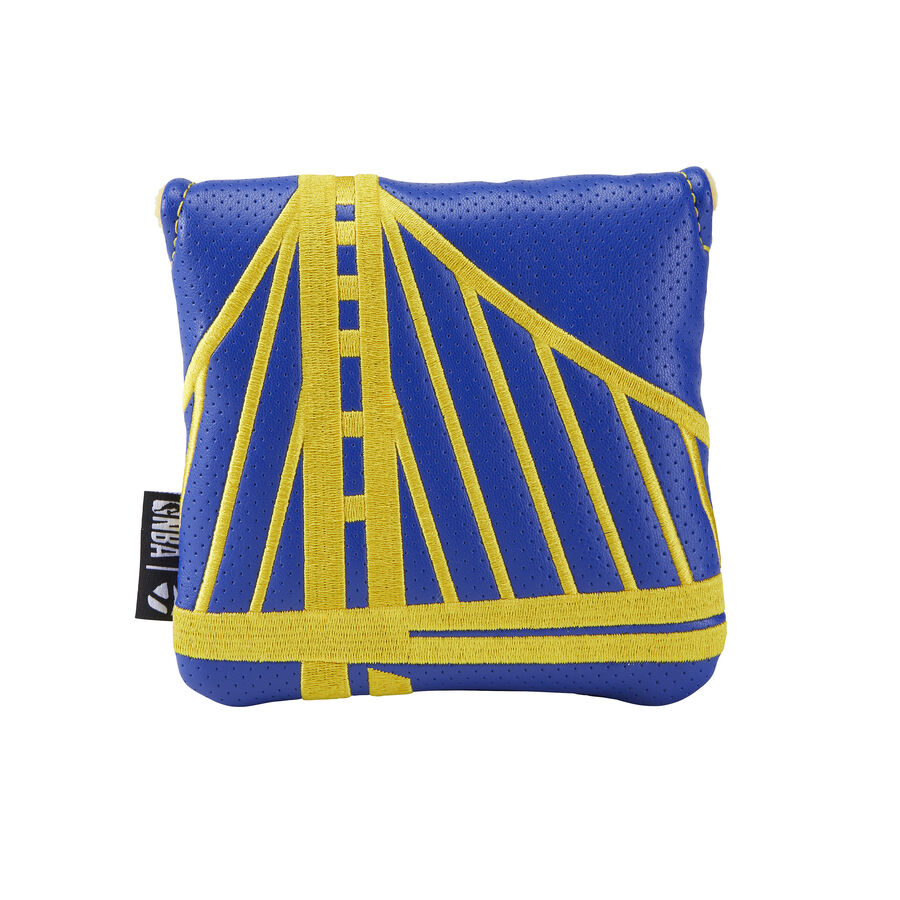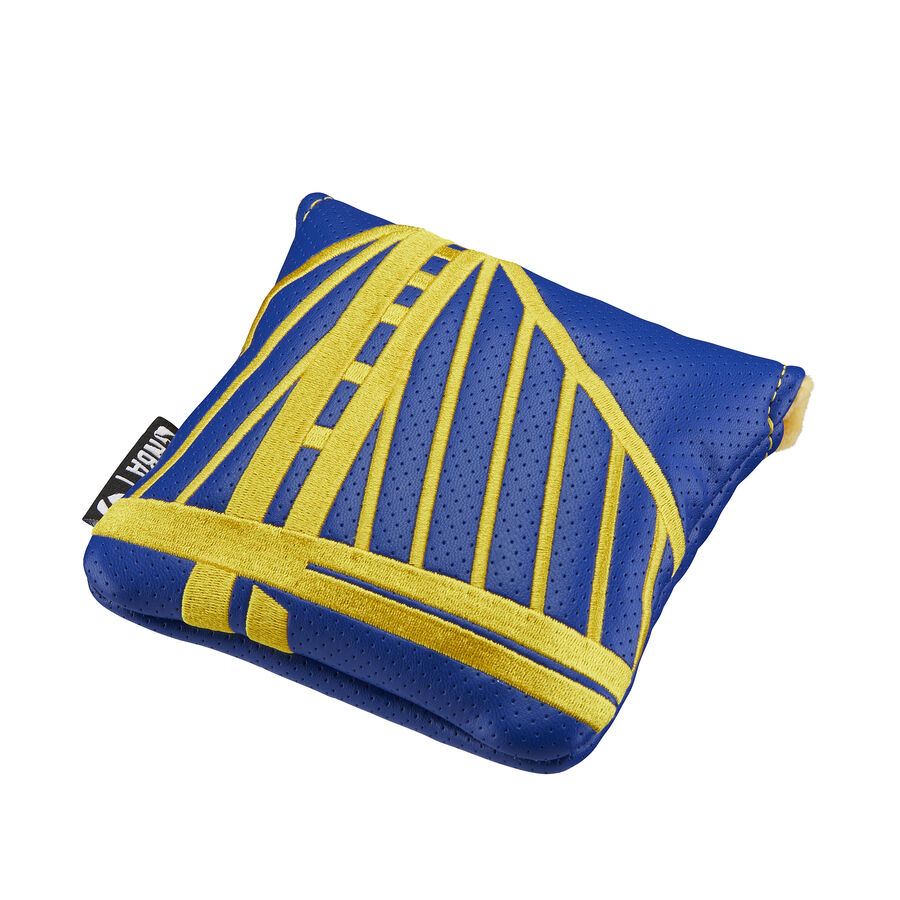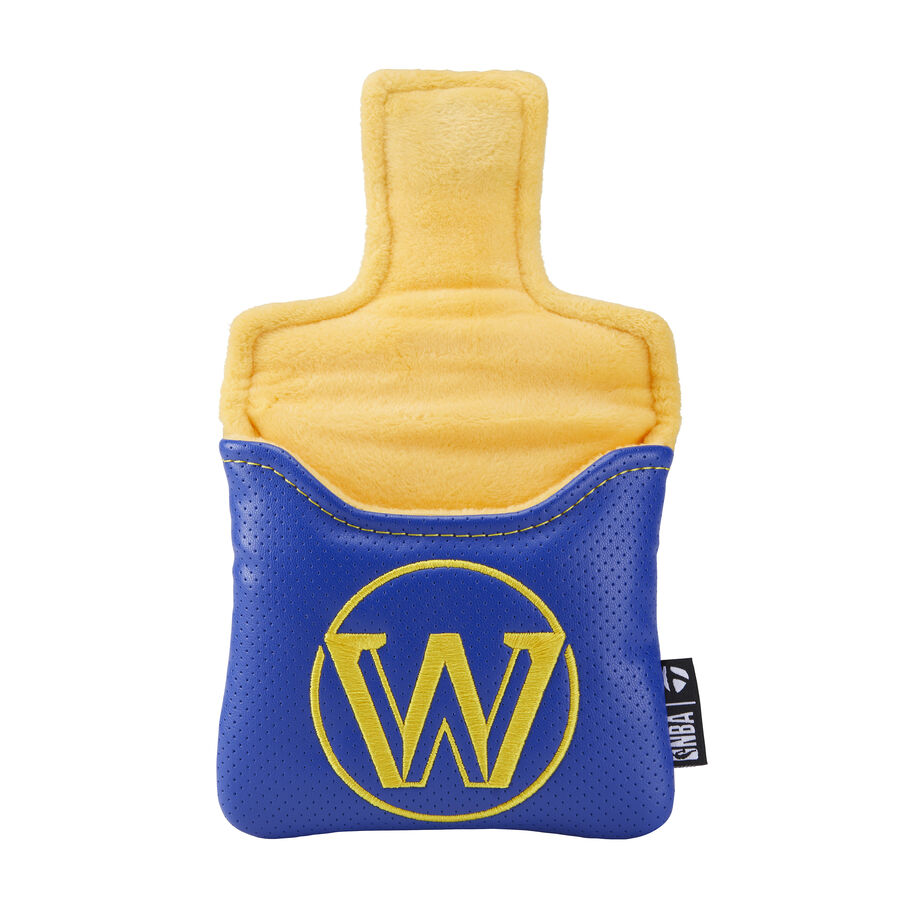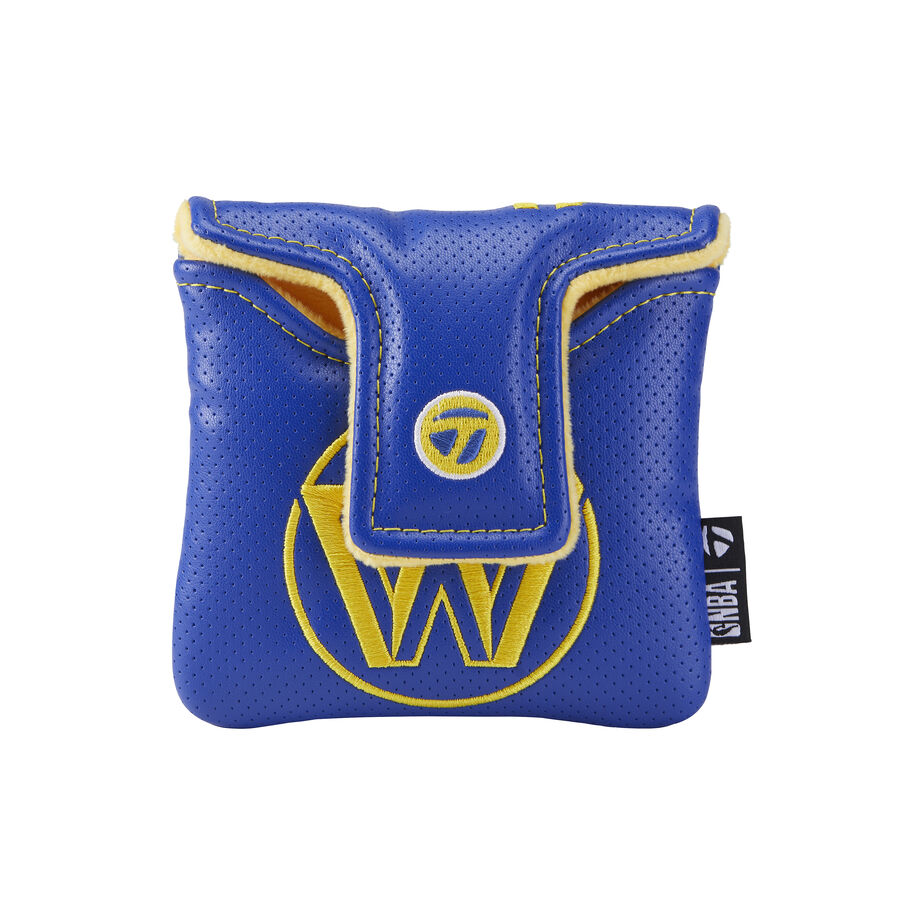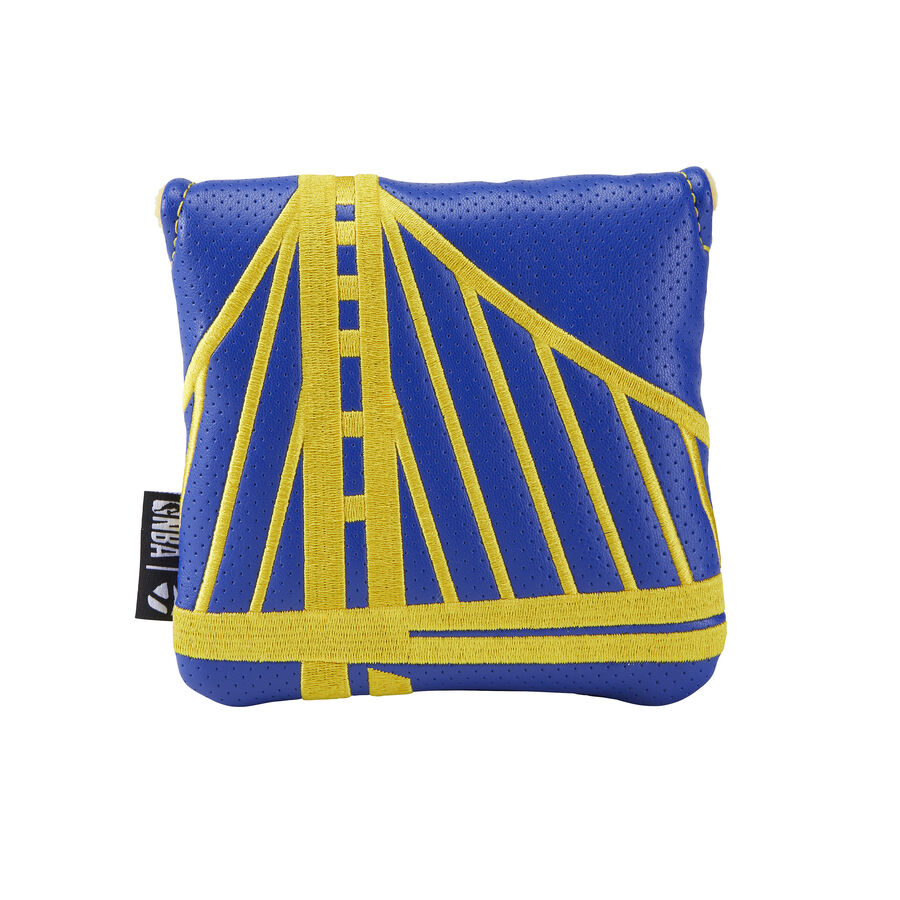 ONLINE EXCLUSIVE
TaylorMade | NBA
Golden State Warriors Spider Headcover
Purchase options
This product is not available in your country.
Golden State Warriors Spider Cover
A nod to the Warriors' "Run TMC" era of the early 90s, this headcover was inspired by the color scheme and design worn by the team during the 1988-97 seasons. Rep your squad with the NBA | TaylorMade collaboration and take your favorite team from the hardwood to the putting surface. Whether on the road or at your home course, put your team colors on full display.