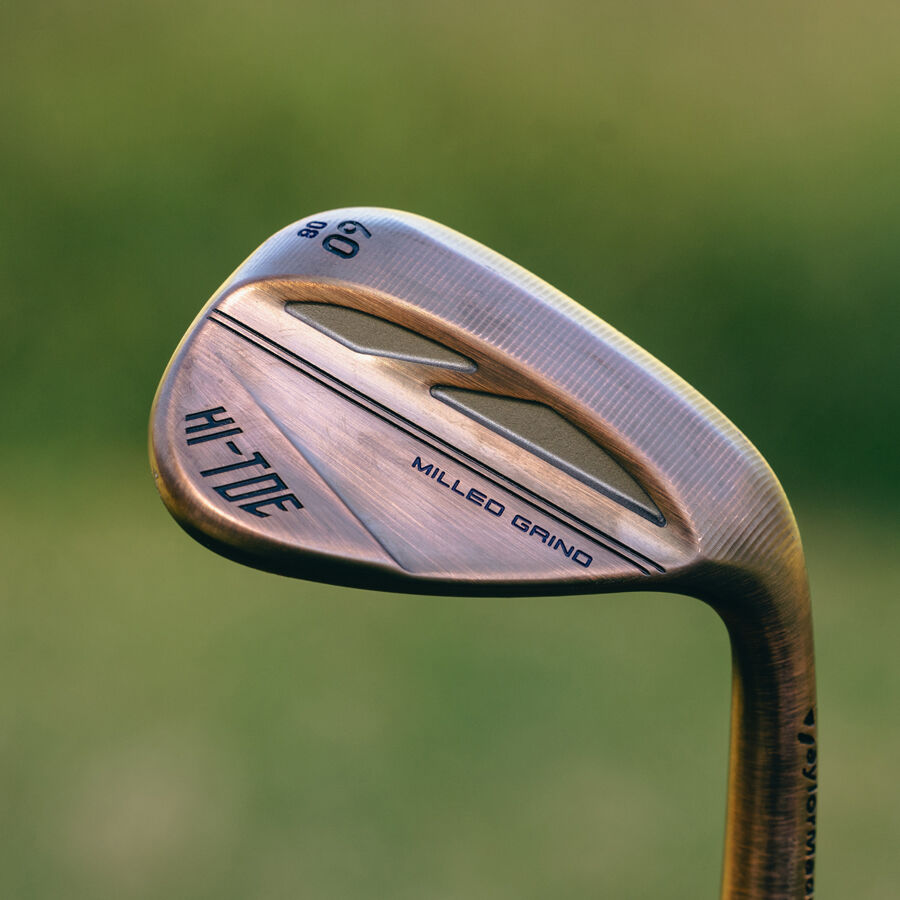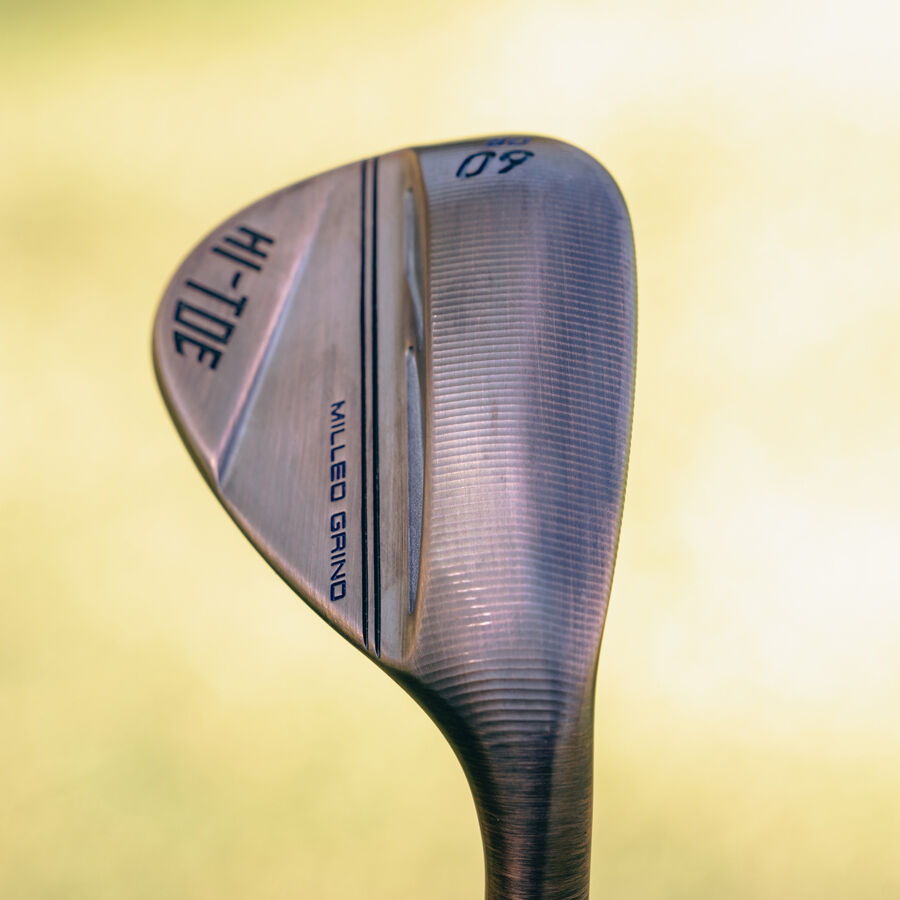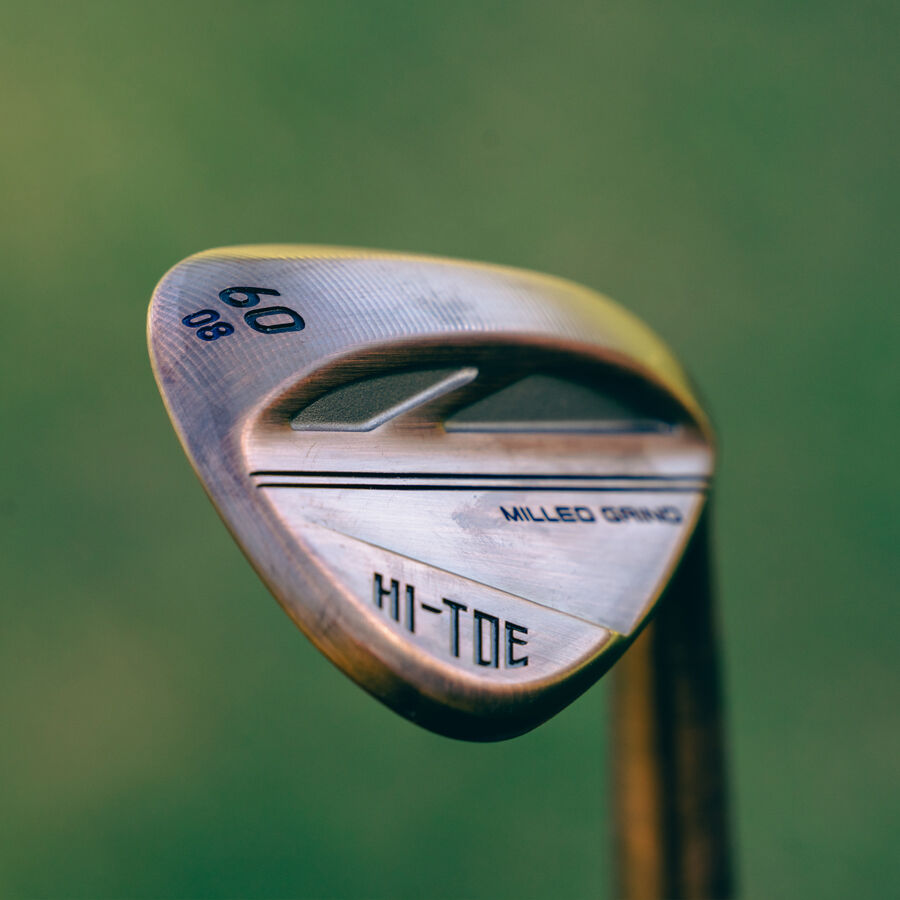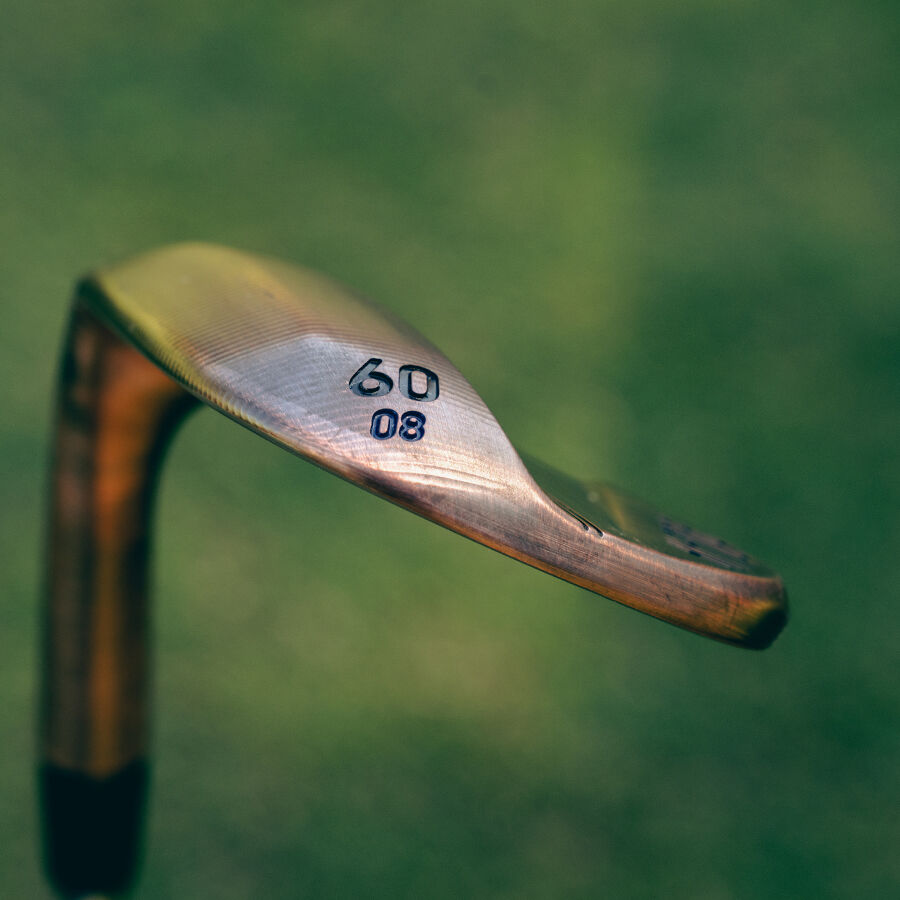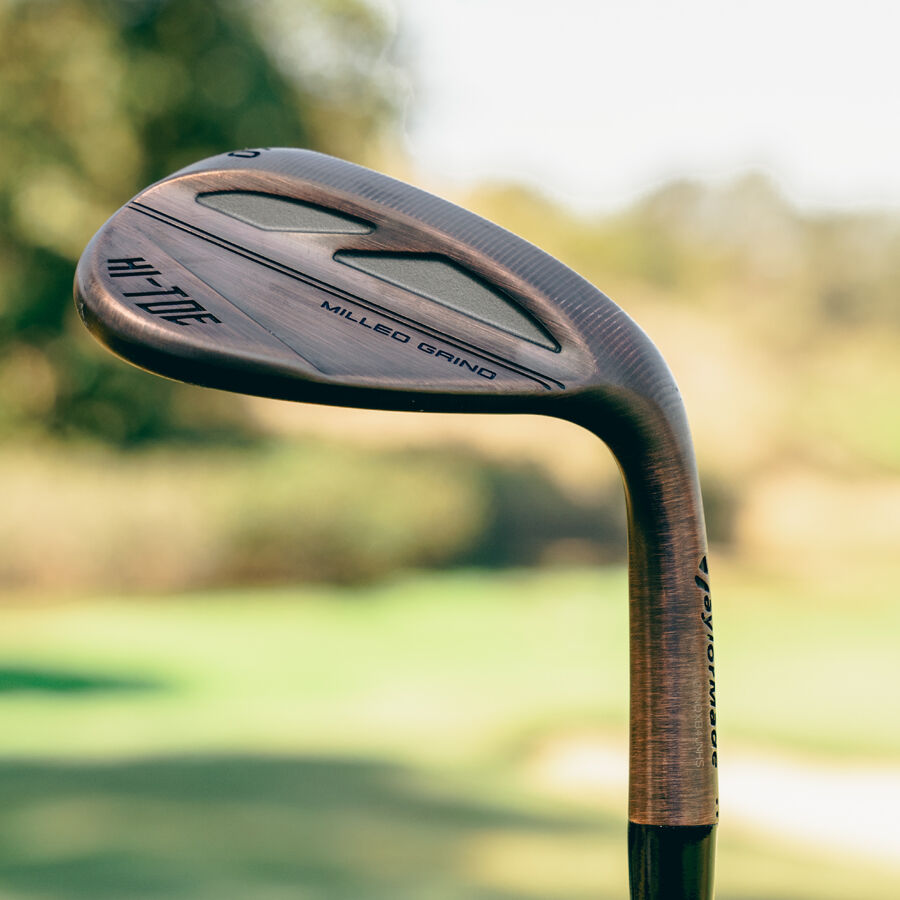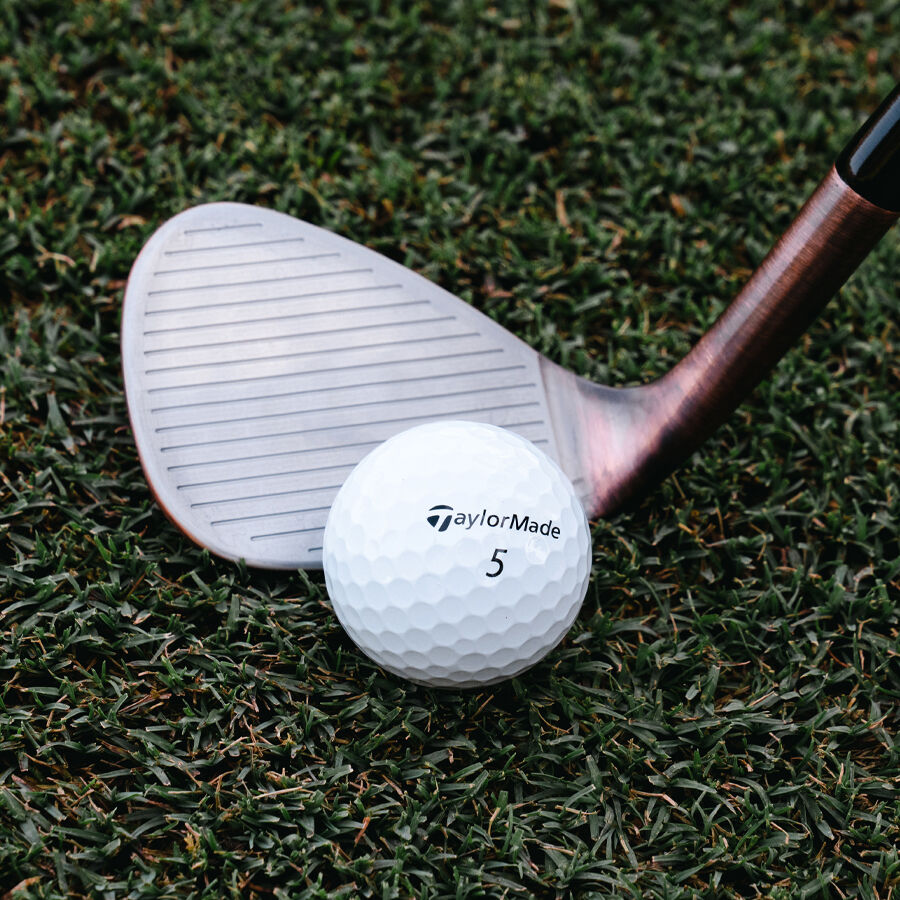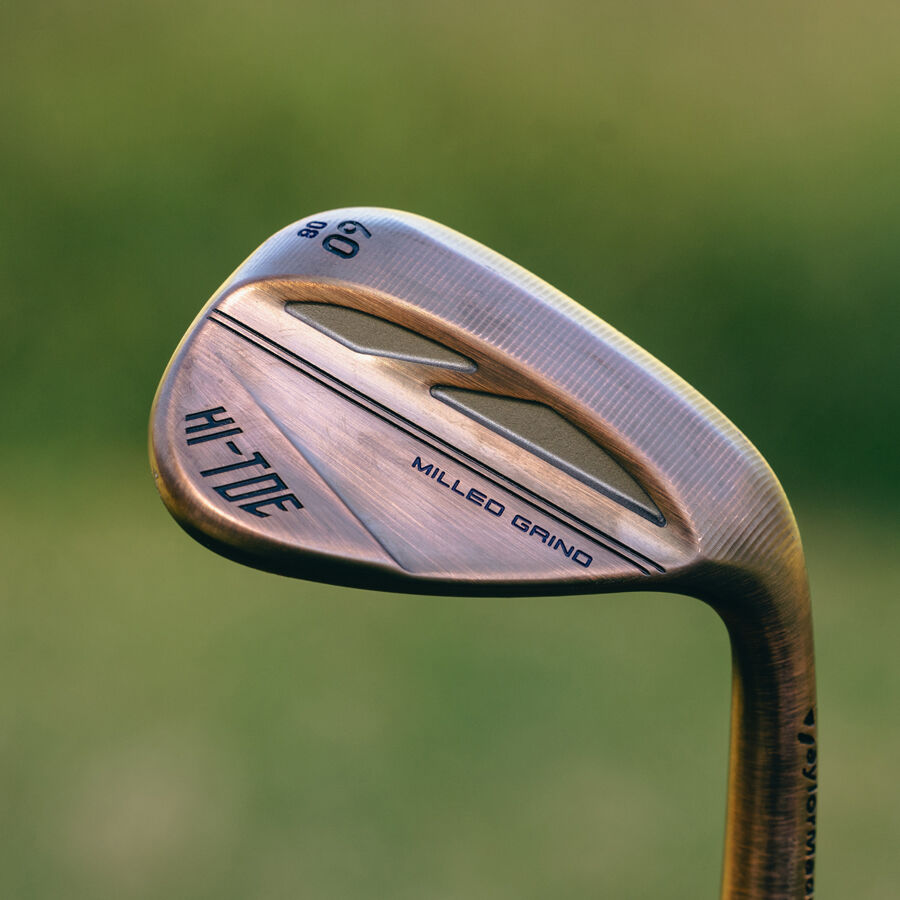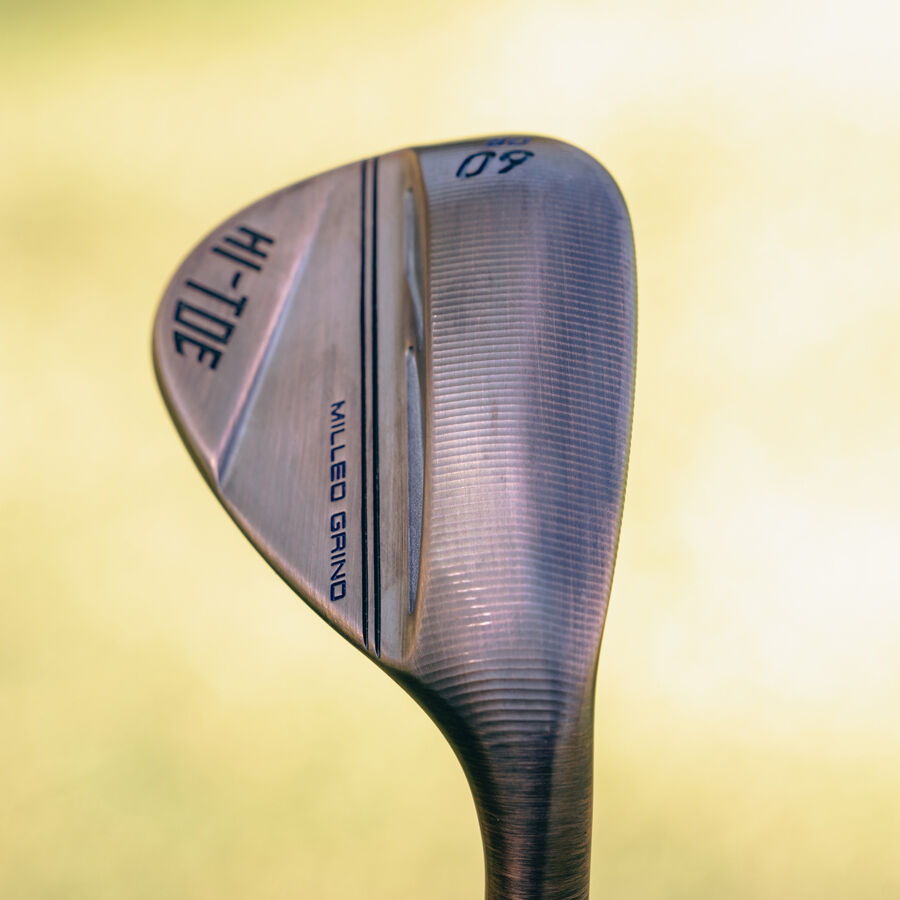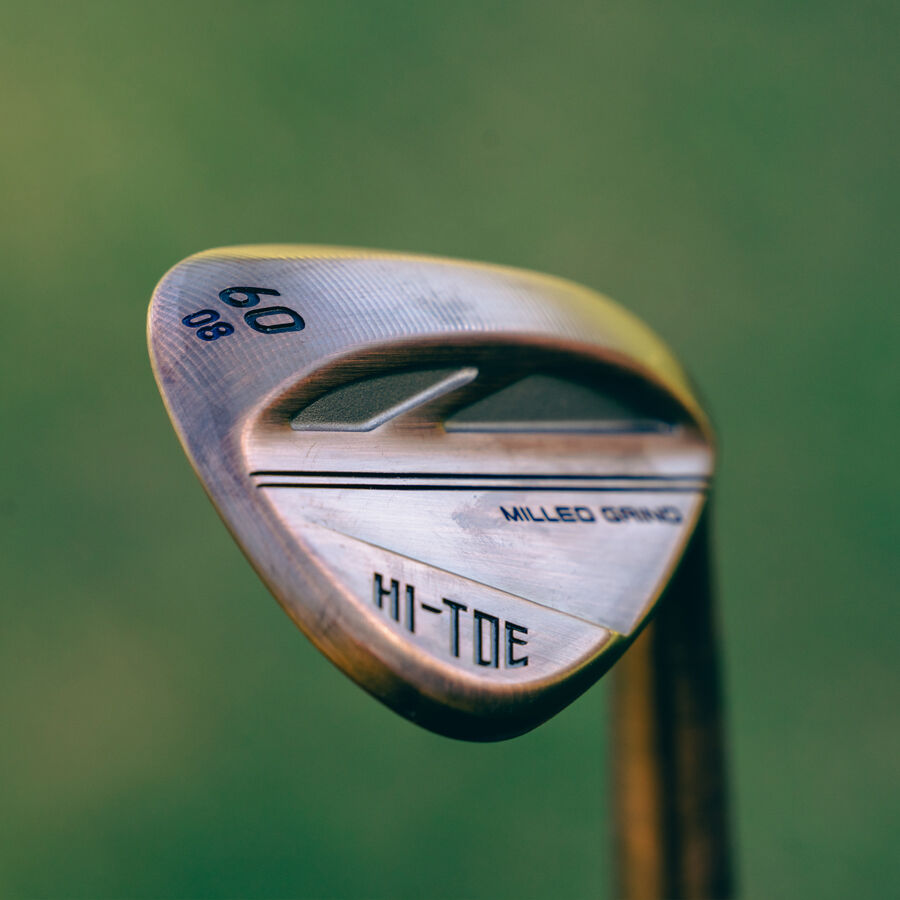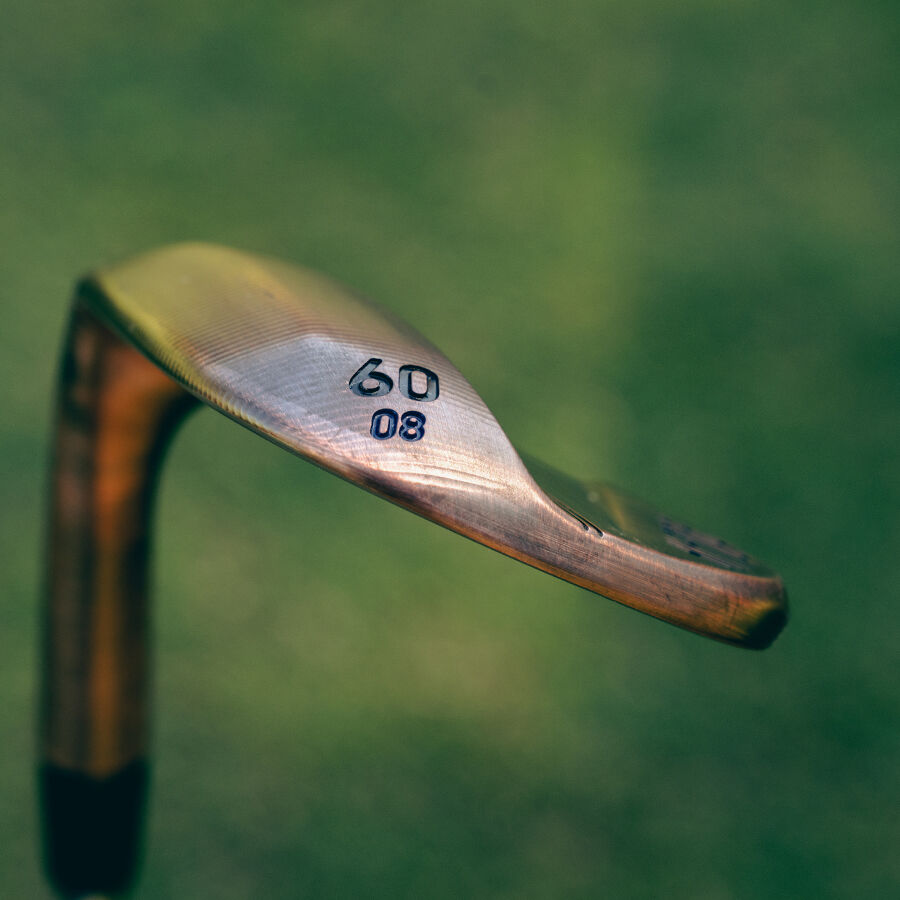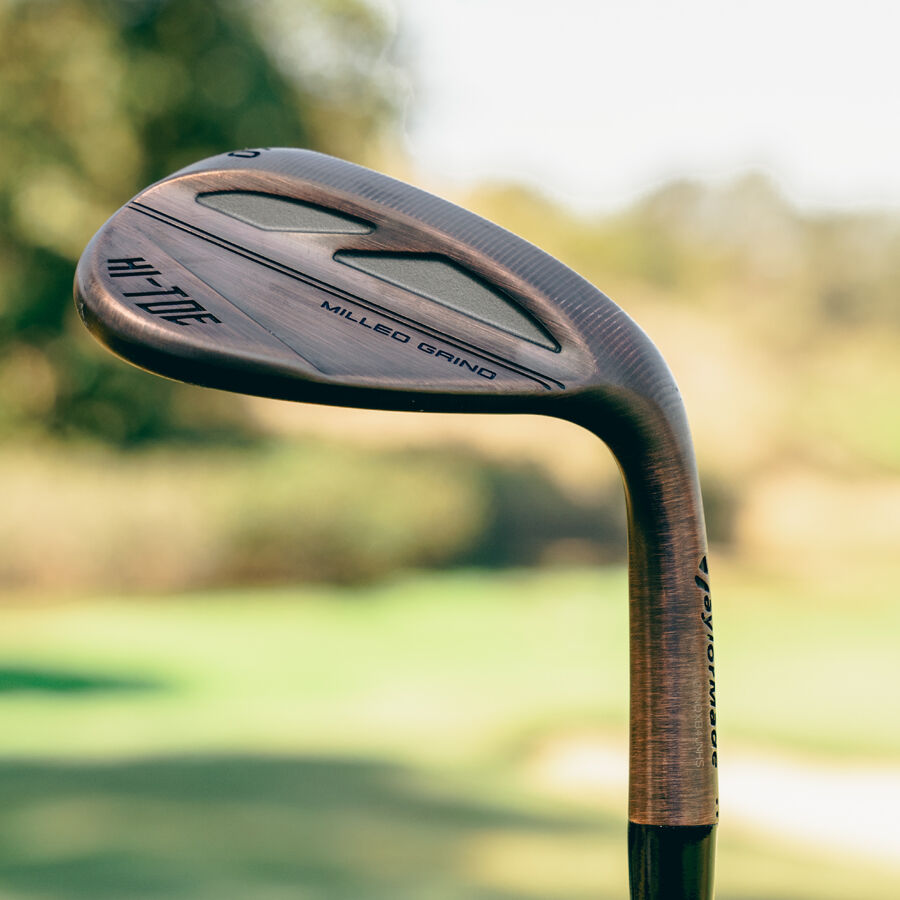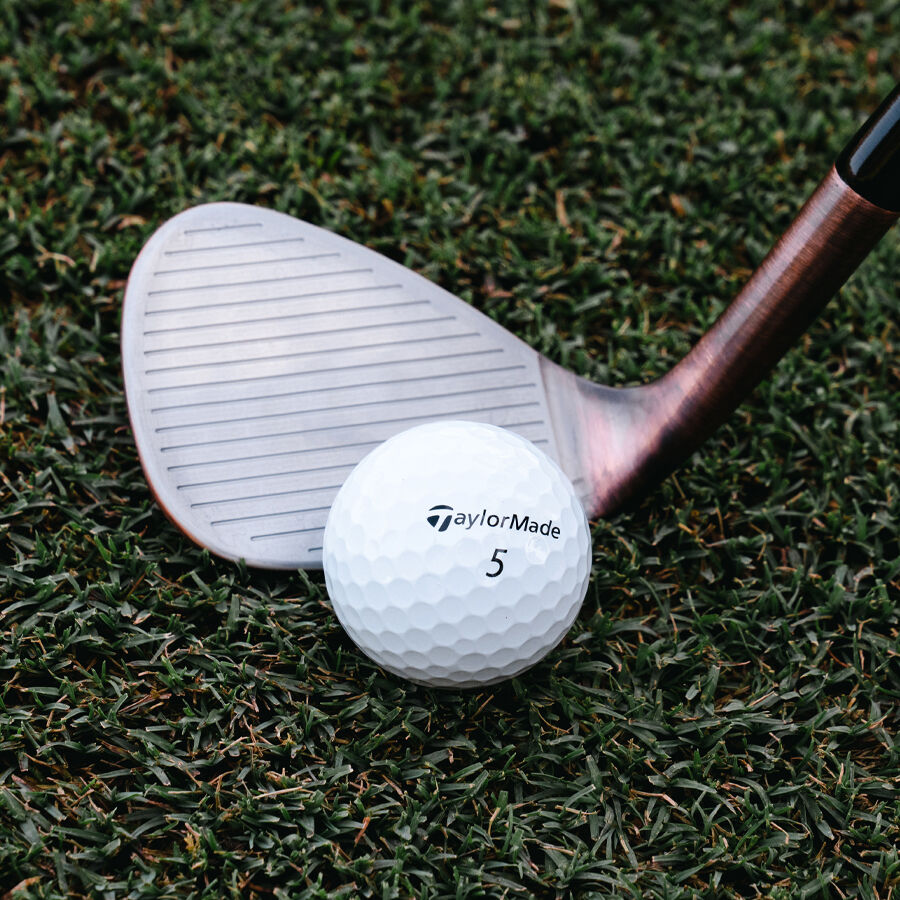 This product is not available in your country.
Designed For Skilled Hands
This special edition made-for-Tour sole is designed for the player with great hands and a shallow attack angle. Its aggressive leading edge combined with a V-shaped sole promotes a lower edge and crisp contact in firm conditions.
From the Tour to You
Previously only available to TaylorMade Tour professionals, this specially-designed Hi-Toe 3 is now offered in limited quantities and exclusively at TaylorMadeGolf.com. The sole geometry was inspired by direct input from Team TaylorMade athletes and originated on the Tour truck.