Lifestyle 1979 TM Logo Hat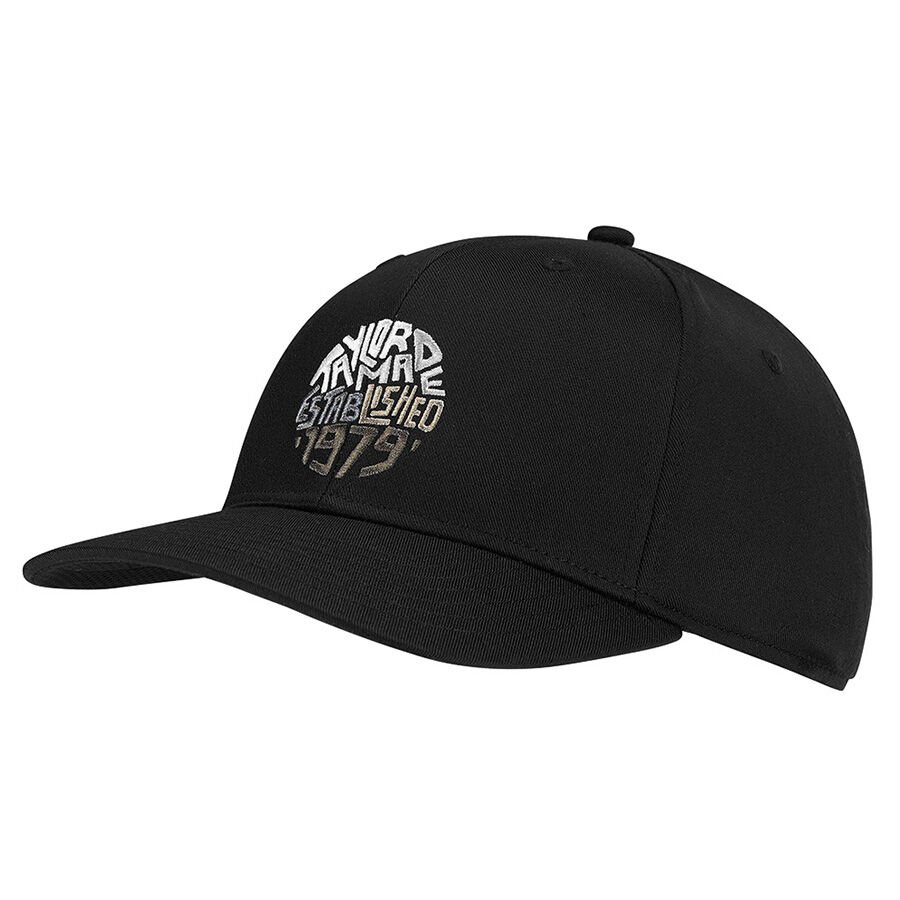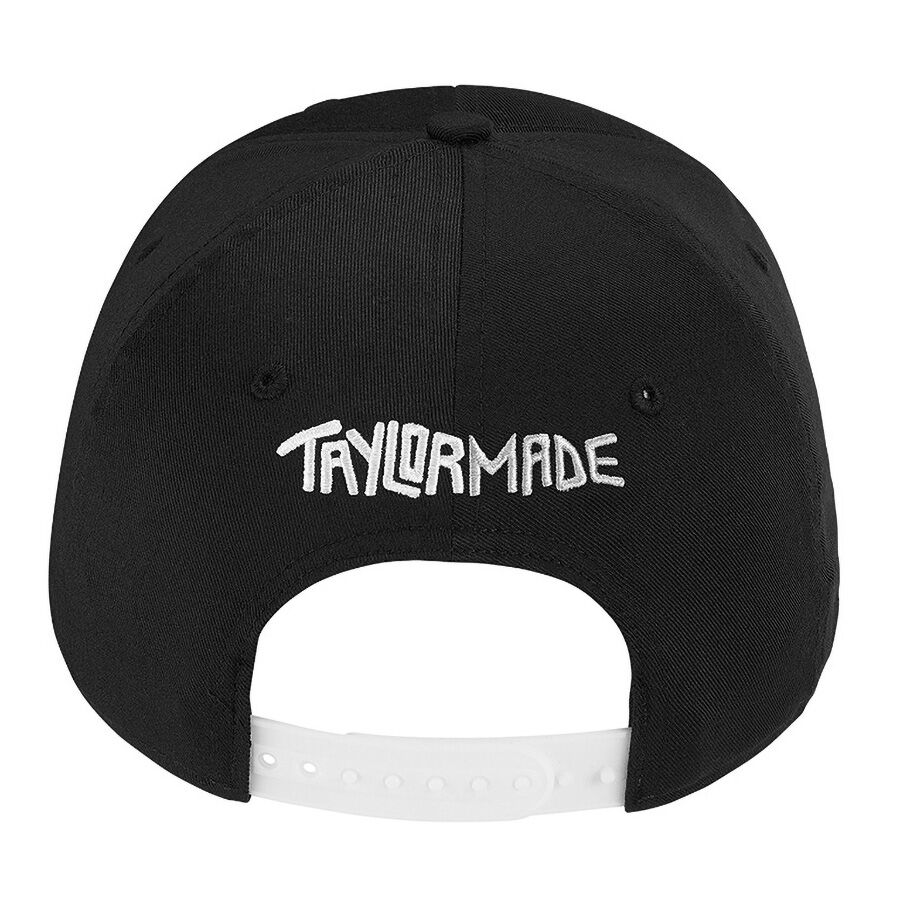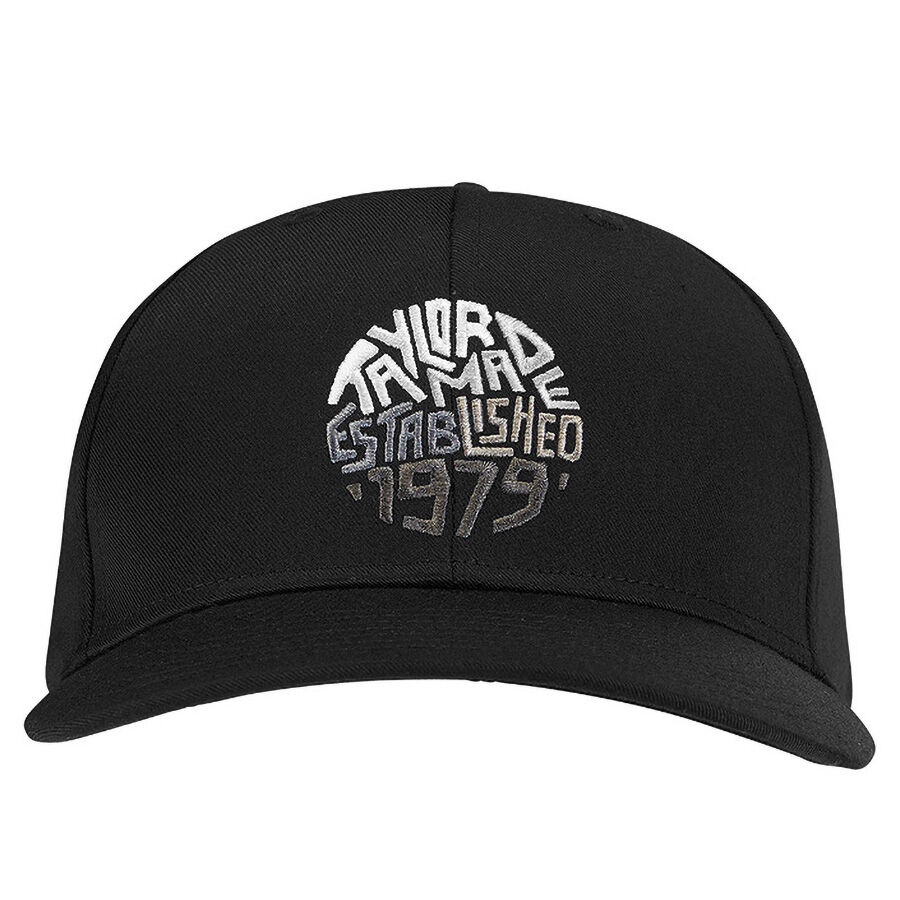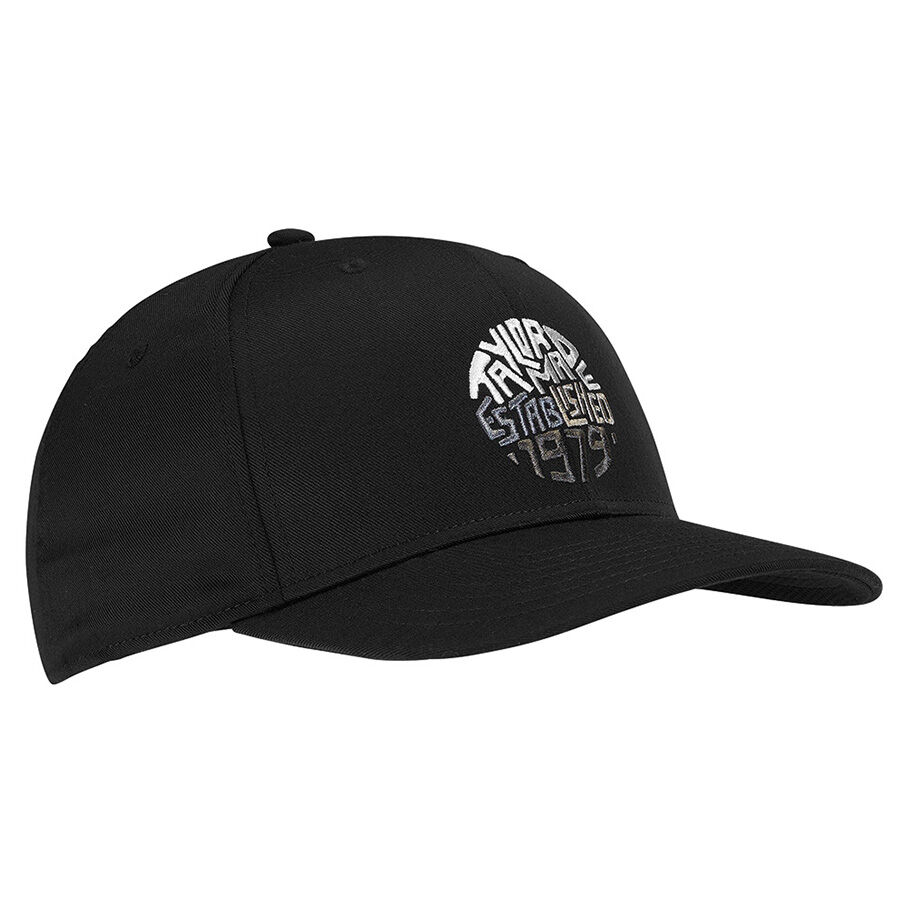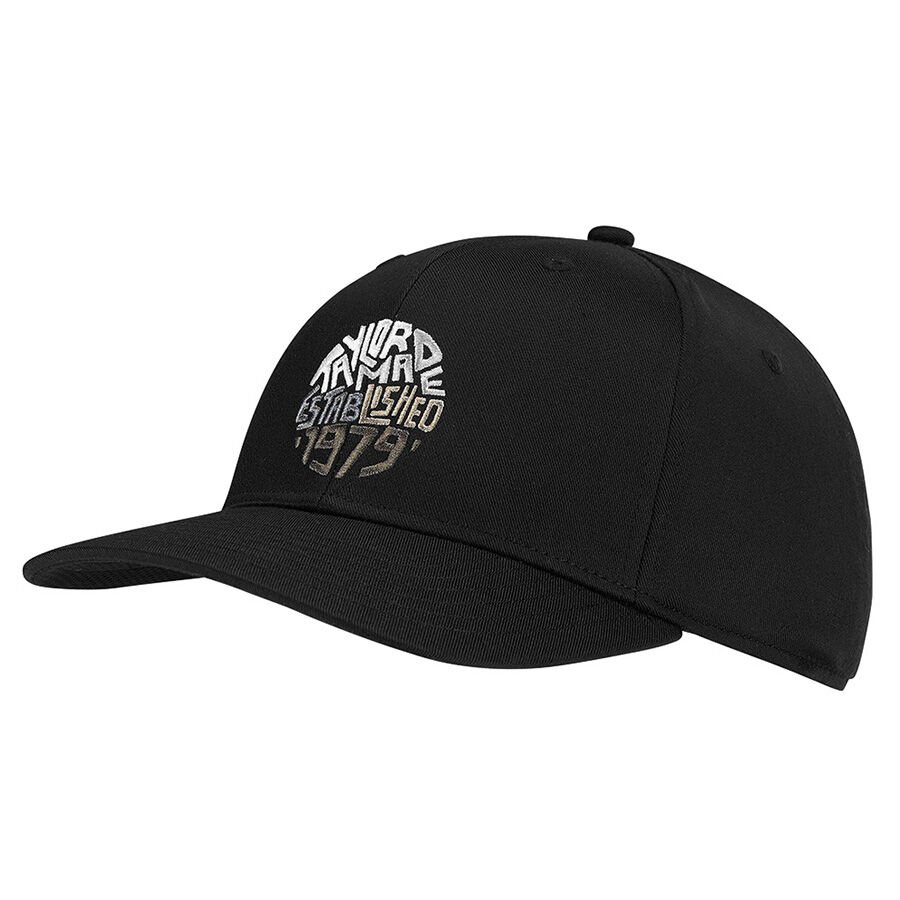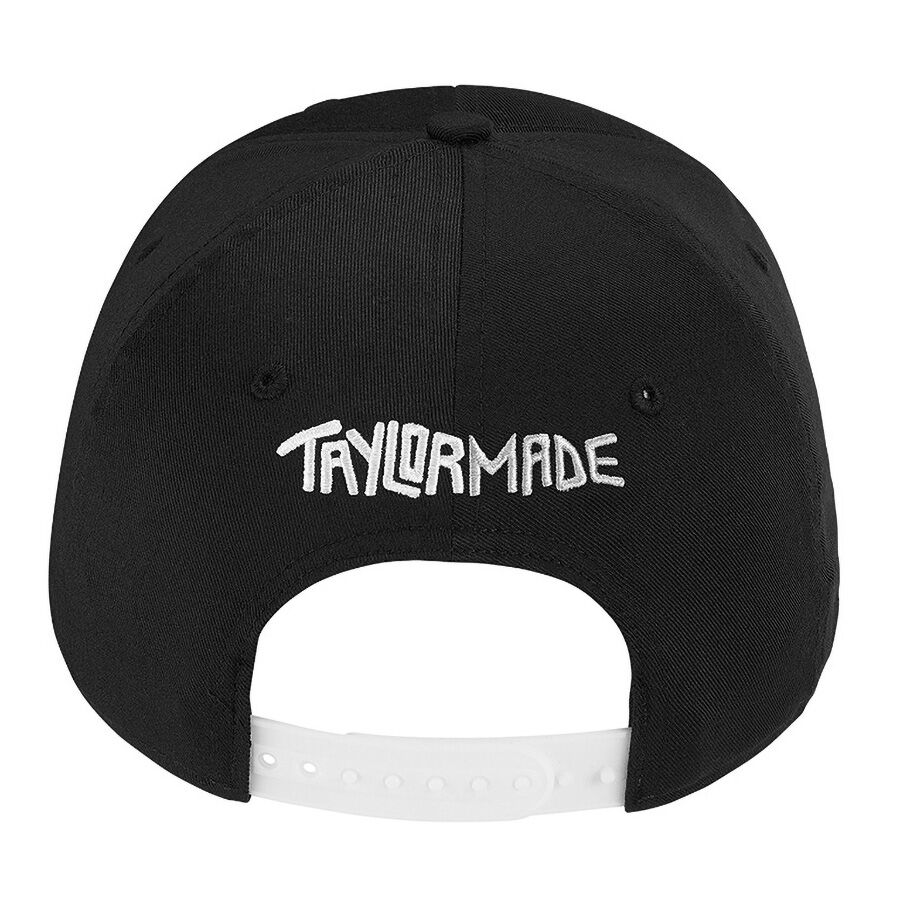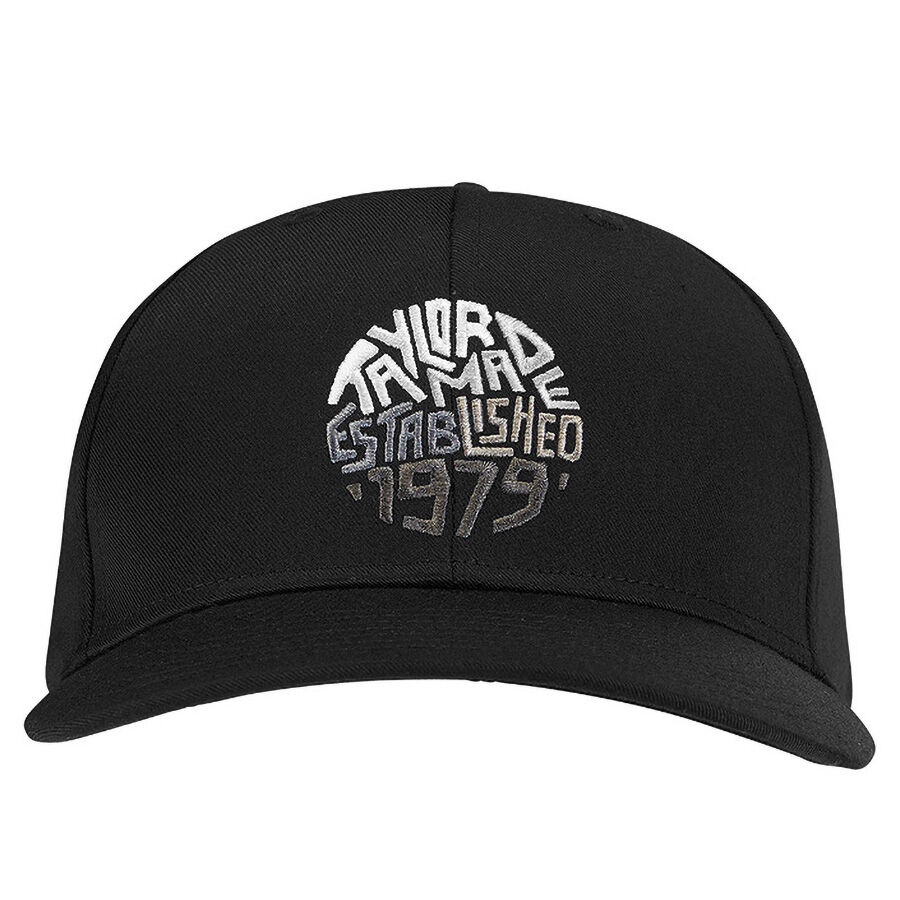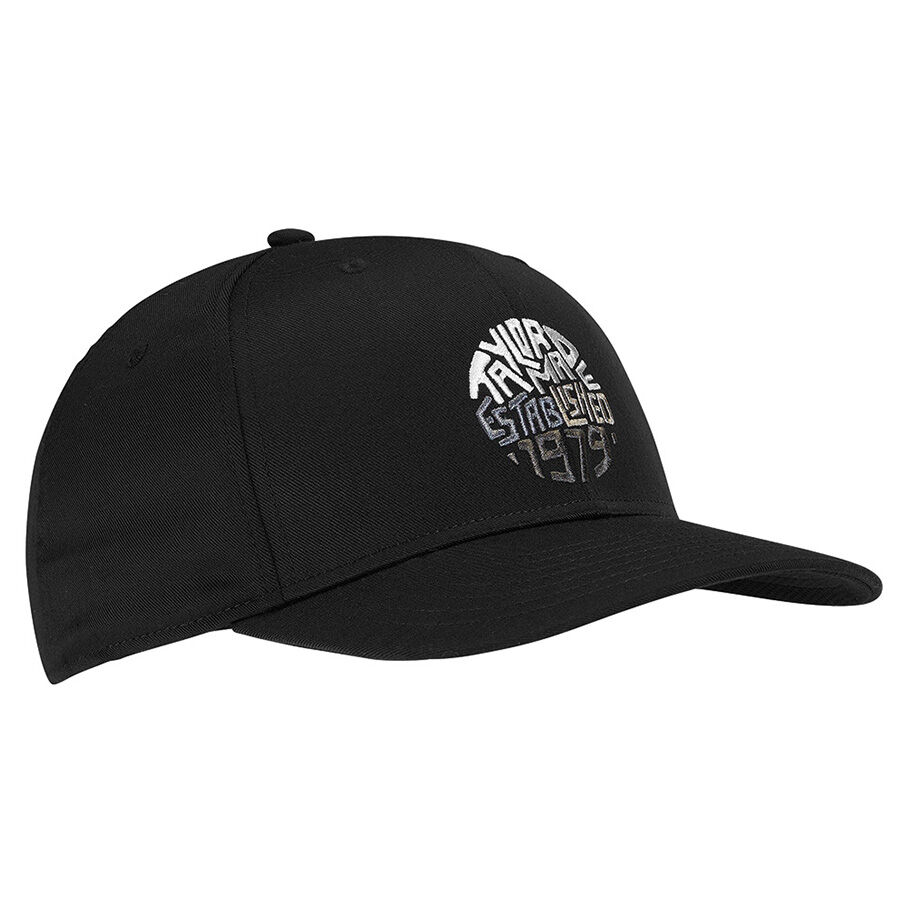 Lifestyle 1979 TM Logo Hat
Color
Black
Please select Color
Purchase options
This product is not available in your country.
Lifestyle 1979 Logo Hat
The Lifestyle 1979 Logo Hat pays homage to the origins of TaylorMade, incorporating the brands founding year withiin a contemporary design. It offers a classic structured design with adjustable fit.

Features
- Structured Construction with Adjustable Tuck-In Backstrp
- Performance Fabric
- Moisture-Wicking Sweatband
- Dark Under Bill to Reduce Glare
- 3D Front Embroidery
- 100% Polyester"