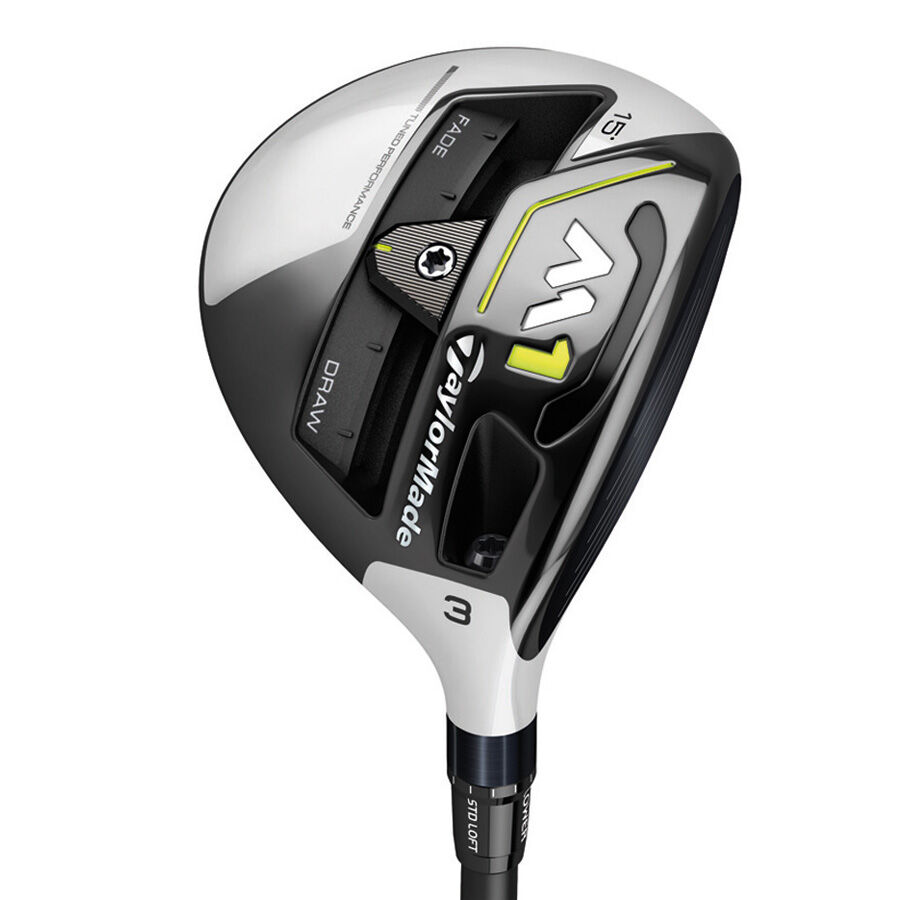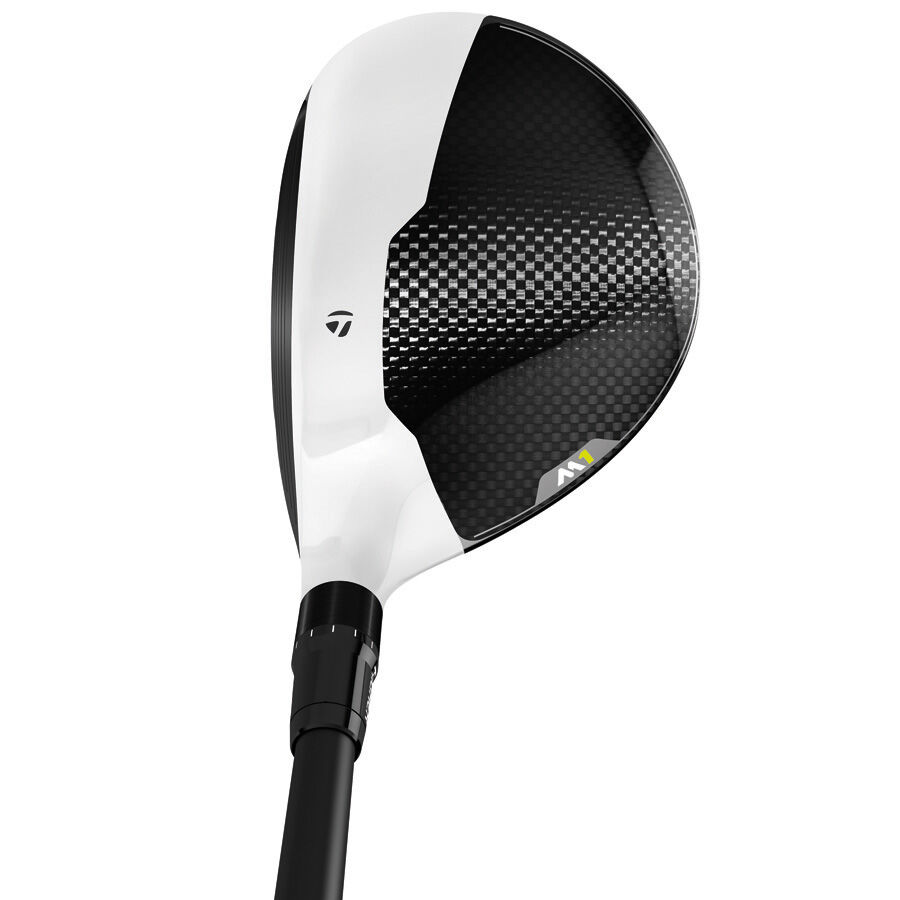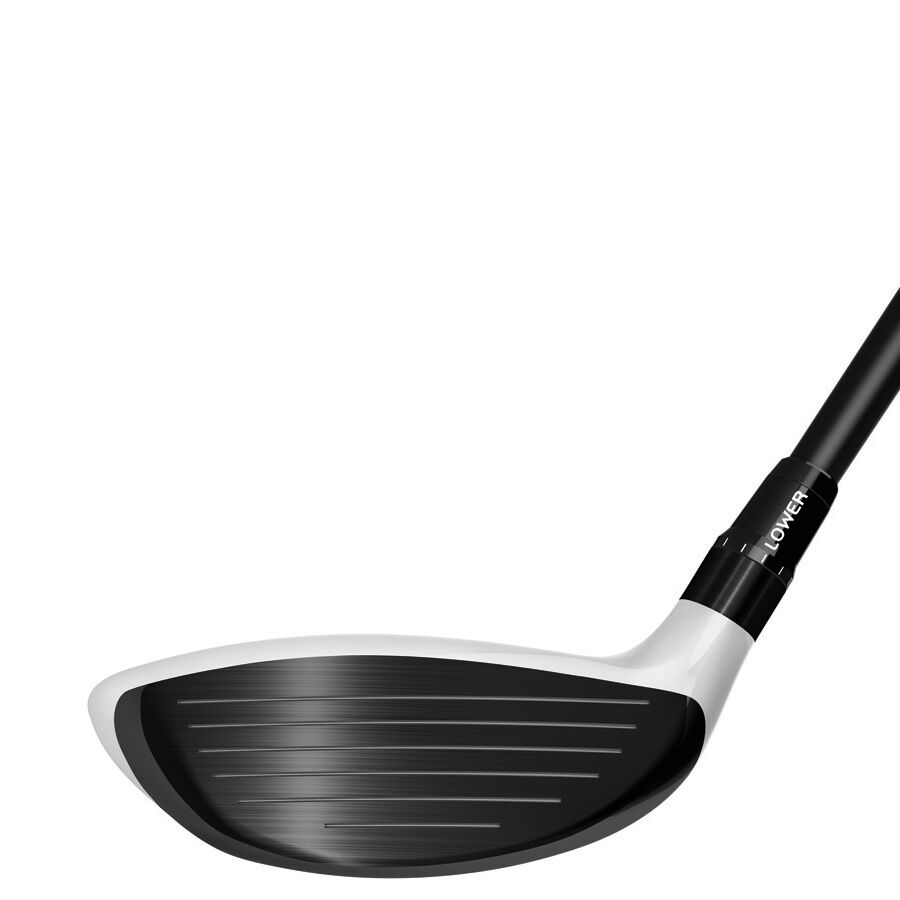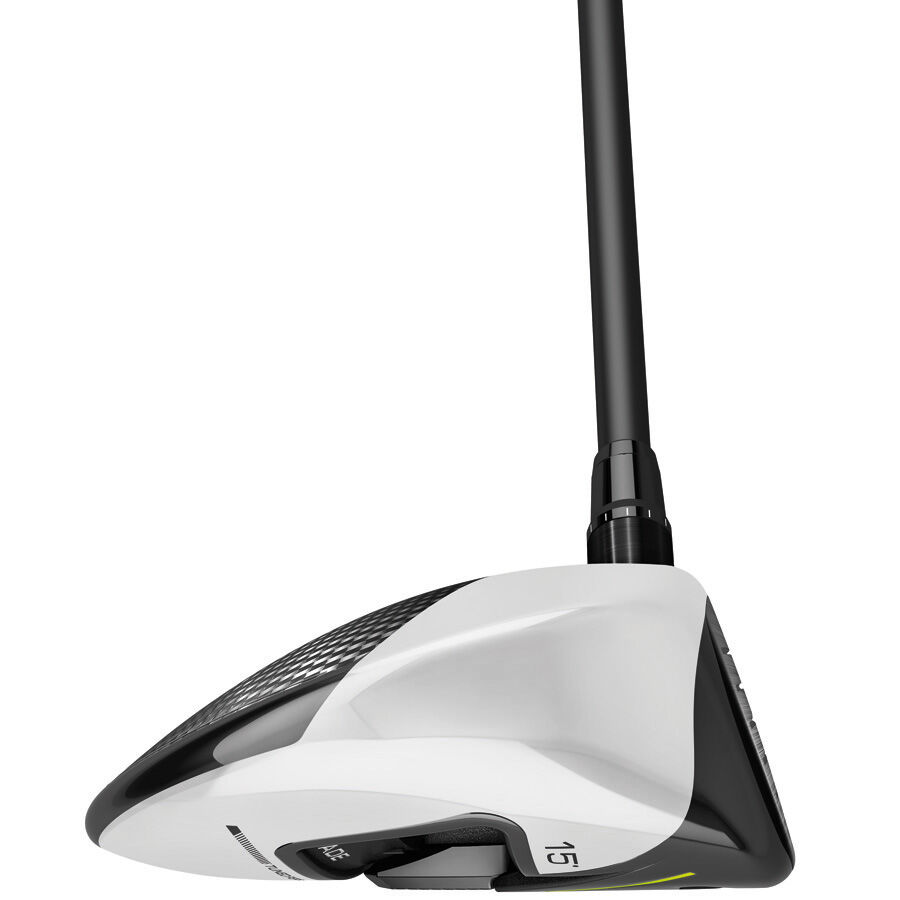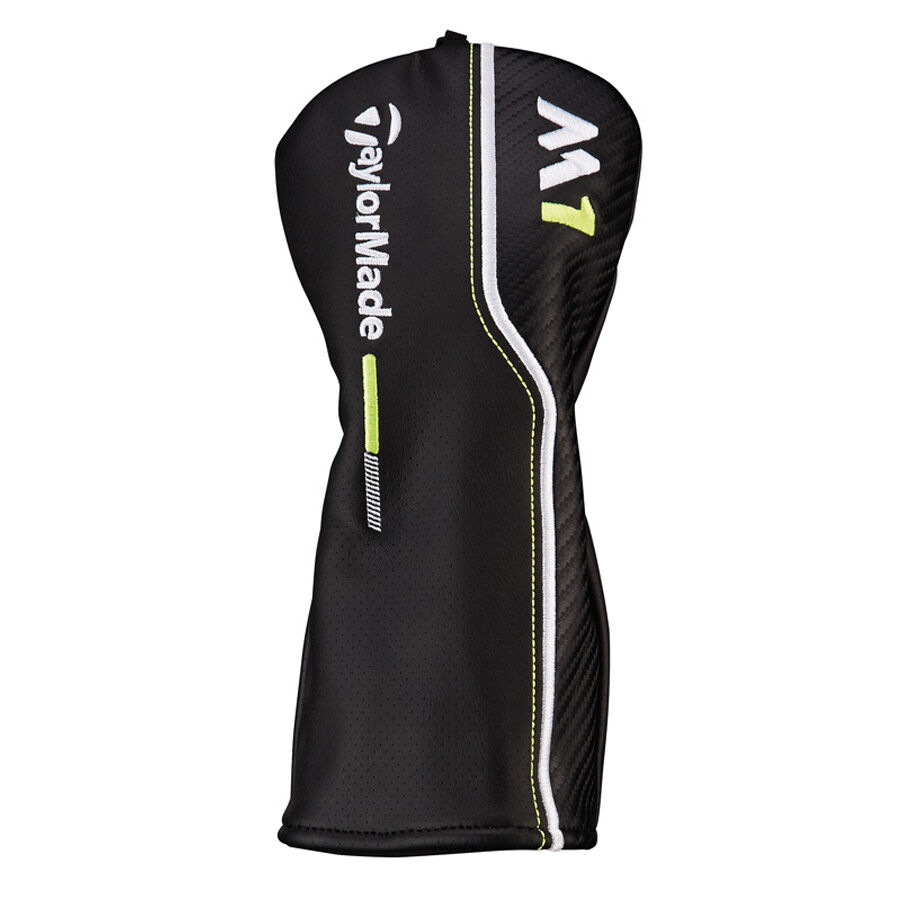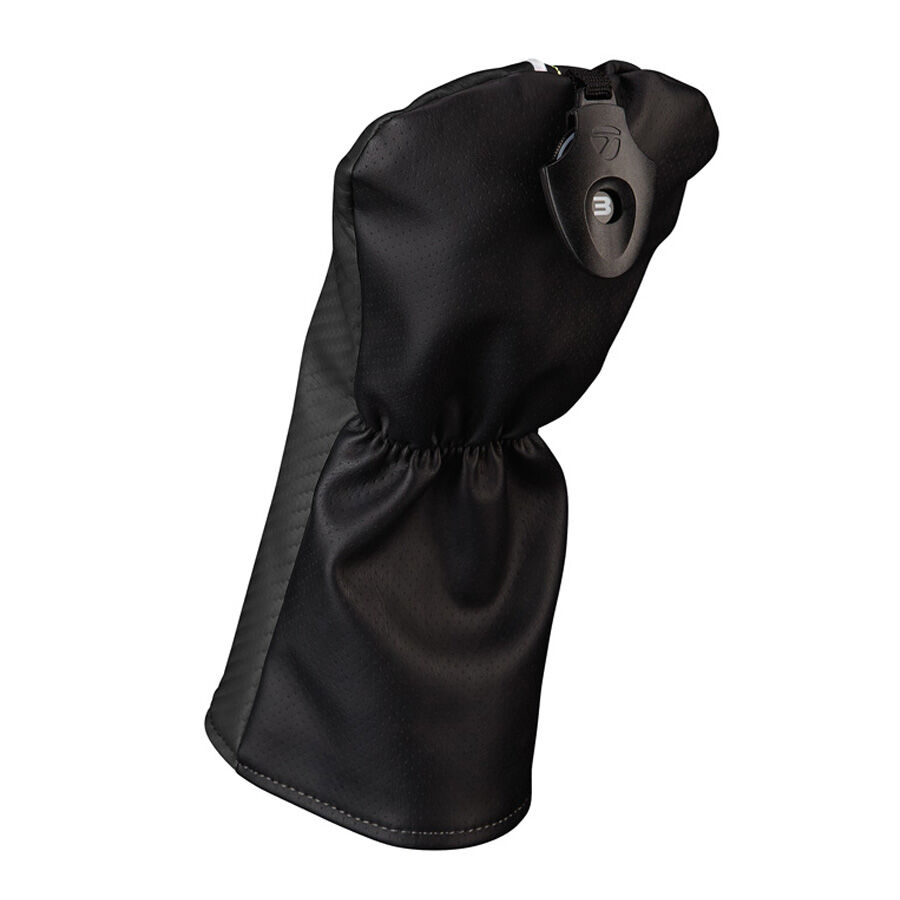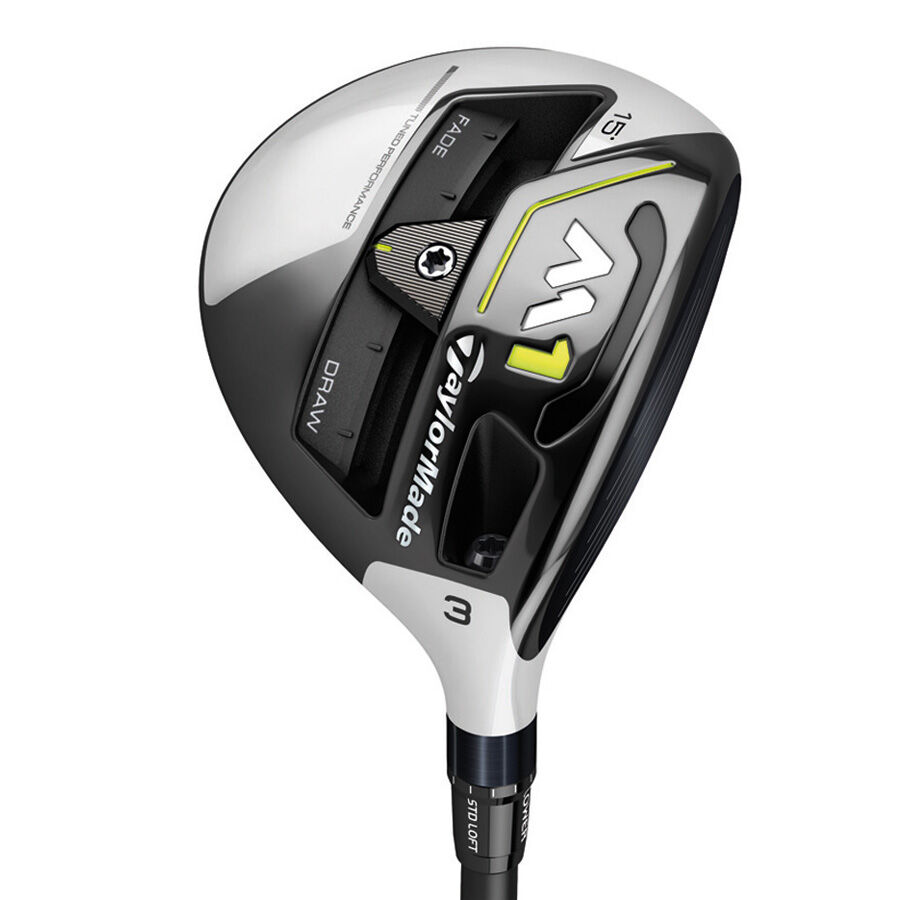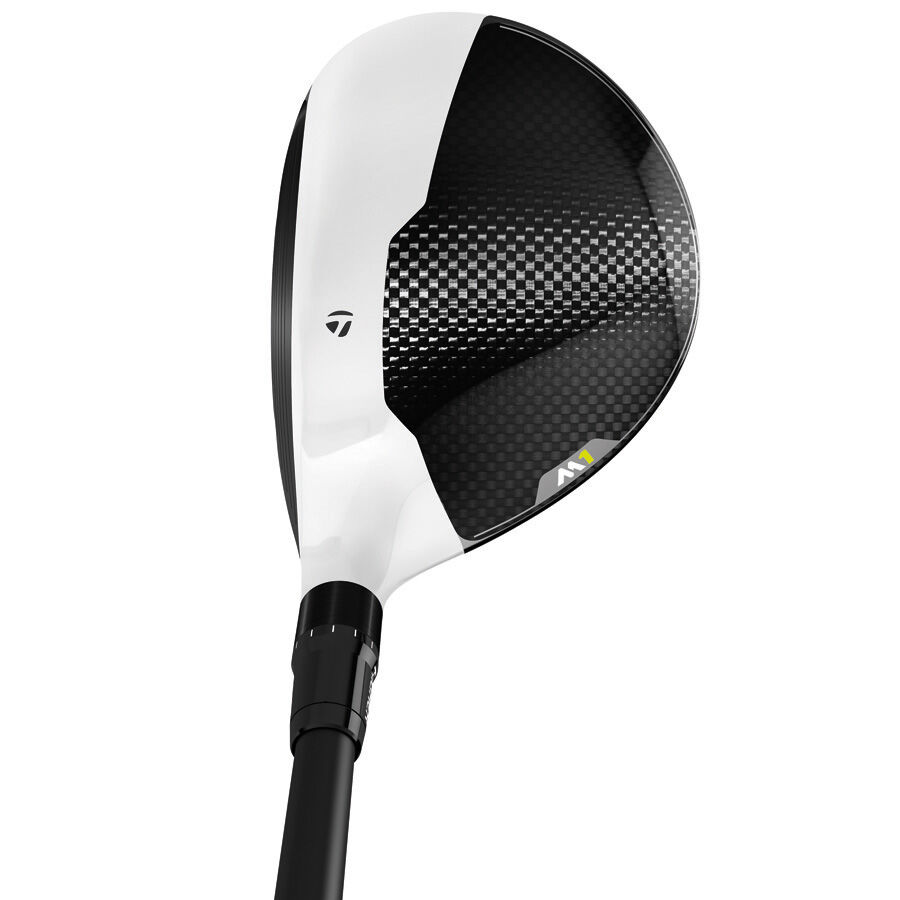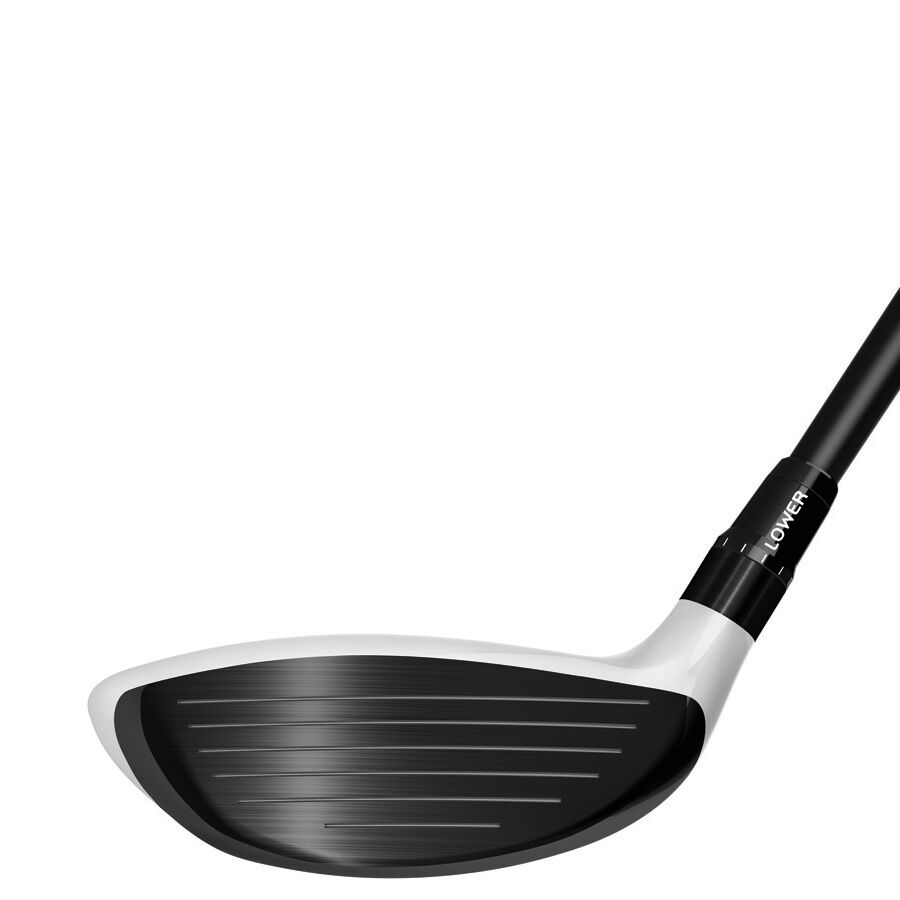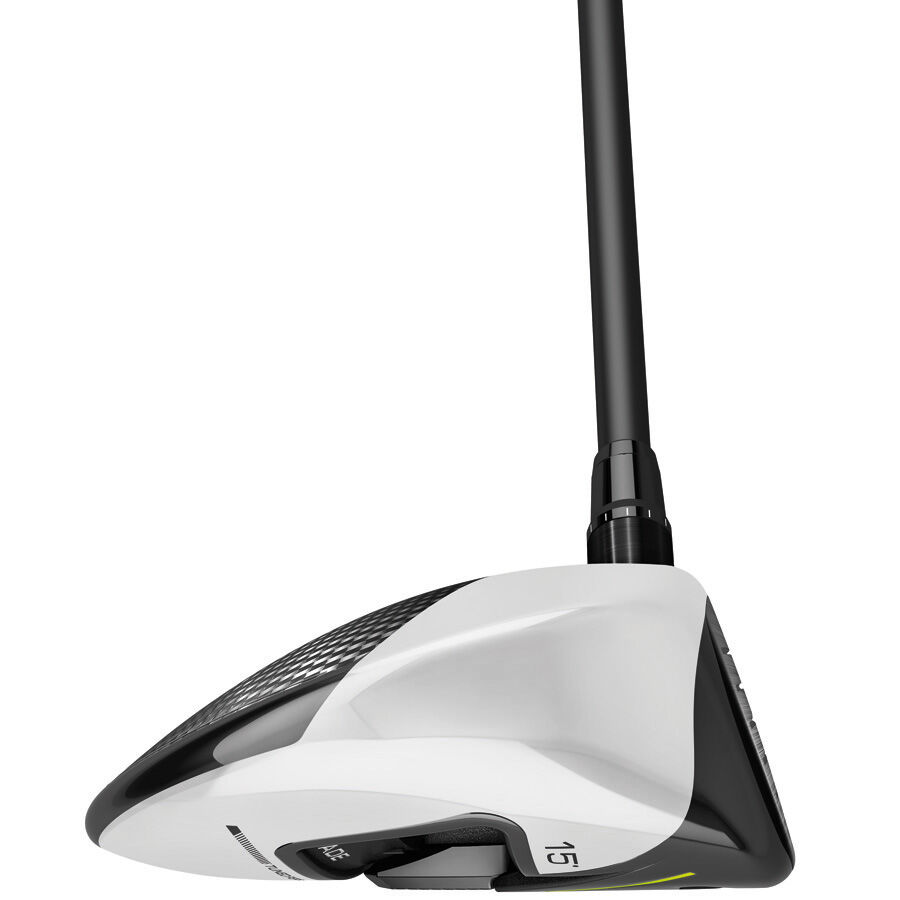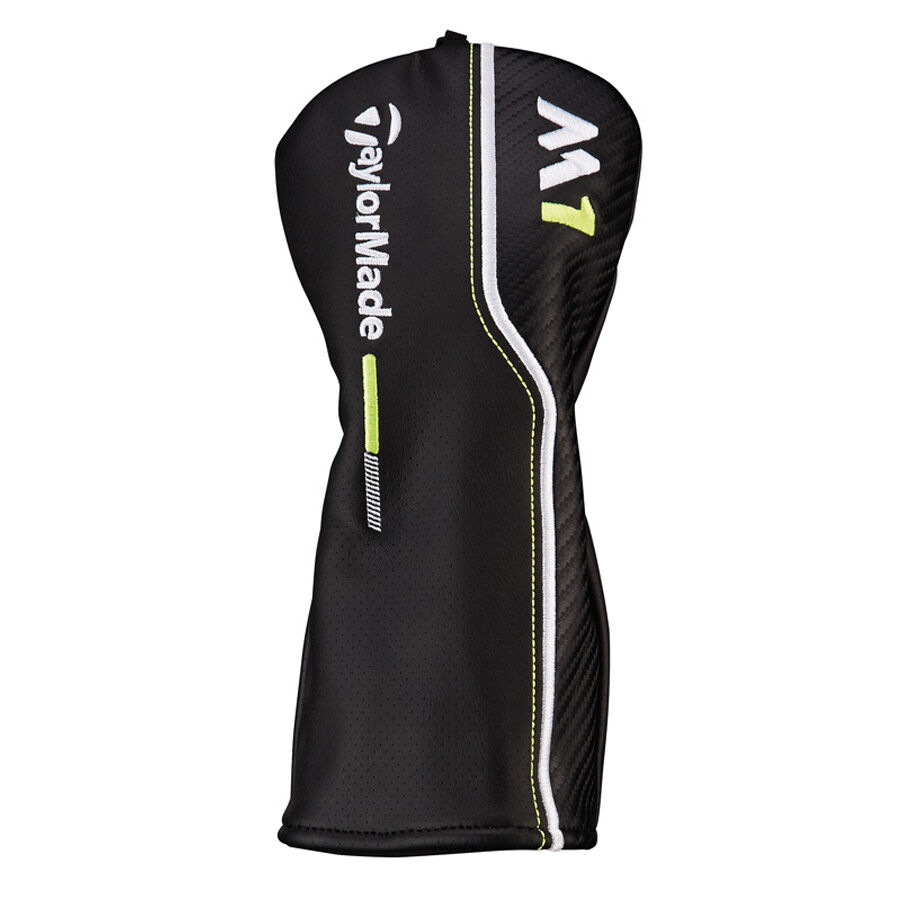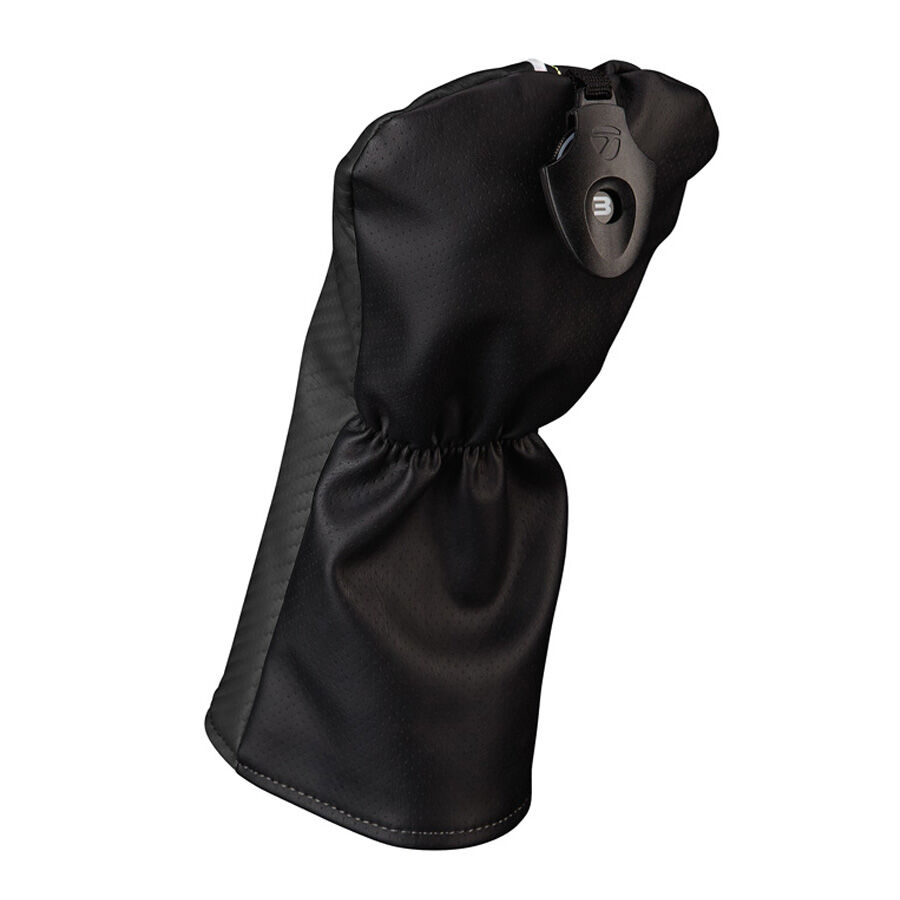 Find this product in your local retailer.
Attributes
Translation Attributes
To exclude from translation: false
---
TAYLORMADE'S LONGEST ADJUSTABLE FAIRWAY
The all-new M1 fairway delivers power and personalization through multi-material construction and improved adjustability. Constructed with a 450 stainless steel body and strong Ni-Co C300 face, the 2017 M1 fairway features the same 6-layer Carbon composite crown as the M1 driver. Completely redesigned and reshaped from last year's fairway, the new M1 fairway includes a more intuitive sliding weight system and a new open-channel Speed Pocket designed to deliver more ball speed & more forgiveness.
Similar to the M1 driver, a carbon fiber crown is bonded onto the head of the new M1 fairway by way of the same FF2FF manufacturing process. With multi-material construction, a sliding weight track, a Speed Pocket, and FF2FF bonding, M1 is TaylorMade's longest adjustable fairway.
TaylorMade. #1 Fairway in GolfTM
Key Technologies:
6-layer carbon composite crown saves weight for lower CG
25g sliding weight track for L-to-R adjustability
Open-channel Speed Pocket for increased forgiveness
New 4° aluminum Loft Sleeve for loft and face angle adjustment
30+ no-upcharge aftermarket shafts
Available in 15° (3), 17° (3HL), and 19° (5) options
Premium components are offered as stock options, with a MRC Kuro Kage Silver TiNi Fairway 70g shaft in R, S & X flexes as well as a 60g A-flex
All models come equipped with a Lamkin UTx cord grip