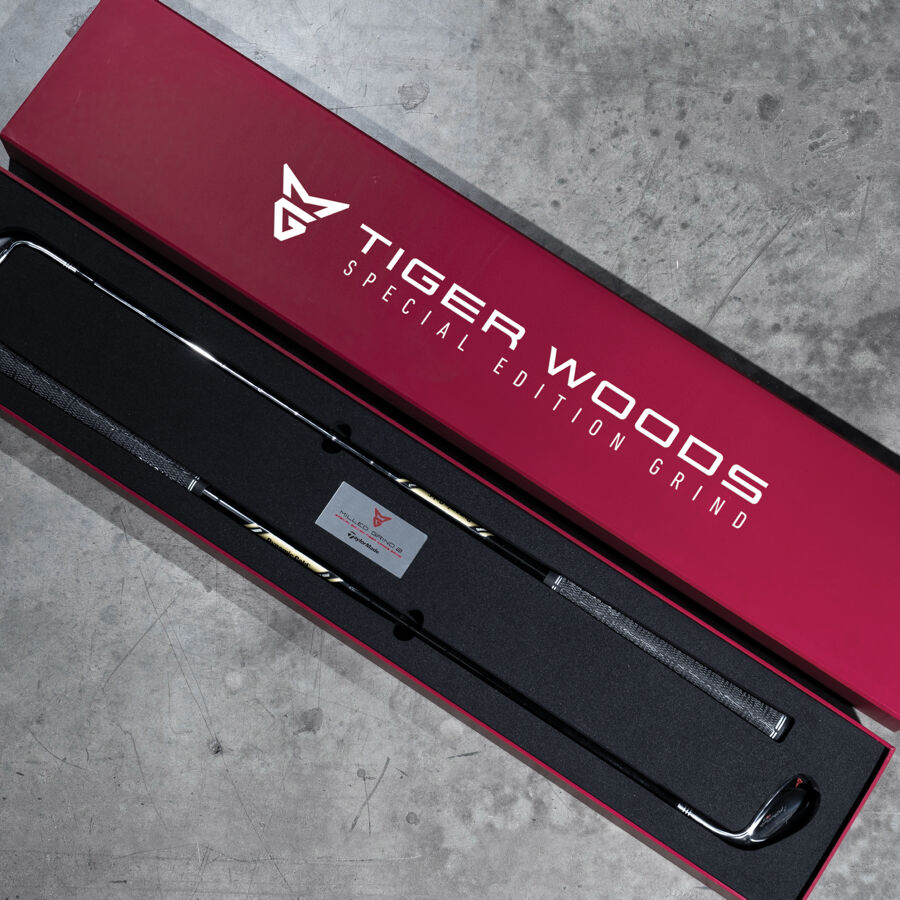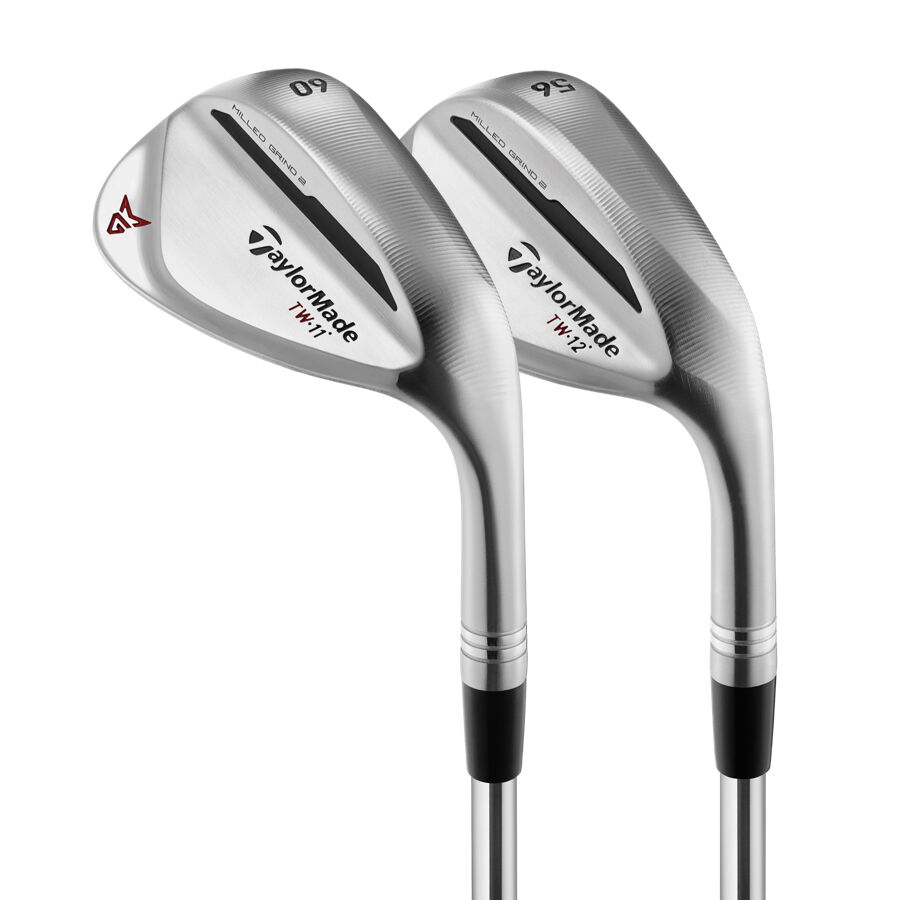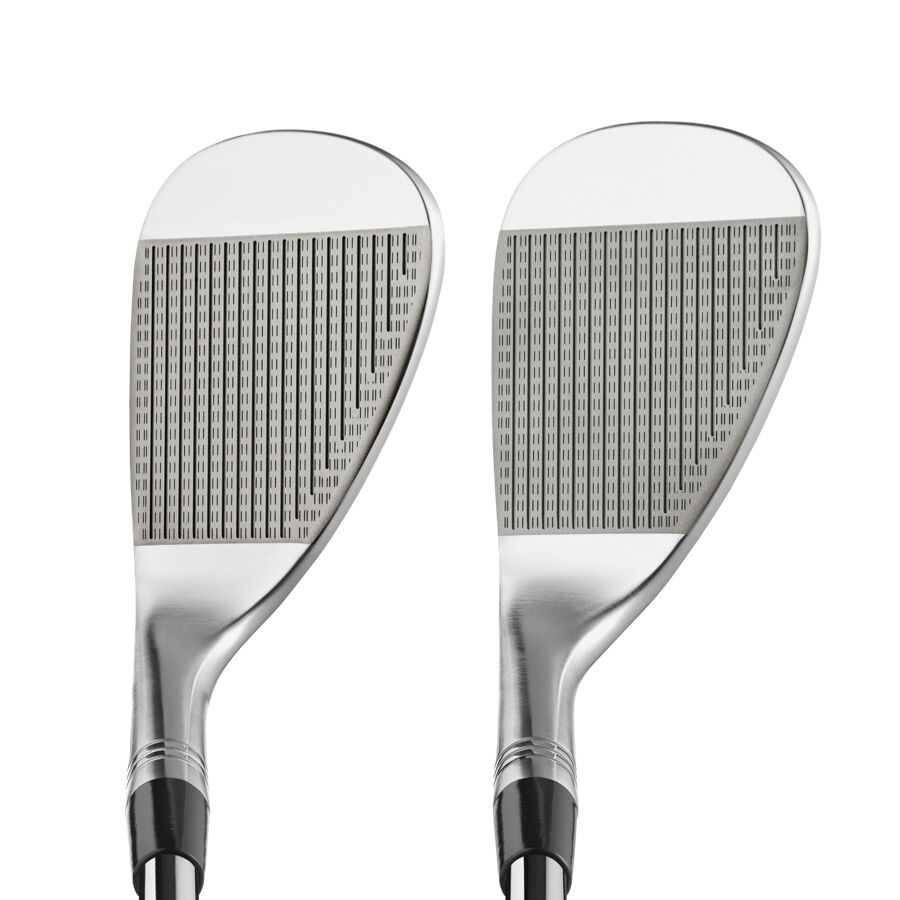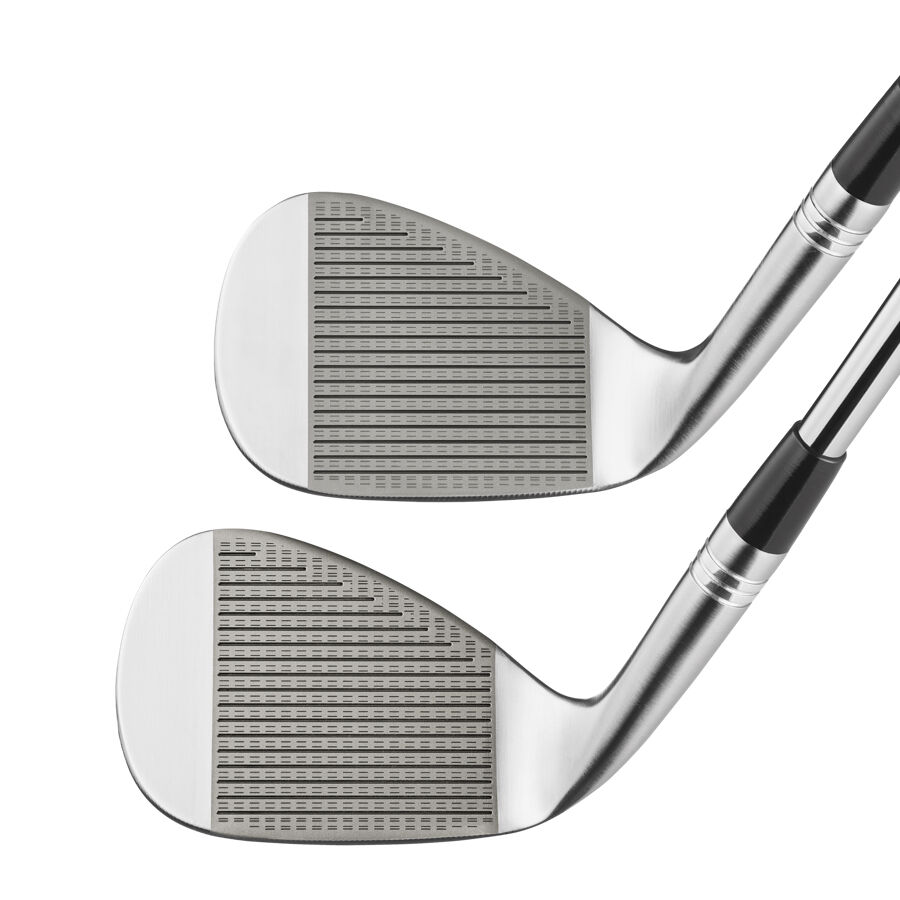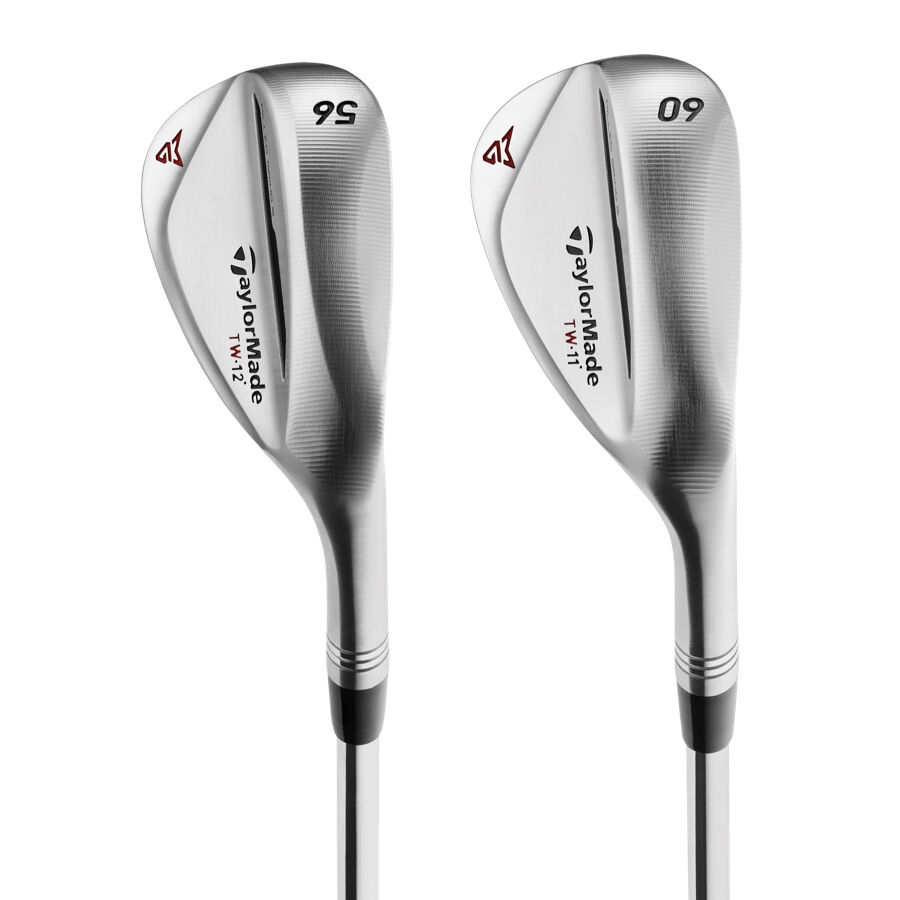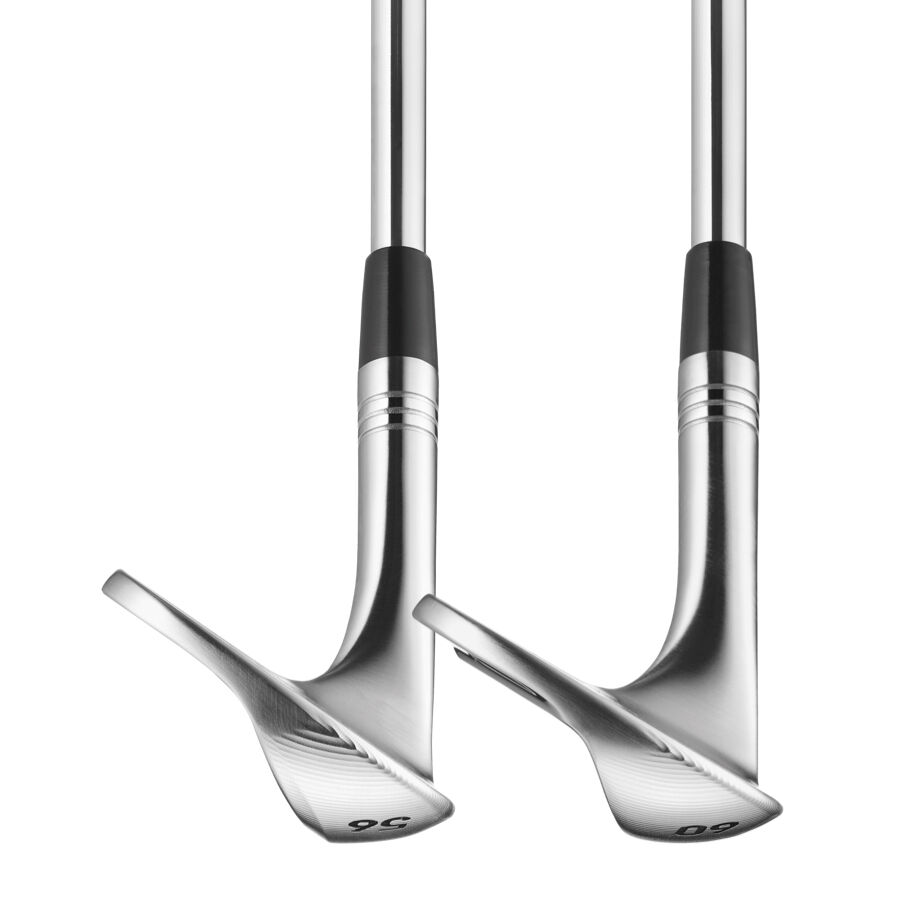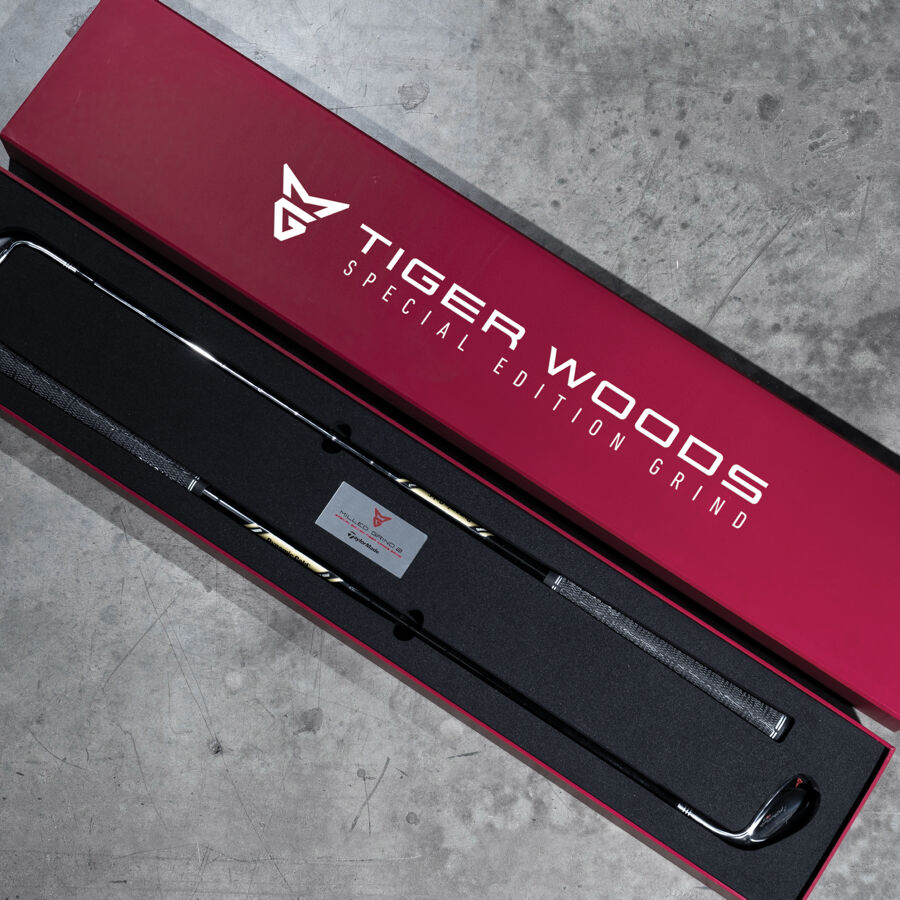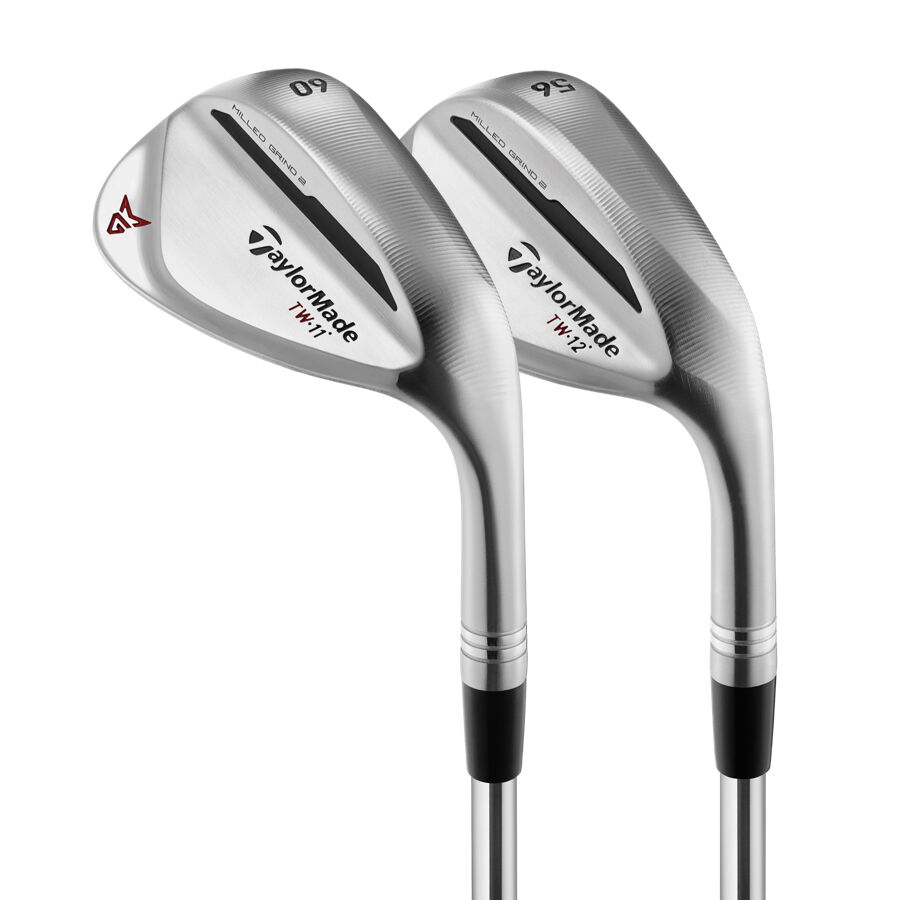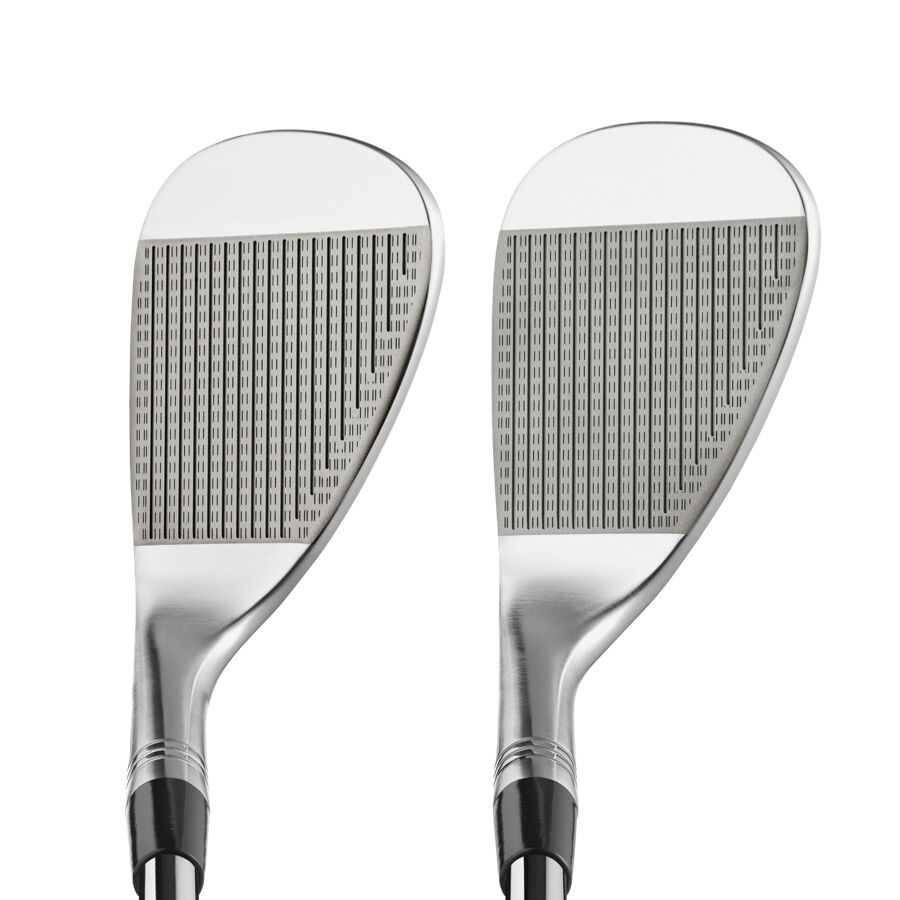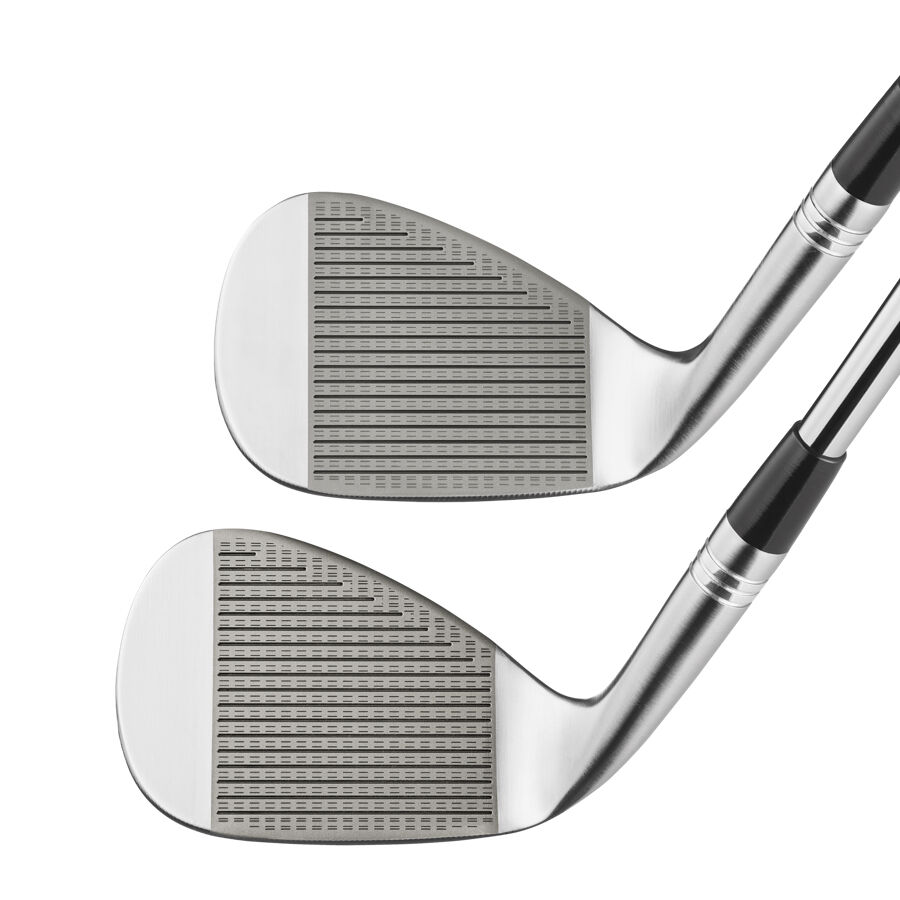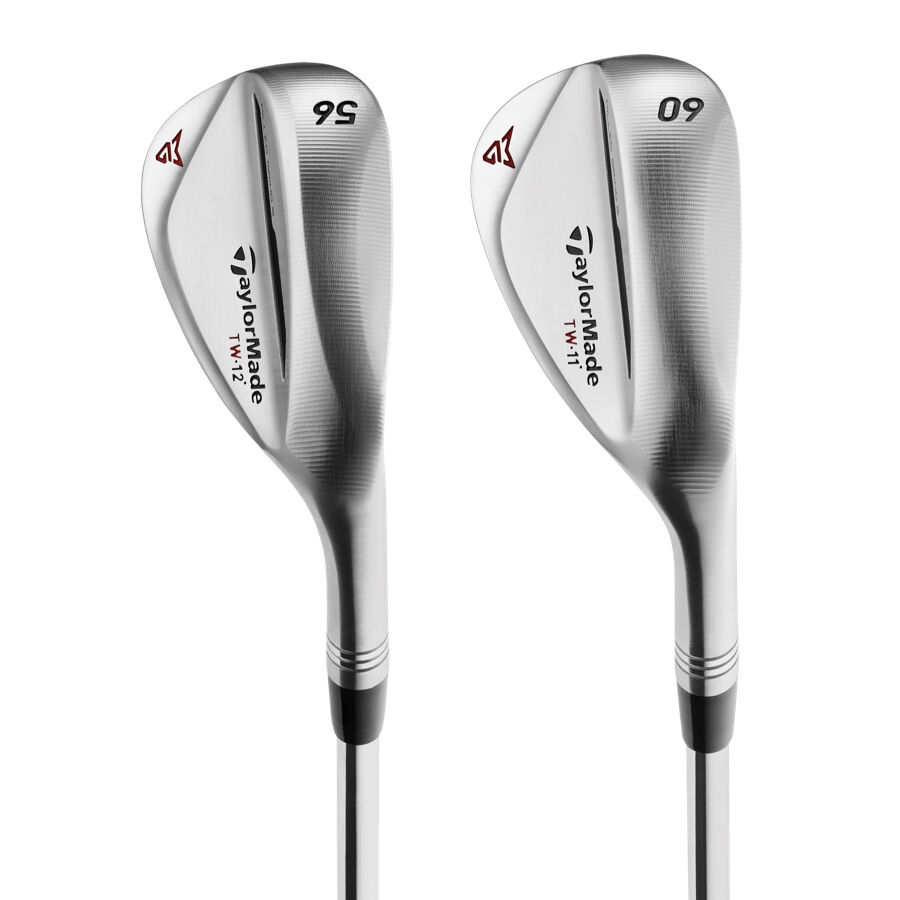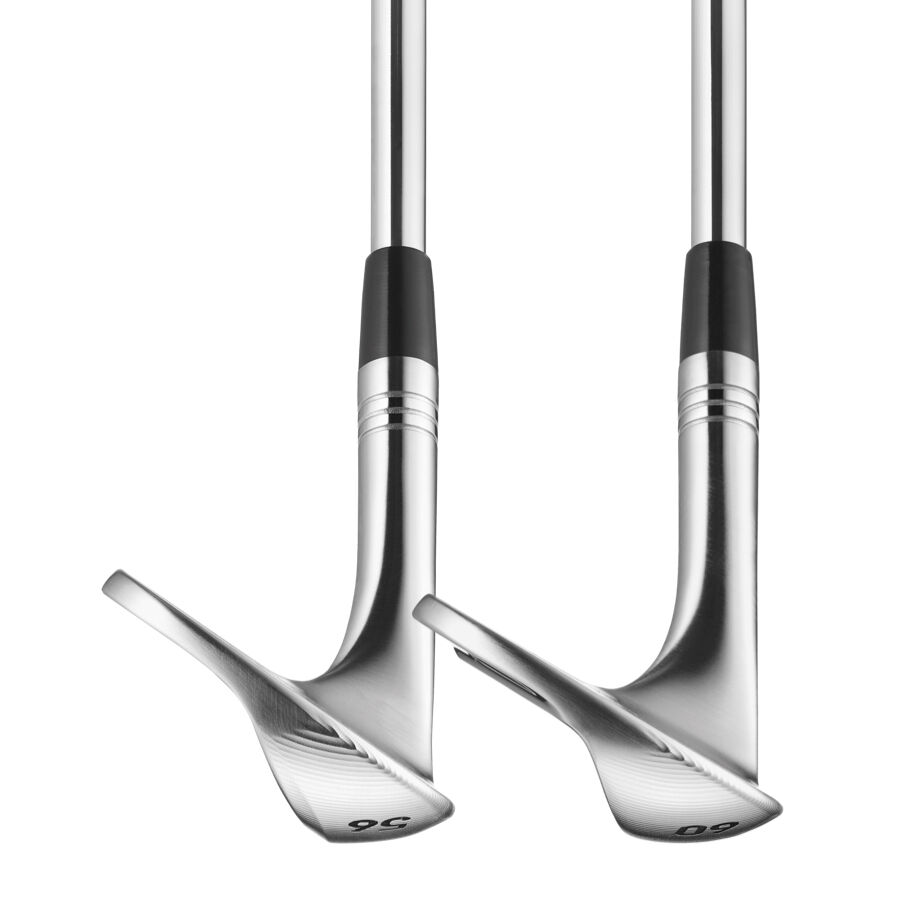 Hand
Right
Please select Hand
Purchase options
This product is not available in your country.
This item is currently not available
MILLED FOR PRECISION,
PLAYED BY A CHAMPION
"Wedges have always been very personal to me. Back in the day, I would test dozens of wedges and hit hundreds of shots before finding the one that would make it into my bag. I'd hand grind the sole myself after each session to make sure it was absolutely perfect. The MG2 Tiger Woods Grind wedges are the result of all those years of testing and competing across the globe. The grinds are truly unique and complex, designed by me to perfectly fit my playing style."
-Tiger Woods
THE PERFECT PAIRING
The MG2 Tiger Woods Grind Special Edition Box Set includes two wedges (56° & 60°) built to Tiger's specs, giving you the chance to play the precise configuration used by one of history's greatest wedge players. You can also visit the Custom Shop to build individual MG2 Tiger Woods Grind wedges to match your game.
TIGER'S GRIND
The unique grind on each sole was designed by the artful hands of Tiger Woods. The 56° wedge is a dual sole with heavy heel relief, while the 60° has an extremely high bounce on the leading edge with a shaved heel. This makes it possible to open the face for flop shots, while still providing relief on the leading edge for better performance on tight lies. Designed for ultimate versatility, this setup allows Tiger to take on any shot, on any course, anywhere in the world.
RAW FACE TECHNOLOGY
The face of the MG2 Tiger Woods Grind features several new innovations engineered to maximize spin. RAW wedges are preferred by Tour players, as they rust over time and provide exceptional spin, especially in wet conditions. The ZTP RAW Groove Design is engineered for more greenside spin, with sharper, narrower and deeper grooves in the face, as well as laser etching.