ONLINE EXCLUSIVE
October 27, 2022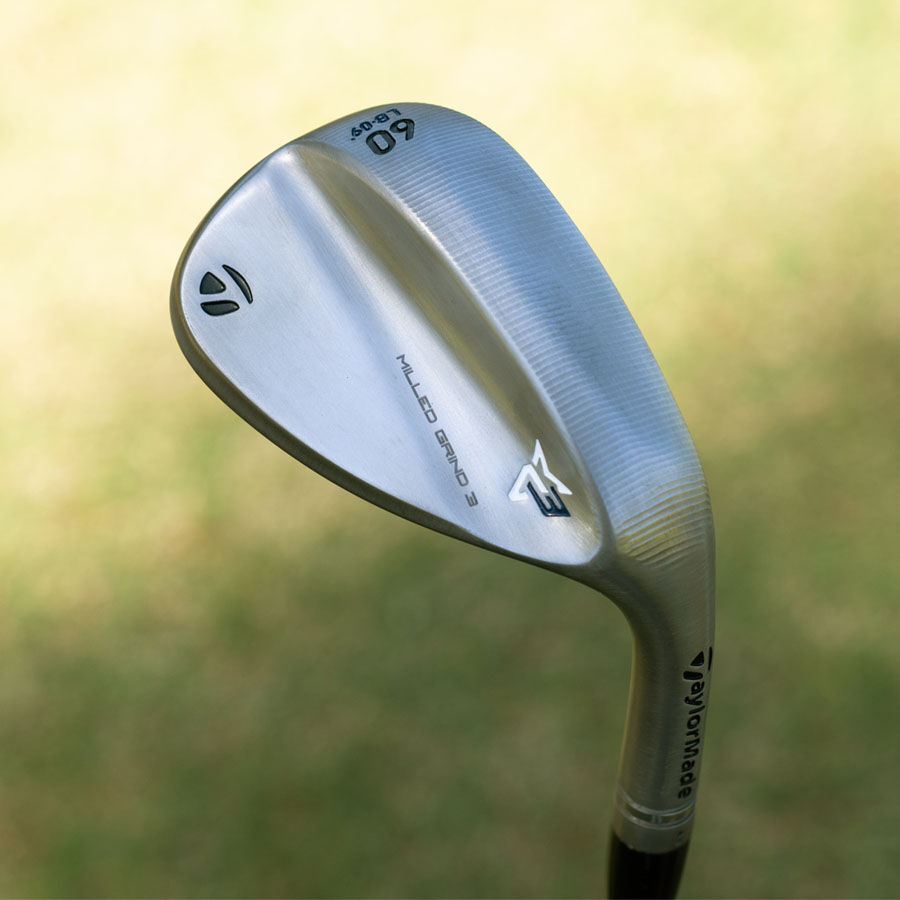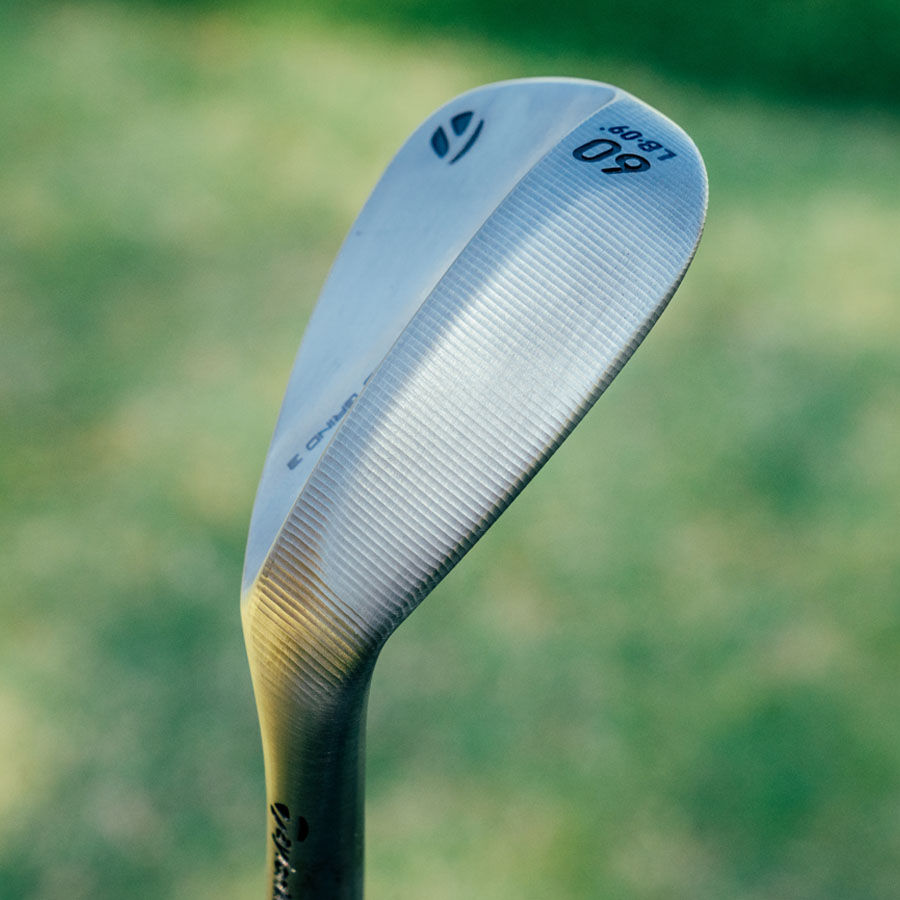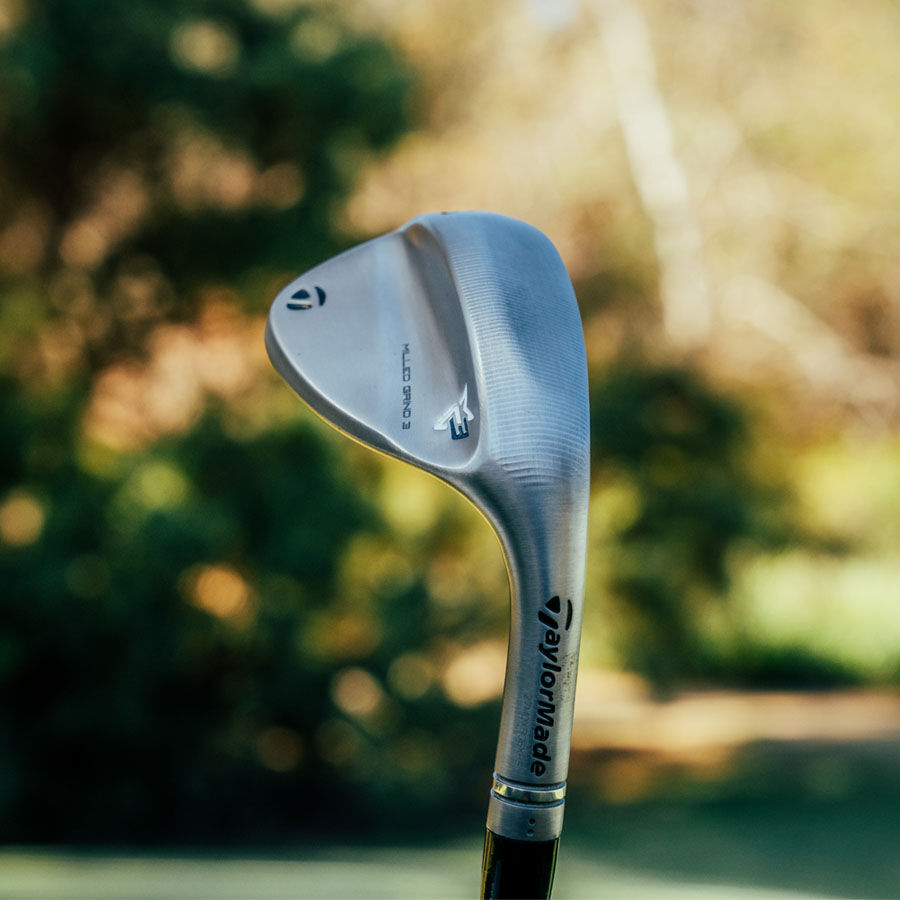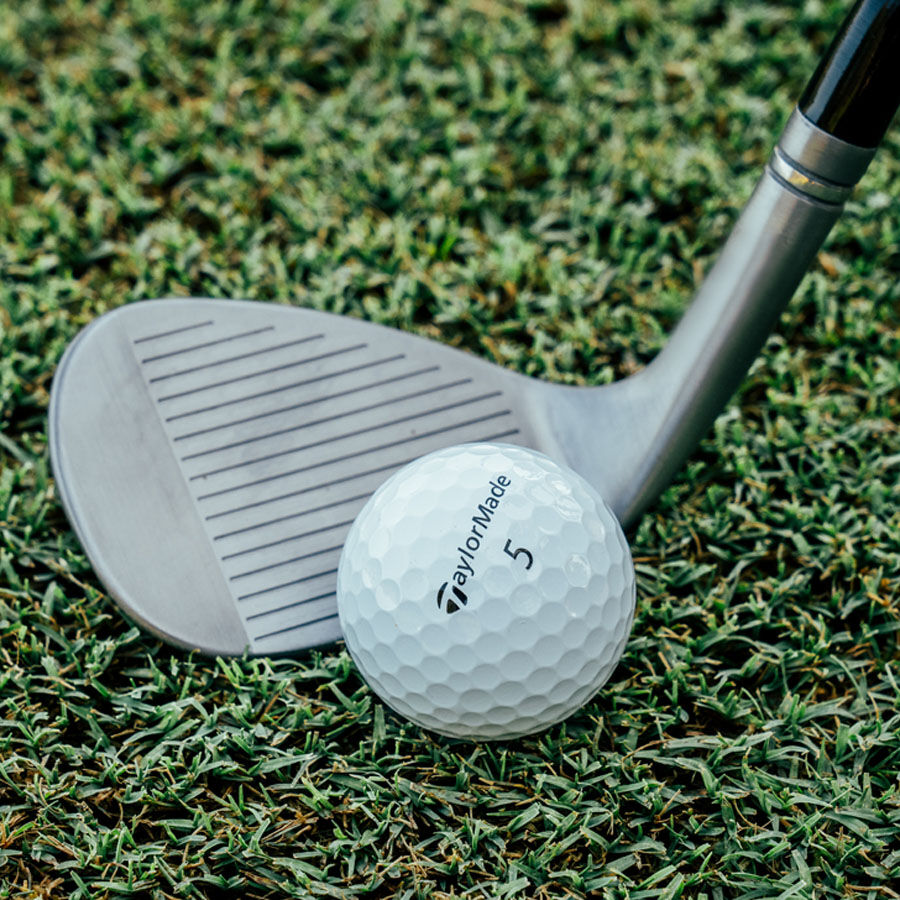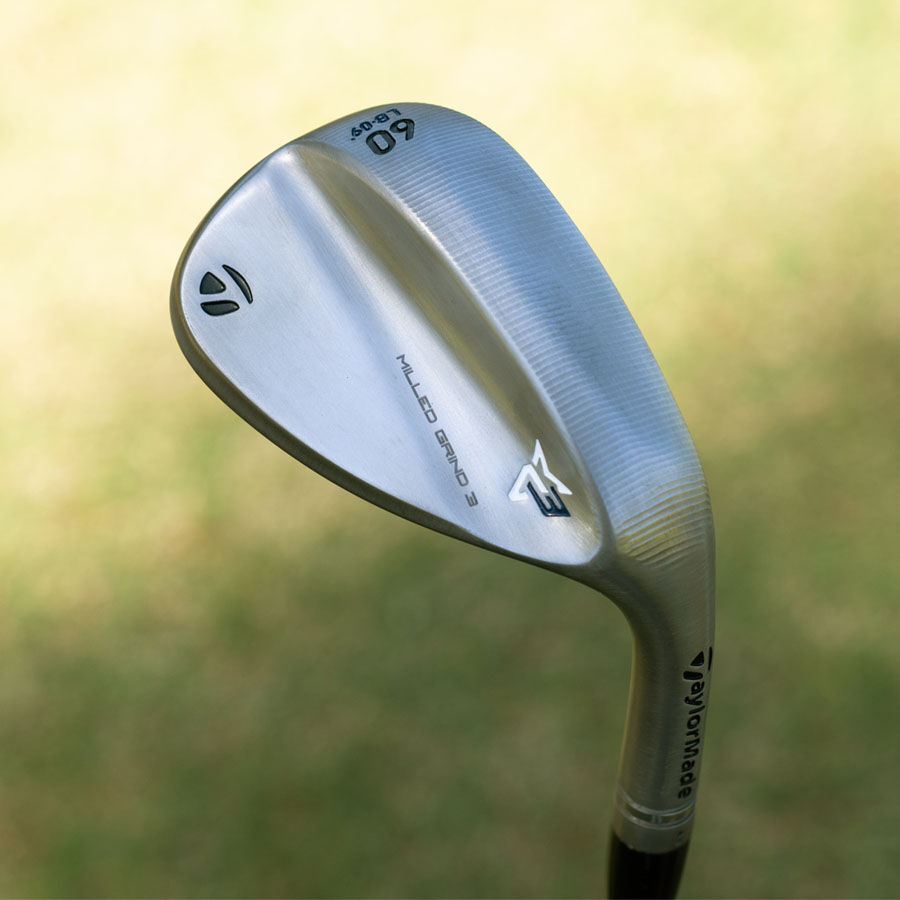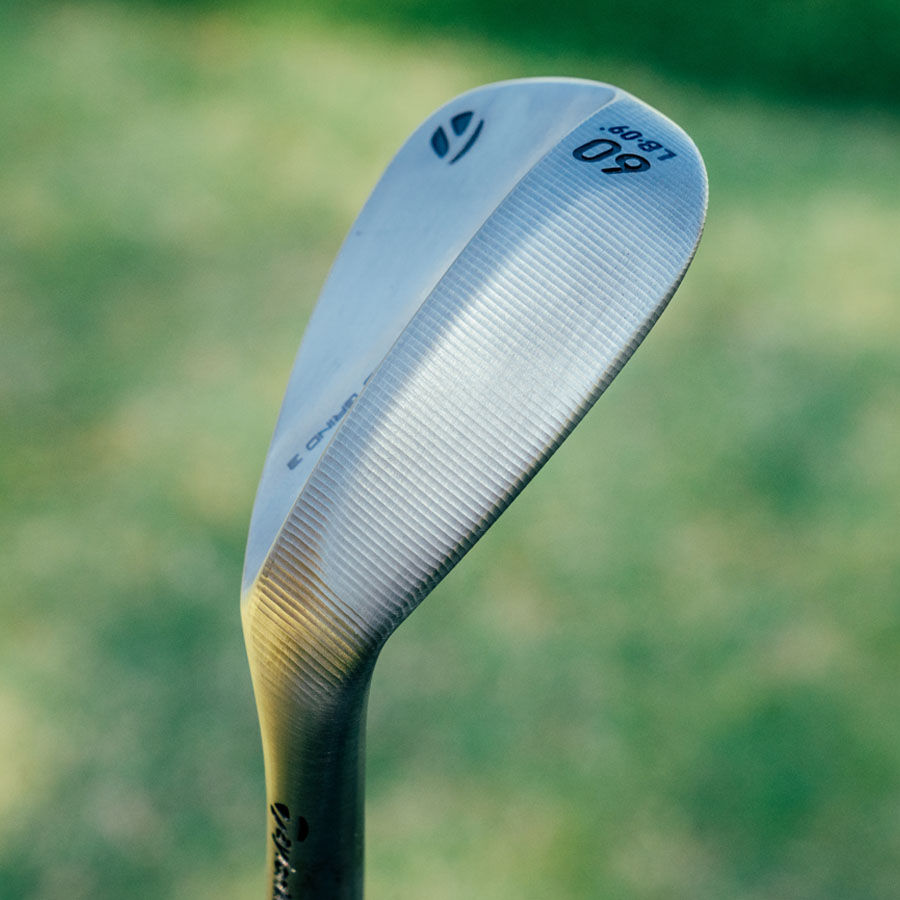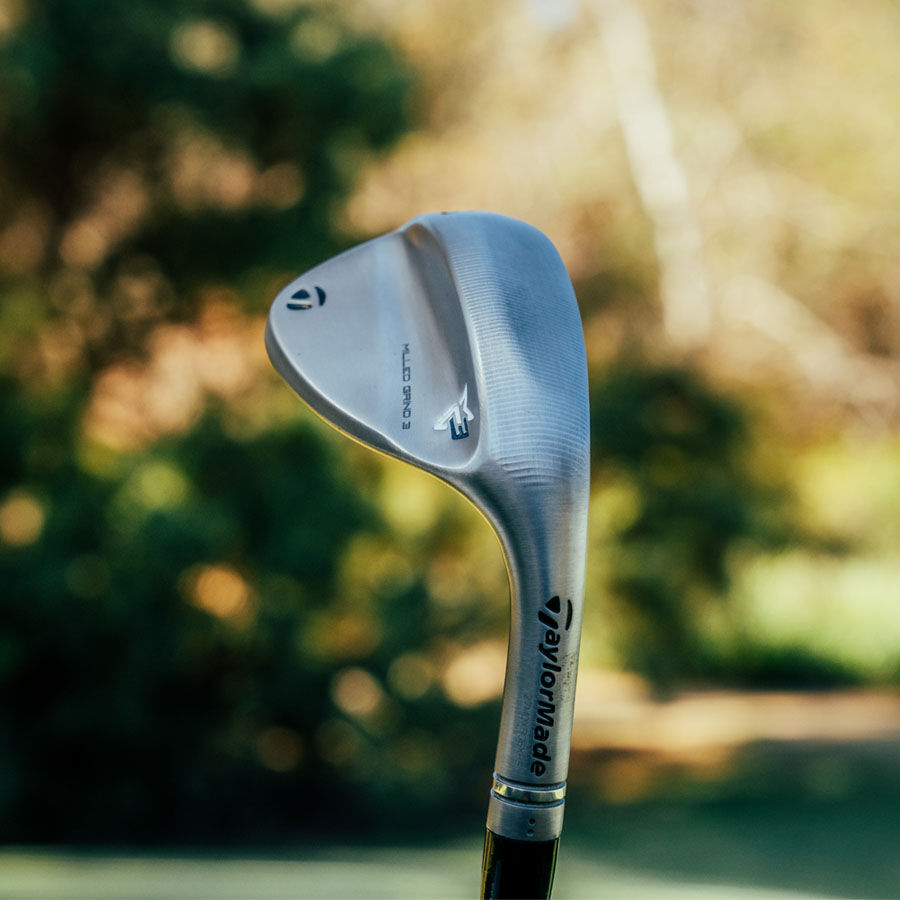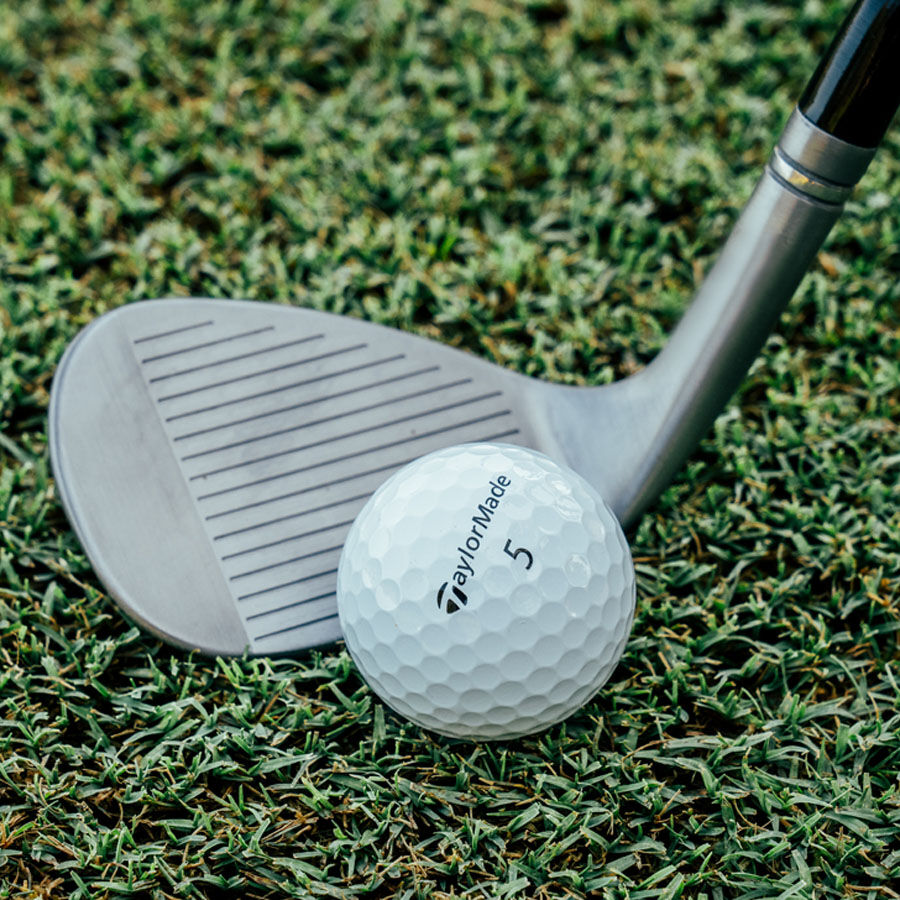 ONLINE EXCLUSIVE
October 27, 2022
This product is not available in your country.
Designed For Tour
This sole geometry takes the classic C-grind and adds more versatility for players that utilize multiple face angles to hit different shots around the greens. It has aggressive bounce angles in a square position, but the leading edge stays low to the ground when rotated open. Typically, a player with a shallow to neutral attack angle will benefit from this Tour-inspired shape.
RAW Talent. RAW Spin. 
Wedge technology has evolved. Milled Grind 3 features RAW Face Micro-Ribs, engineered for added face texture to deliver spin around the greens and precision on partial shots.
Dynamic Gold Tour Issue Wedge

Crossline Black/Blue GEC