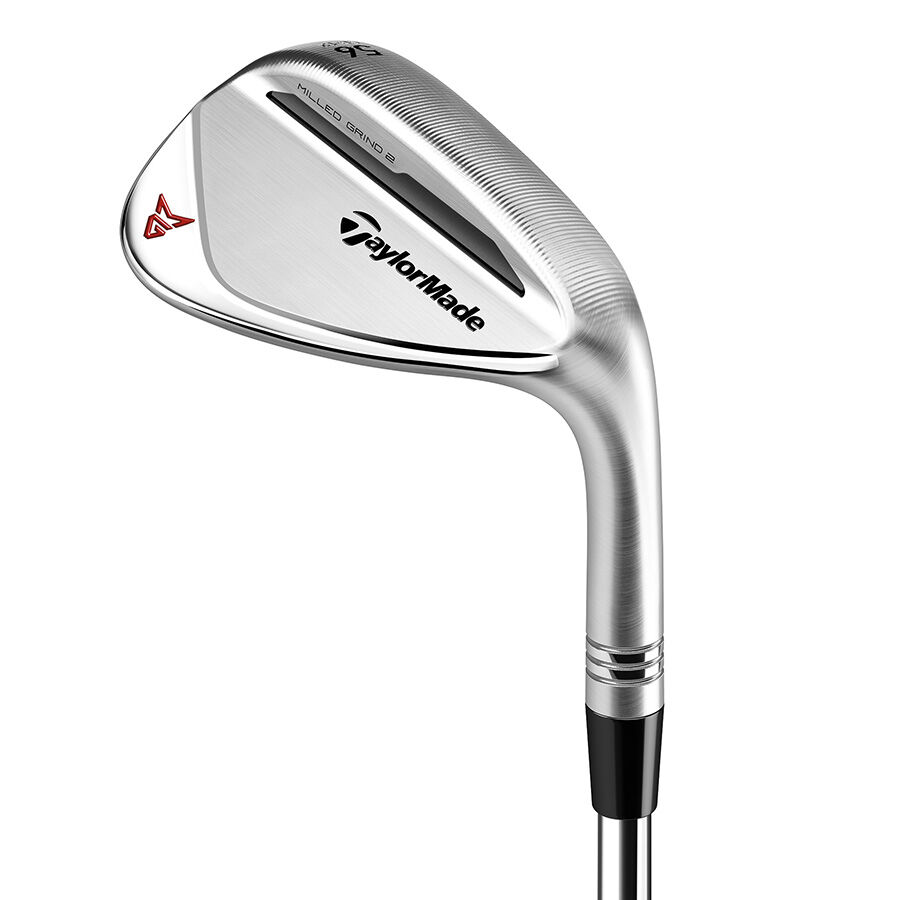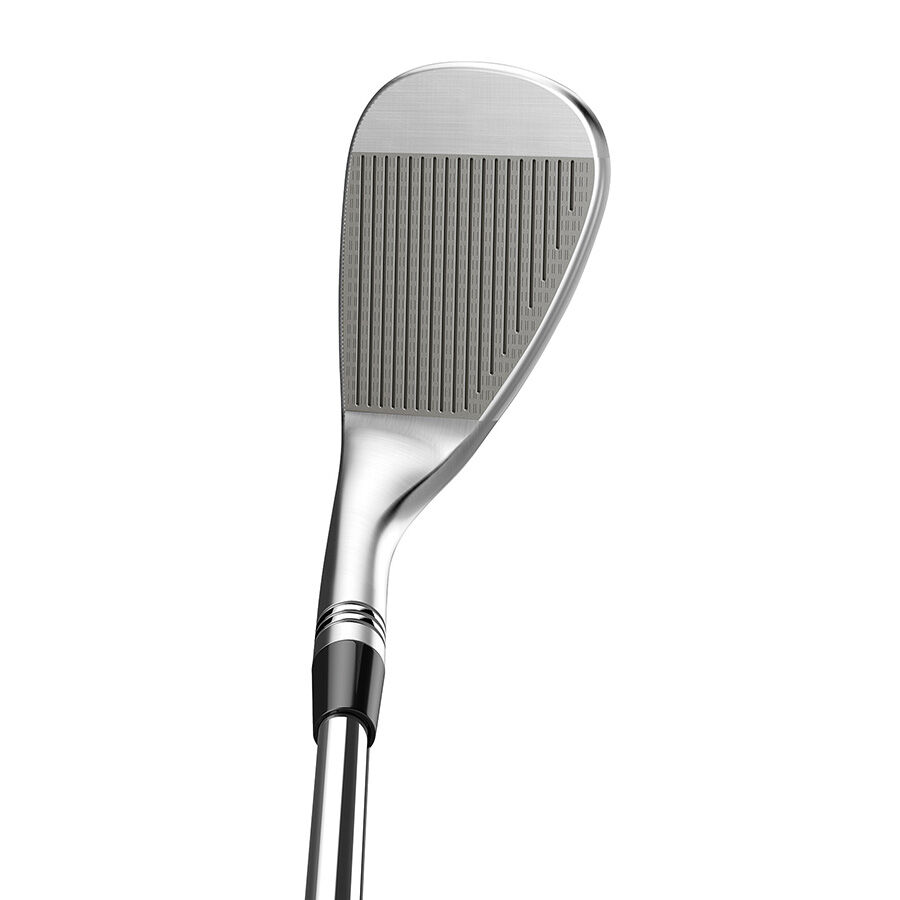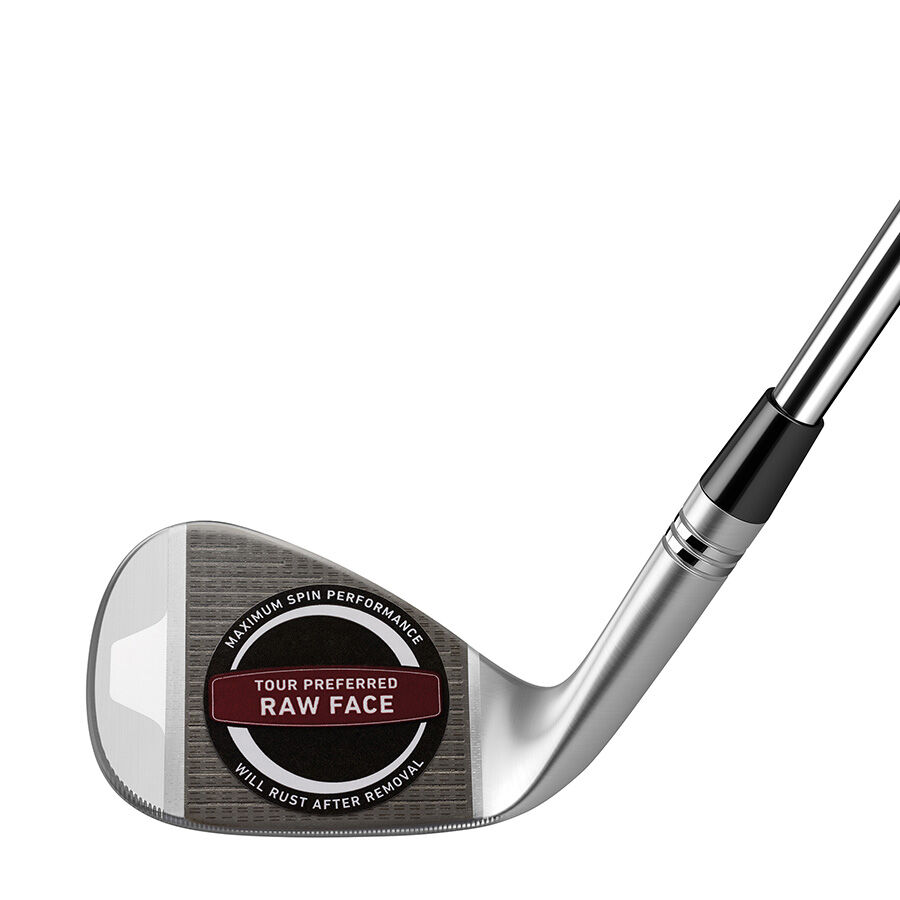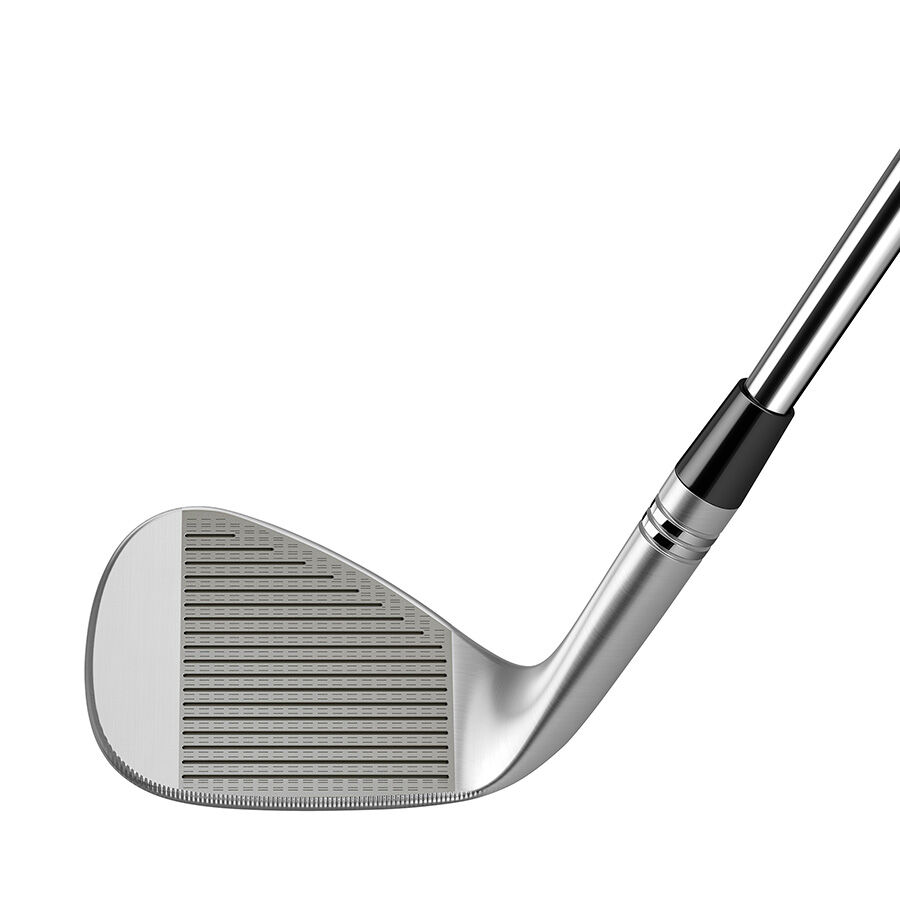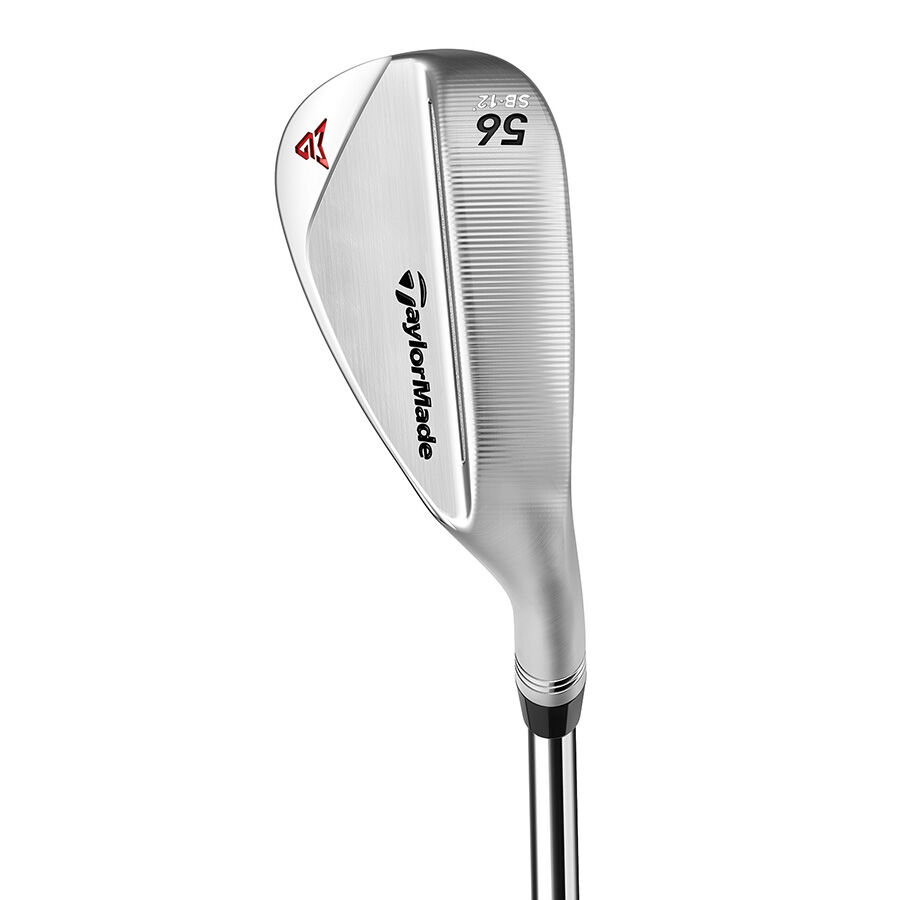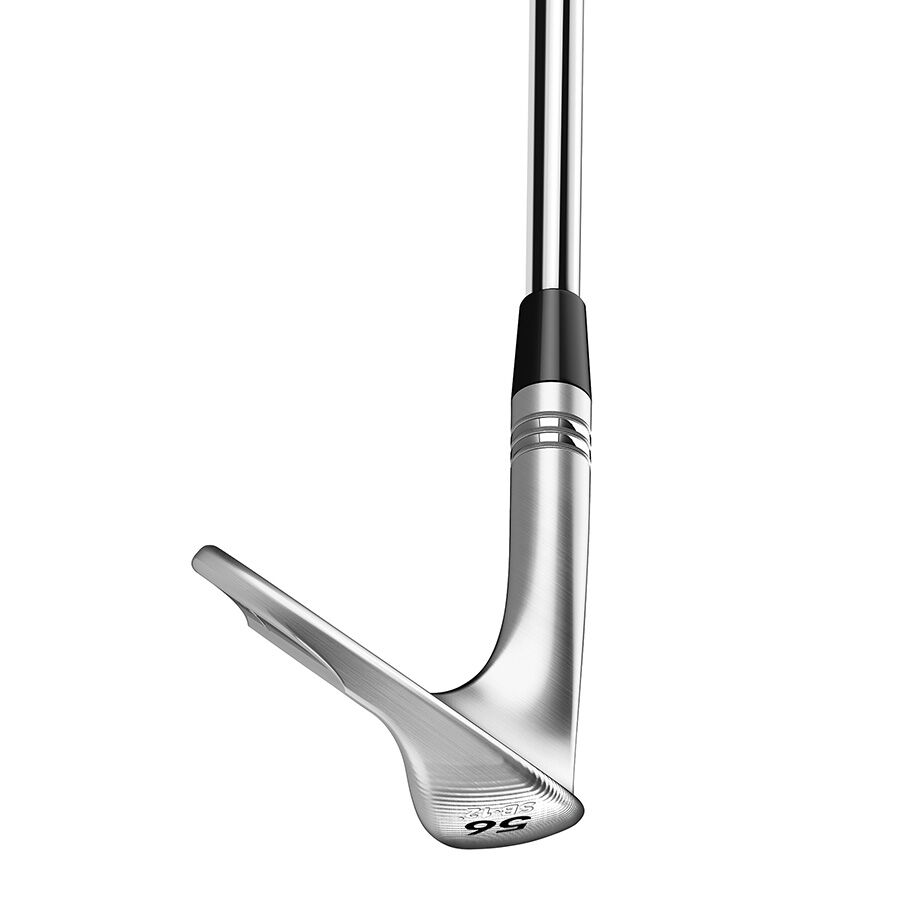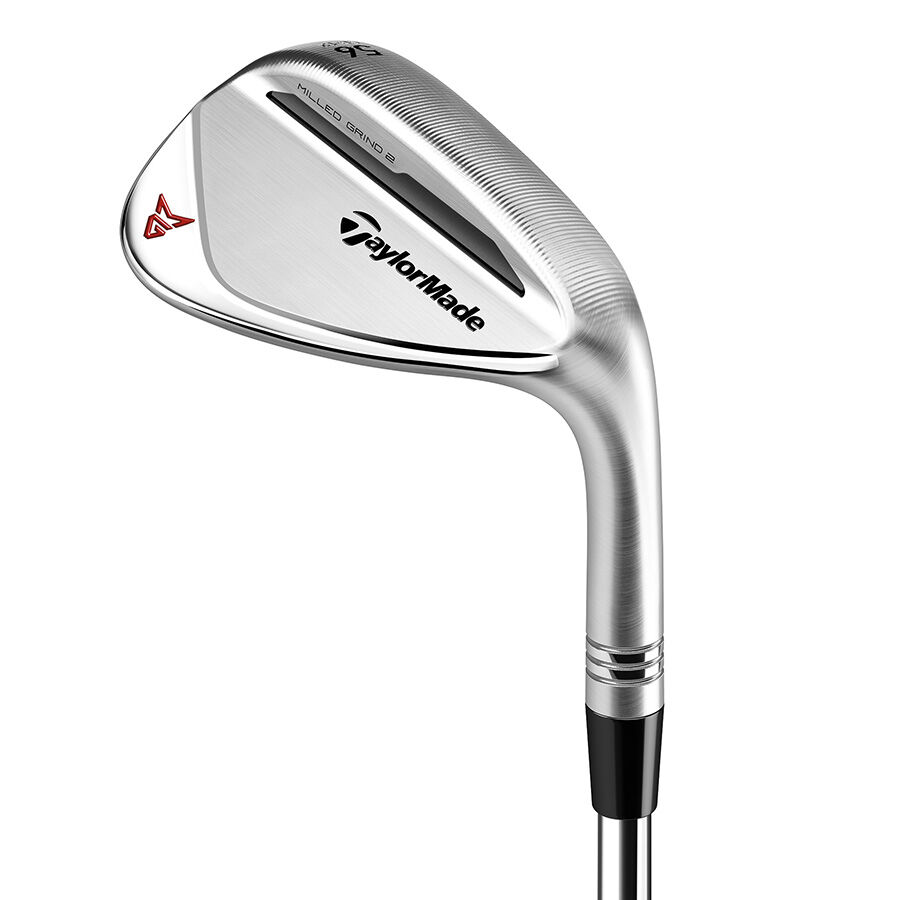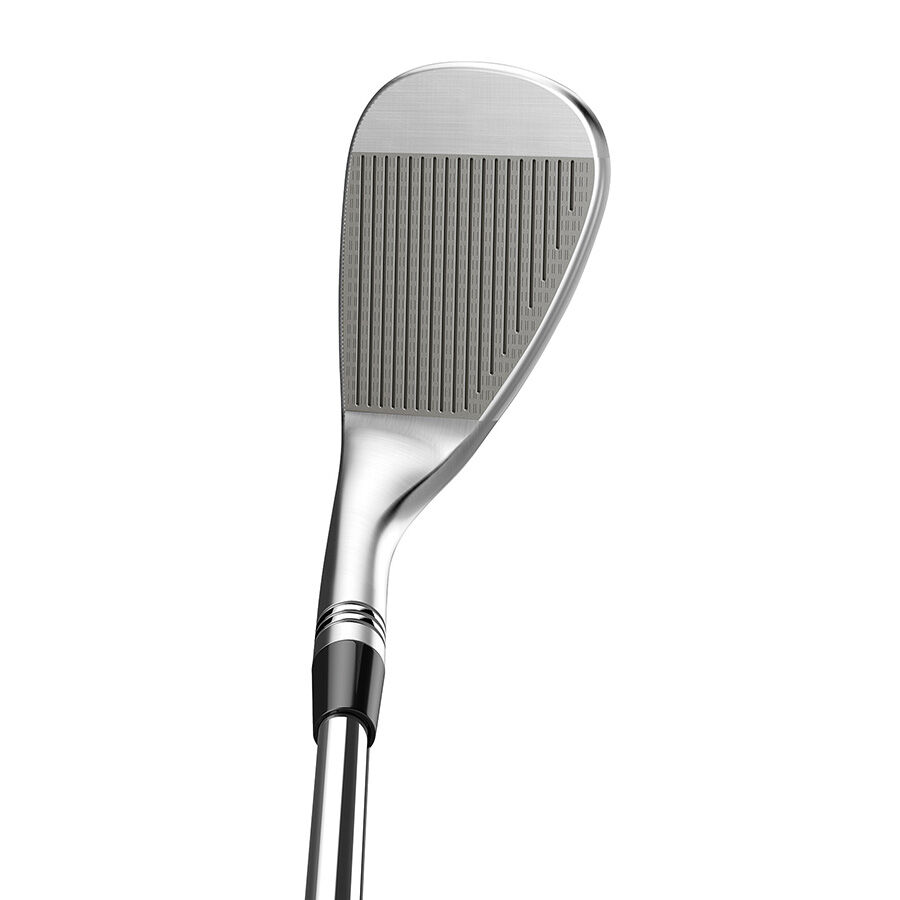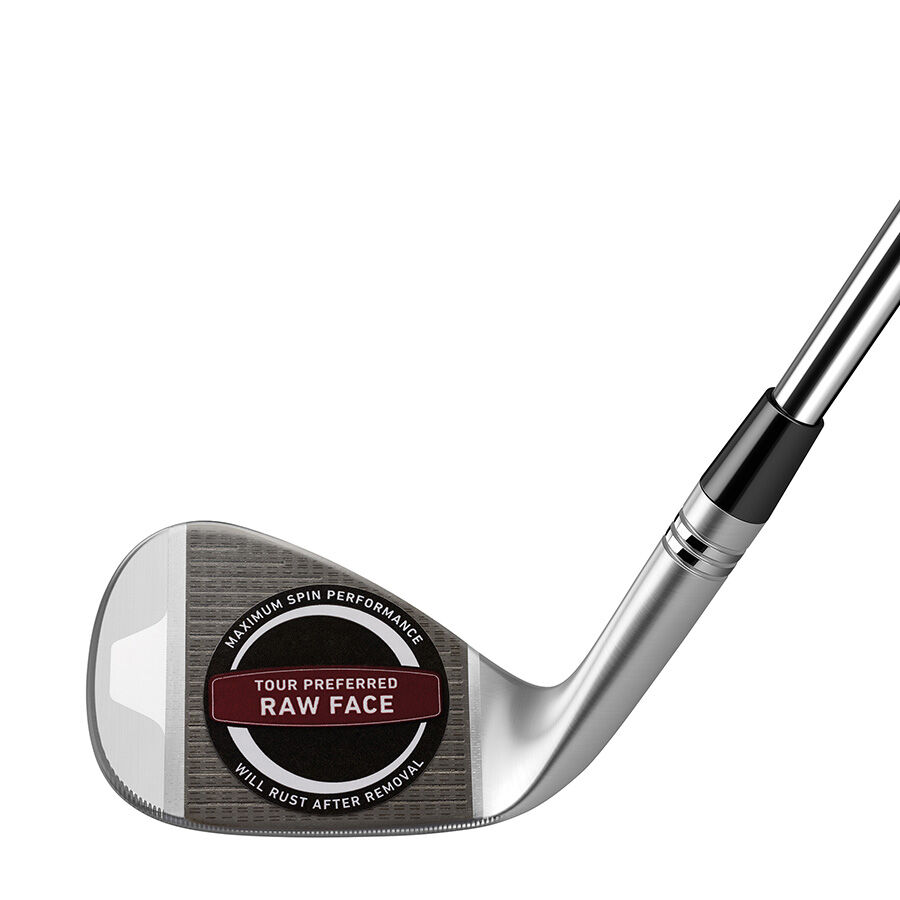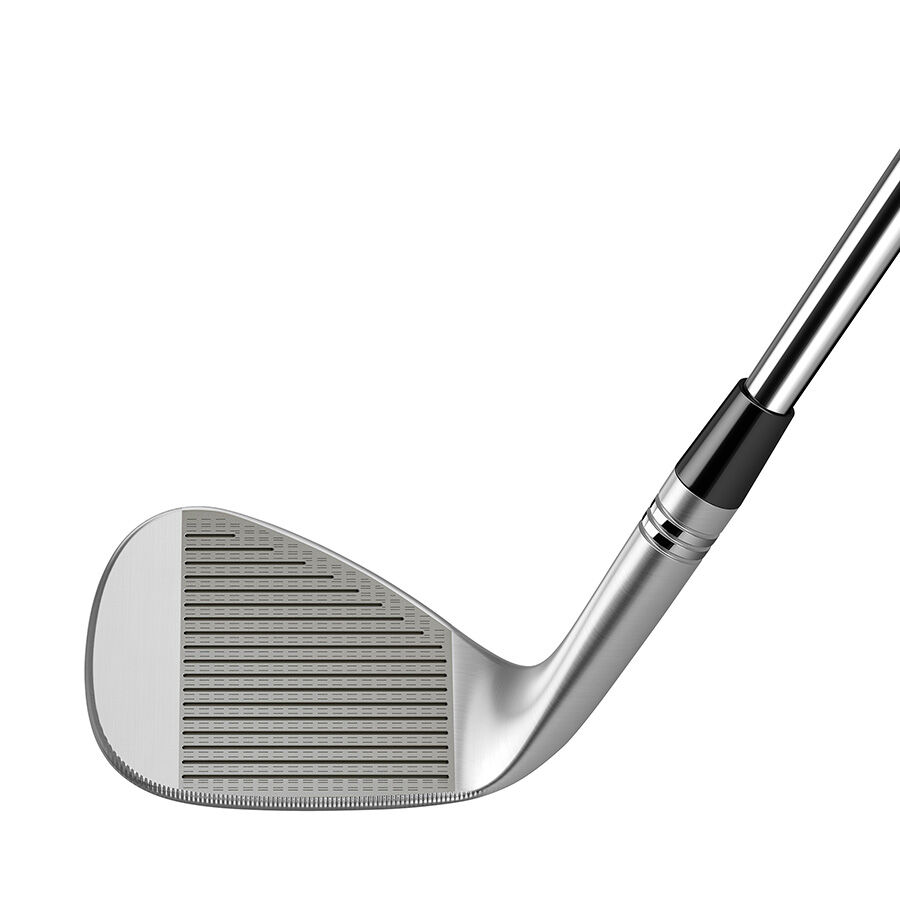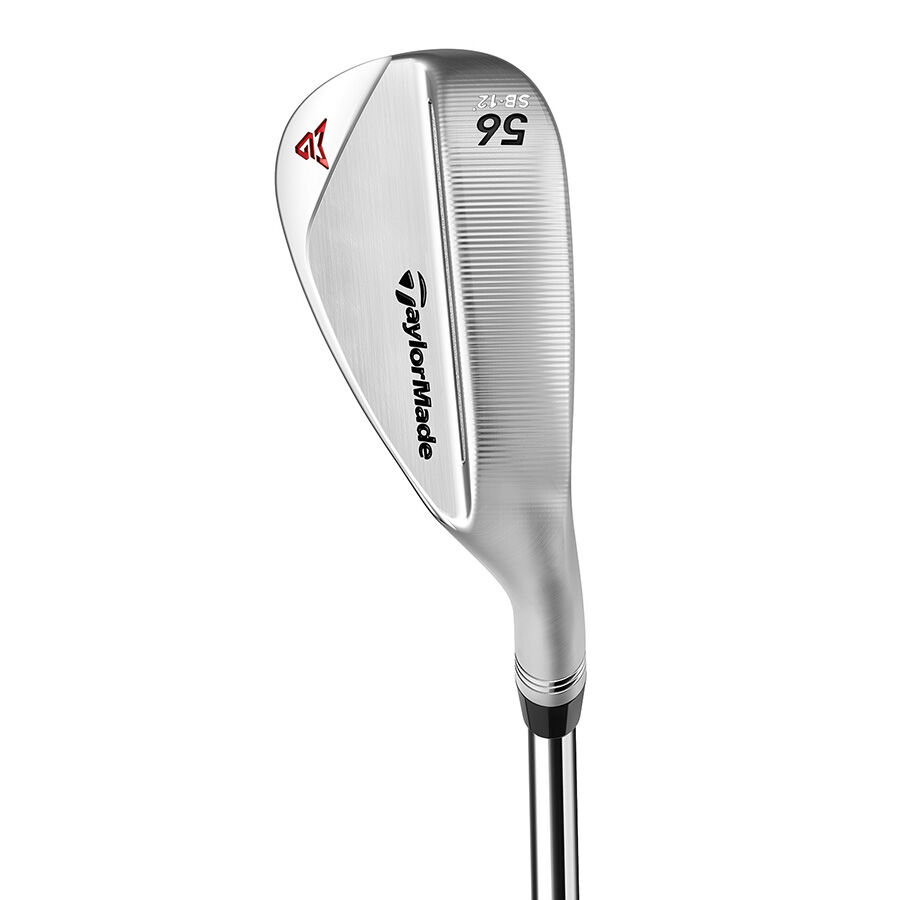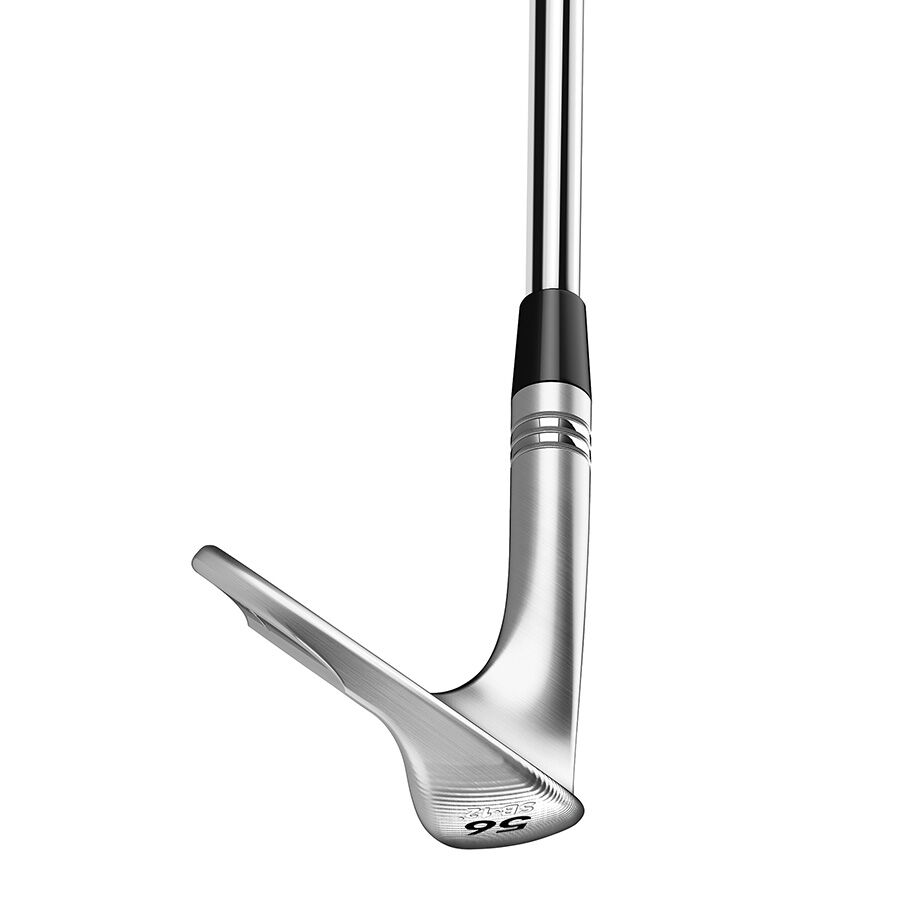 Find this product in your local retailer.
Raw Spin. Raw Beauty.
The all-new Milled Grind 2 wedges combine precision-milling with Raw Face Technology designed for increased spin, precision and feel. While the face rusts over time, the rest of the head will maintain its original finish.
Milled Grind 2 Wedge Features & Technologies
Raw Face Technology
MG2's face features several new innovations engineered to maximize spin.
The ZTP RAW Groove Design is engineered for more greenside spin, with sharper, narrower, and deeper grooves in the face, as well as laser etching.
Milled Grind Sole
The milling process maximizes consistency, maintaining tolerance levels difficult for a human to repeat.
The result is a precisely crafted grind on each and every wedge that produces optimal turf interaction and consistent performance.
Thick-Thin Head Design
By redistributing mass, we are able to optimize CG location for precise flight and enhanced feel.
TPU Insert
The TPU Insert in the back cavity of the wedge is designed to provide vibration dampening, creating a solid, positive feel at impact.
Two Finish Options
Available in both matte black and satin chrome, this wedge is designed to suit the eye of any golfer's style.