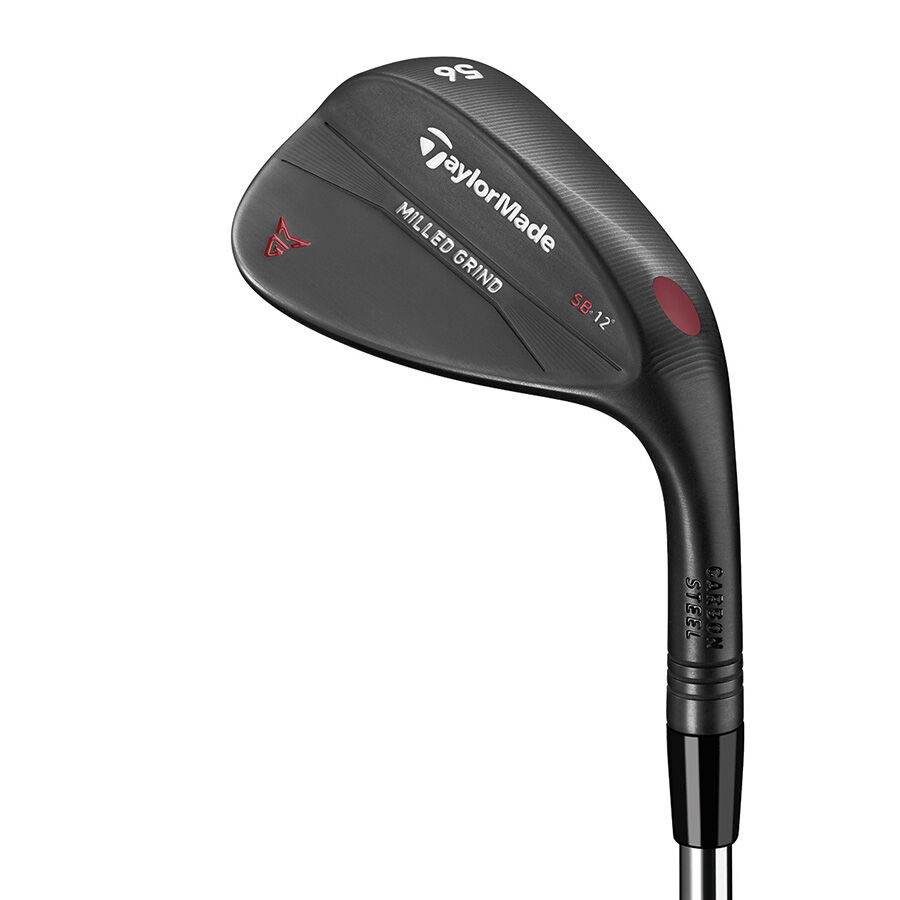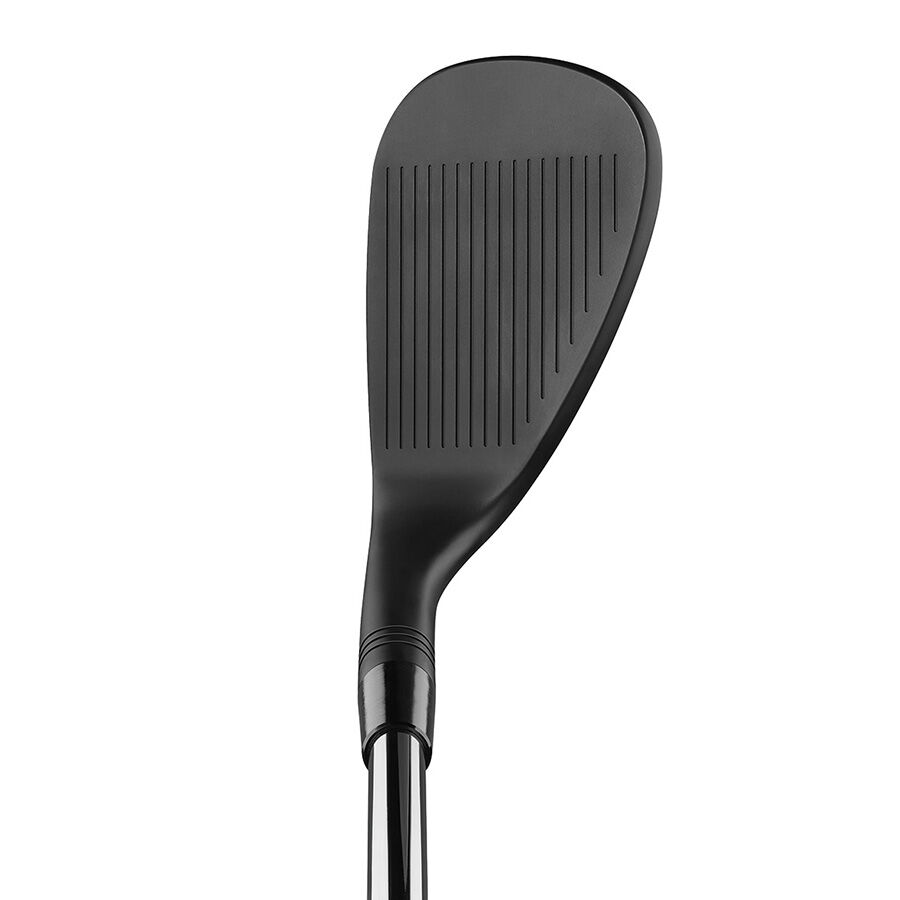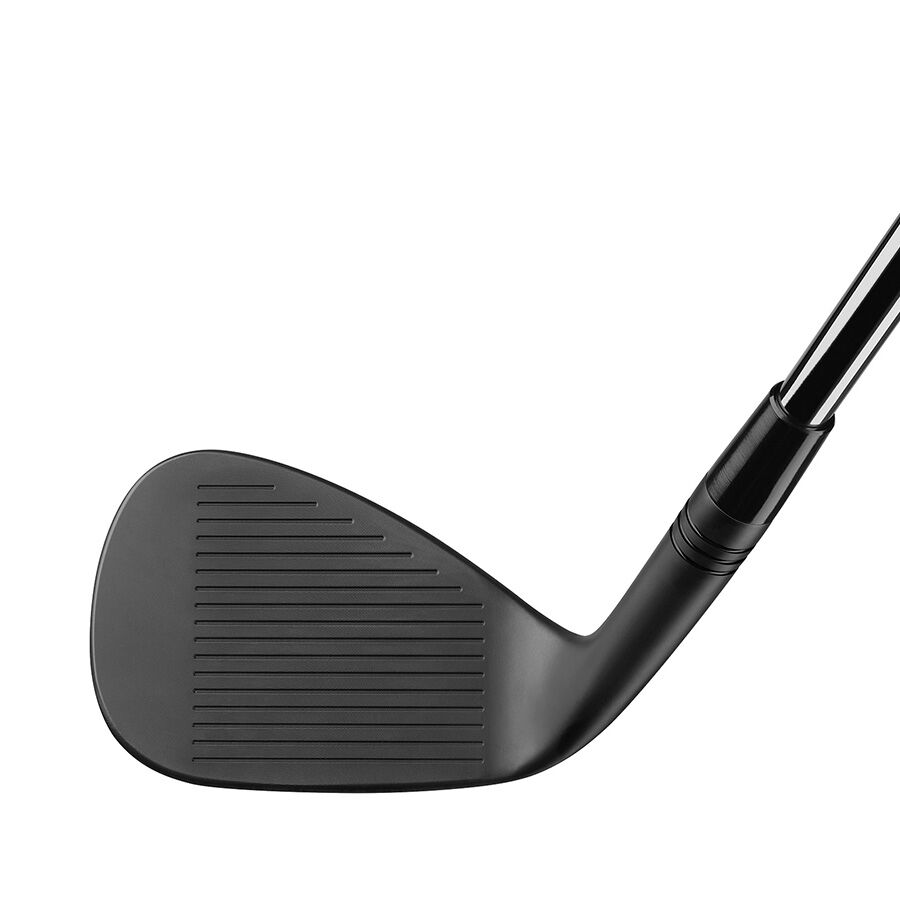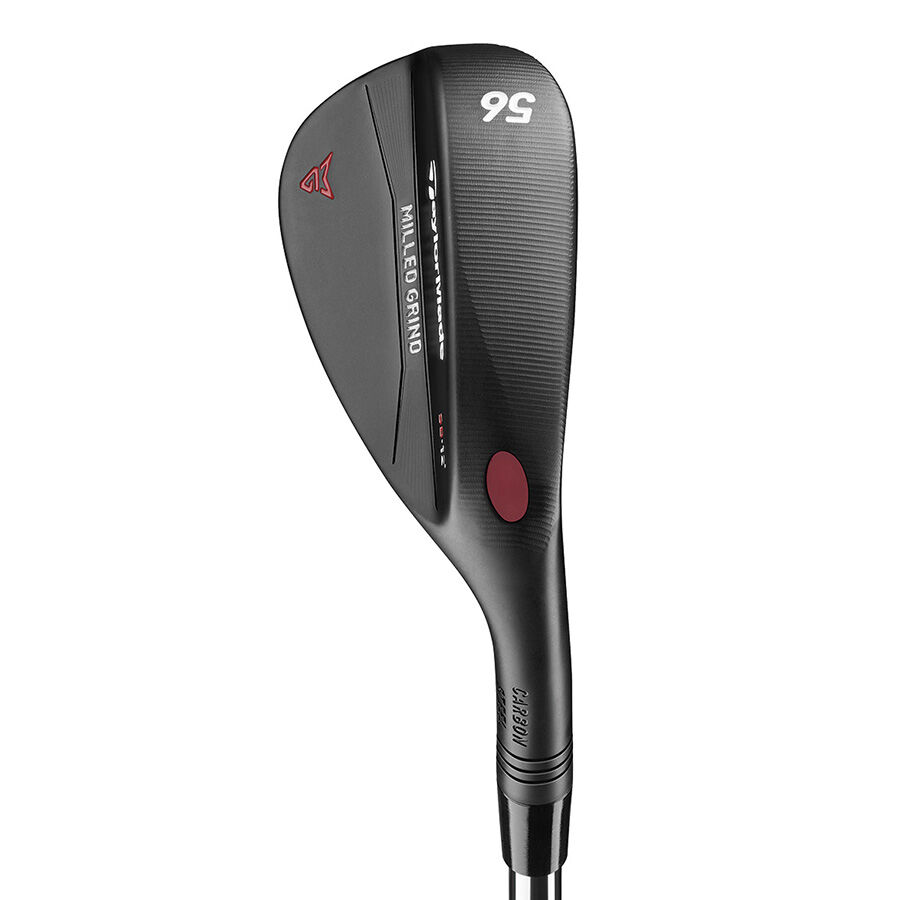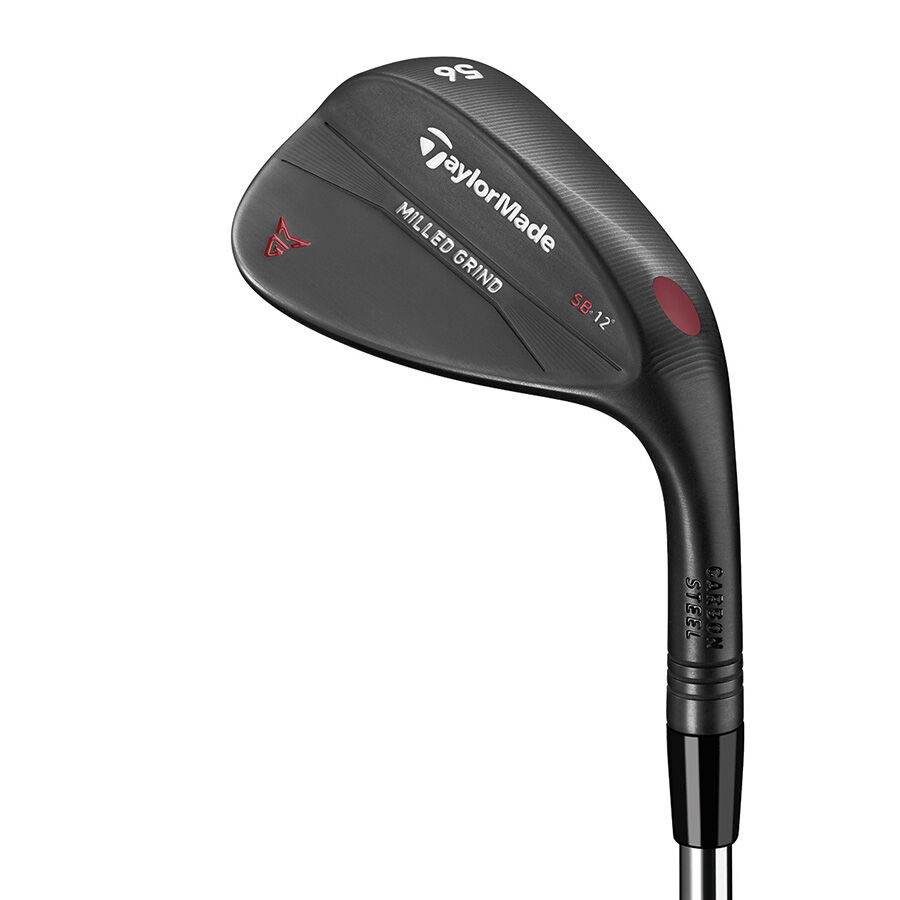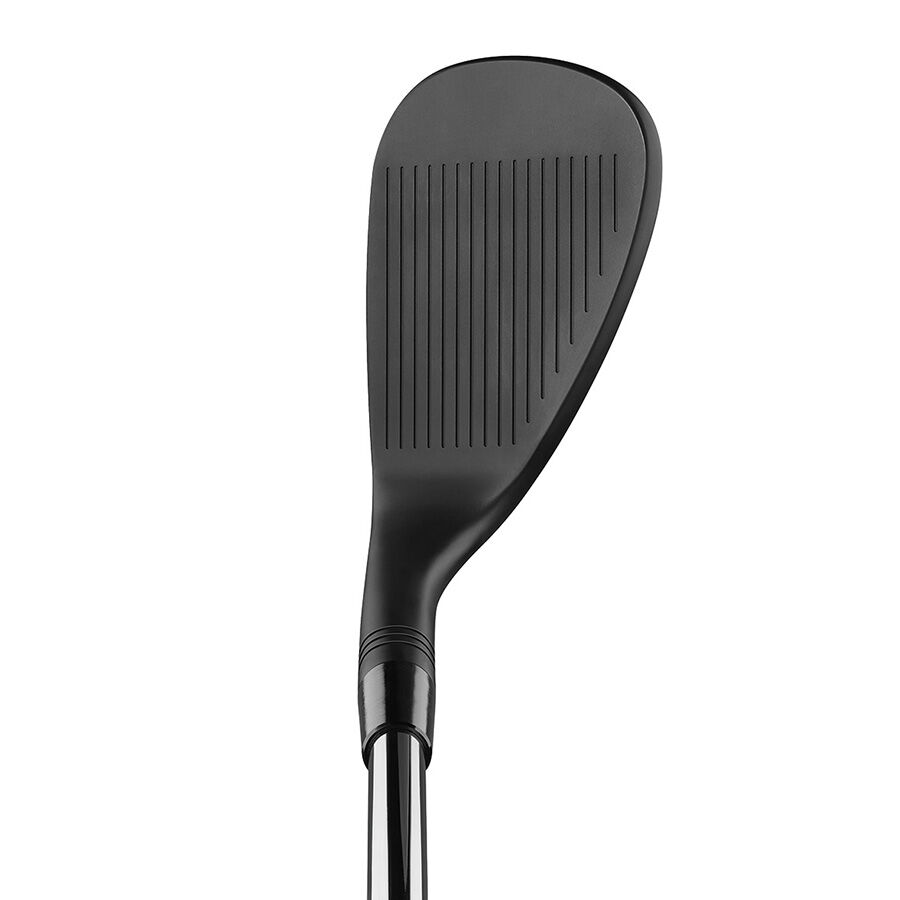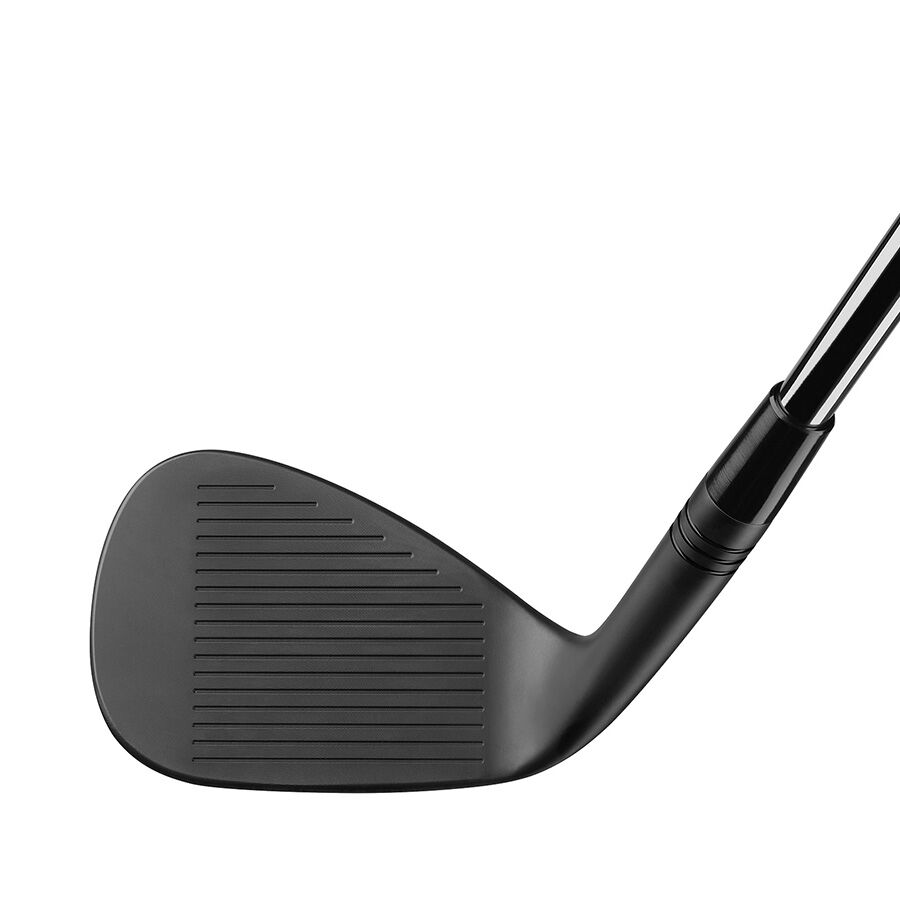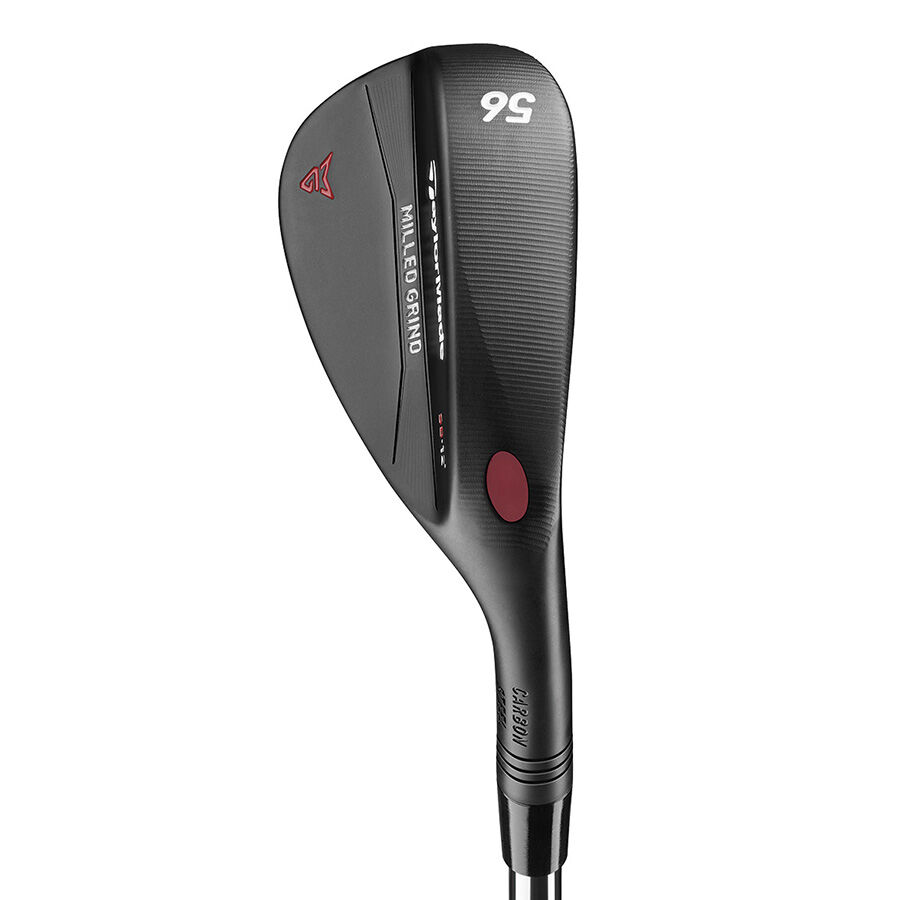 Hand
Select Hand
Please select Hand
Please select Loft.Bounce
Purchase options
This product is not available in your country.
The precision and control of Milled Grind (MG) wedges is now available in a new black finish. The MG Black wedge's new color presents a darker, solid look at address, adding an aggressive styling to a wedge that already features precision milling, perfectly crafted grinds, and ZTP grooves for maximum spin.
Choose the color that suits your eye and a bounce that fits your game, so you can start sticking it tight whenever you're around the green.
true temper Dynamic Gold Wedge
Golf Pride Tour Velvet 360