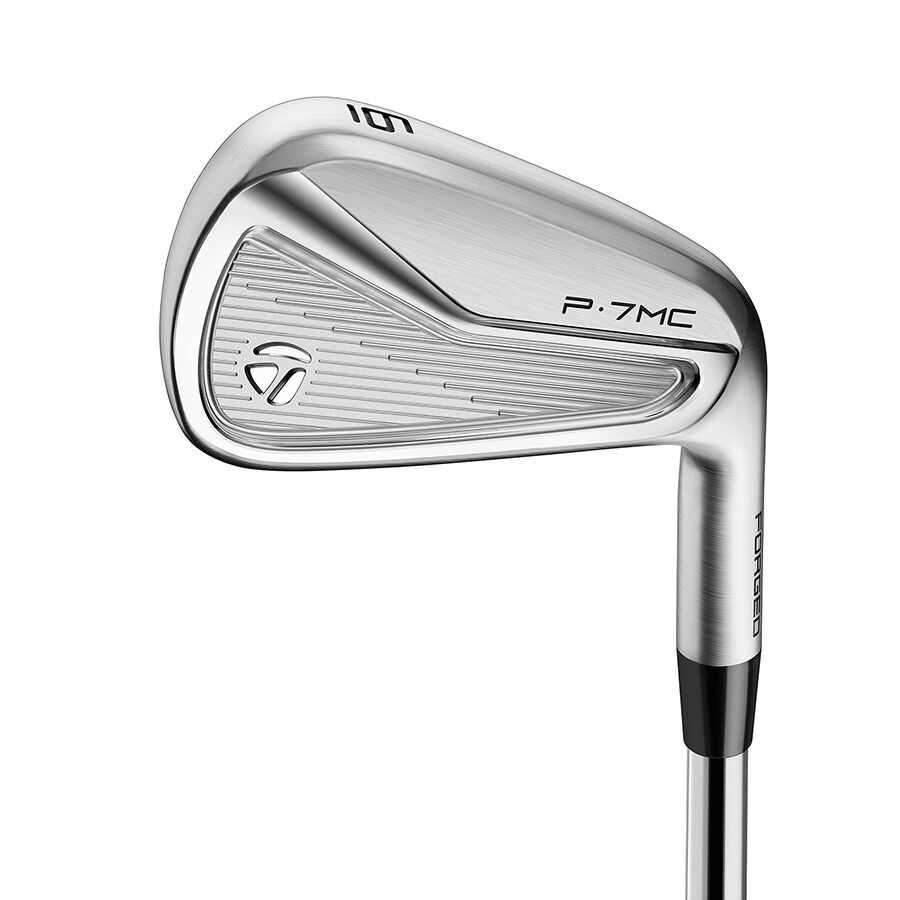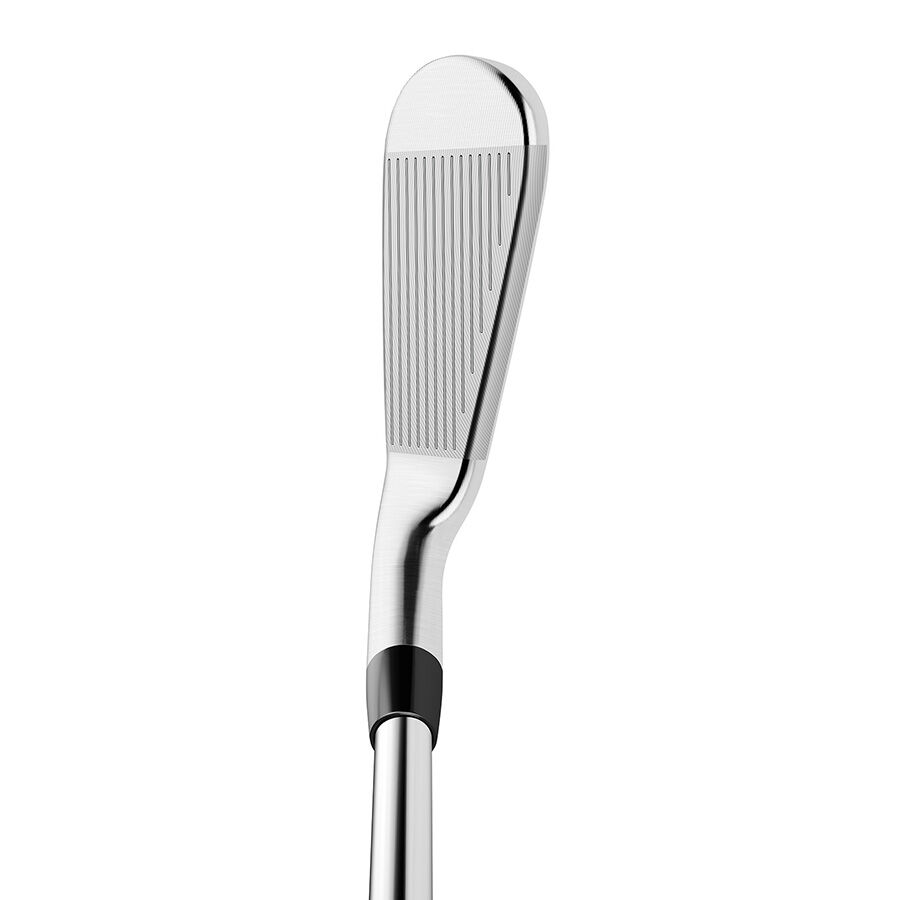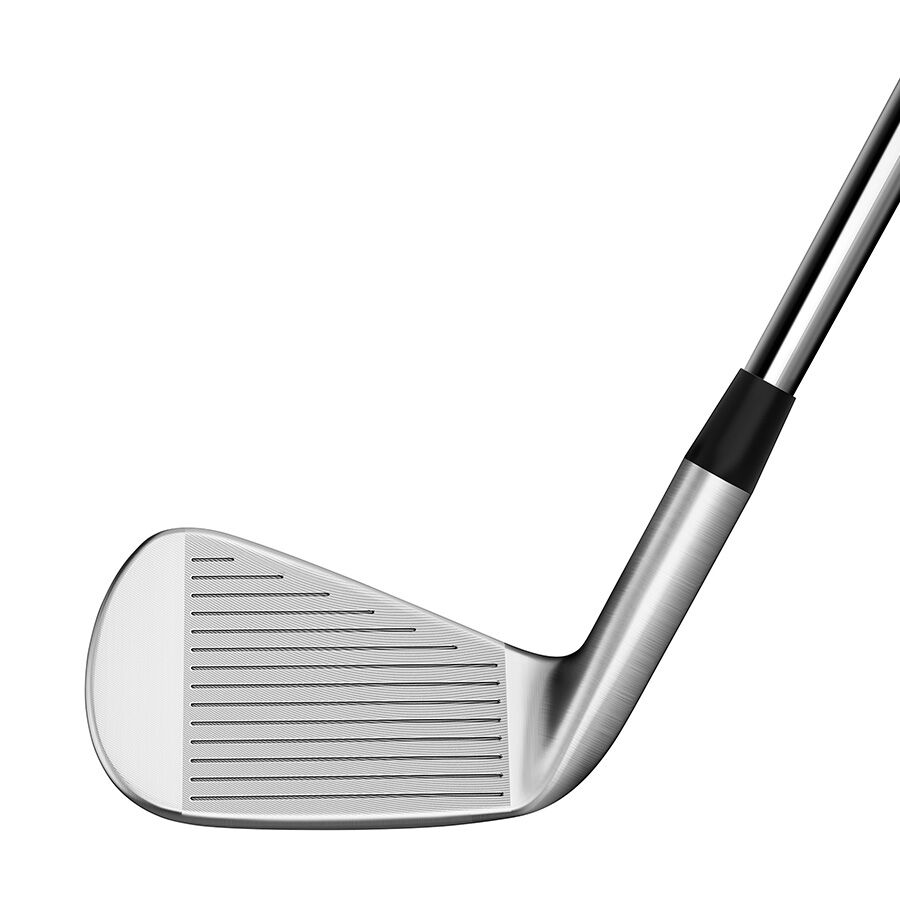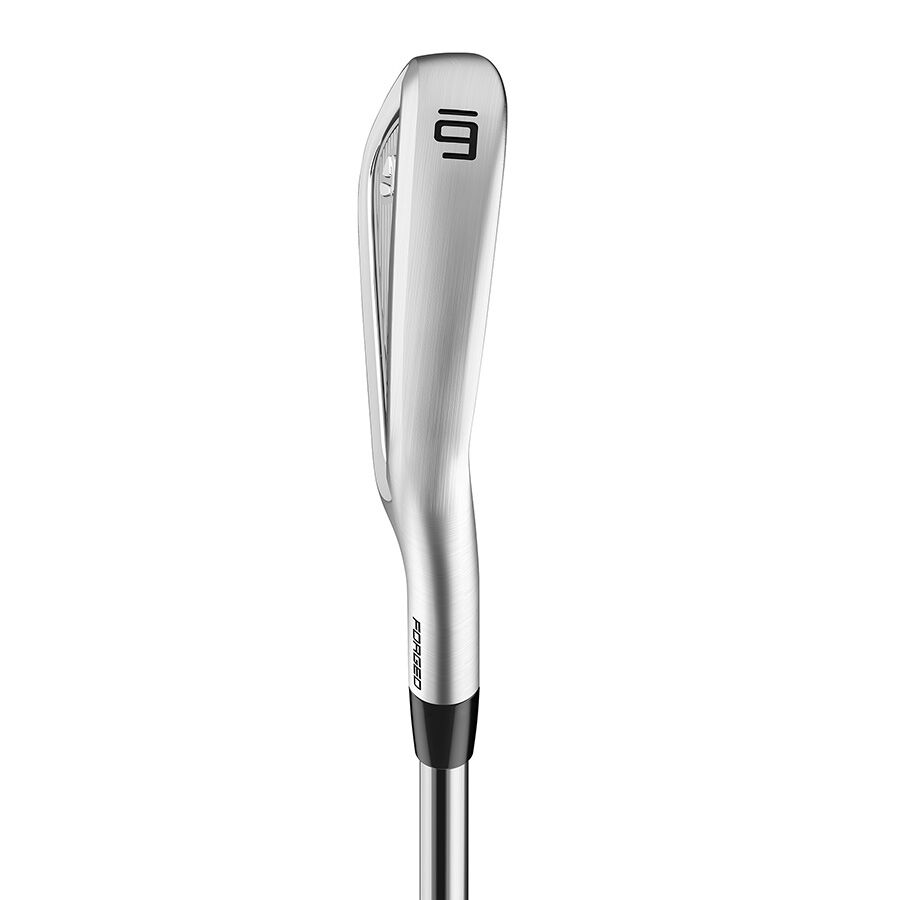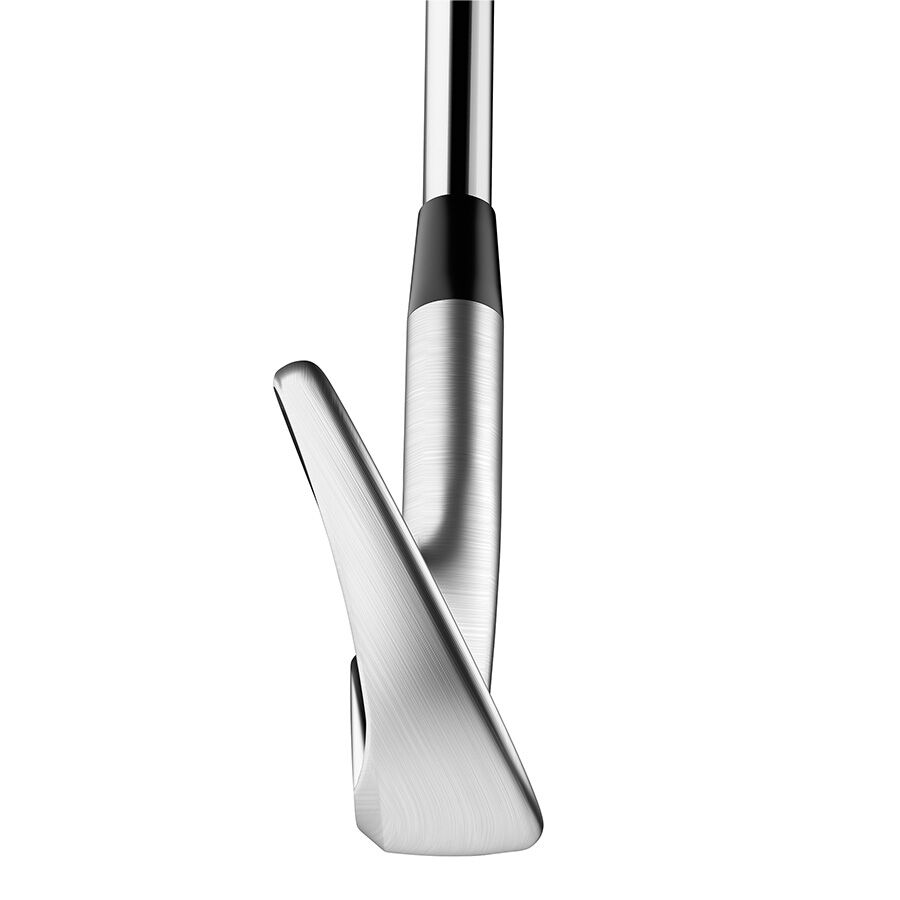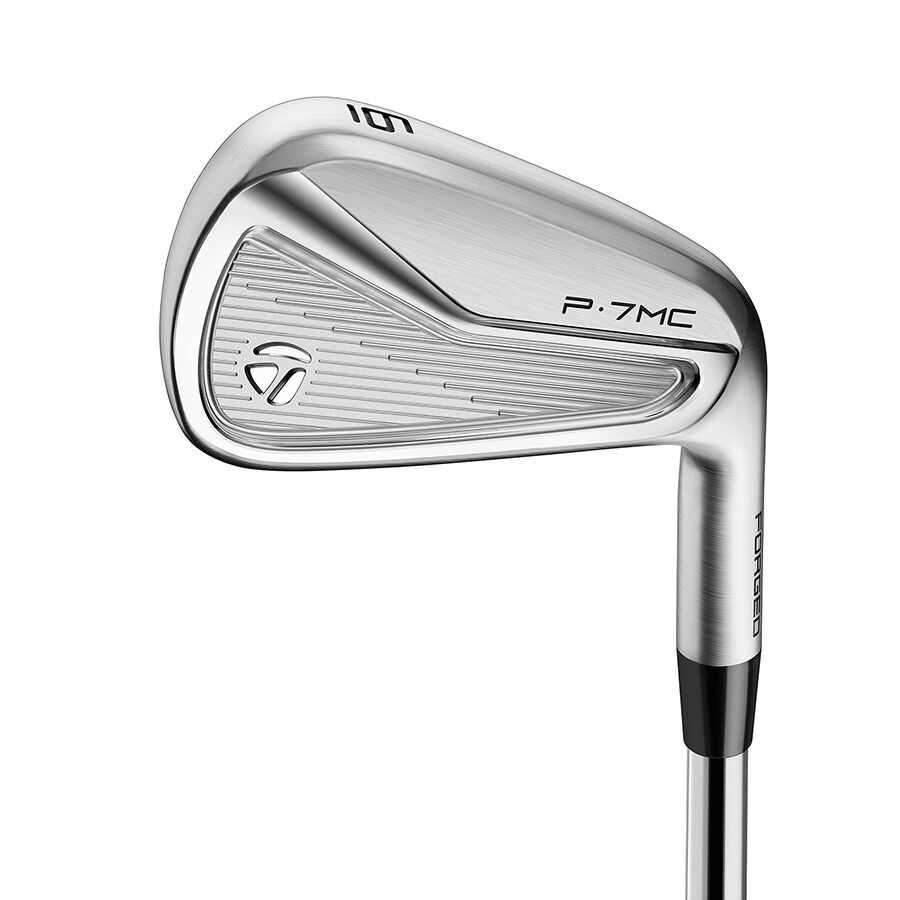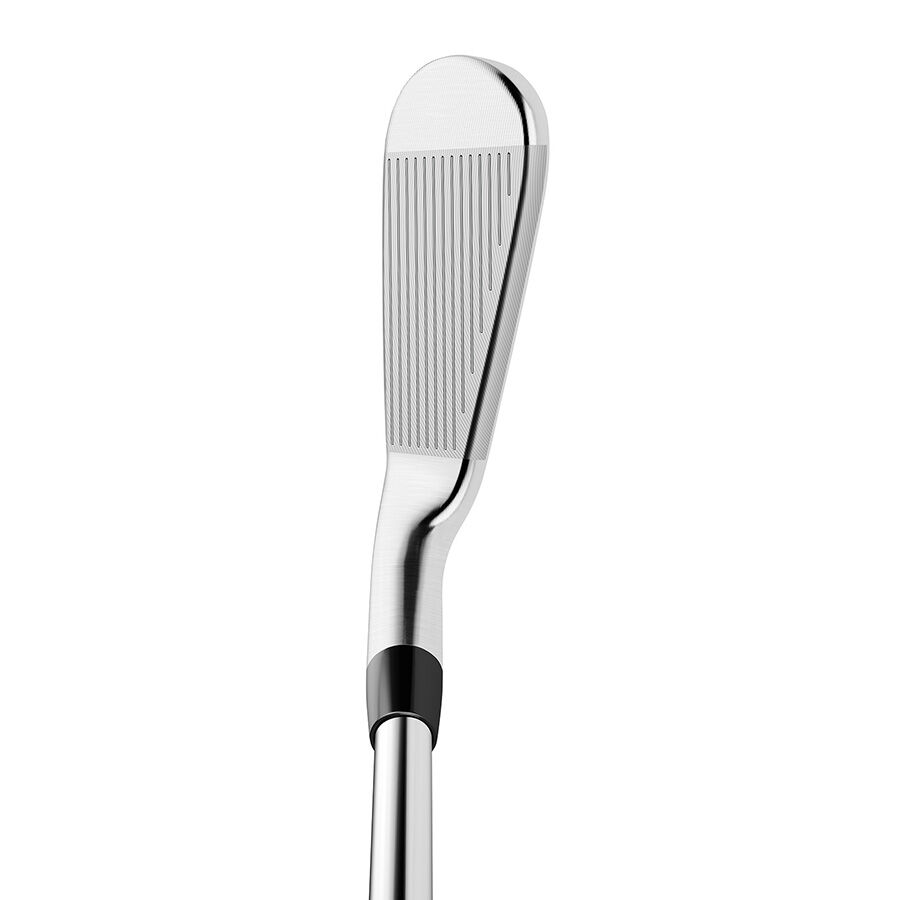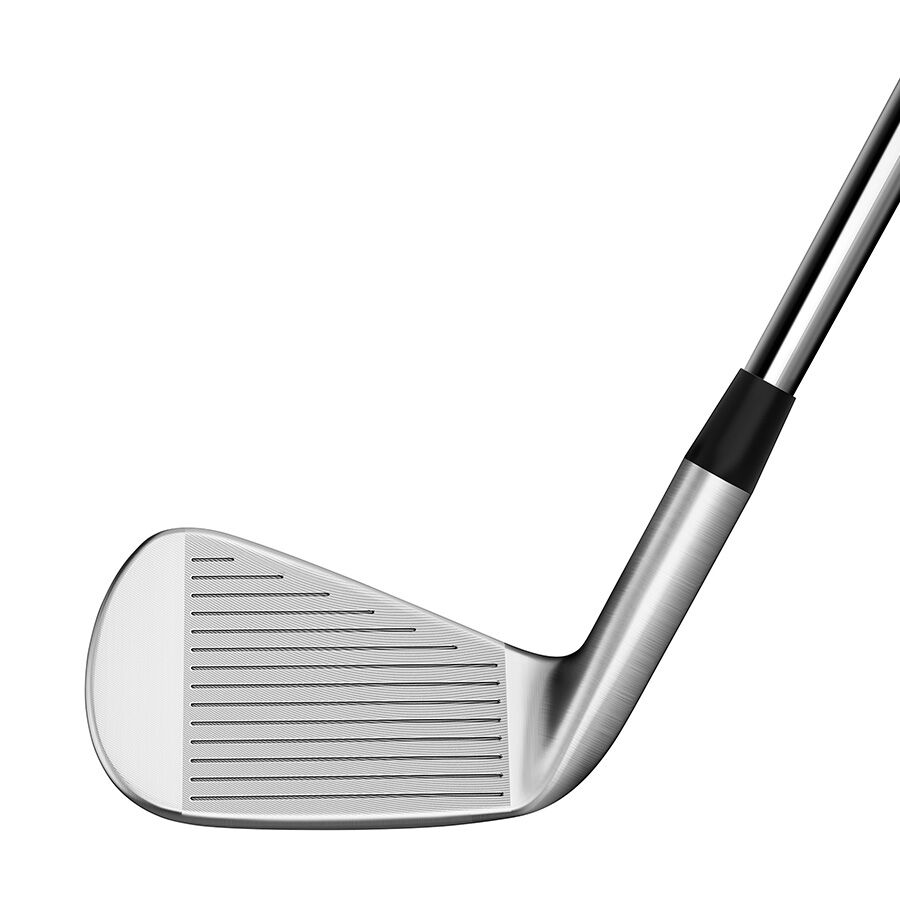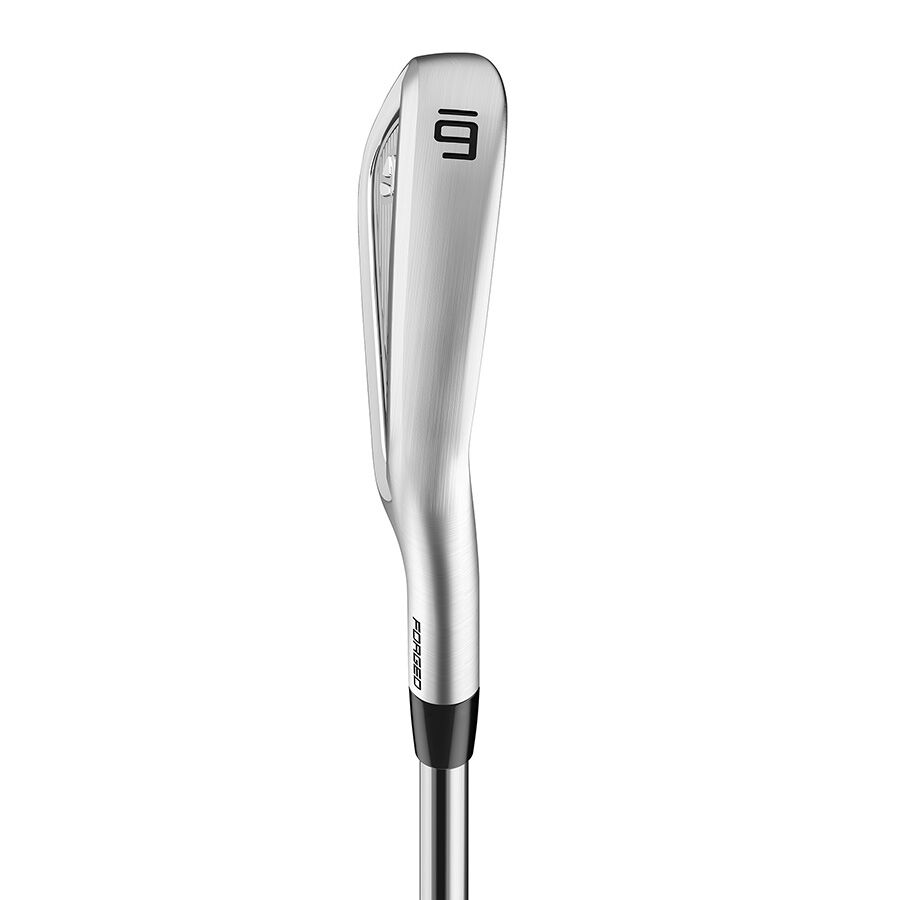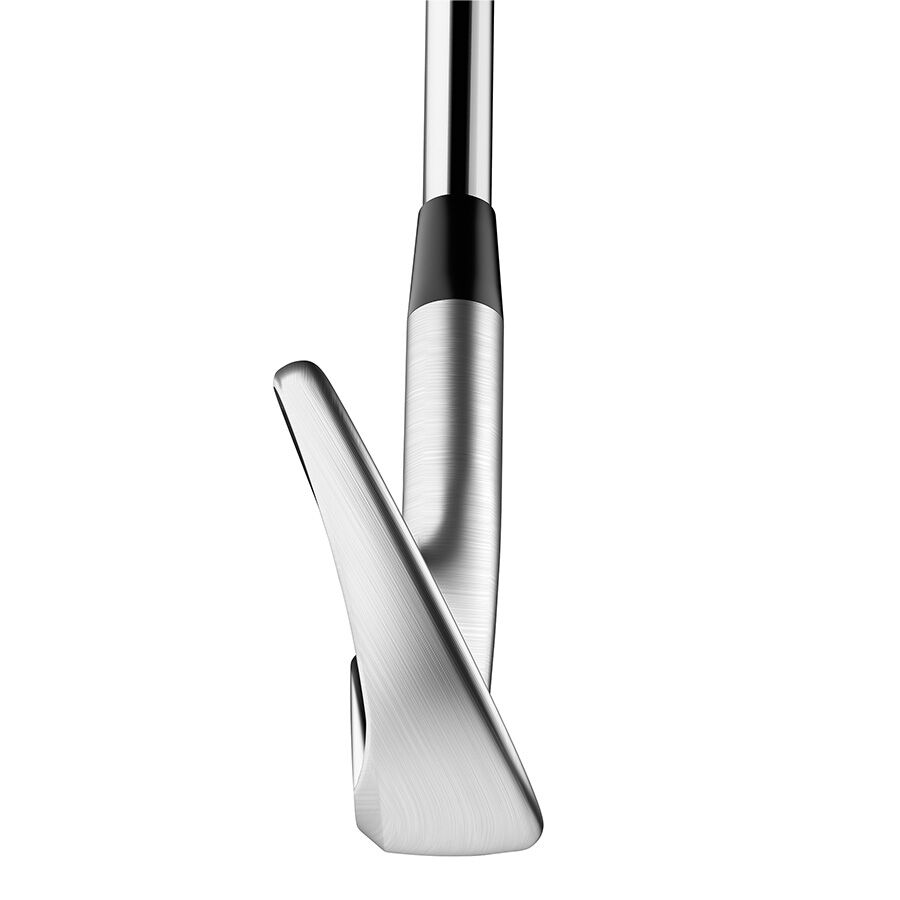 Find this product in your local retailer.
RAW Finish
The RAW metal surface will rust over time, giving each iron a completely unique aesthetic. The glare-resistant finish also promotes sustained spin in wet conditions on higher lofts and is designed to help you maintain control on approach shots.
*Rusting is intended, not a defect, and may not be the subject of a warranty claim
Forged Craftsmanship
We go beyond the traditional to help golfers improve. It's our obsession. With Compact Grain Forging™, we've yet again gone further. A 2,000-ton press creates the optimal grain structure, letting us form each P·7MC™ iron with masterful precision and deliver consistent performance across the entire set.