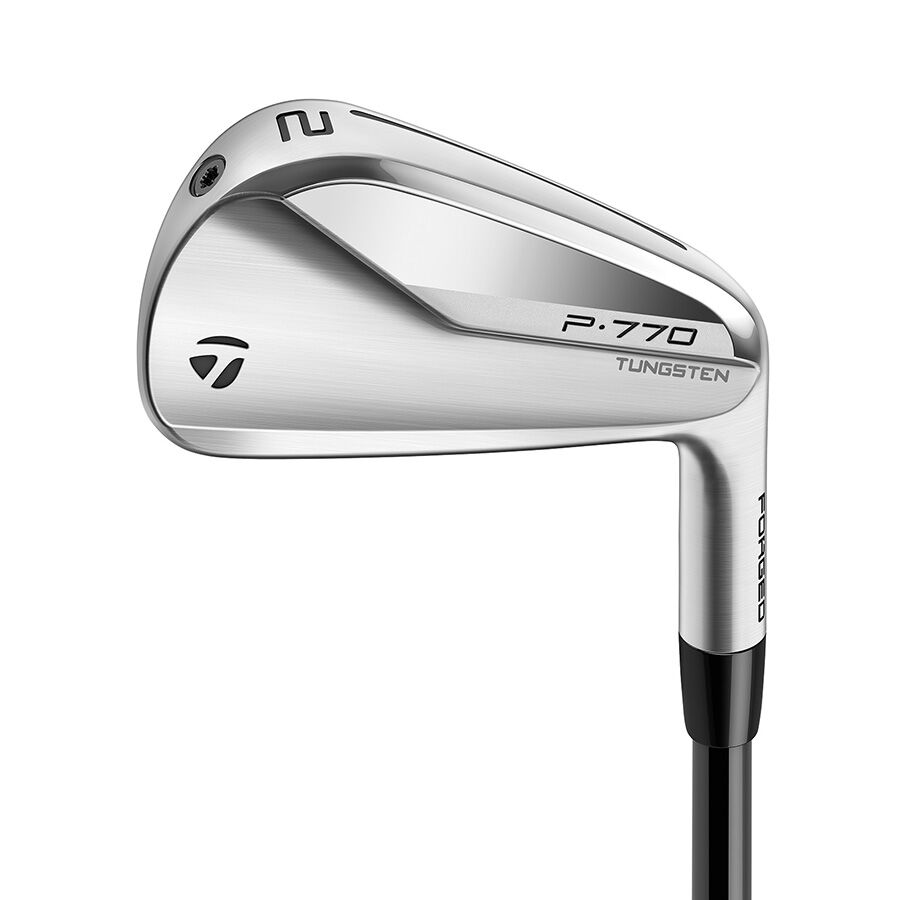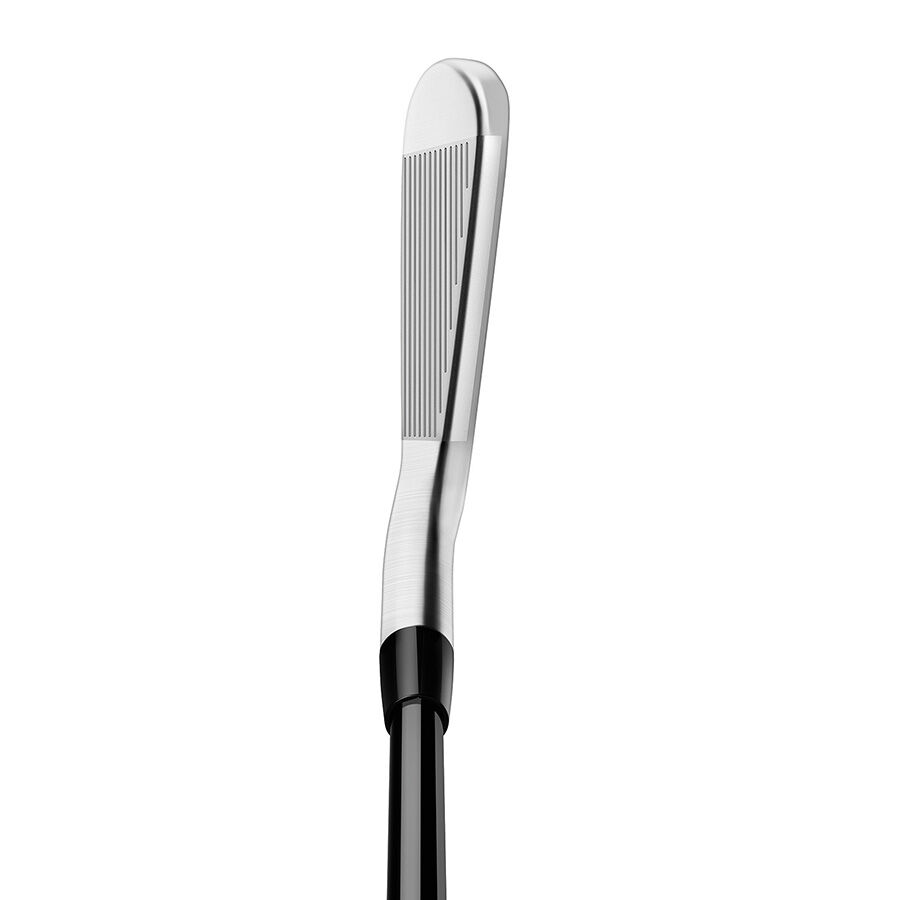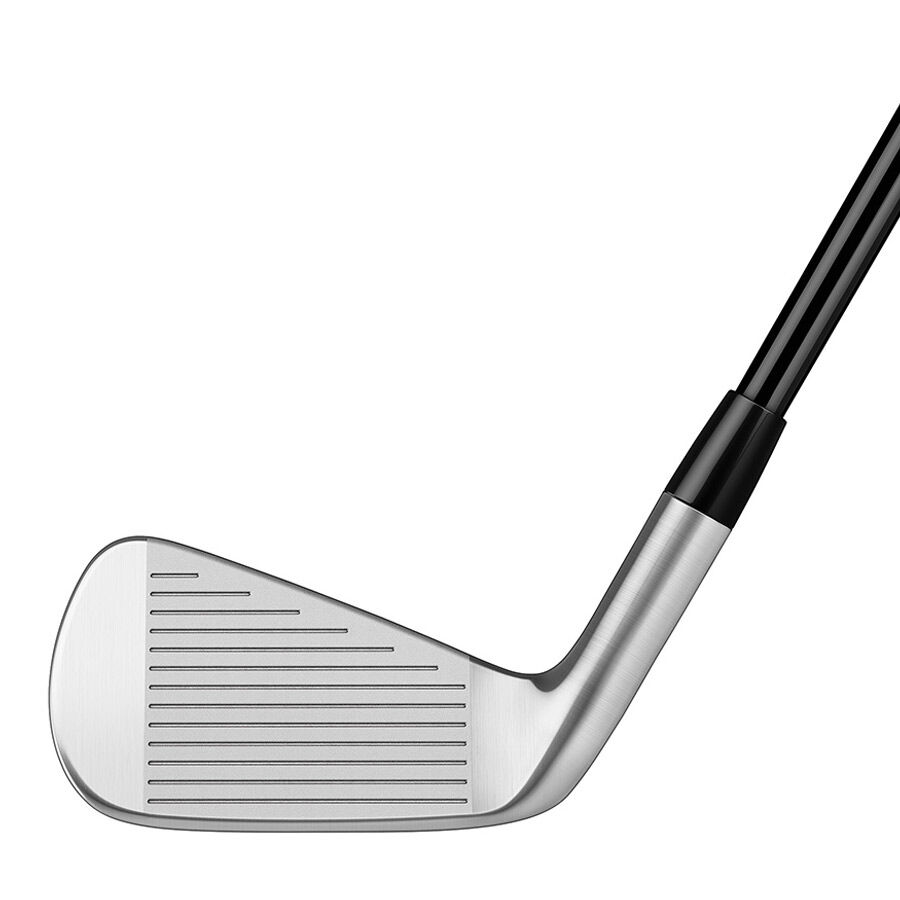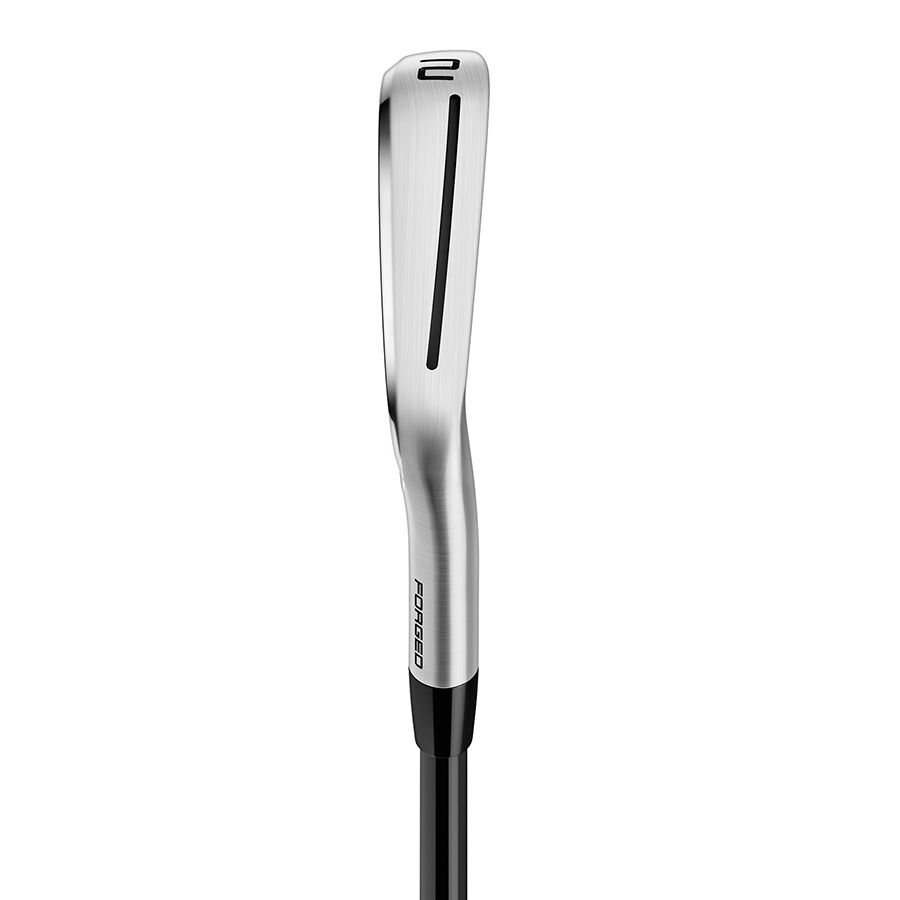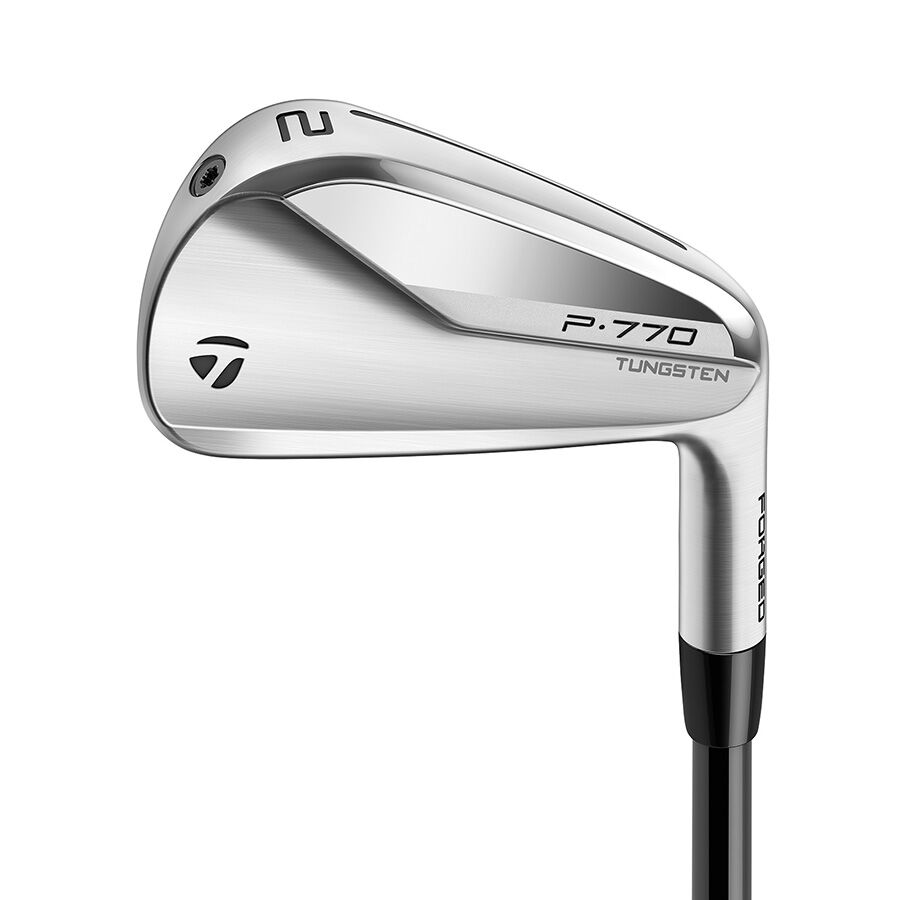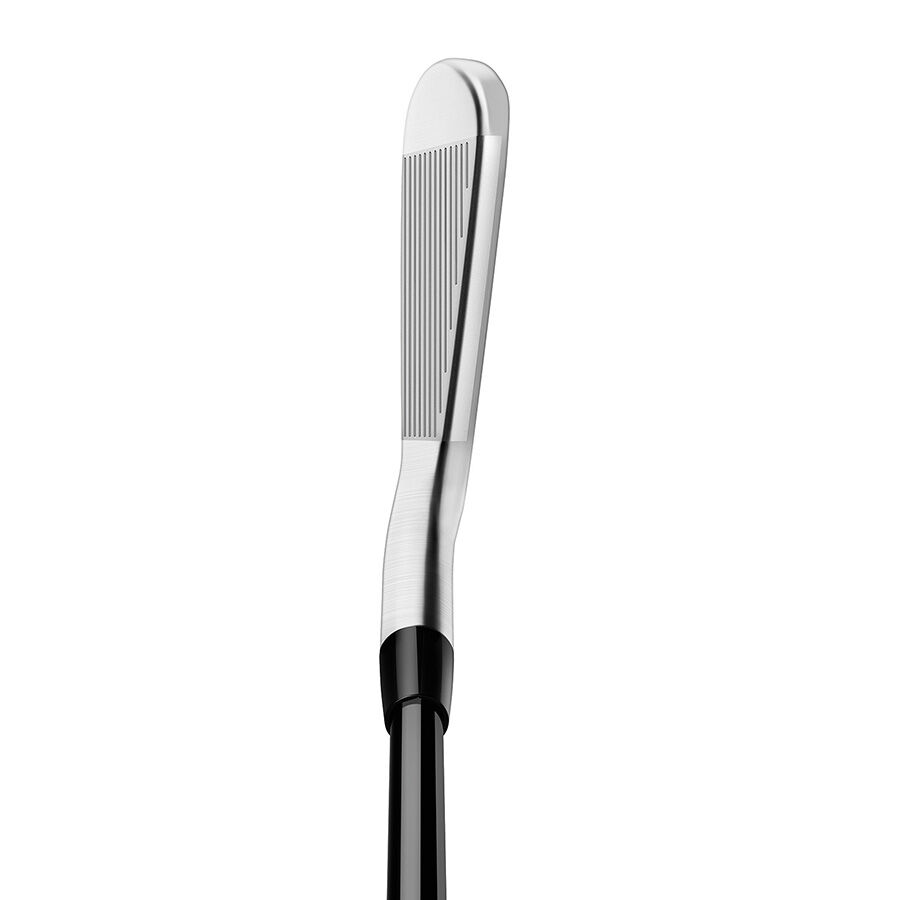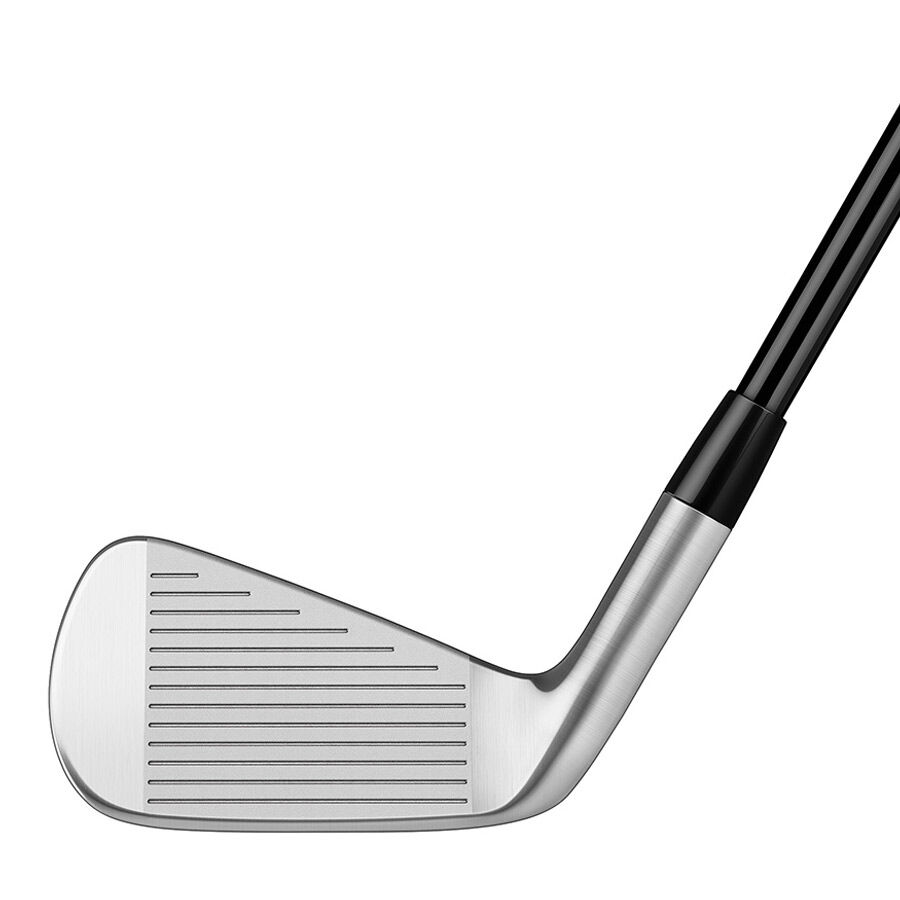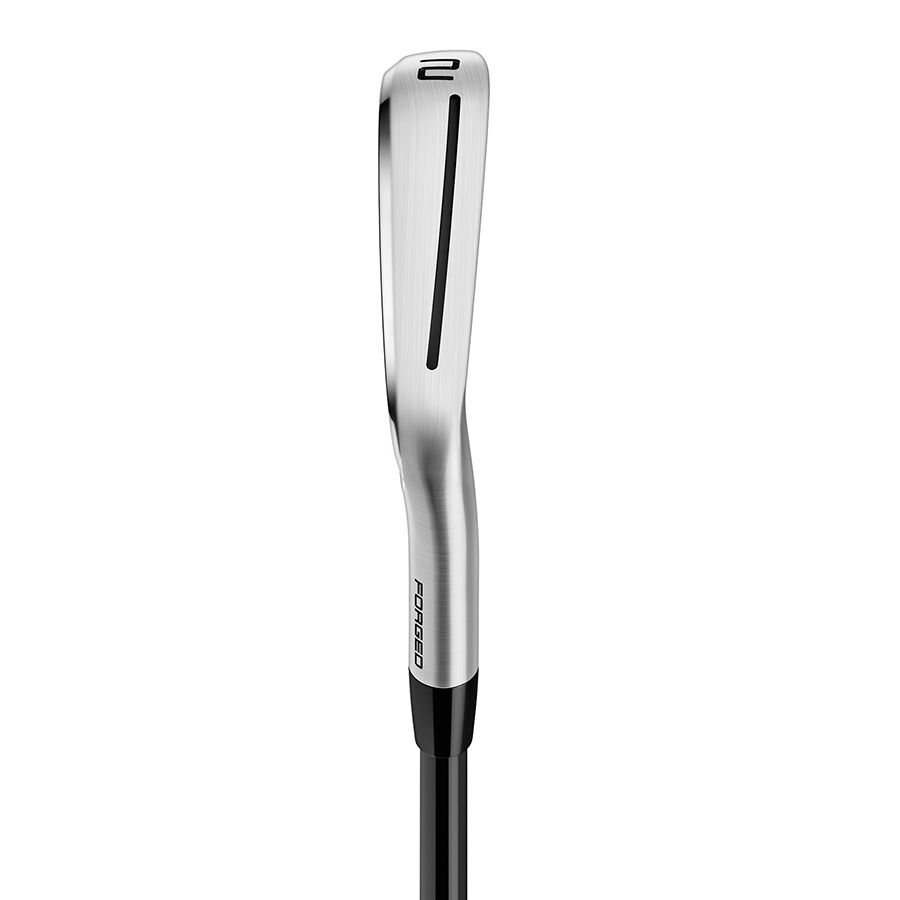 This product is not available in your country.
Better Player Performance
The P·770 2-iron is a ball striker's dream. It features a compact, minimalistic head shape with a forged hollow-body construction designed to enhance distance and forgiveness. Engineers injected SpeedFoam™ into the head to push the limits of ball speed while maintaining premium feel. It is built for golfers who seek speed, distance and control in a compact package preferred by better players.
Beastly DNA
The P·770™ 2-iron features the same beastly DNA as its big brother, P·790™ UDI. Both feature hollow-body construction, SpeedFoam™ and advanced tungsten weighting for precision CG placement. Furthermore, the combination of a Thru-Slot Speed Pocket™ and Progressive Inverted Cone Technology are engineered to protect ball speed across the face and improve playability.
Compact Distance
The P·770 2-iron punches above its weight class. This compact players profile delivers explosive power and distance, making it a choice option for the game's best ball-strikers. Once Tour-only, now the P·770 2-iron is available to golfers at every level – exclusively on TaylorMadeGolf.com.
Players Shaping

Designed to fit the eye of a more discerning player, P·770 shaping features a thinner topline, less offset and shorter blade length when compared to the P·790.

Forged Hollow Body Construction

These irons consist of a thin, wrap around forged 4140 steel face, soft carbon steel body and up to 46g of tungsten weighting designed to deliver explosive distance and forgiveness.

SpeedFoam™

An ultra-light urethane foam injected inside the head is engineered to push the design limits of face speed while simultaneously improving feel.

Thru-Slot Speed Pocket™

Our flexible Speed Pocket™ design is engineered to maximize ball speeds and provide forgiveness on low-face shots.

Progressive Inverted Cone Technology

Engineers strategically positioned Progressive ICT in each iron to improve accuracy and protect off-center ball speed. Each face is uniquely designed to optimize performance for the specific iron.
MMT 105

Golf Pride Z Grip 360