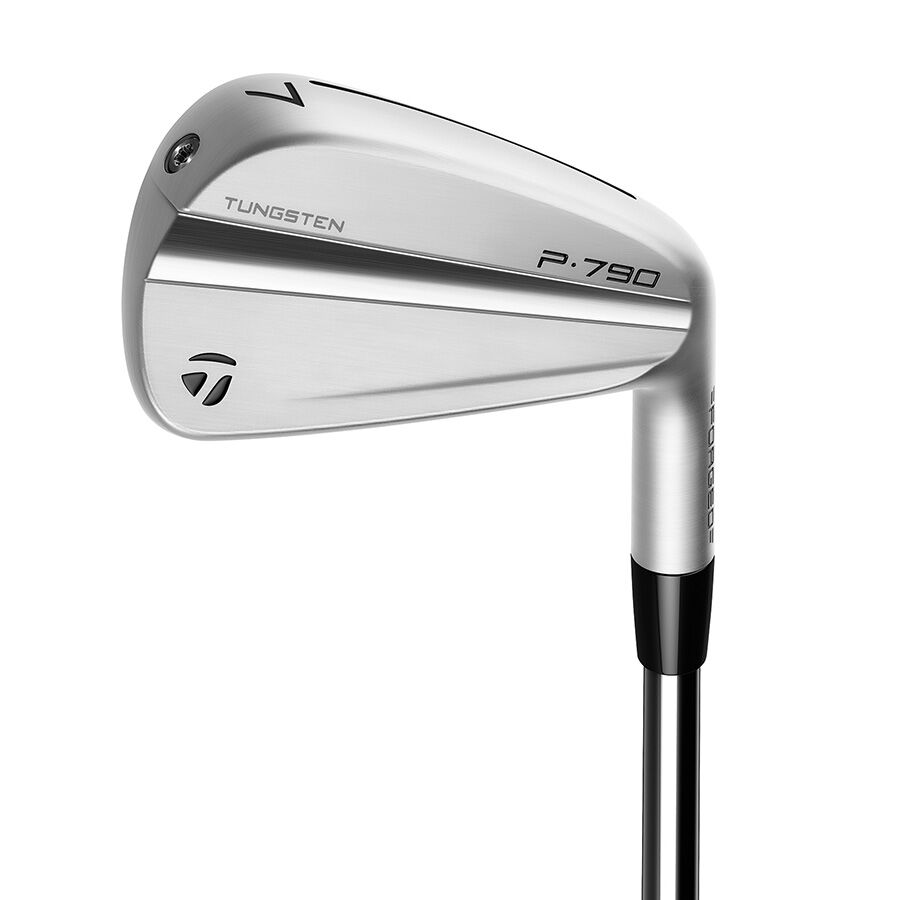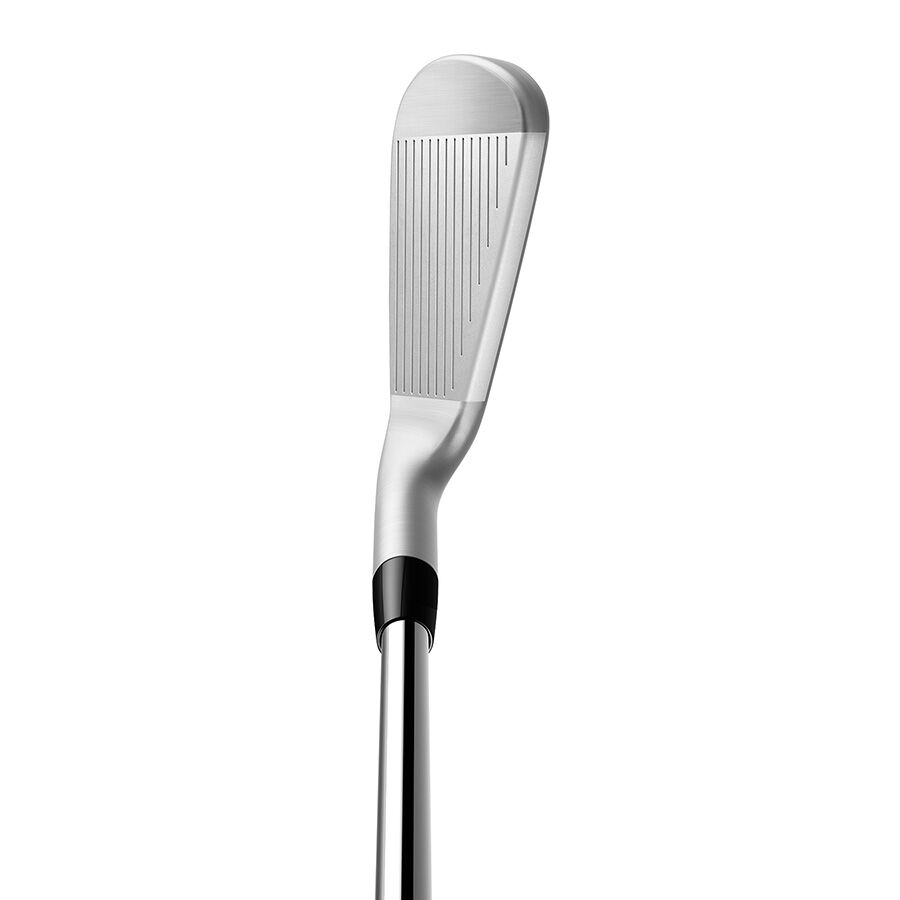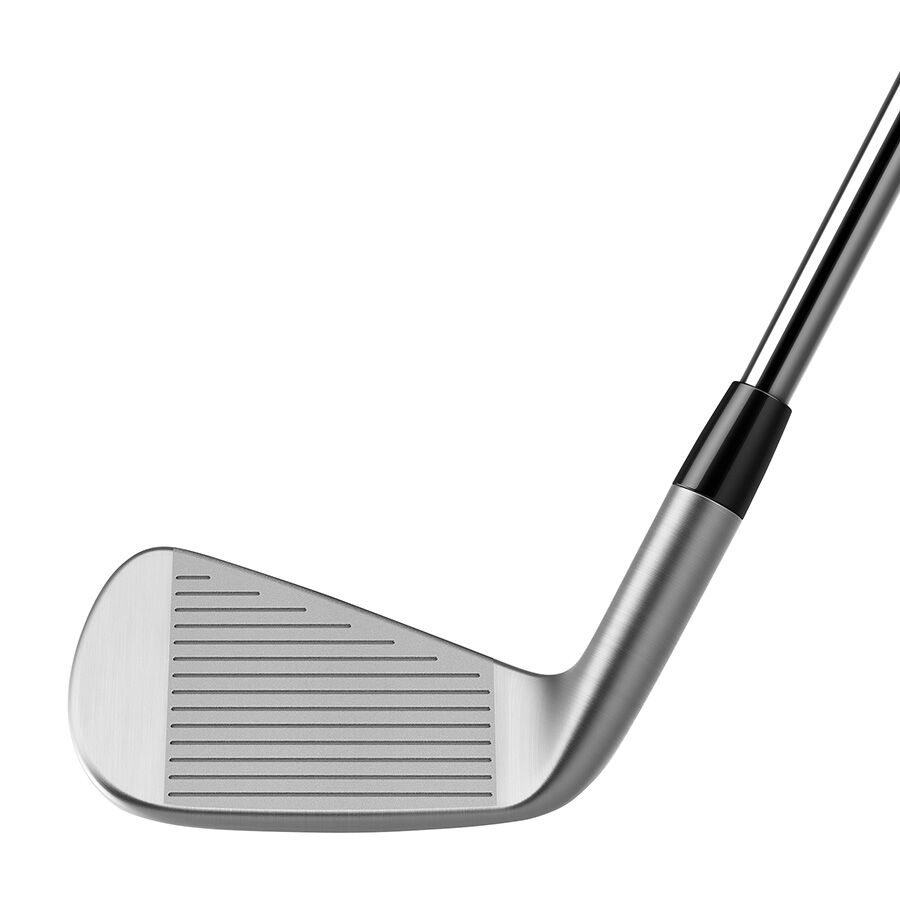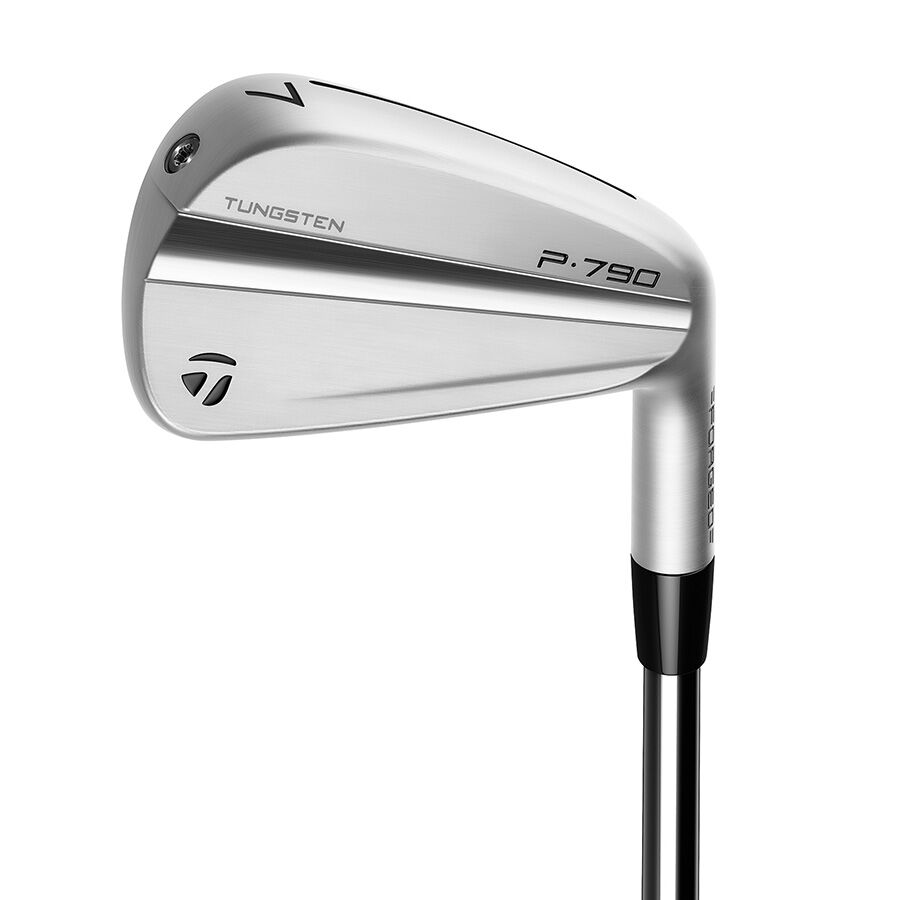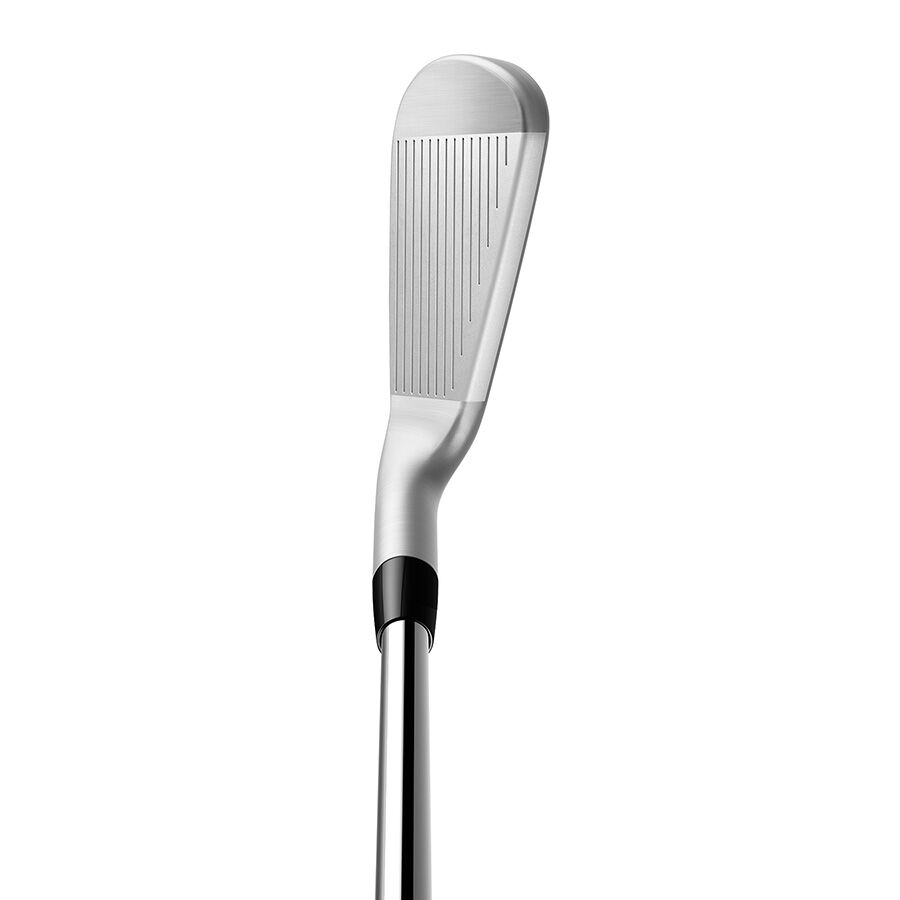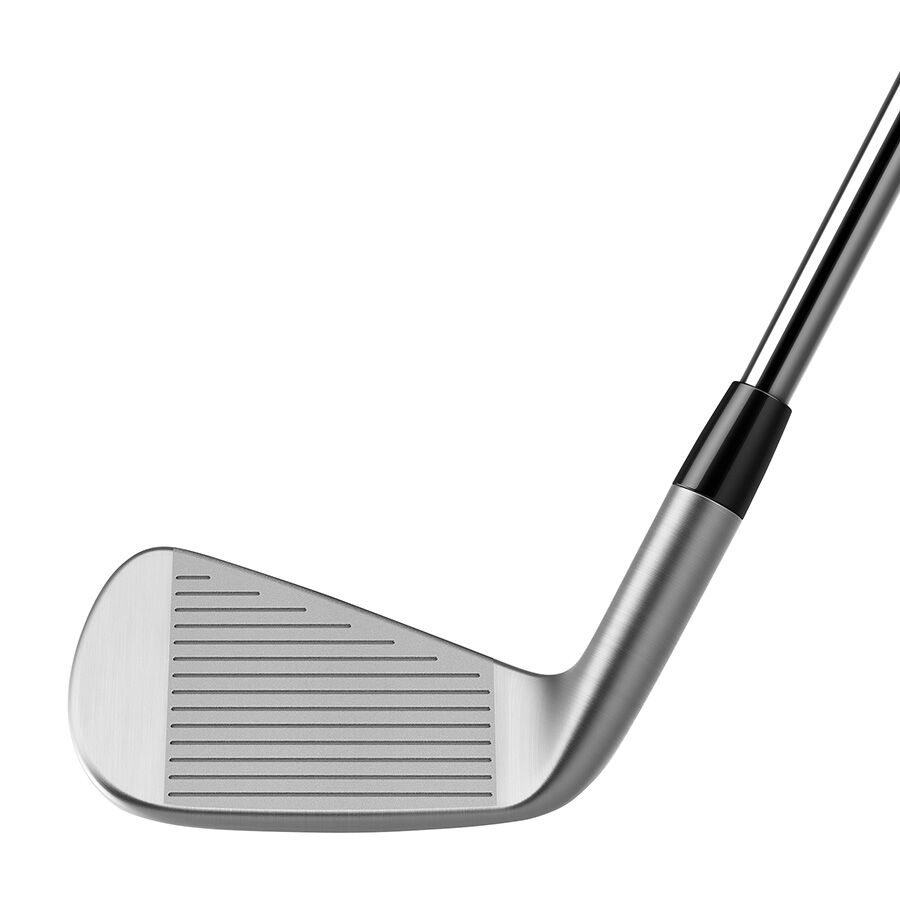 Find this product in your local retailer.
True Beauty Lies Within
From the very beginning, P·790 irons have been rooted in clean aesthetics and thoughtful design. However, their true beauty is found beneath the surface. With AI-optimized weighting and SpeedFoam™ Air on the inside, every iron is uniquely designed to perform exactly how you need it to.
As striking as they are on the outside, their true beauty lies within.
An Inside Look
Every individual iron has a unique internal structure, featuring strategic mass distribution and precision tungsten weighting. This AI-optimized construction is engineered to create an unrivaled blend of distance, forgiveness and accuracy.
FLTD CG™ for Consistent Performance
FLTD CG™ strategically positions the center of gravity (CG) lowest in the long irons and progressively shifts higher throughout the set. A new thick-thin back wall construction unlocks additional weight redistribution, further optimizing mass properties for pinpoint CG placement. The design produces better launch and playability in long irons with precision and control in the scoring clubs.
Premium Sound and Feel
P·790's forged hollow body is the ideal construction for blending performance with premium feel. An all-new internal sound stabilization bar combines with SpeedFoam Air™ to deliver an elevated forged iron feel.
Intelligent Sweet Spot
The 4140 forged high speed face is 1.56mm at its thinnest location. Combining the responsive face and new internal shaping yields a new sweet spot design, which is a remarkable advancement from the early generations of P·790. This new sweet spot intelligently captures more shots while ensuring consistent ball speeds and accuracy.
True Temper Dynamic Gold

Mitsubishi MMT

Golf Pride Z Grip 360