ONLINE EXCLUSIVE
TaylorMade | NBA
Philadelphia 76ers Spider Cover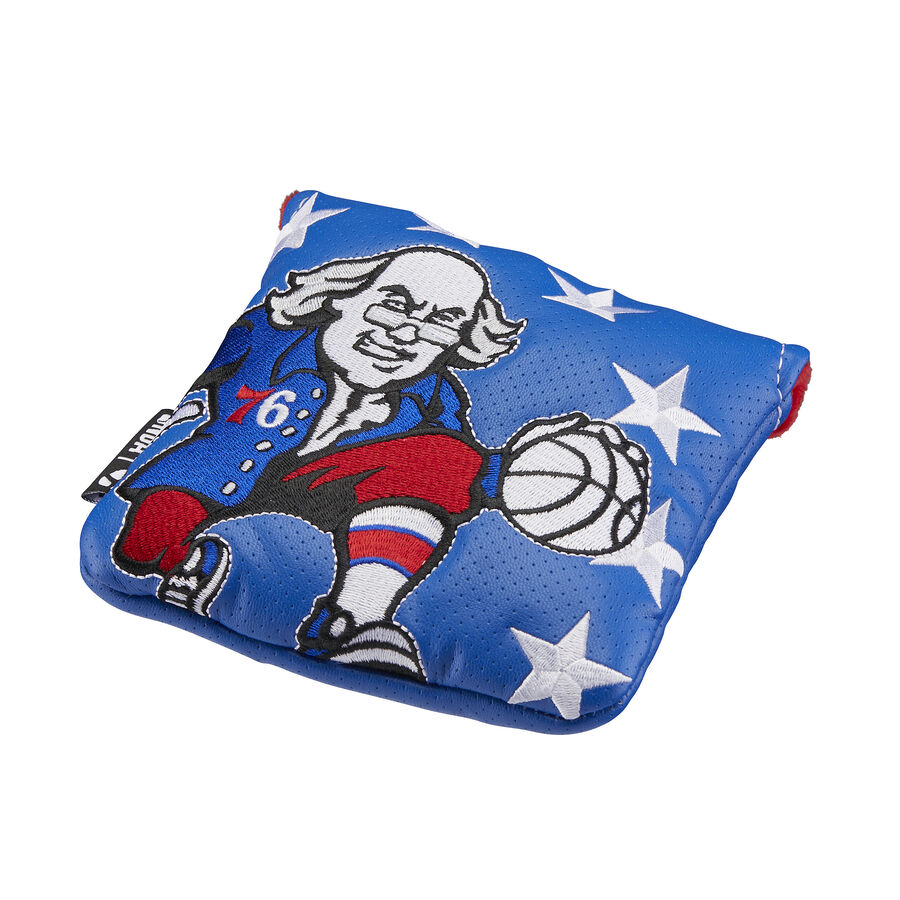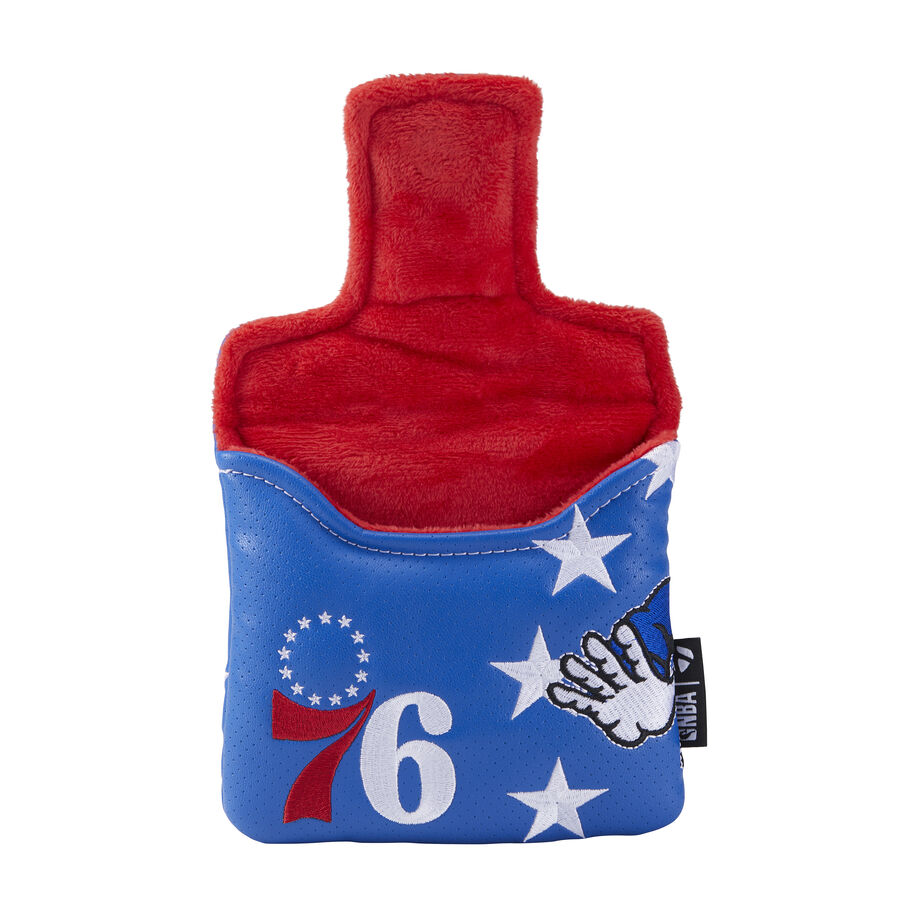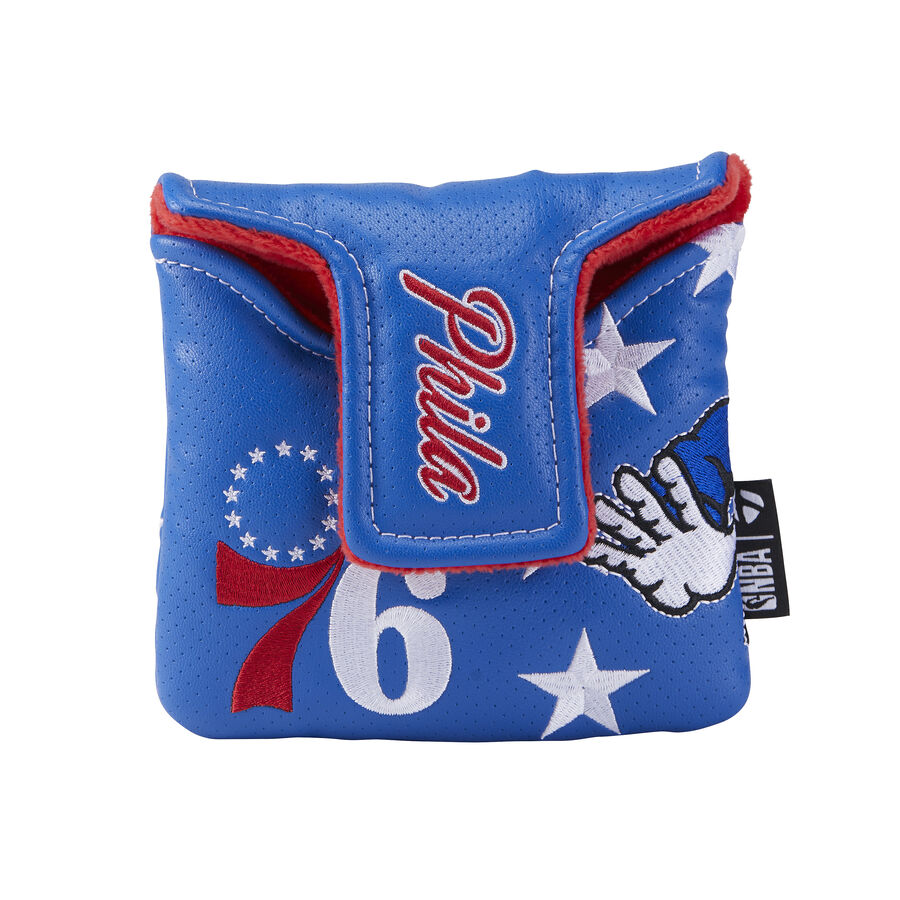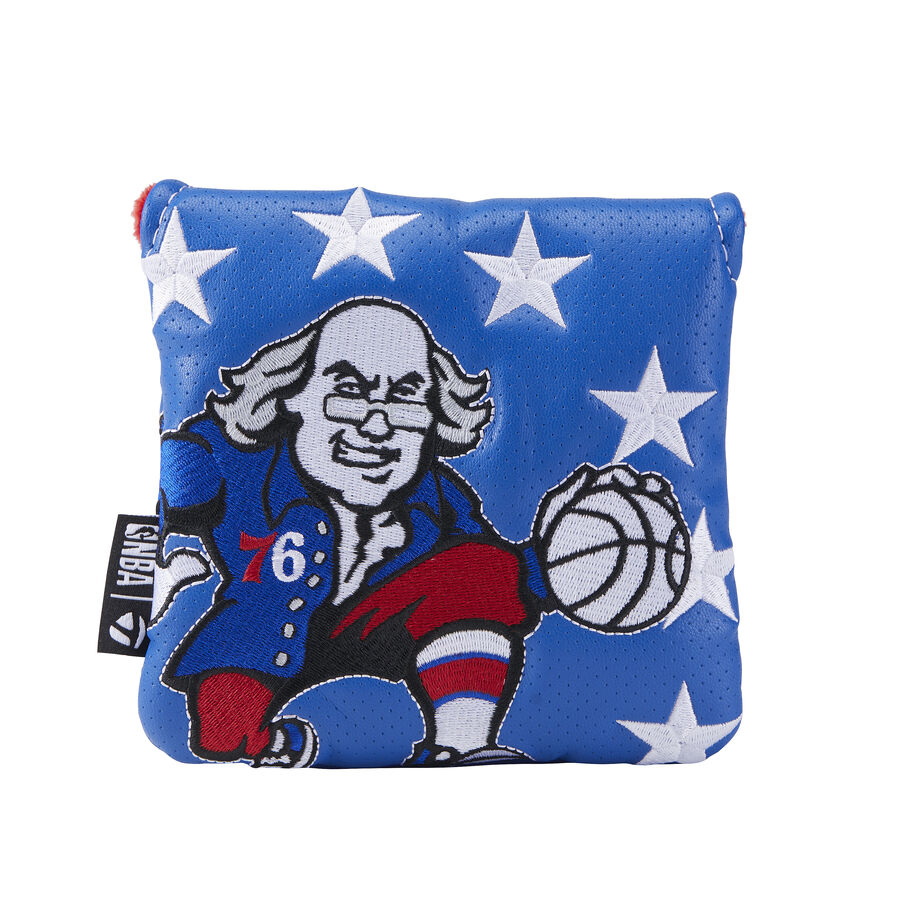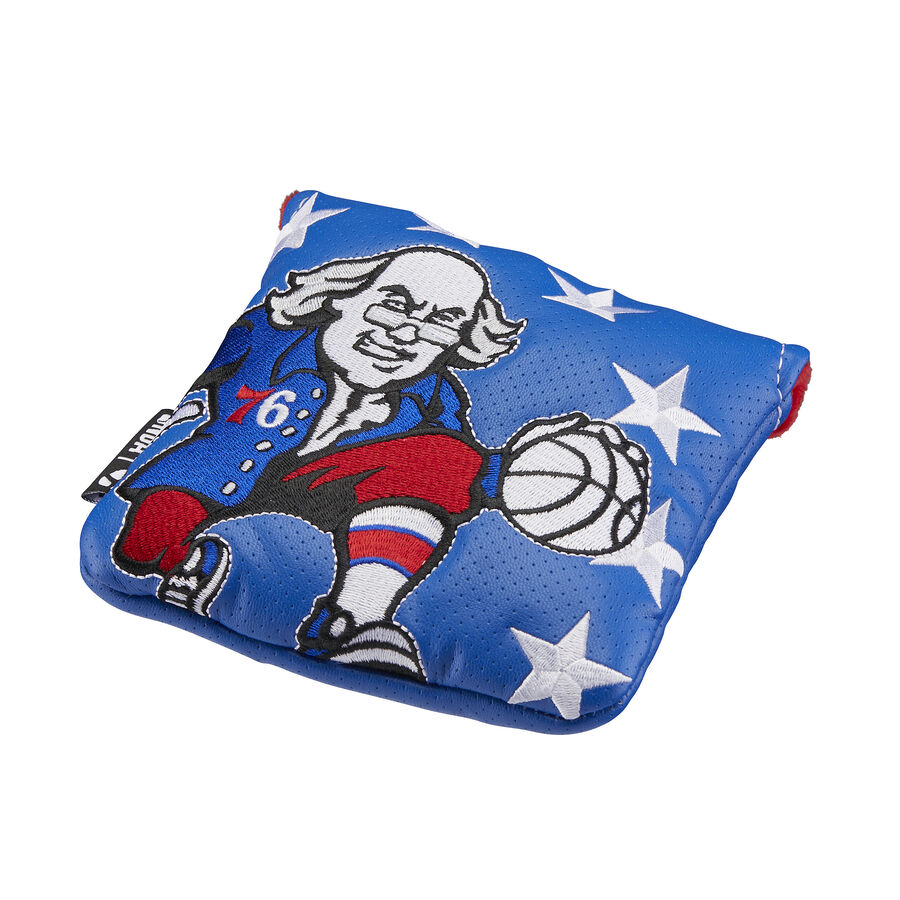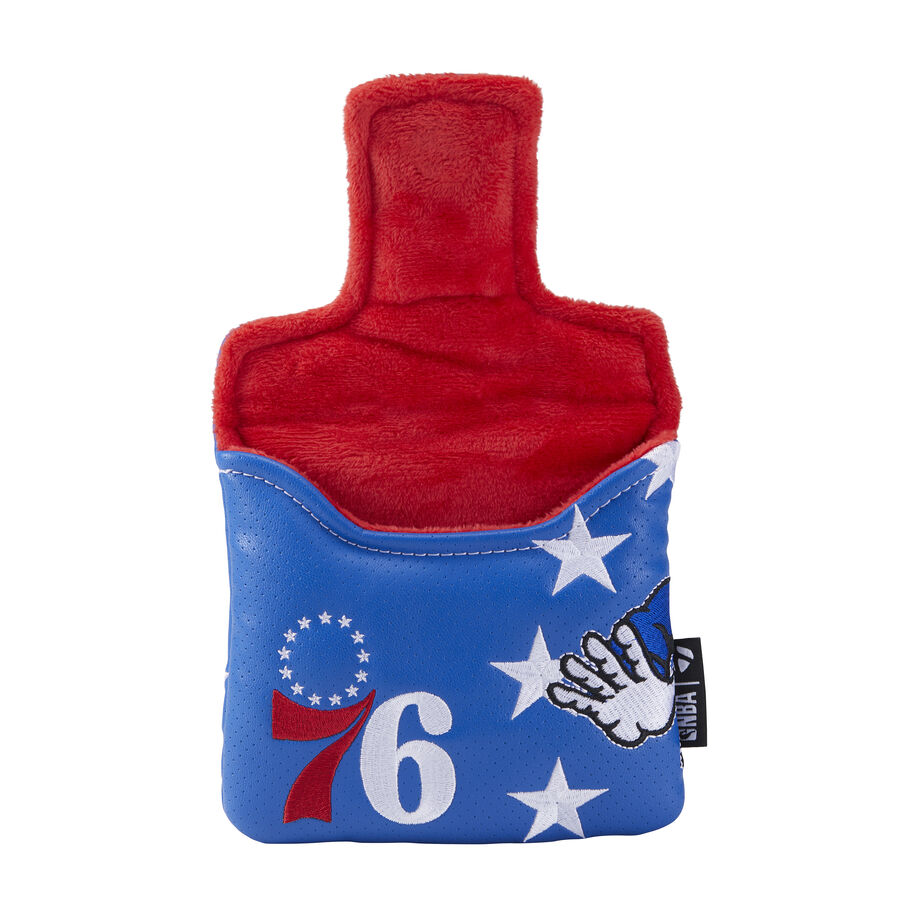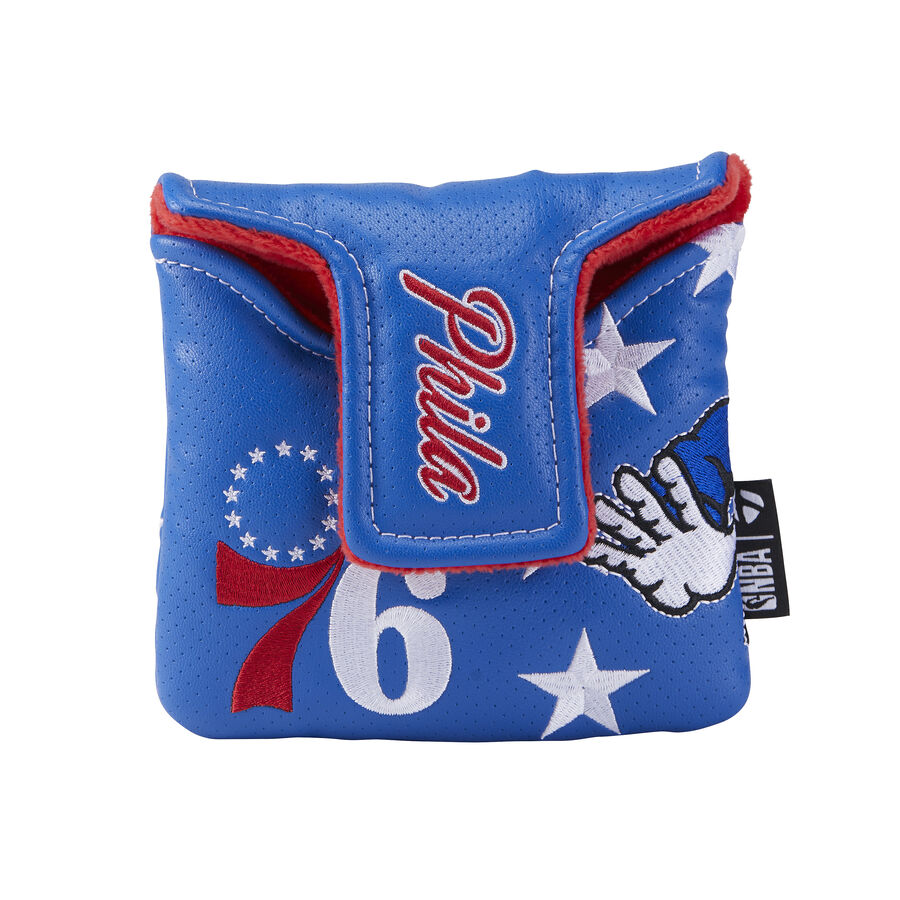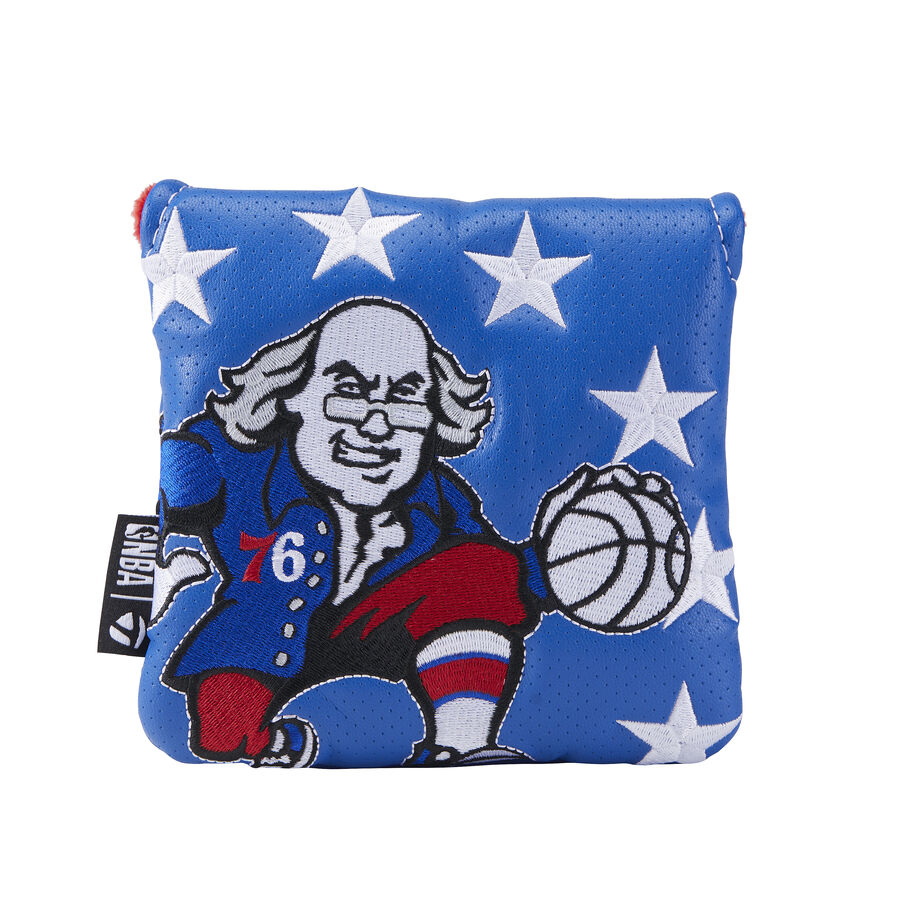 ONLINE EXCLUSIVE
TaylorMade | NBA
Philadelphia 76ers Spider Cover
Purchase options
This product is not available in your country.
Philadelphia 76ers Spider Cover
This headcover was inspired by the rare Philadelphia 76ers Ben Franklin logo, which quickly became a fan favorite. It's also known as Dribbling Ben, Running Ben and Ballin' Ben. Rep your squad with the NBA | TaylorMade collaboration and take your favorite team from the hardwood to the putting surface. Whether on the road or at your home course, put your team colors on full display.