Pro Championship Staff Bag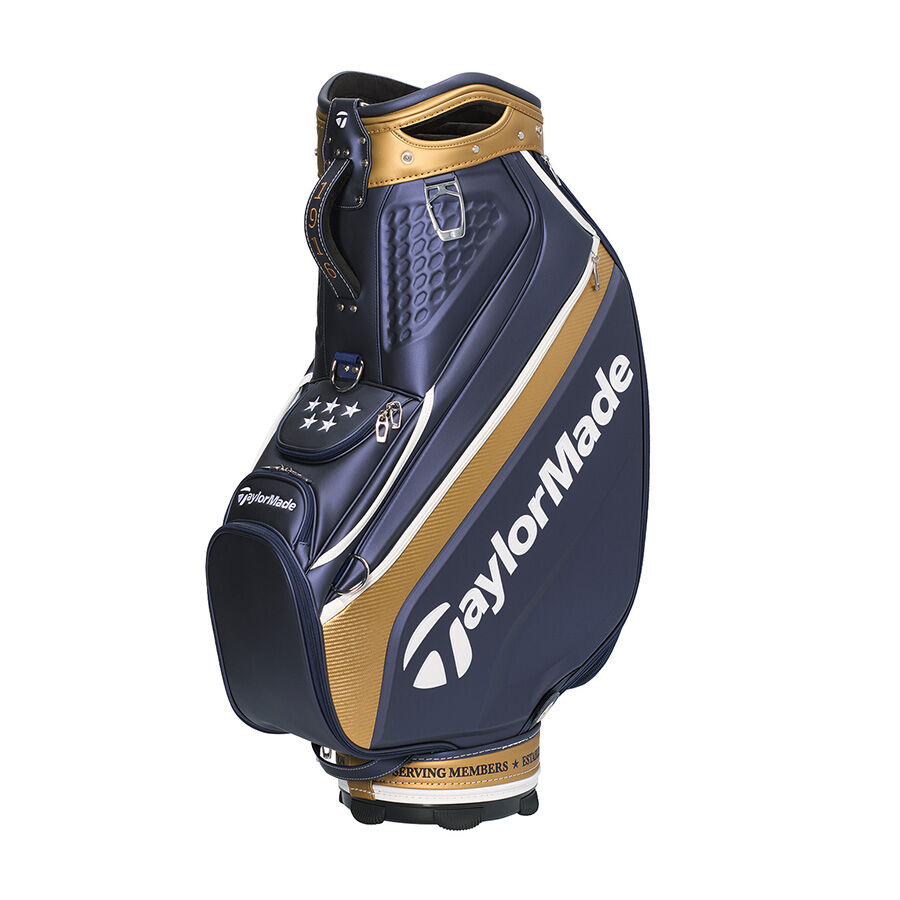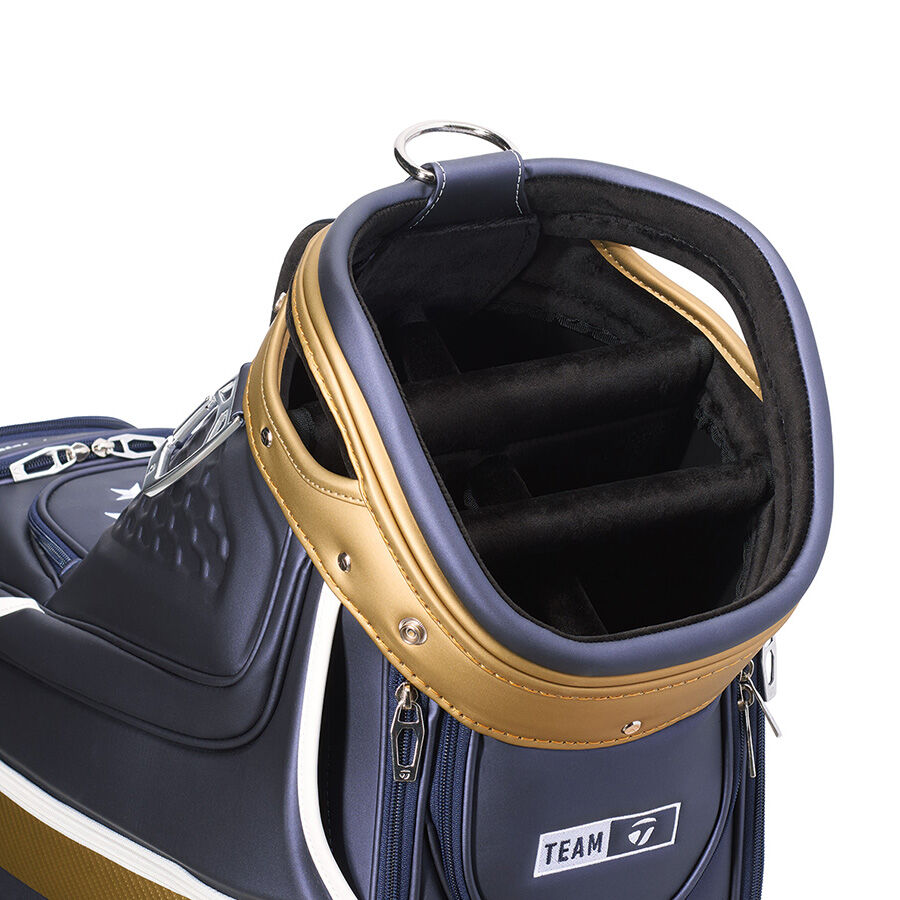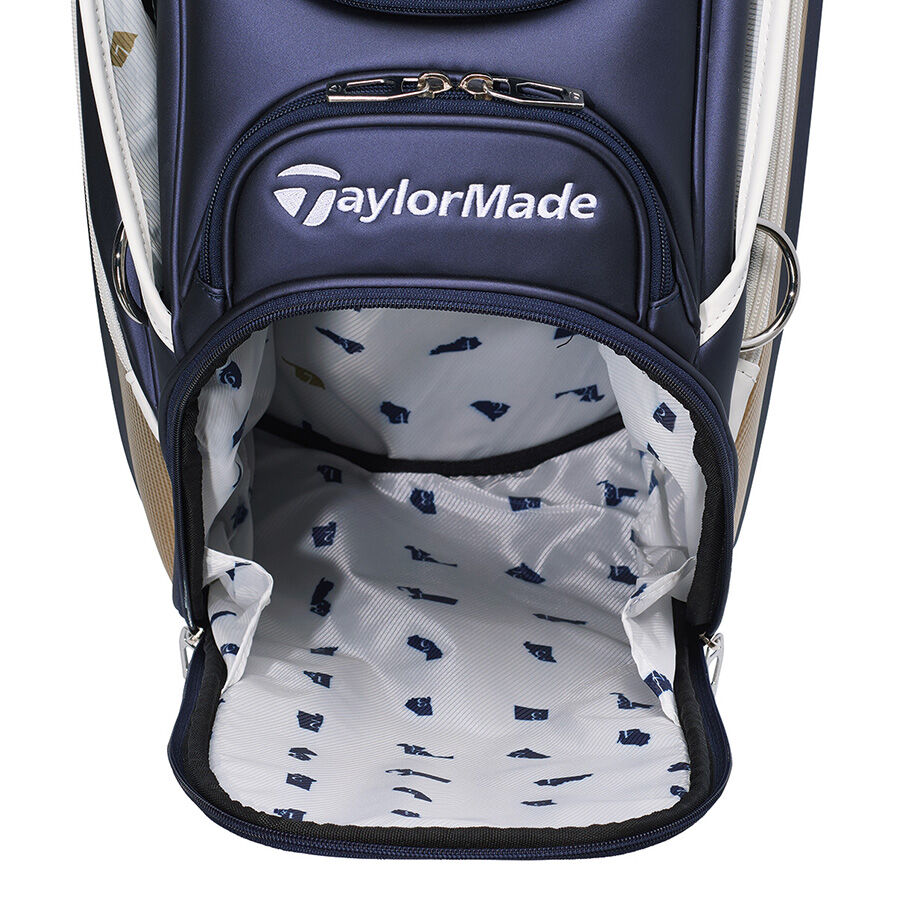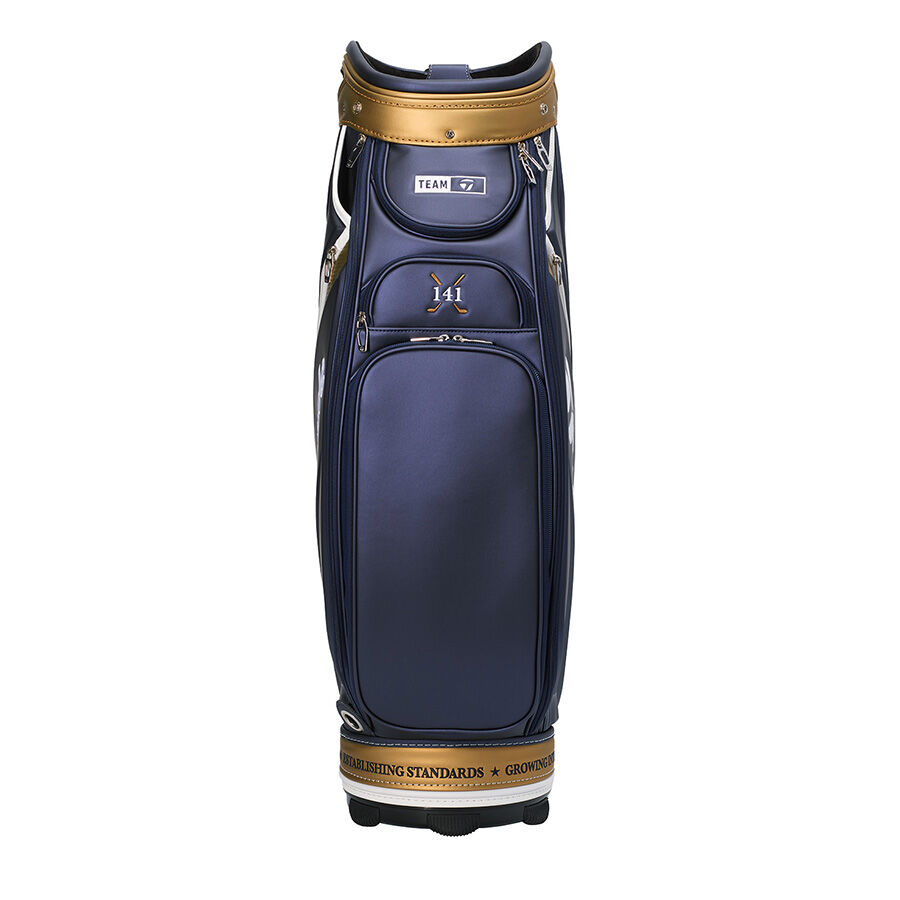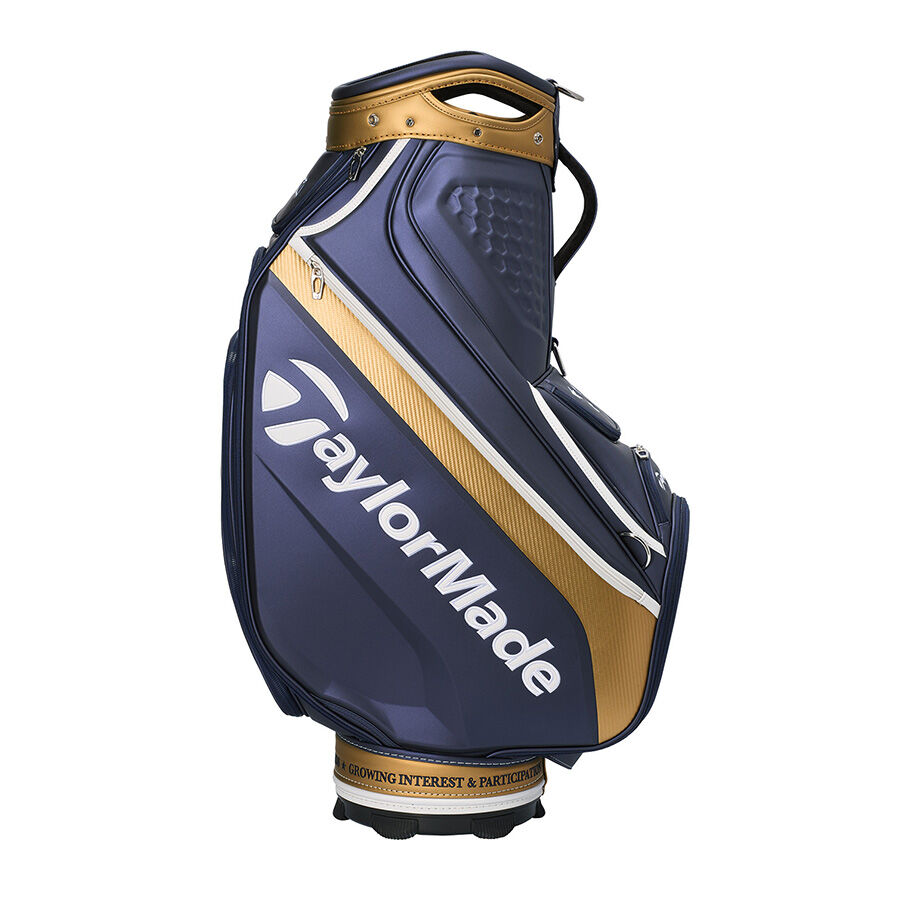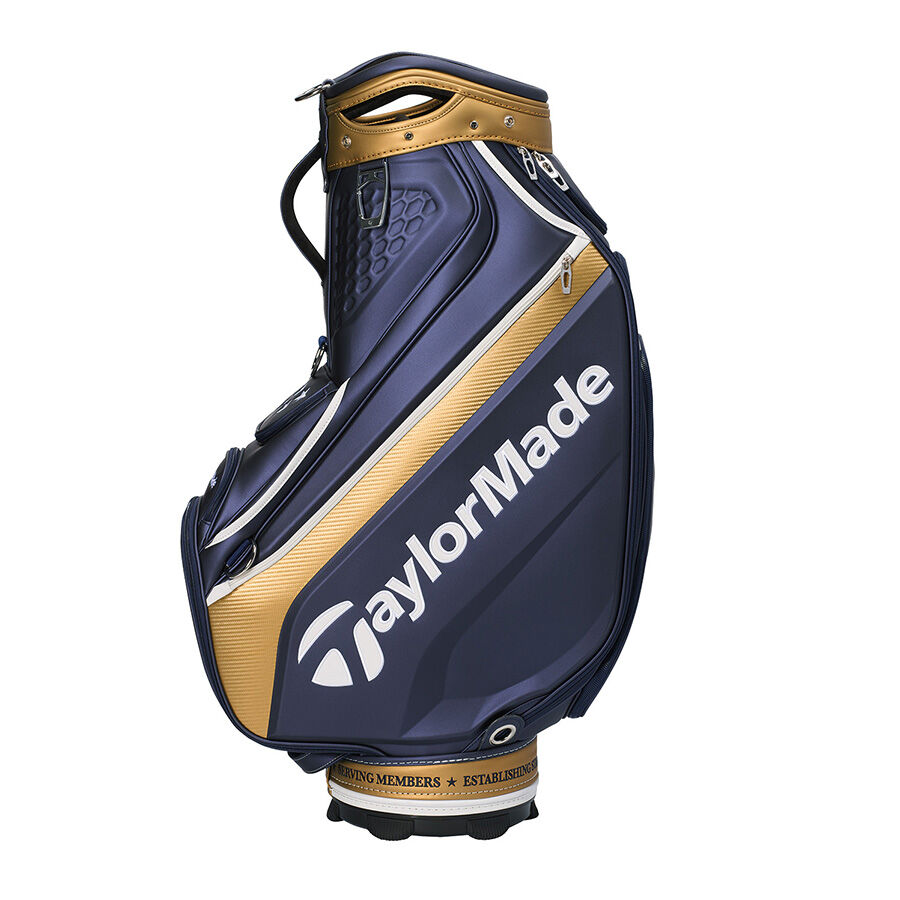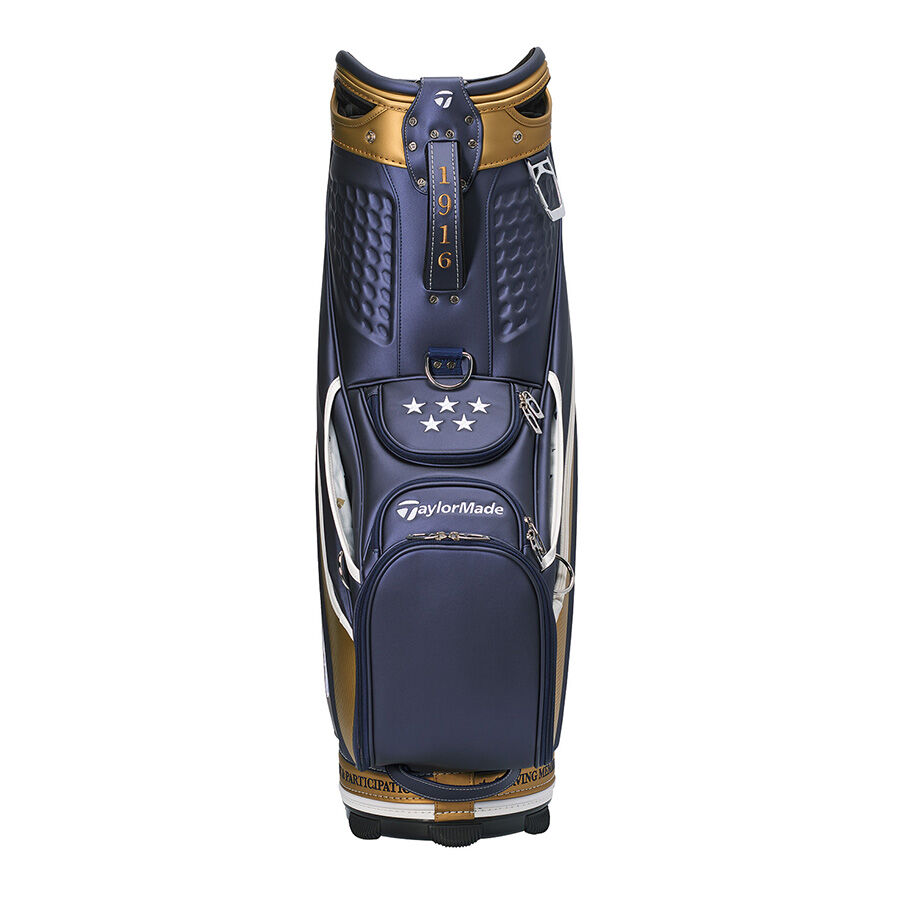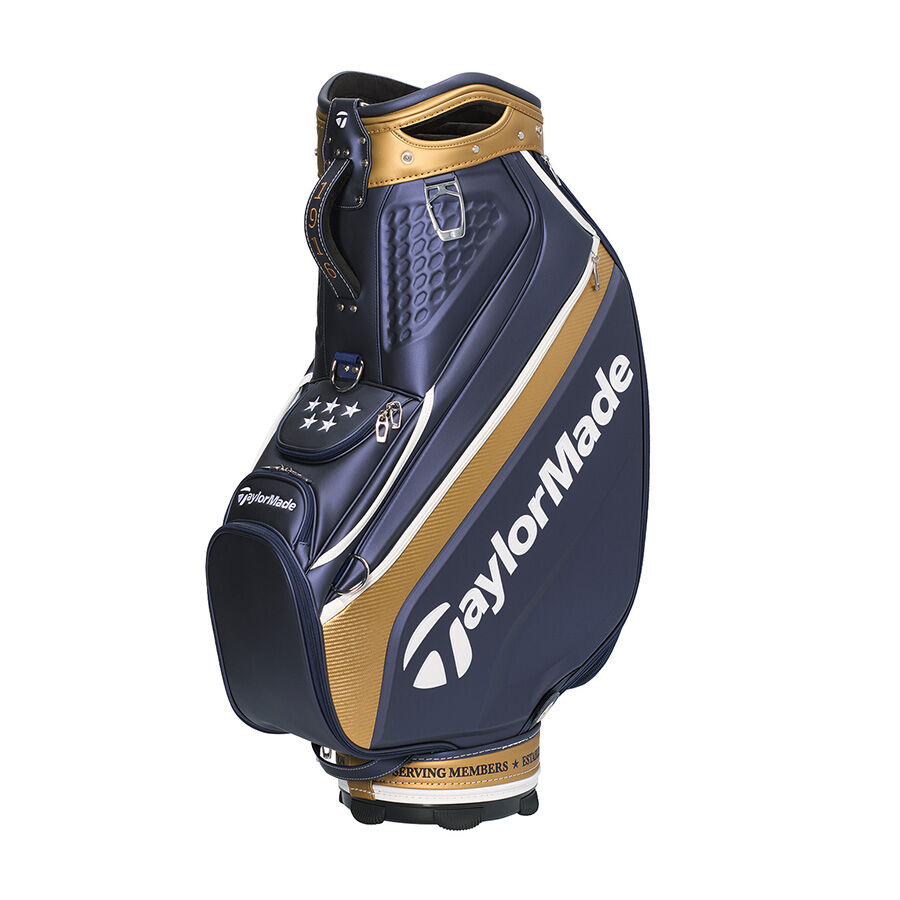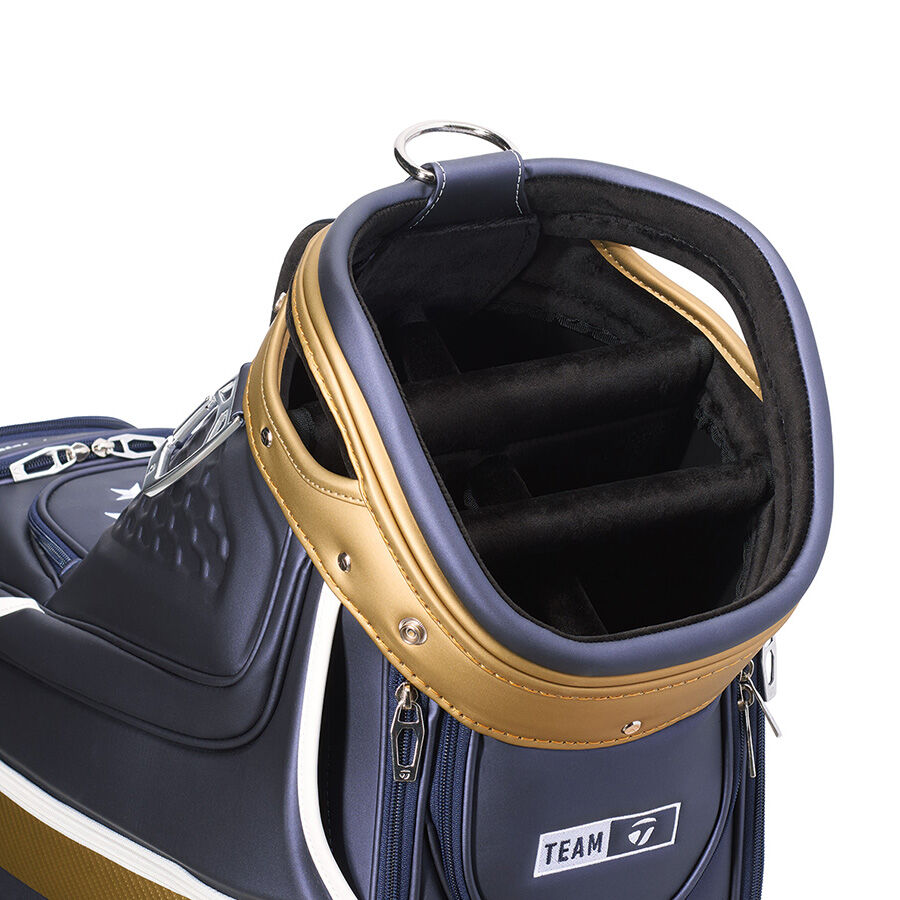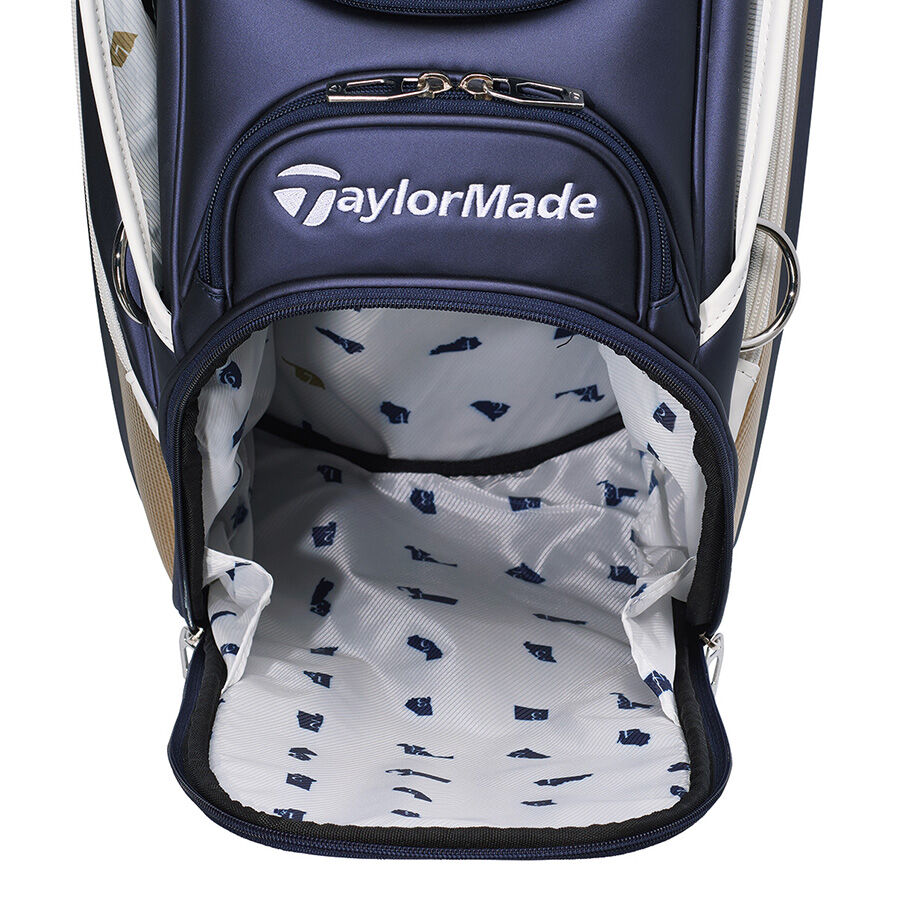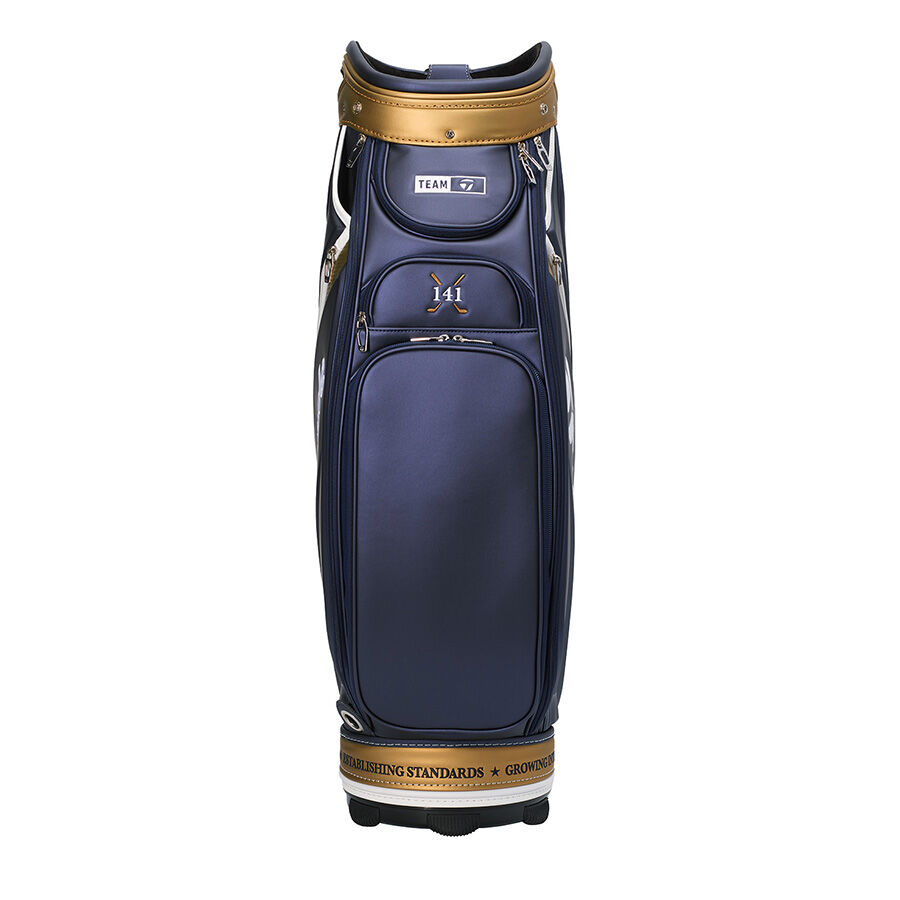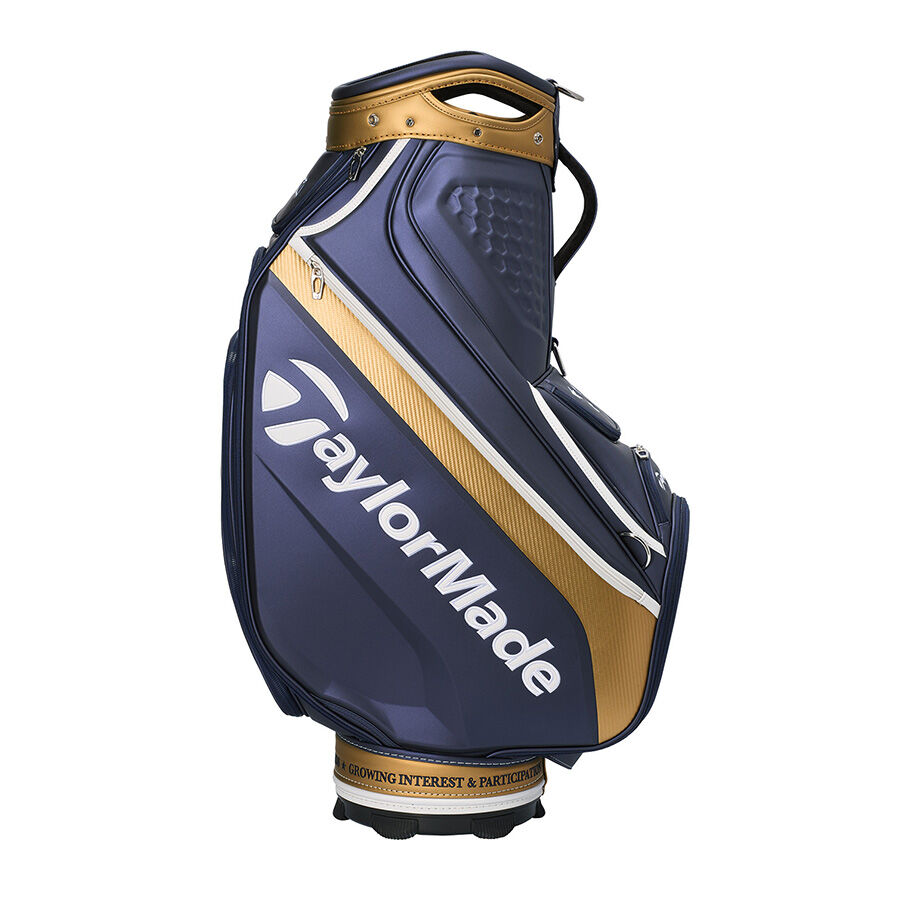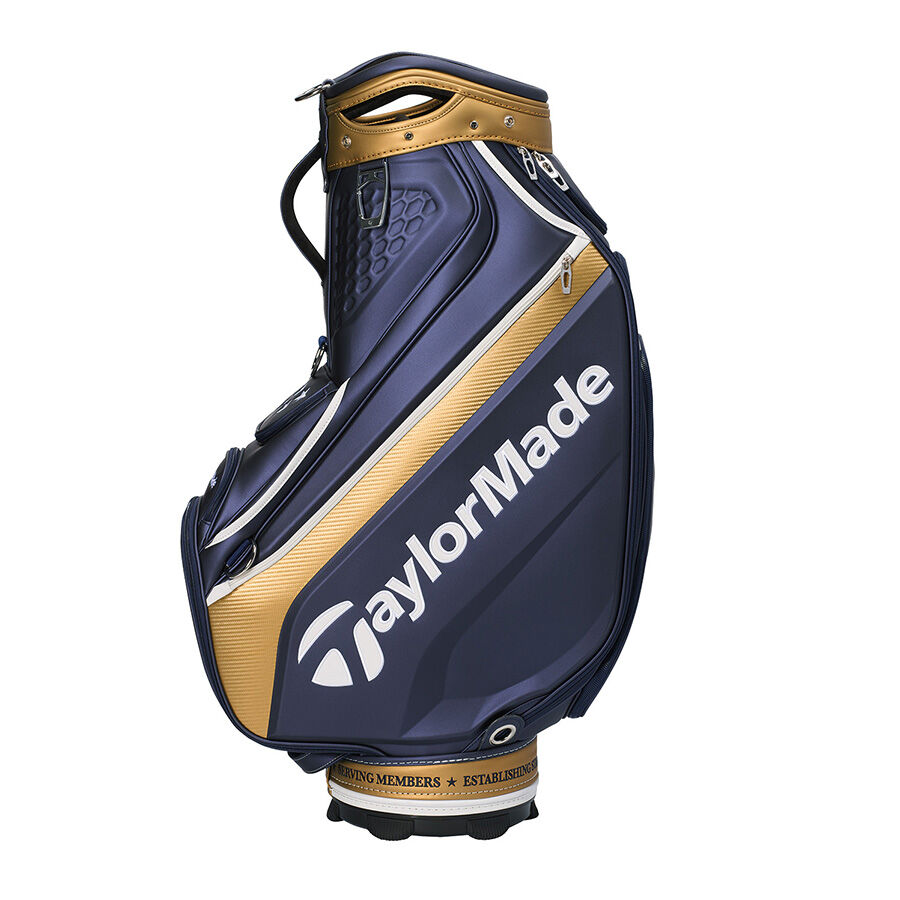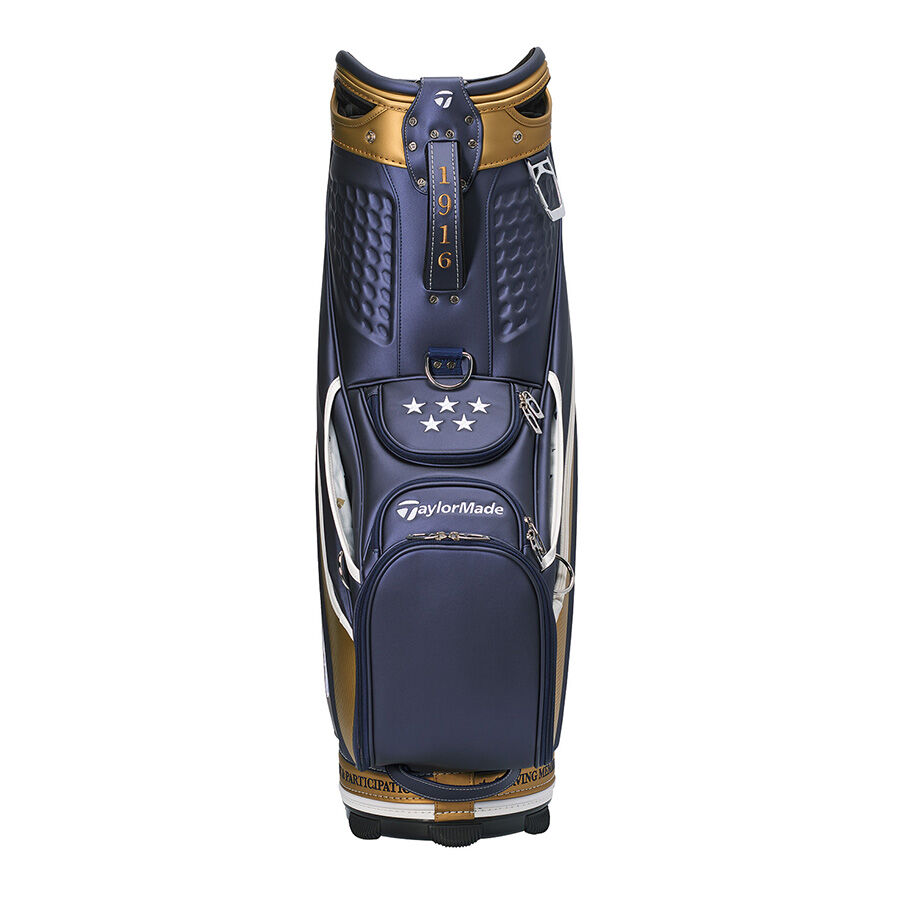 Pro Championship Staff Bag
This product is not available in your country.
2022 Pro Championship
The traditional blue and gold of the world's largest working sports organization are worn proudly by the 28,000 men and women who make up its membership. These are golf professionals who run the shops, give lessons, and serve as stewards of the game across the globe. Our 2022 Pro Championship Staff Bag reflects the history, values, and traditions of the association.
Design Inspirations
"Establish and elevate the standards of the profession and to grow interest and participation in the game of golf." The association's mission statement is written on the base of the bag and is the core design inspiration. Placed prominently on the handle, 1916 highlights the group's founding year and the first playing of the championship.
A Nod to History
It all started with the famous lunch at the Taplow Club in New York City, where founding member Rodman Wanamaker invited an elite group of golf professionals to form the association. The bag honors that lunch meeting with the "9th on 9th" insignia, reflecting the locale: It took place on the 9th floor on 9th Street.
Headcover Collection
The headcover collection honors the trophy's namesake, Rodman Wanamaker, with his initials on the driver cover. The fairway and hybrid covers feature single stitching for a vintage feel, whiles the putter covers feature a classic blue and gold color scheme.