PuttOUT Pressure Putt Trainer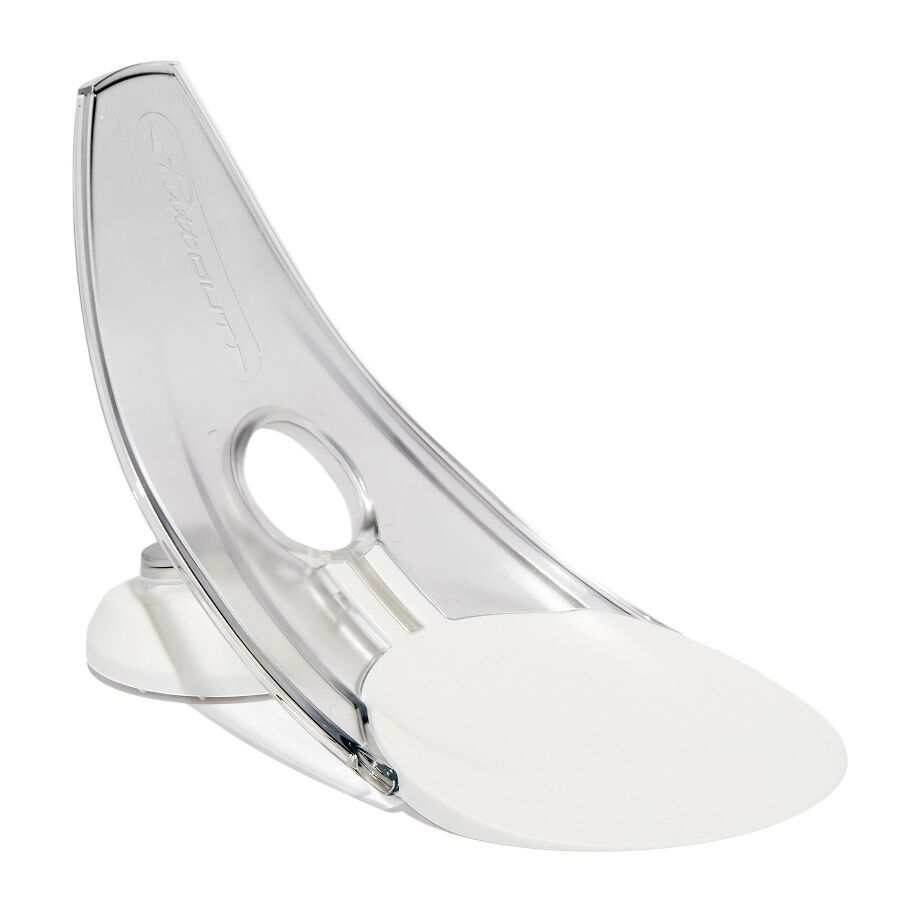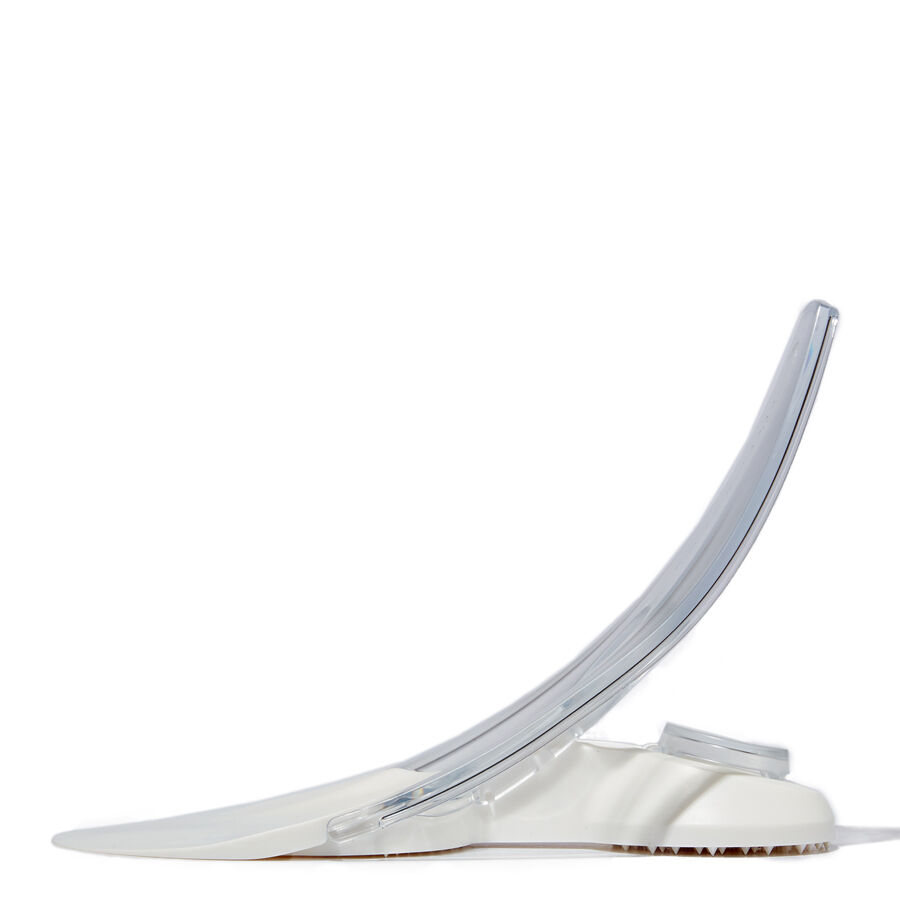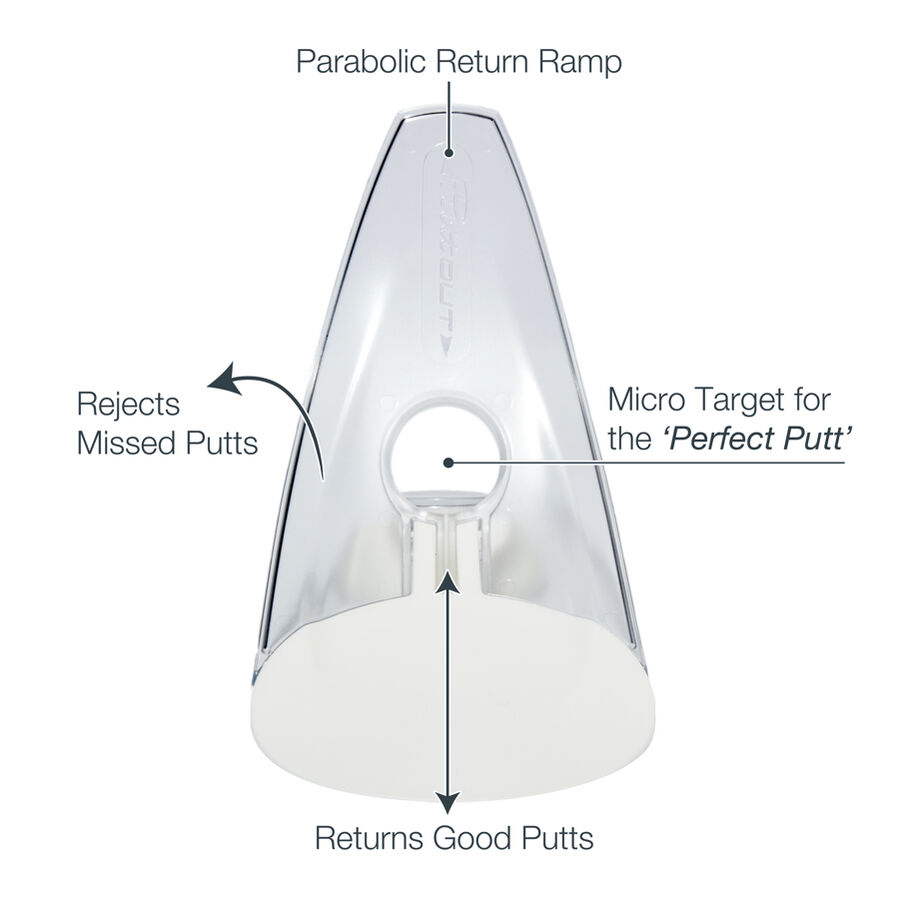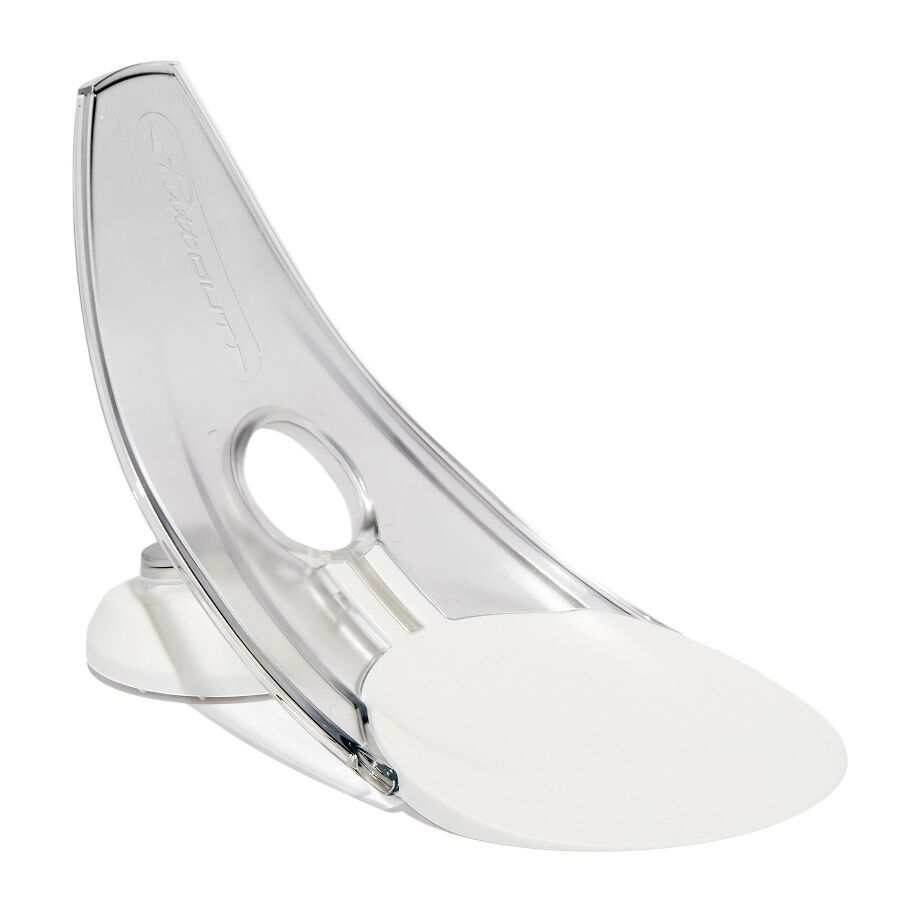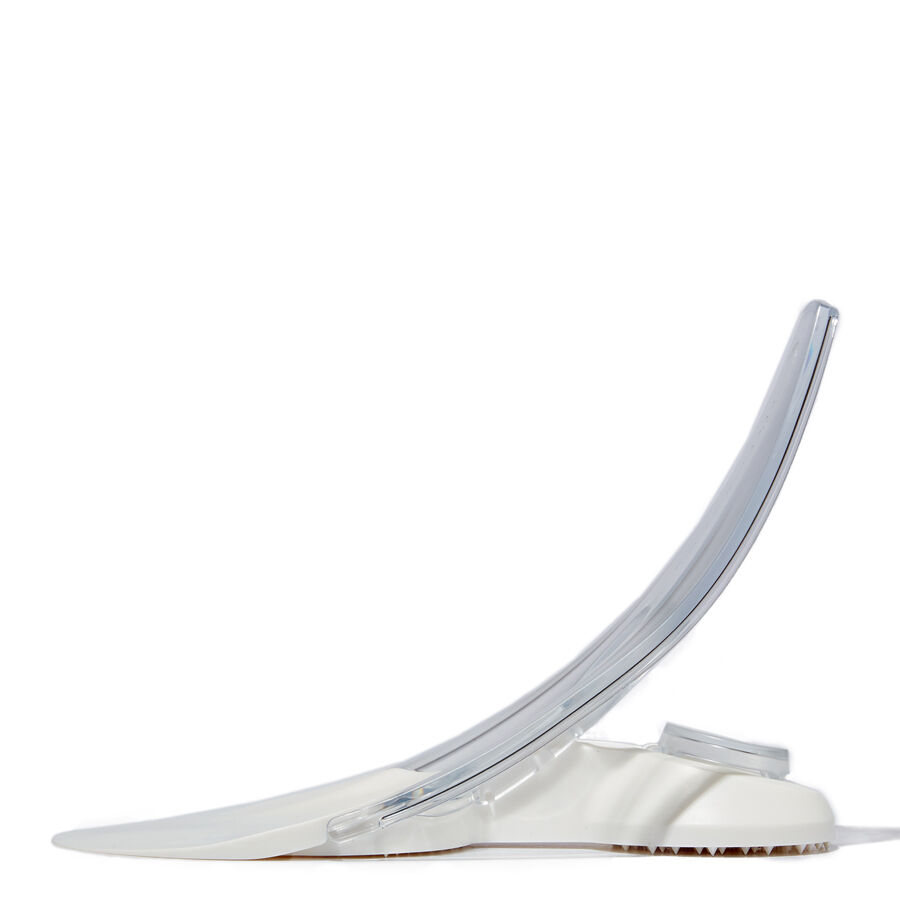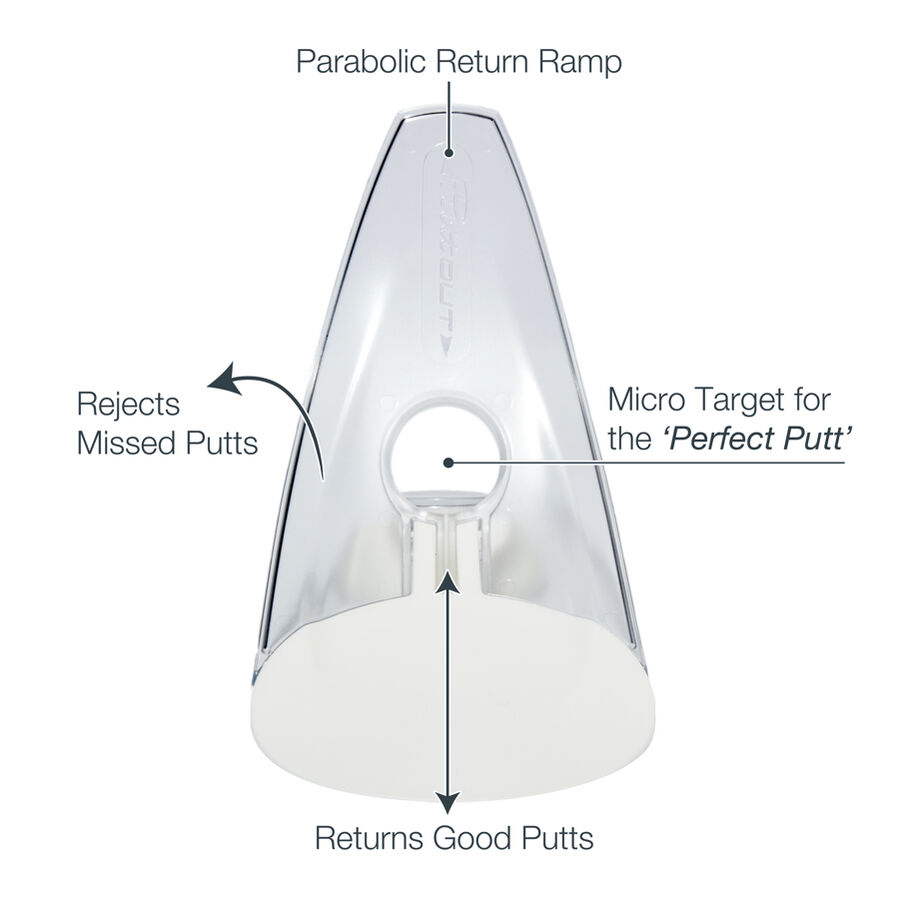 PuttOUT Pressure Putt Trainer
This product is not available in your country.
The key to great putting is practice. With the PuttOUT Pressure Putt Trainer, you can practice anywhere – including the comfort of your home.
With a scientifically shaped parabolic ramp, each made putt is returned to the player the same distance it would have gone past the hole had it missed, anything else is a miss.
Only putts absolutely perfect will hold in the micro-target, so let the practice begin. Join us at Team TaylorMade as we stay indoors and dial in our putting stroke.
Features
• Returns correctly hit putts to you
• Rejects poorly hit putts and lets them roll off the side
• Putts hit at the correct speed will be returned to the same distance that it was hit past the hole
• The foldable design allows for easy storage
• The base is the same diameter of a golf hole
• Micro-target denotes the perfect putt
• For indoor or outdoor use