RocketBladez Irons Ladies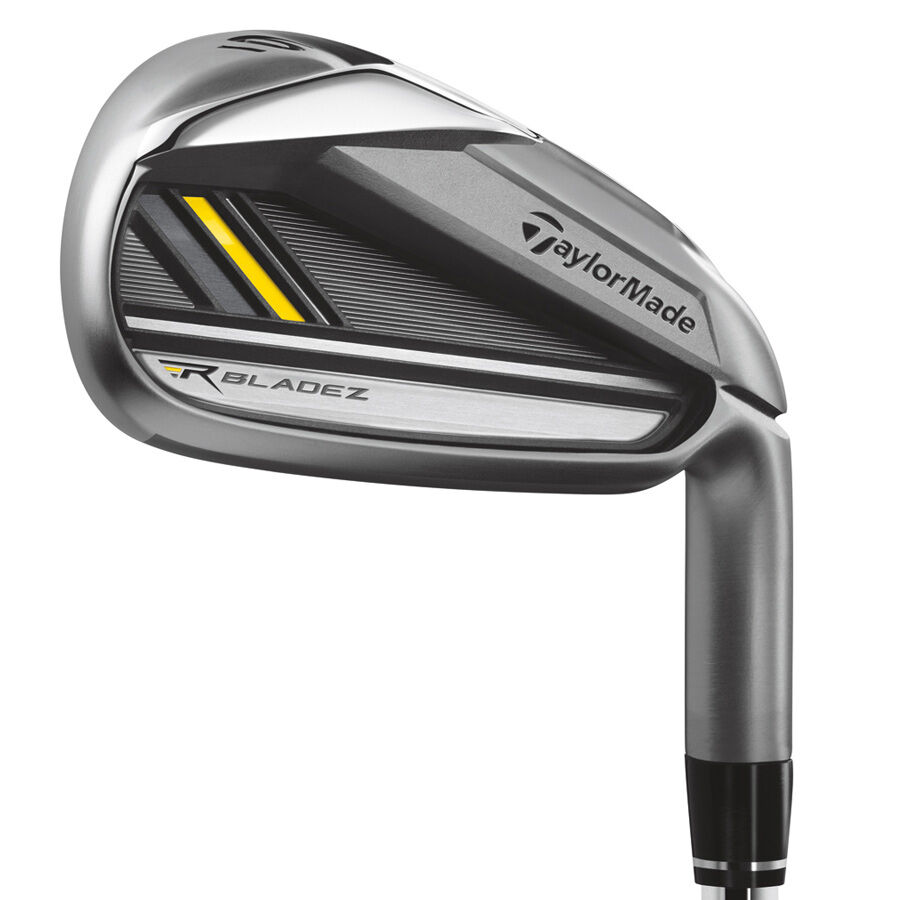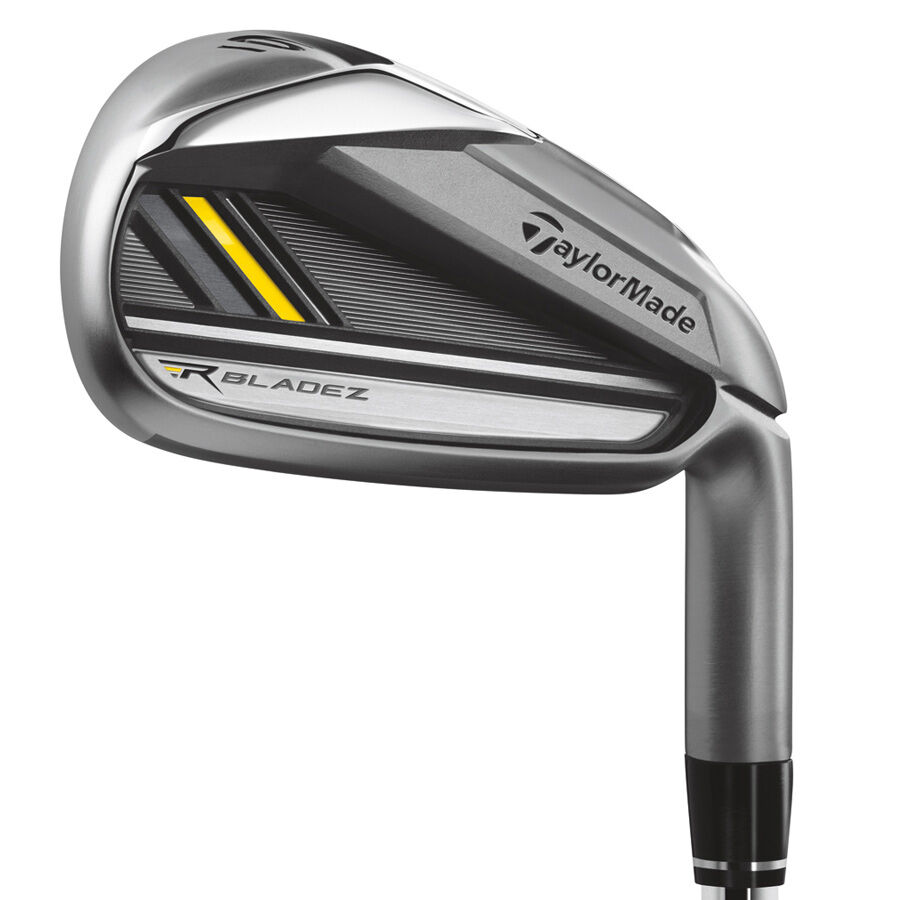 RocketBladez Irons Ladies
Find this product in your local retailer.
Attributes
Translation Attributes
To exclude from translation: true
---
RocketBladez Irons Ladies
The Speed Pocket has Changed the Iron Forever
One little thing makes RocketBladez irons stand apart from the rest, and that's the Speed Pocket, a 2mm-wide slot in the sole that flexes and rebounds at impact, increasing the speed of the face to promote faster ball speed, a higher launch angle and a higher, stronger ball flight that lands on a steep, quick-stopping descent angle. Now these irons are available in a High Polish (HP) finish that provides the same Rocketbladez performance with a new aesthetically pleasing polish.
It's the same concept that makes our RBZ Stage 2 fairways and Rescues so fast and long. In addition to delivering more speed for more distance, the RocketBladez Speed Pocket also delivers consistent speed, so shots fly a consistent distance for predictability from shot to shot. Incorporated in the 3- through 7-irons, the Speed Pocket also promotes dramatically less drop-off in ball speed on impacts low on the face, where the majority of iron mis-hits occur -- TaylorMade studies indicate that 68% of iron shots by amateur golfers are mis-hits below center-face.
RocketBladez irons feel great too. The Speed Pocket is filled with a specially formulated polyurethane developed by 3M that quiets vibration without significantly slowing/inhibiting the flex of the pocket, while also keeping debris out.
RocketBladez irons also incorporate TaylorMade's newest and most effective iteration of Inverted Cone clubface technology. Positioned in the back of the clubface, the improved Inverted Cone design delivers two critical benefits. One, it increases the size of the clubface area that delivers high ball speed. Two, it influences how the face flexes and rebounds at impact to control the angle at which the ball leaves the face, promoting straighter shots and a tighter dispersion. This is a critical benefit that promotes significantly more accuracy compared to previous high COR irons.
Speed Pocket in the 3- through 7-irons works with an advanced, ultra-thin face design to promote consistently high ball speed and distance.
Consistent distance with every iron made possible by careful management of the Speed Pocket, improved Inverted Cone shape and high MOI.
17.5 grams of weight is strategically redistributed to lower and center the CG location, promoting a higher launch angle, higher peak trajectory and a steep, soft-landing, quick-stopping descent angle.
Fantastic feel promoted by a specially formulated polyurethane developed by 3M that fills the RBZ Speed Pocket and quiets vibration.
SW and LW have re-designed cavities to promote feel, feature our renowned ATV sole for maximum greenside versatility,and come equipped with heavier steel shafts to promote better rhythm and control
Shaft: RocketFuel™ 85 Steel - S,R
Shaft: RocketFuel™ 65 Mens Graphite - S, R, M
Grip:Mens RBladez Grip 47.5g
Shaft size .370 tip