Spider GT MAX Single Bend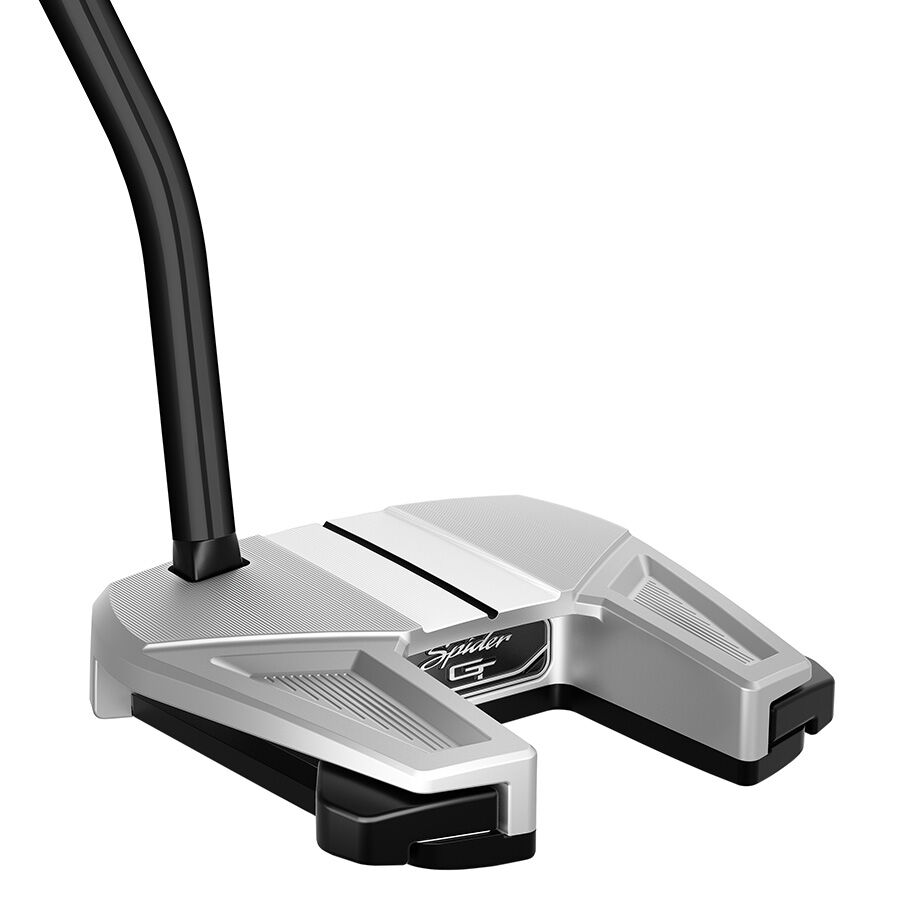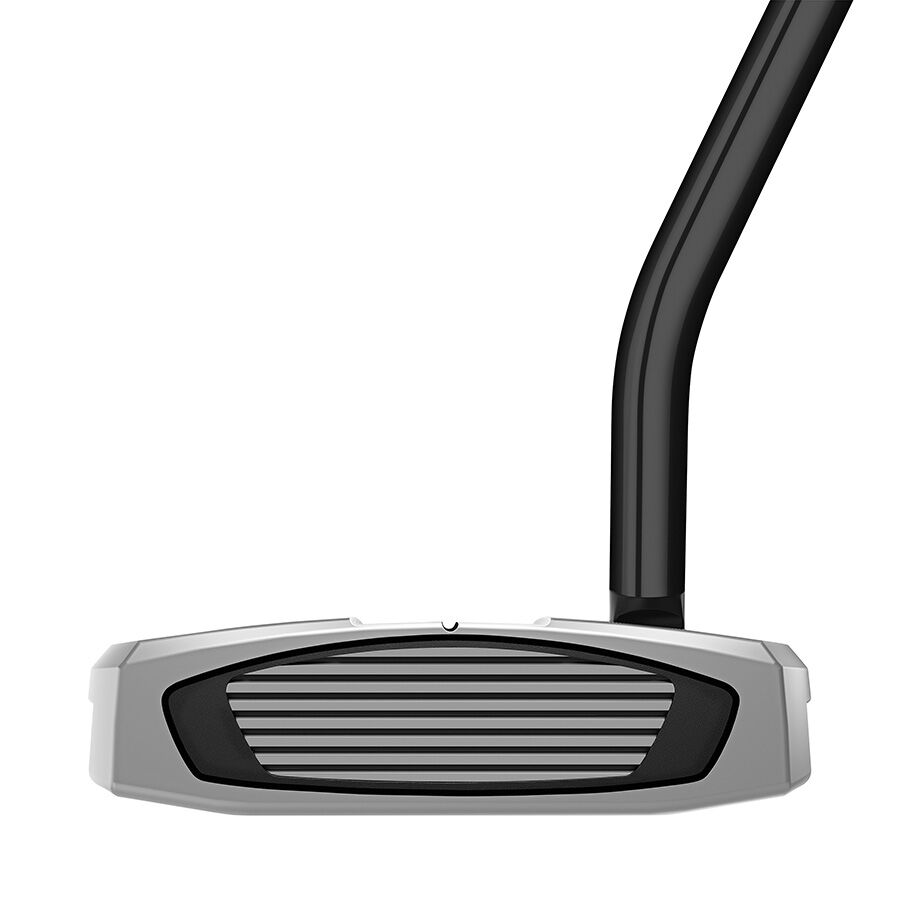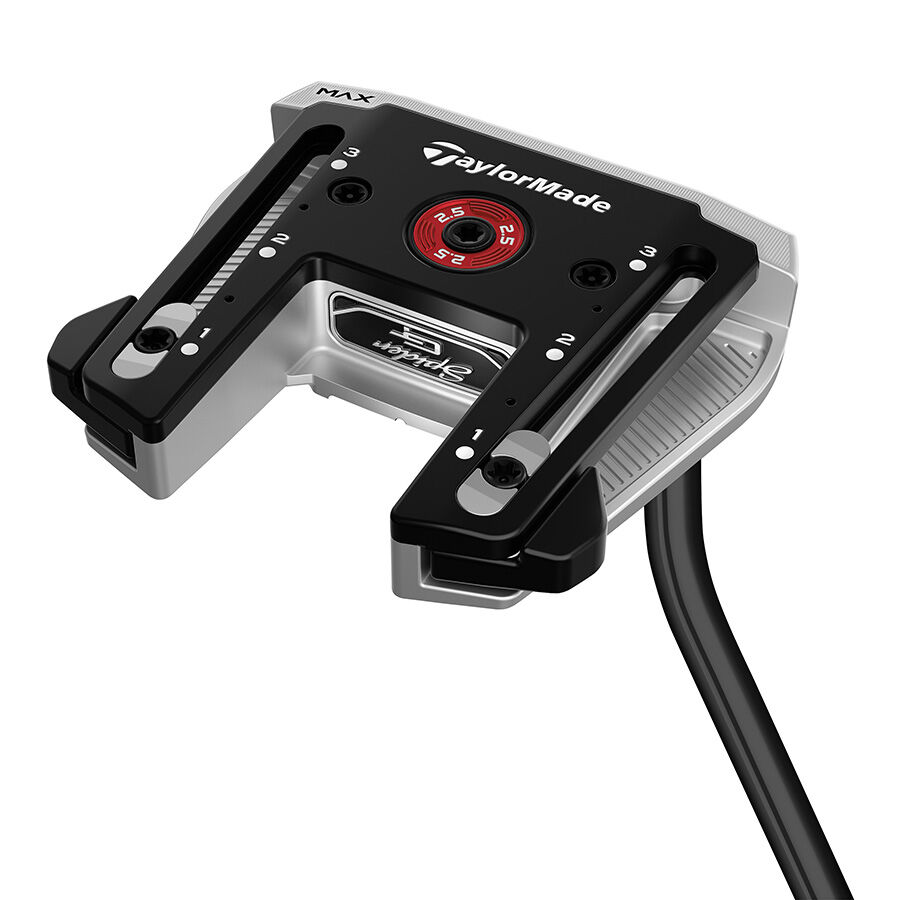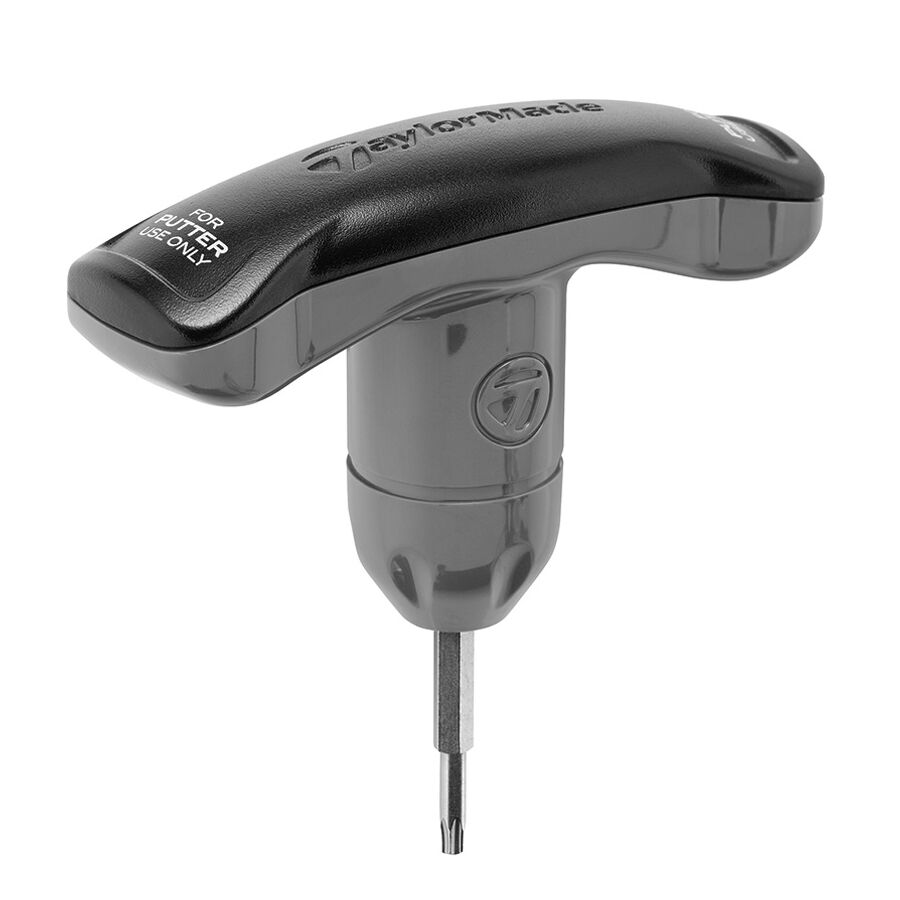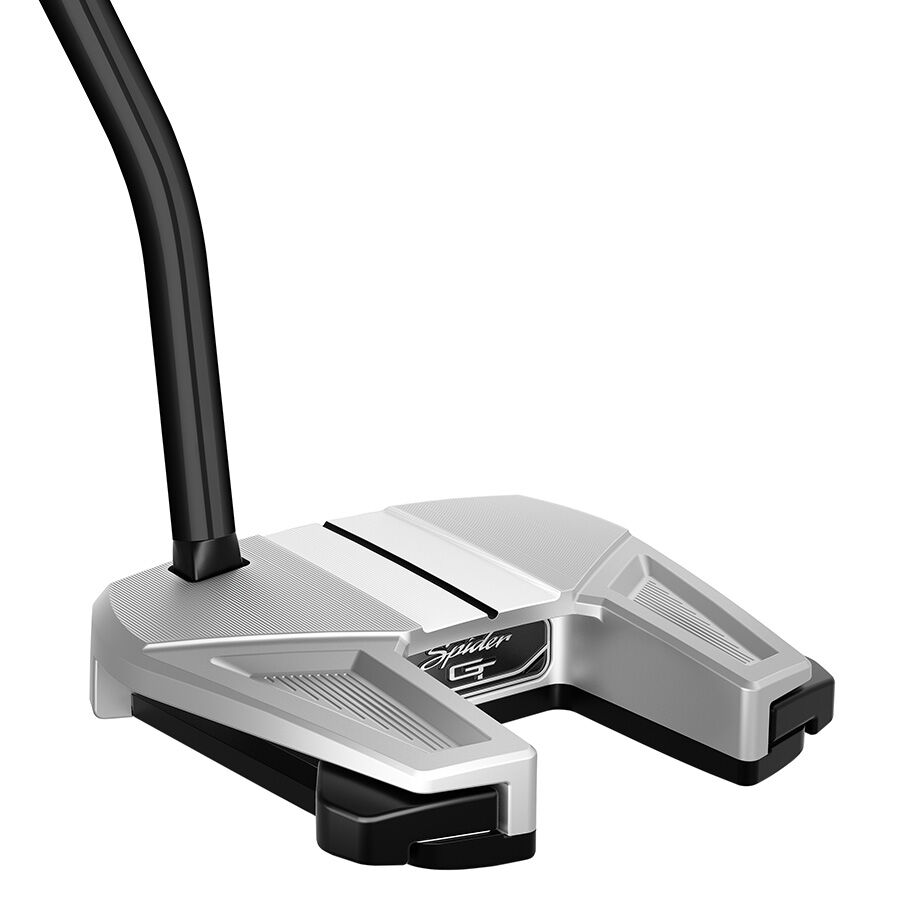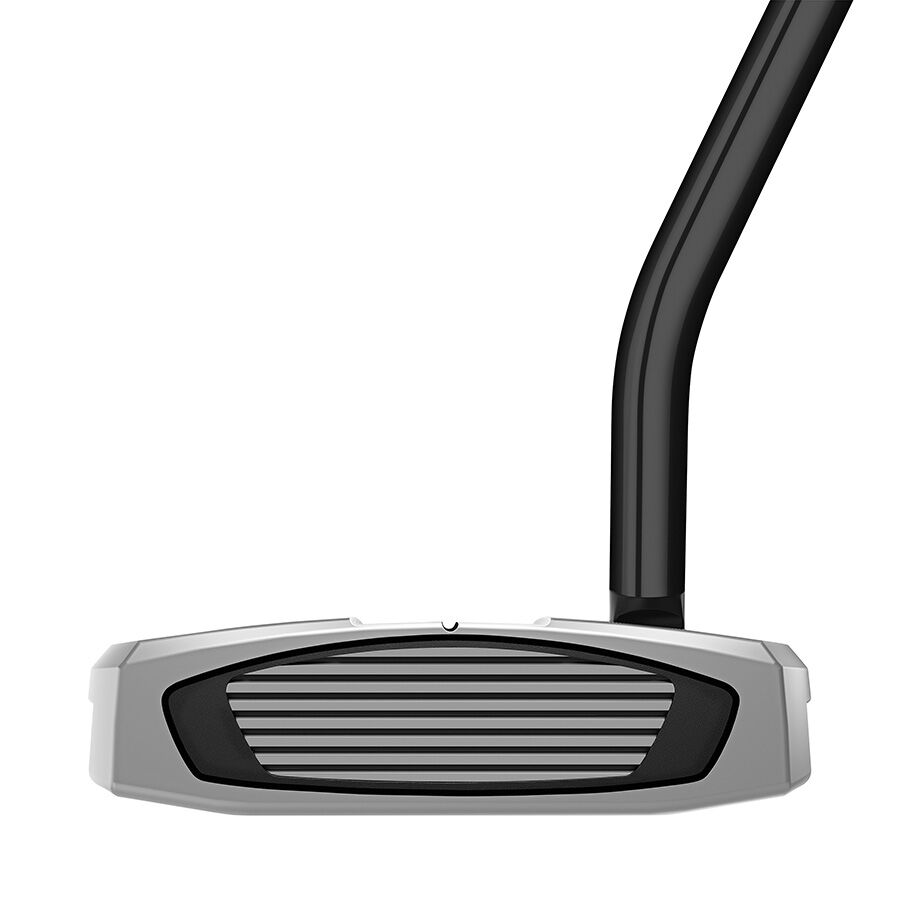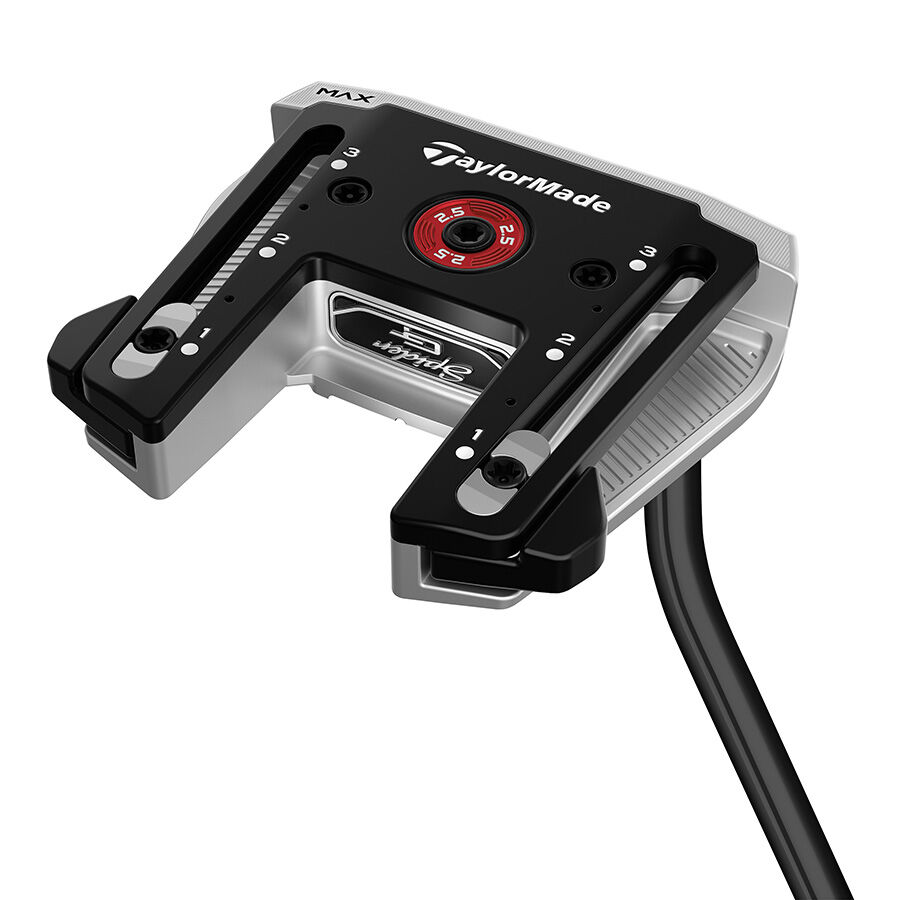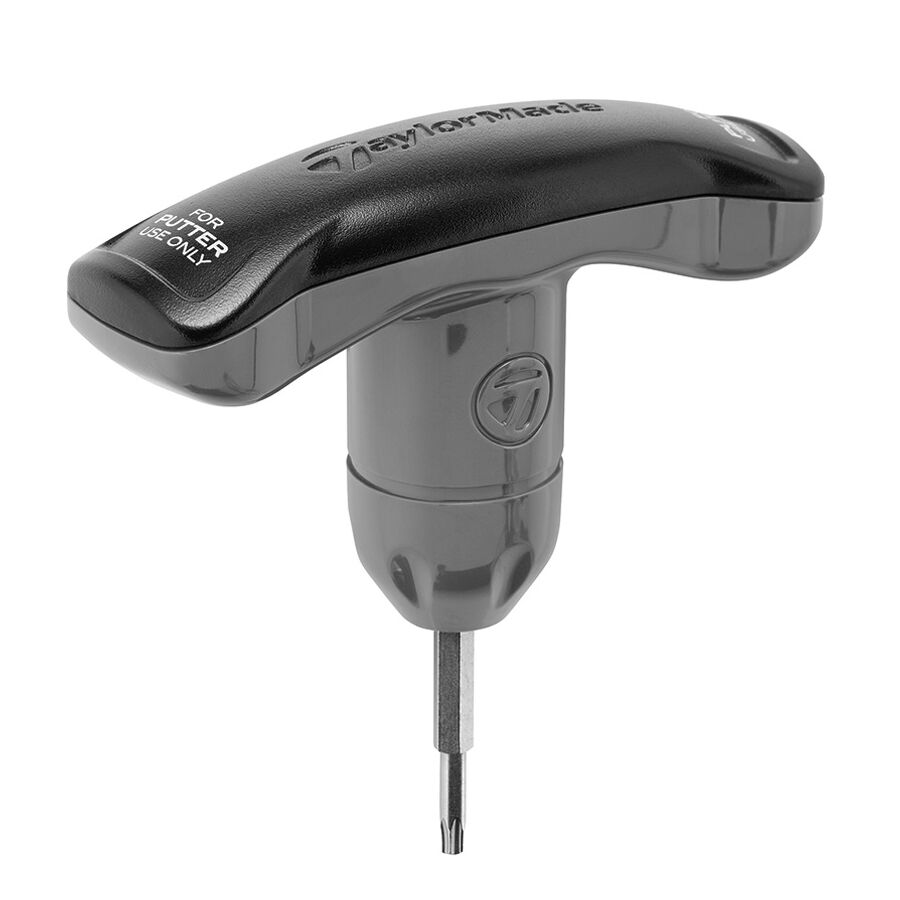 Spider GT MAX Single Bend
Find this product in your local retailer.
THE POWER OF PUTTING
The most powerful part of the game will always be putting. It has the power to save rounds, to get people on their feet and to win championships. That's why we pushed the limits of technology and craftsmanship with the all-new Spider GT Max – the most adjustable putter ever created by TaylorMade.
ADJUSTABLE PERFORMANCE
Spider GT Max introduces a new level of adjustability and performance. Two 40g sliding tungsten weights can be easily positioned to influence CG, toe hang and face rotation, helping you offset your mis-hit tendencies.
Position 1 – Corrective performance for golfers who tend to miss putts left
Position 2 – Versatility and performance similar to Spider X
Position 3 – Corrective performance for golfers who miss putts right
Learn more on how to optimize your Spider GT Max in video below
PRECISION WEIGHTING
Spider GT Max is expertly crafted from lightweight 6061 aluminum and features a hollowed-out core, which redistributes weight to the perimeter for improved stability. This design helps the putter resist twisting at impact for more consistent results.
ADVANCED ALIGNMENT
The True Path™ feature, a beloved staple of the Spider family, has been refined and enhanced in the Spider GT Max model. Its optically engineered design allows for easy and precise alignment, while helping you visualize the path of the ball's path to the hole.
CONSISTENT ROLL
Spider GT Max features a PureRoll² insert crafted from black TPU urethane with silver aluminum beams positioned at a downward 45° angle. The design improves topspin across the face and helps produce a smooth, consistent end-over-end roll on the greens.