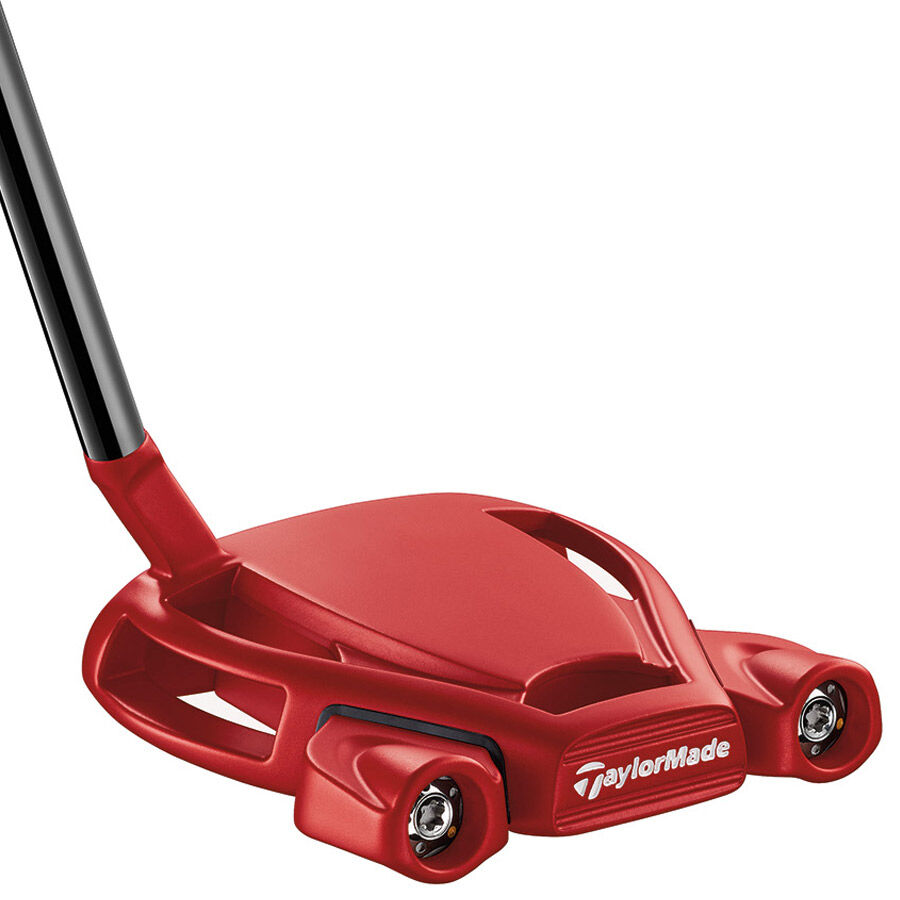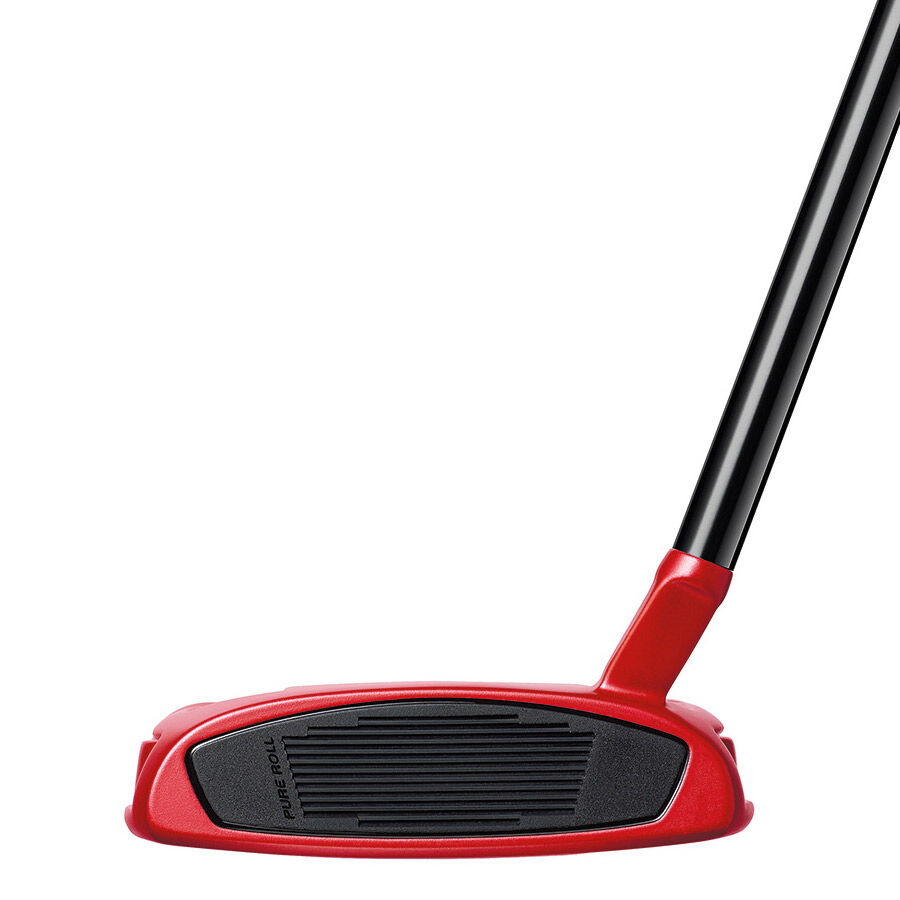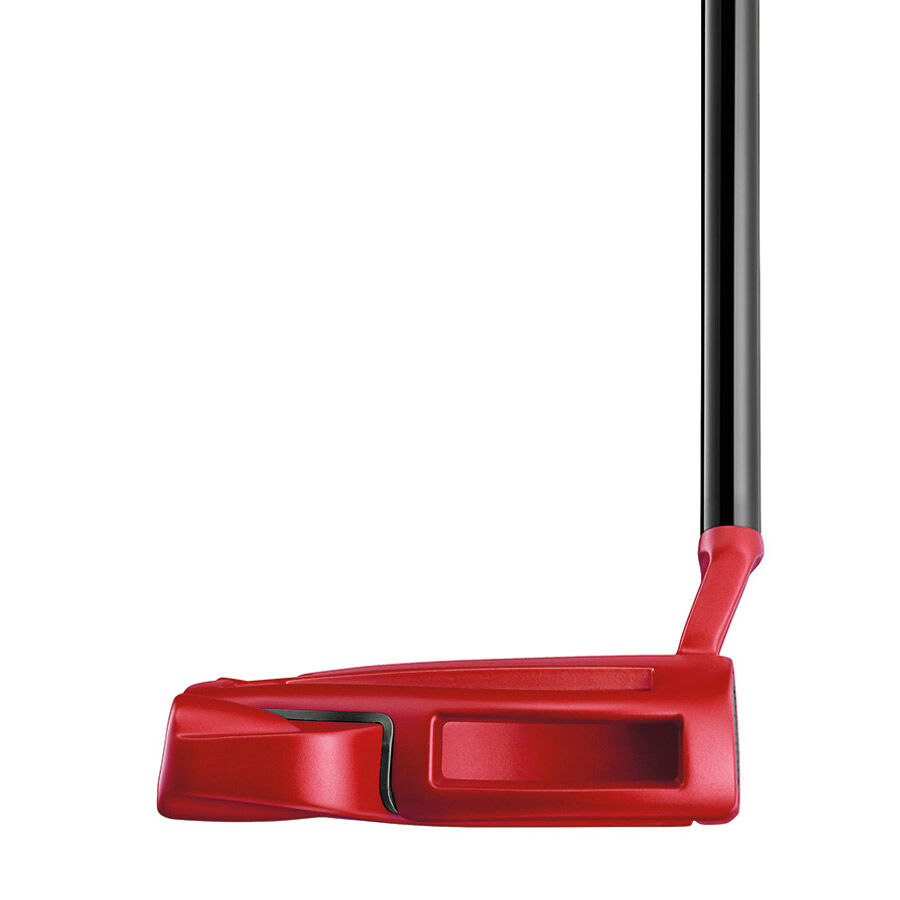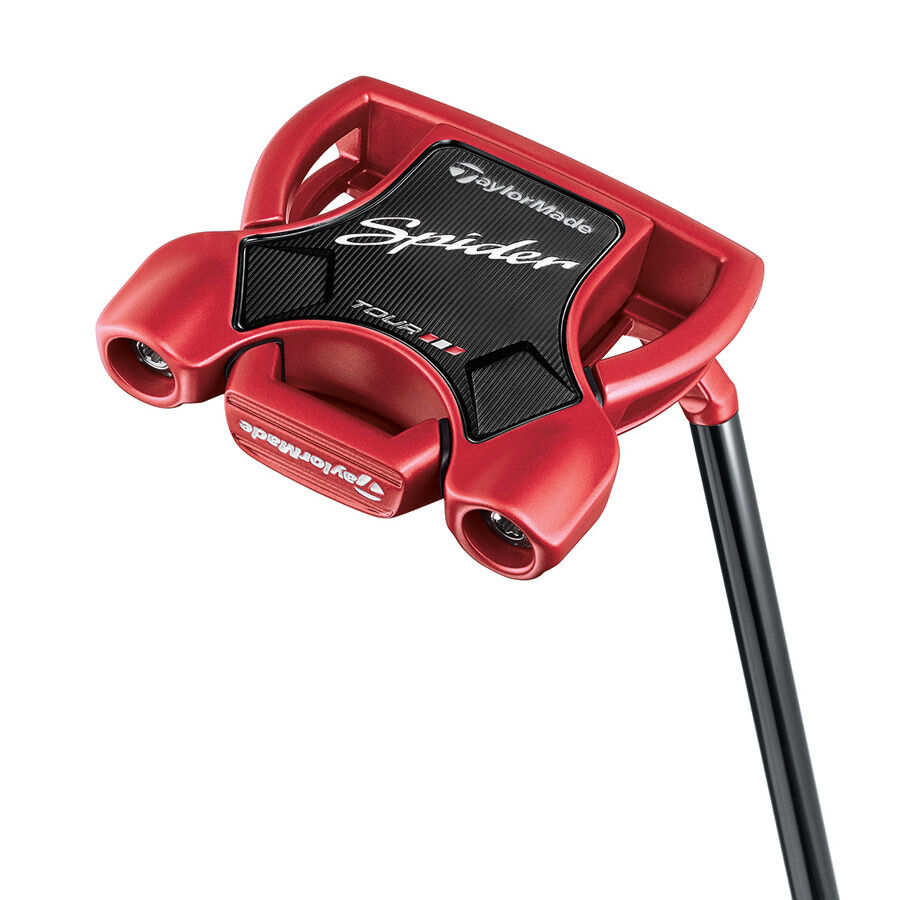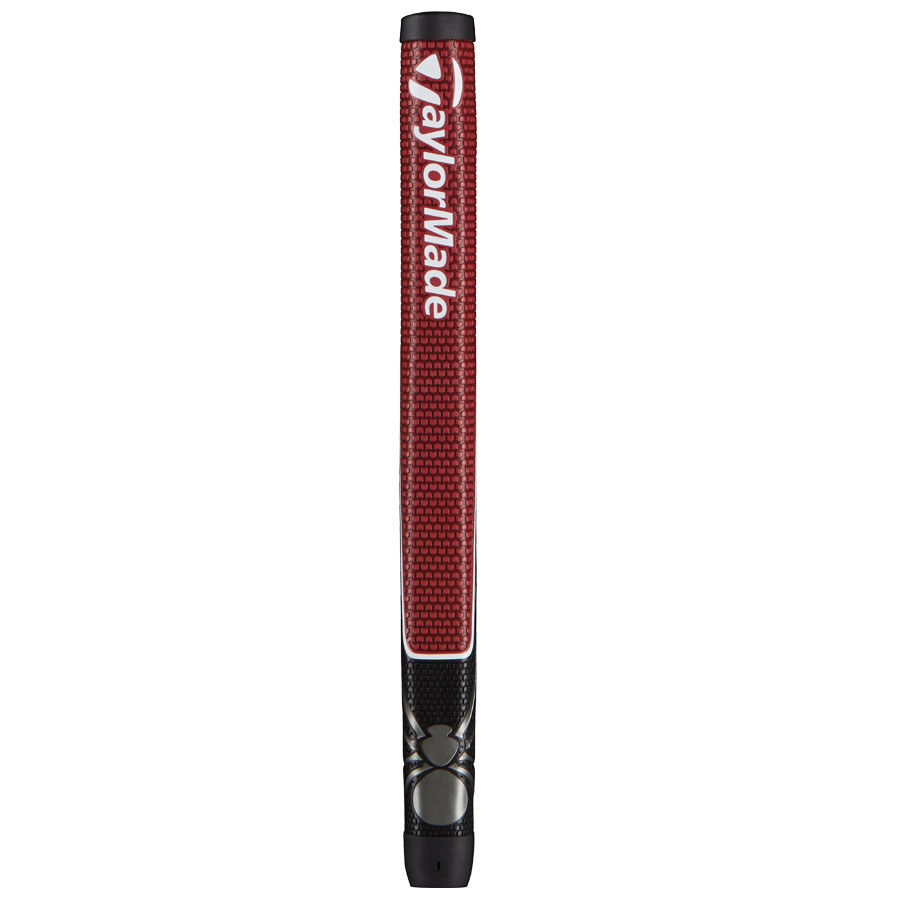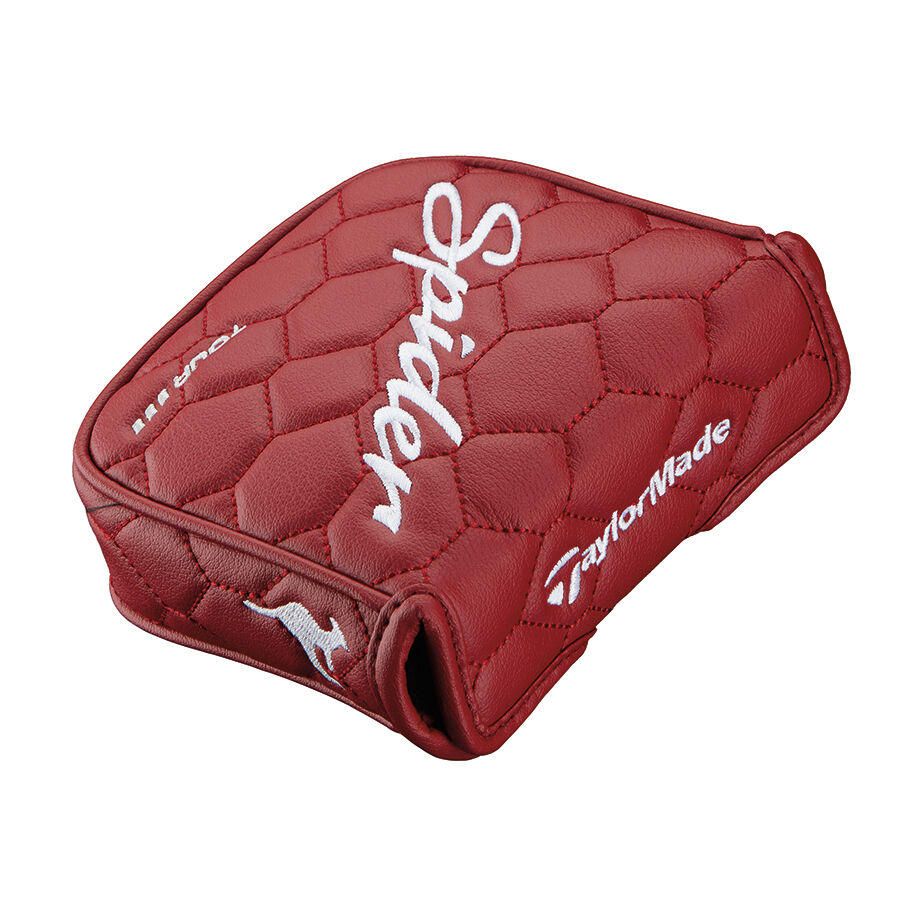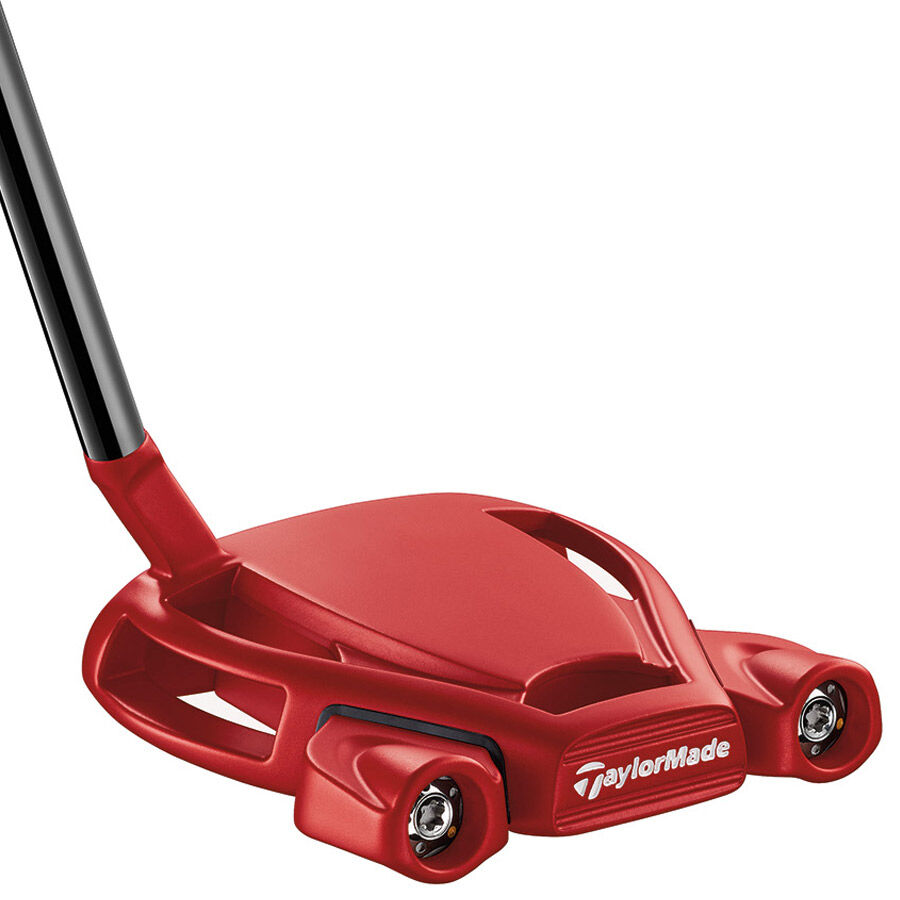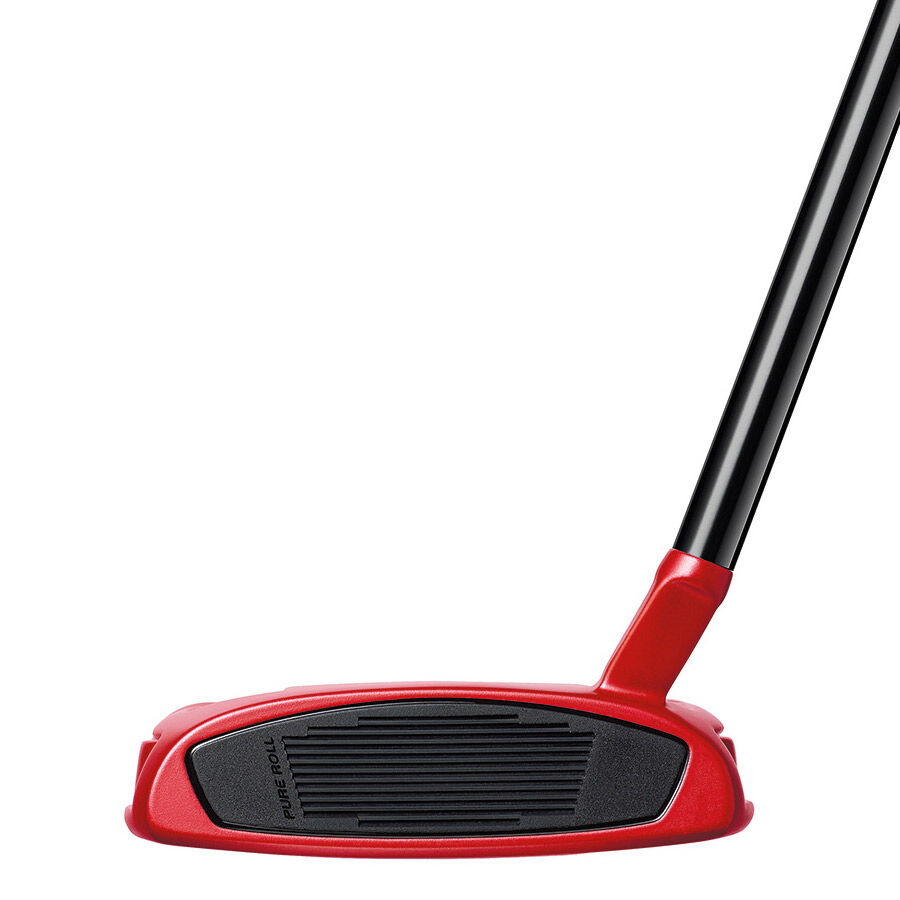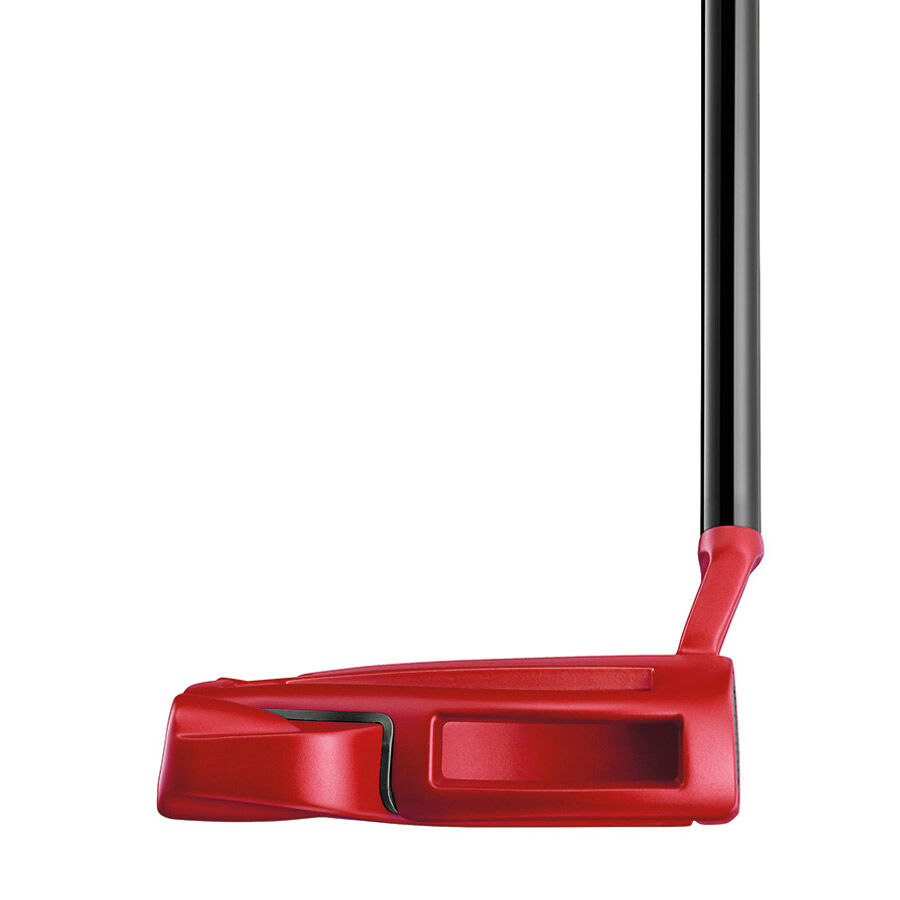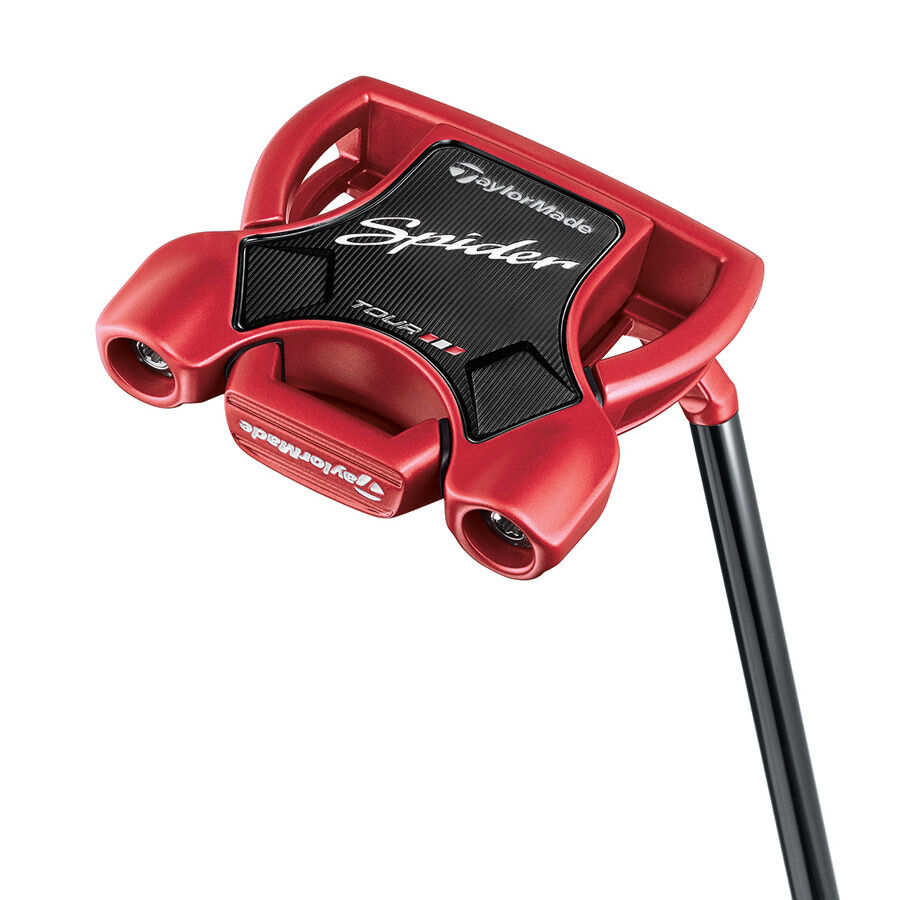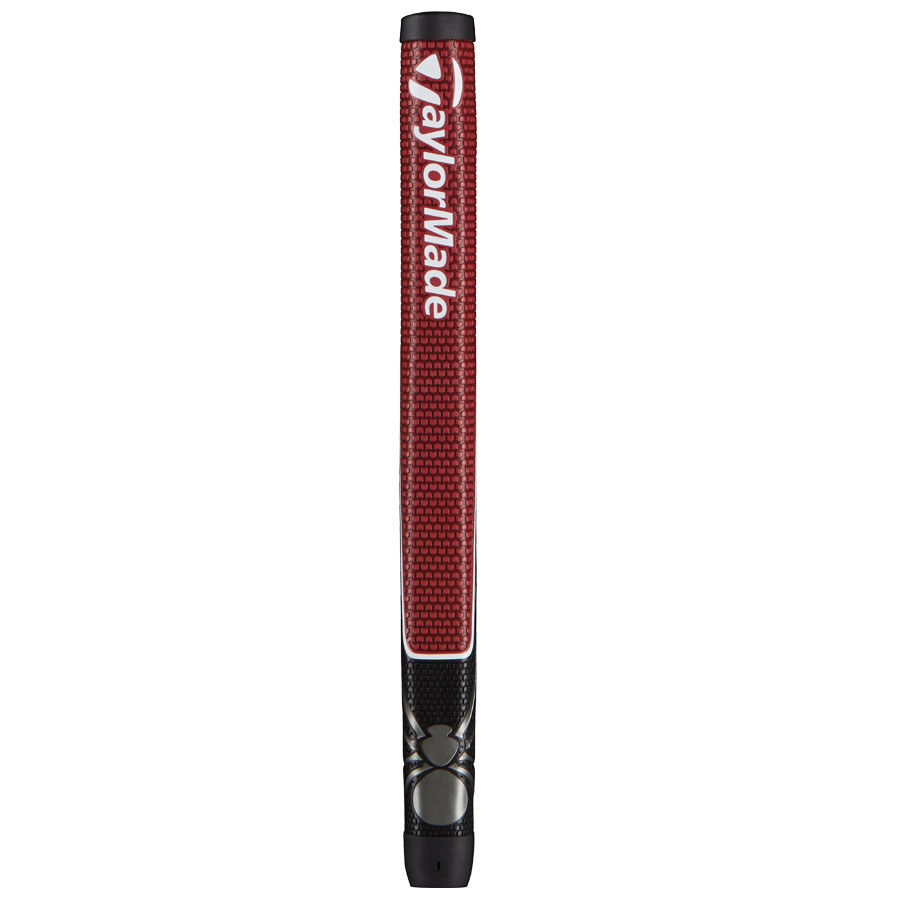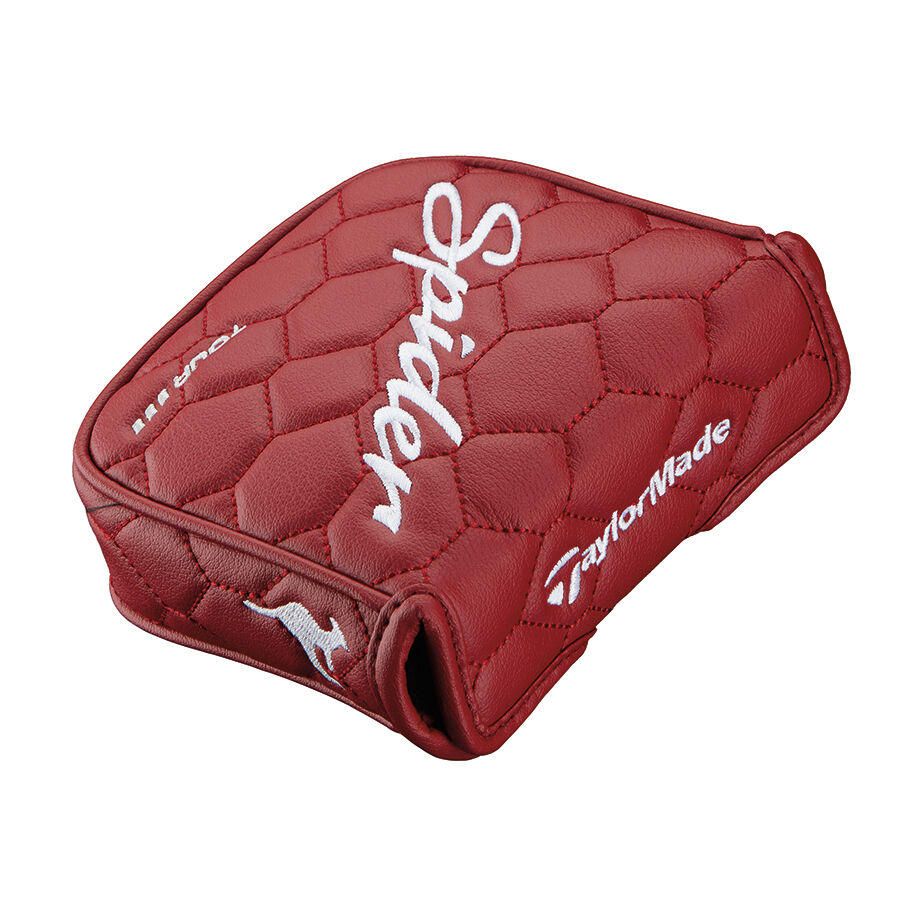 Hand
Select Hand
Please select Hand
Purchase options
This product is not available in your country.
Attributes
Translation Attributes
To exclude from translation: false
---
The Spider Tour Red delivers Tour-proven performance to every golfer. With perimeter weighting for added stability and a removed sightline to zero in the player's focus, Spider Tour Red provides a stroke of confidence to help golfers drain more putts when they matter most.
PURE ROLL® INSERT
Played by Rory McIlroy, Jason Day and Dustin Johnson, the Pure Roll® insert combines 45° grooves with a softer polymer to increase topspin and improve forward roll across varying surfaces – helping your ball start and stay on its intended line.