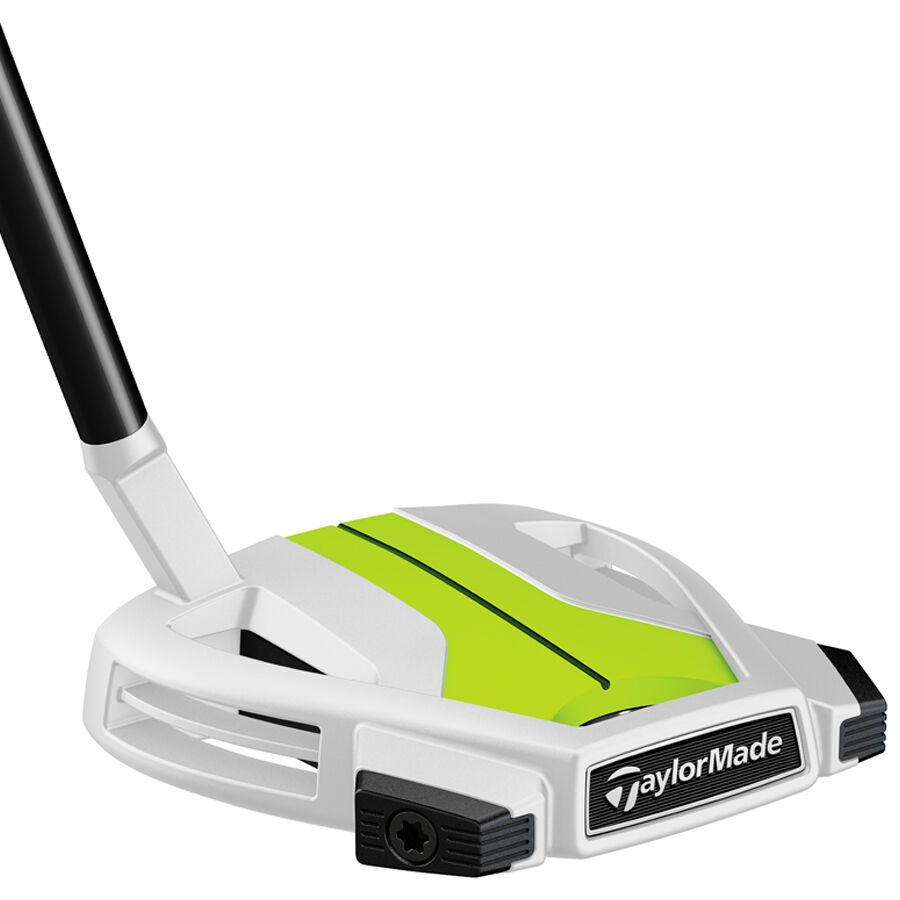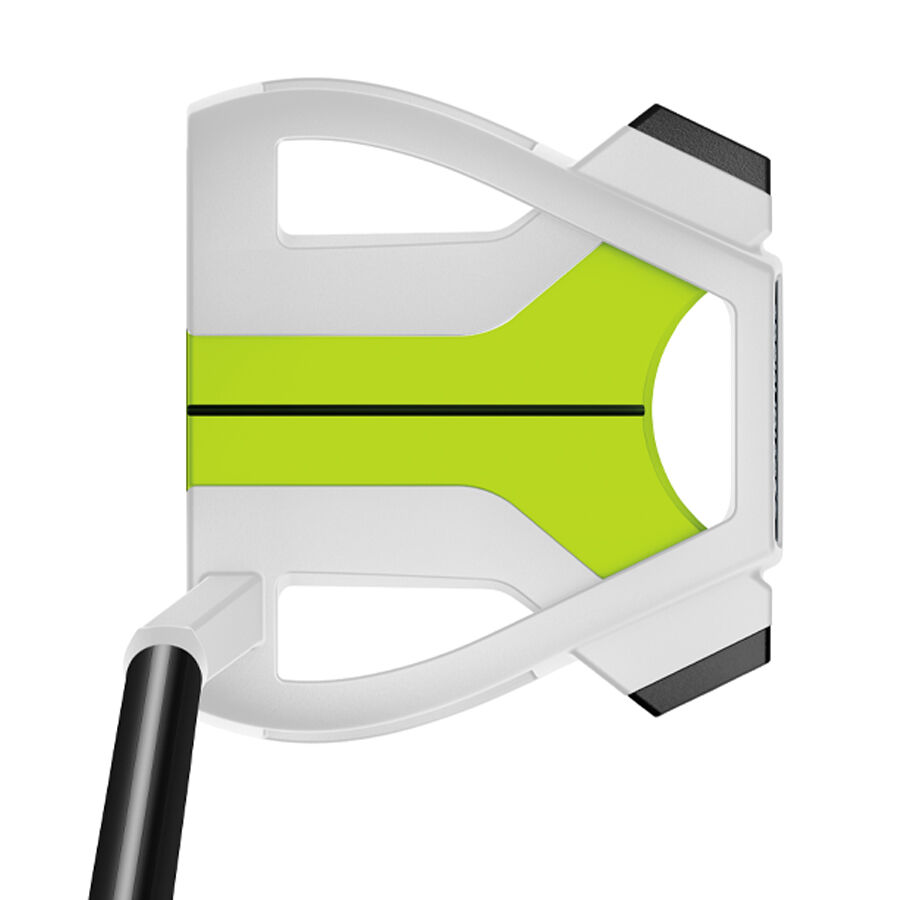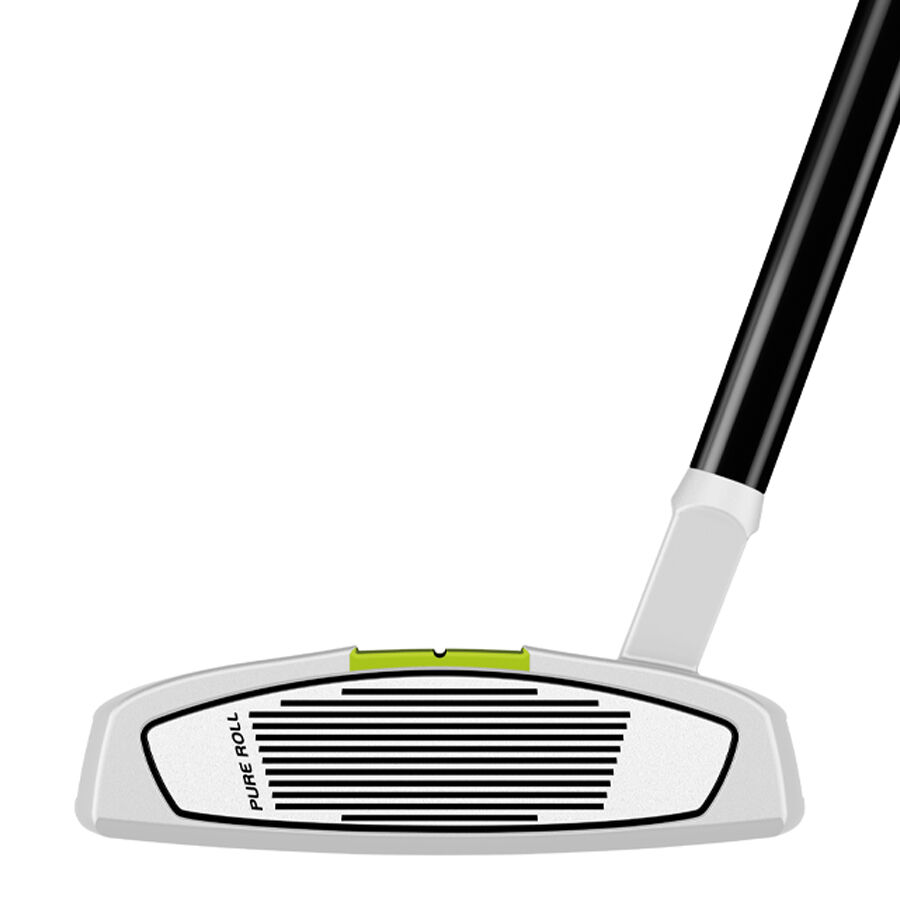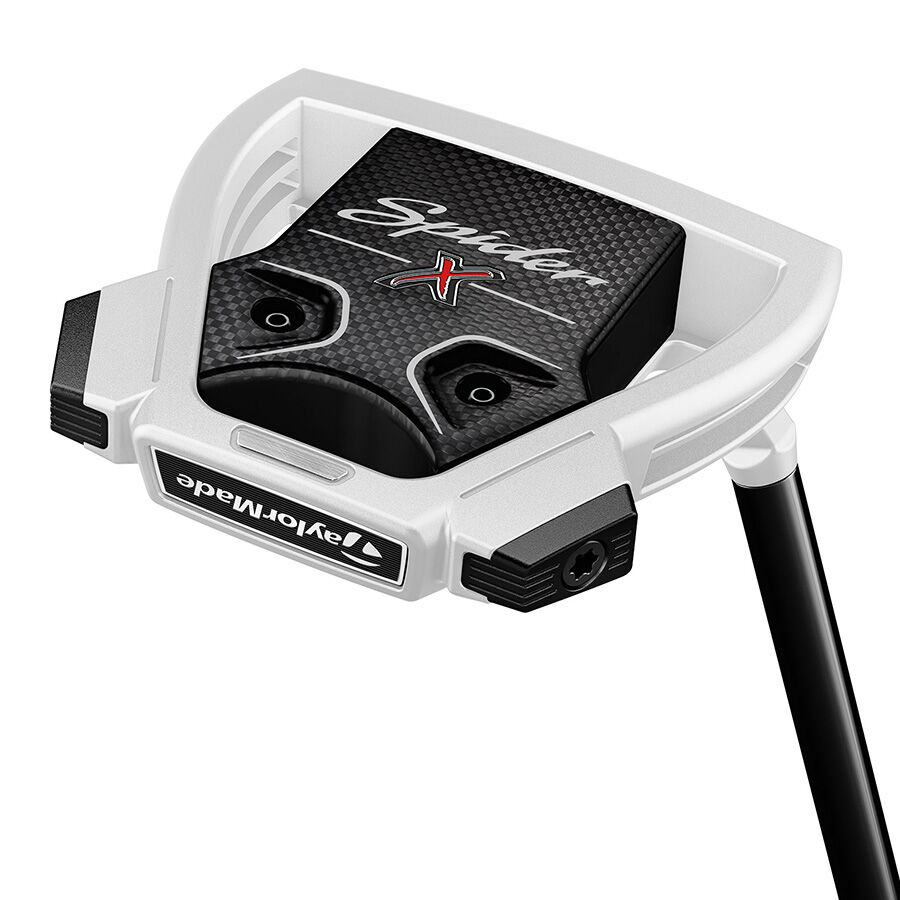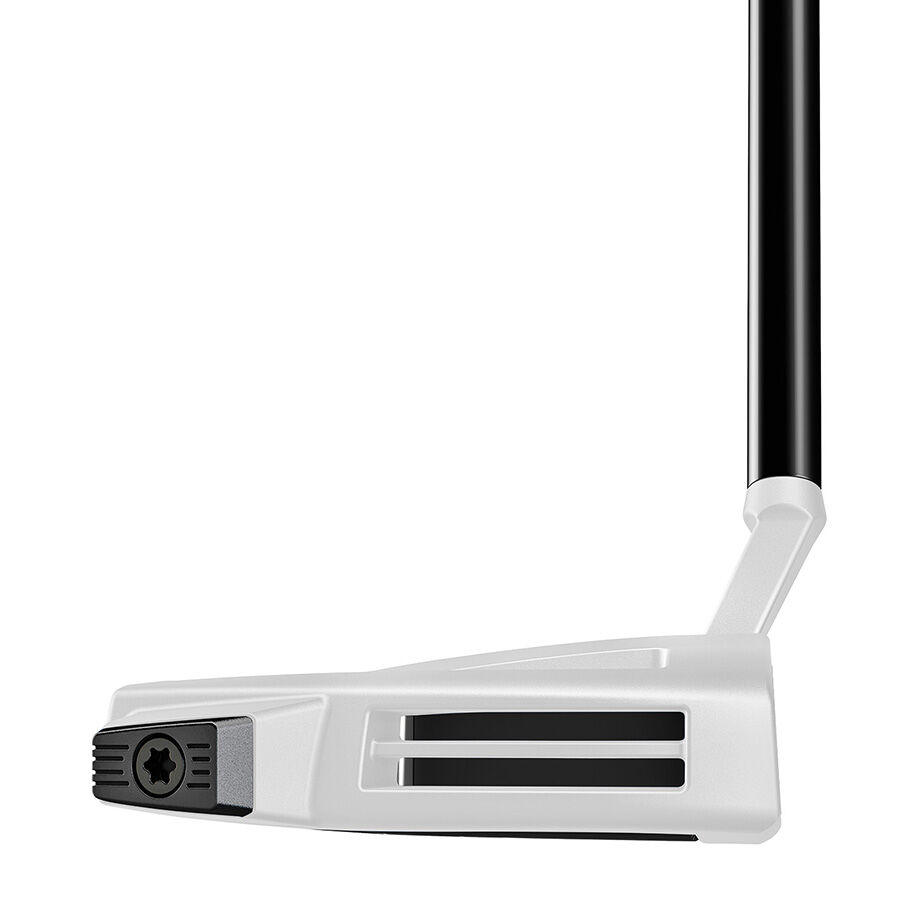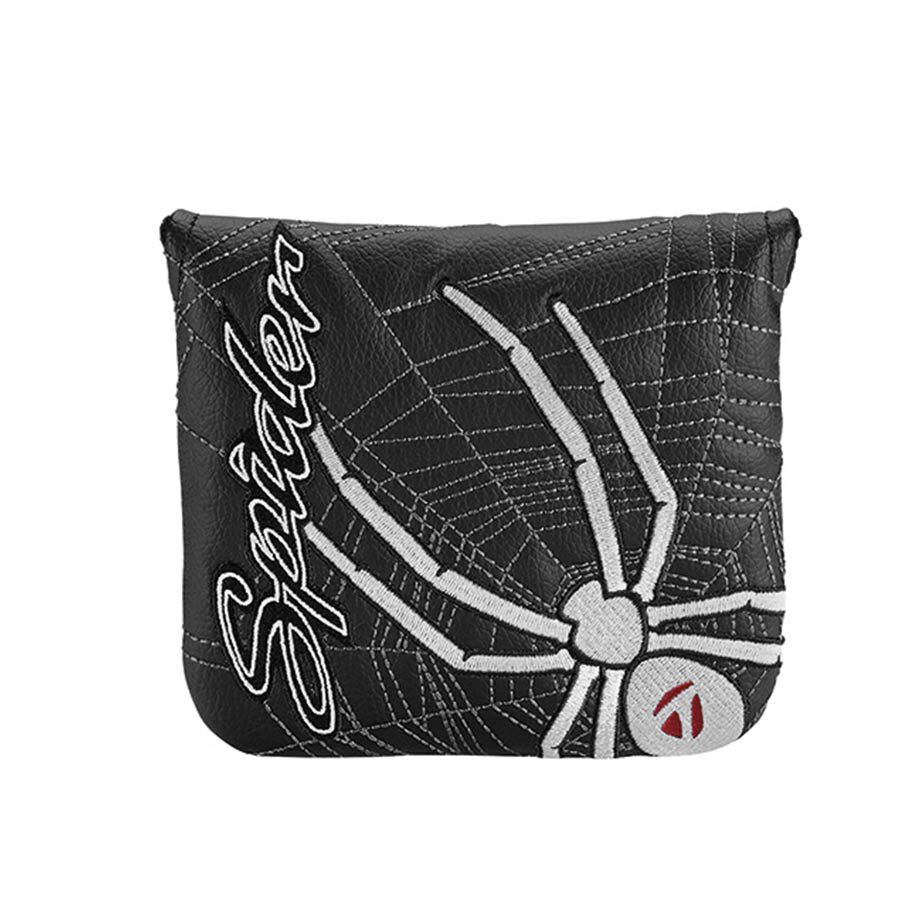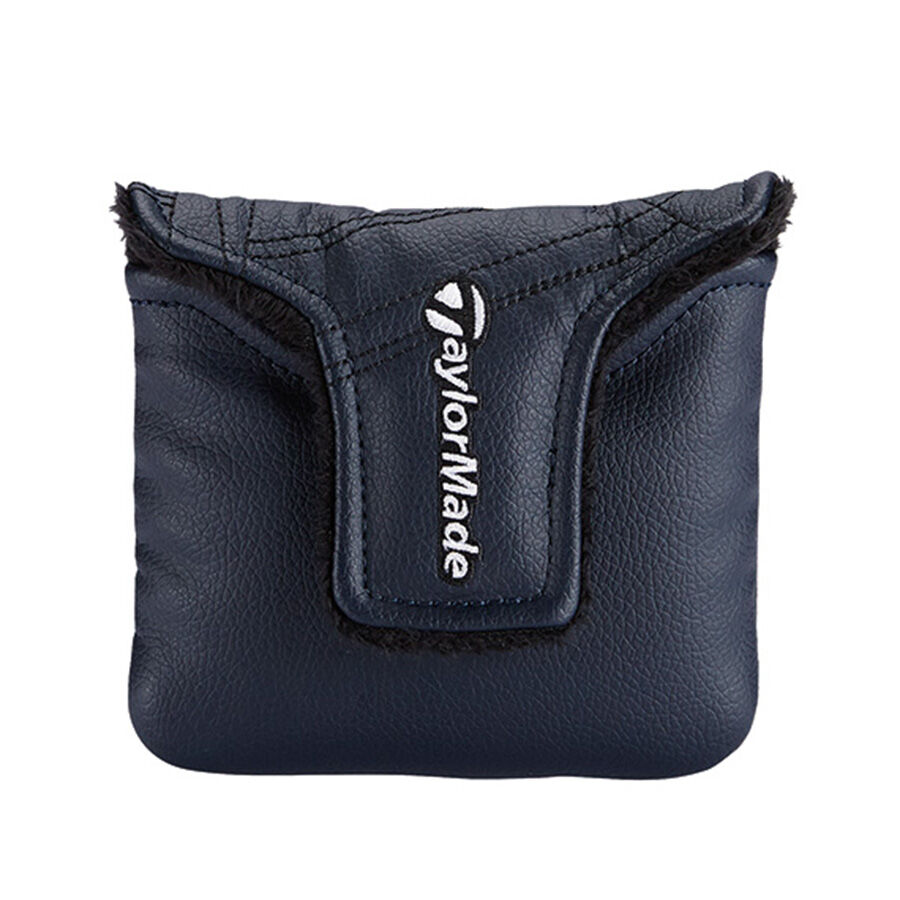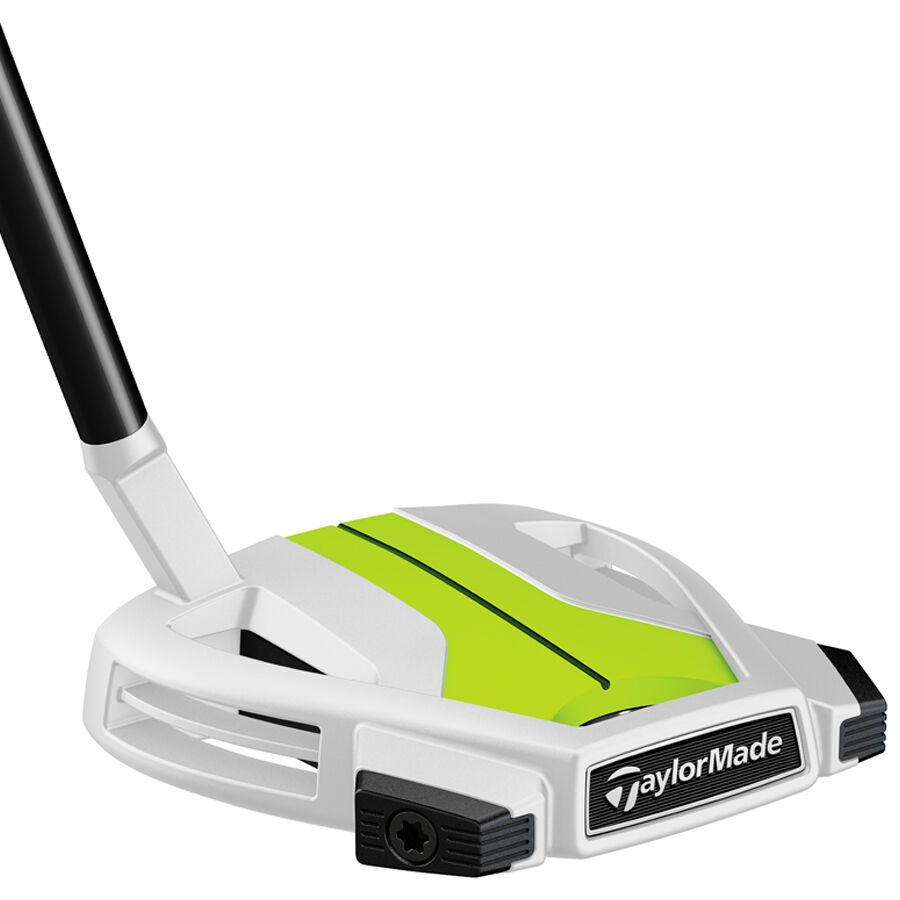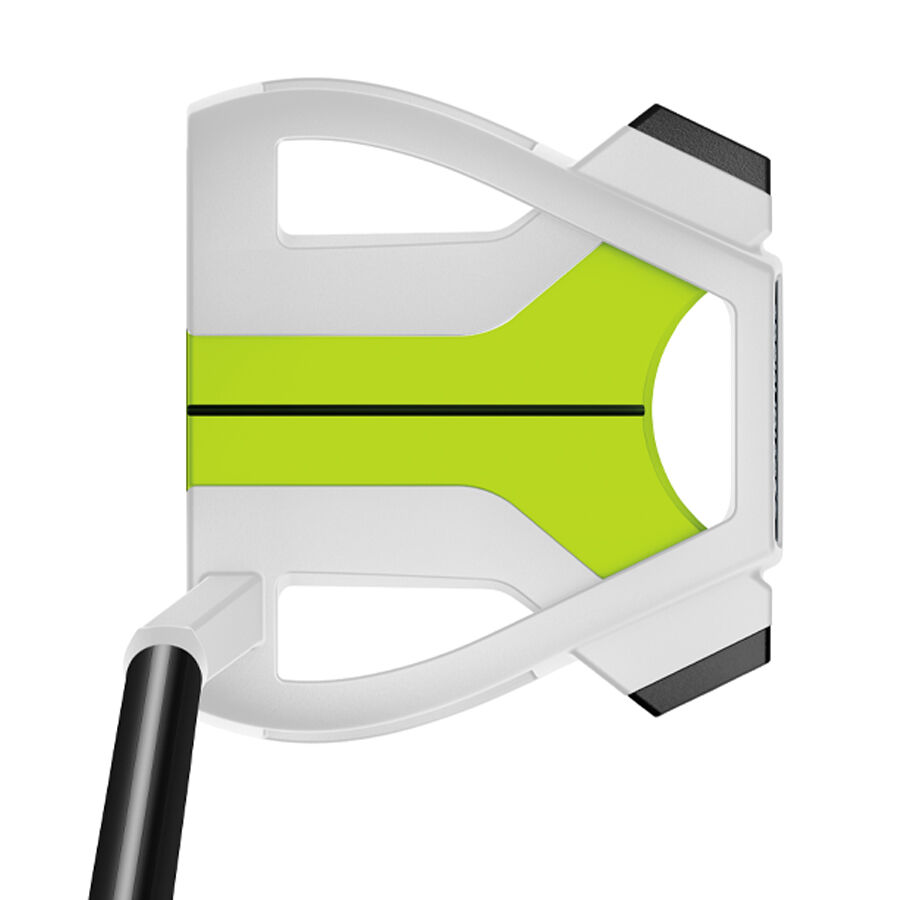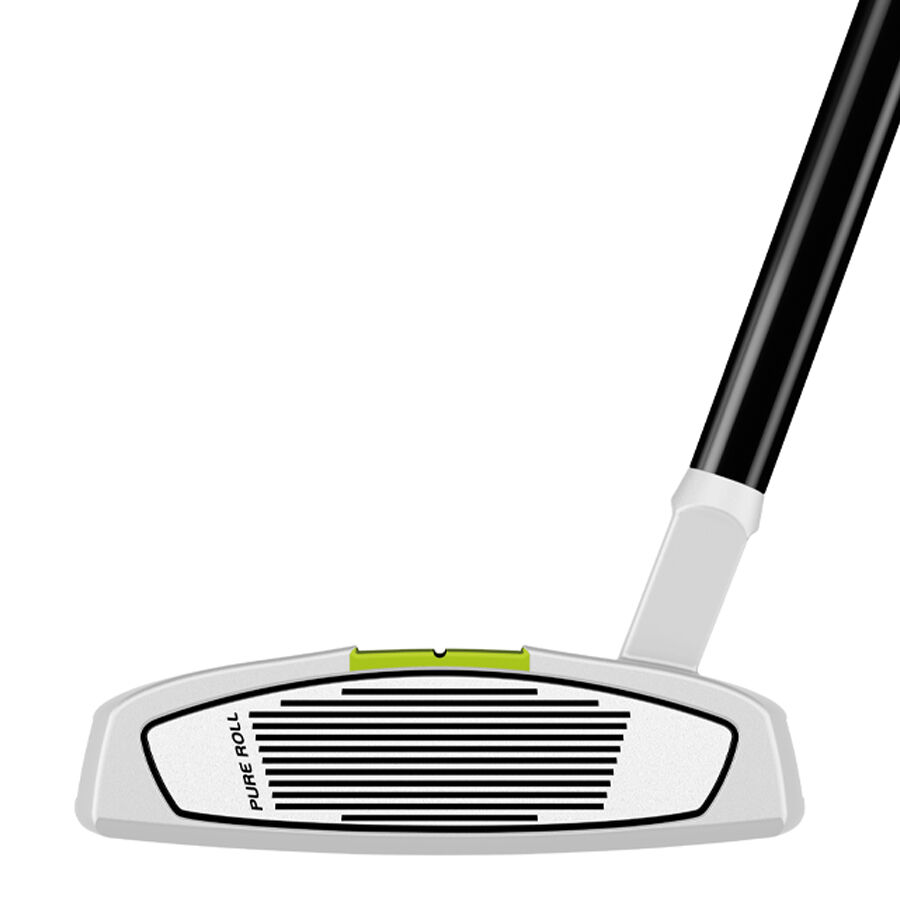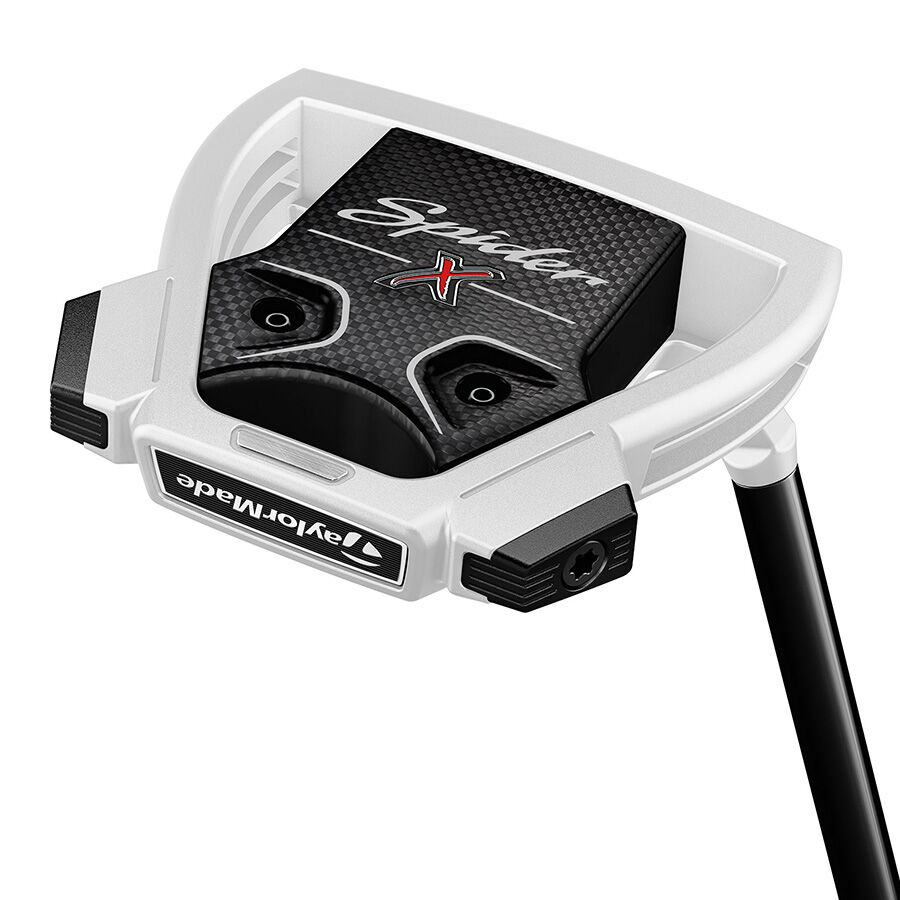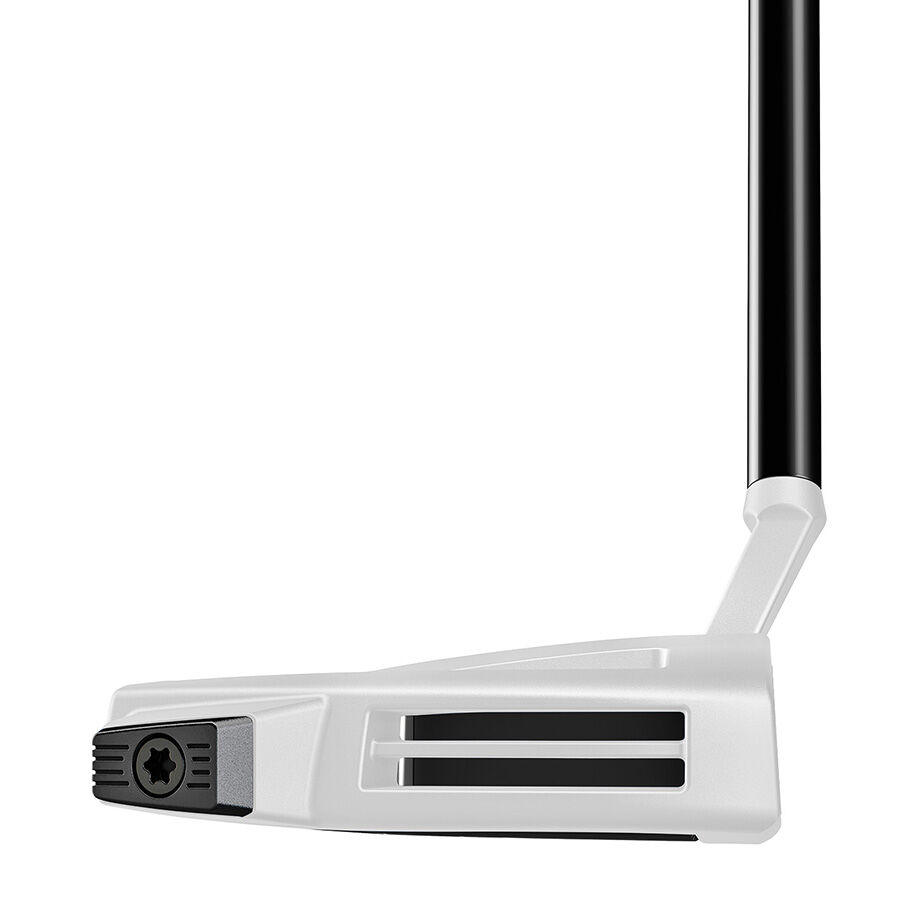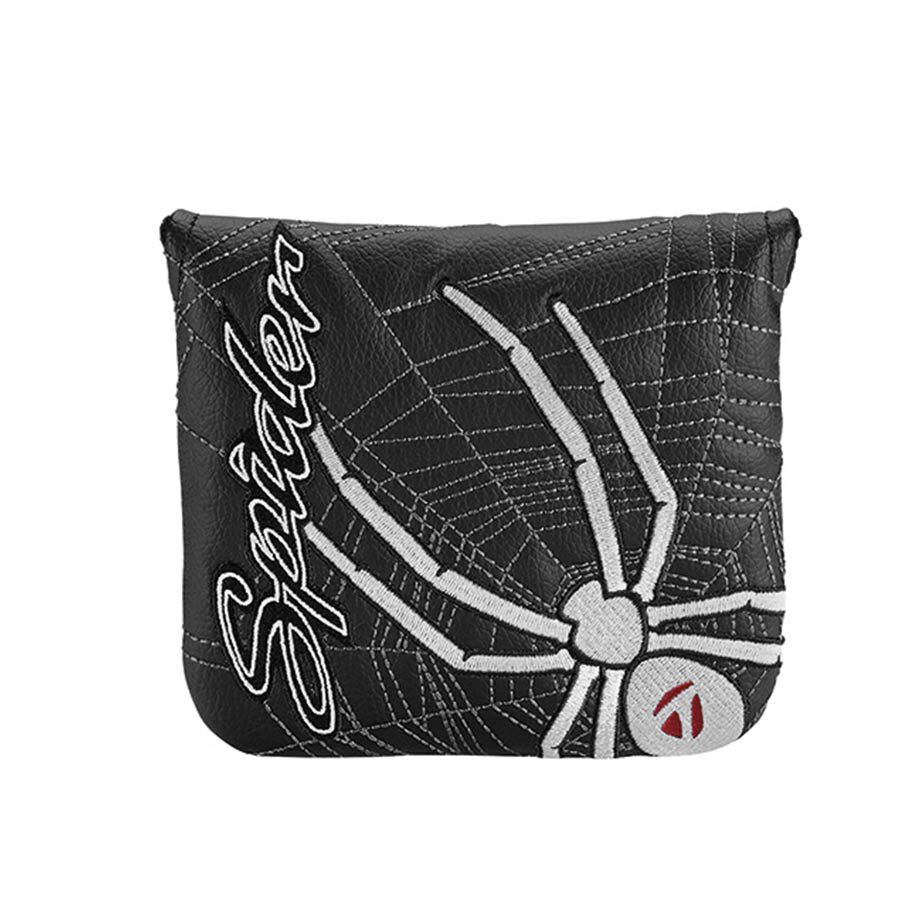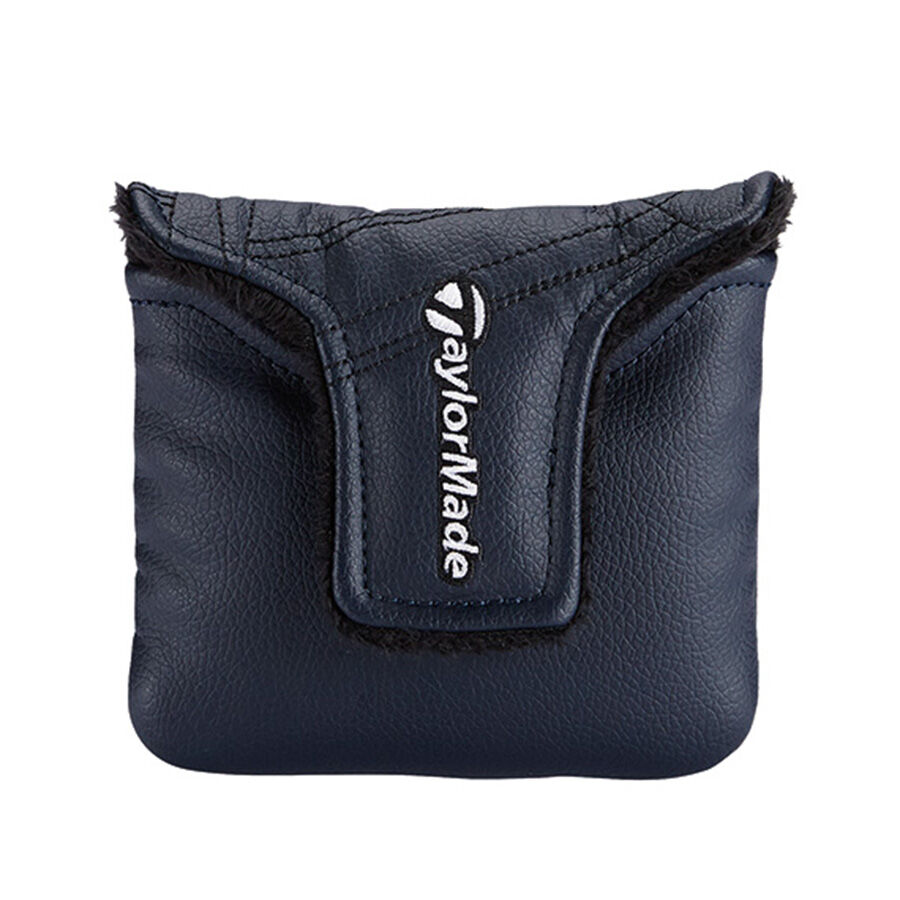 This product is not available in your country.
This item is currently not available
The X Philosophy
Spider X revolutionizes the way we achieve optimal stability and alignment by reengineering the mass properties of the head and introducing a new optically engineered True Path alignment system.
Upgraded Stability
Spider X combines a heavy (320g) steel frame with a lightweight (15g) carbon composite sole to provide extreme perimeter weighting in a more streamlined shape. The addition of a center-shafted design makes for the ultimate in alignment, balance and stability.
True-Path Alignment
Our new Yellow True Path alignment has been optically engineered to help golfers visualize the intended target line for improved putting accuracy.
Improved Pure Roll Insert
Thicker Pure Roll insert produces better sound & feel while 45° grooves increase topspin to help the ball start and stay on its intended line.