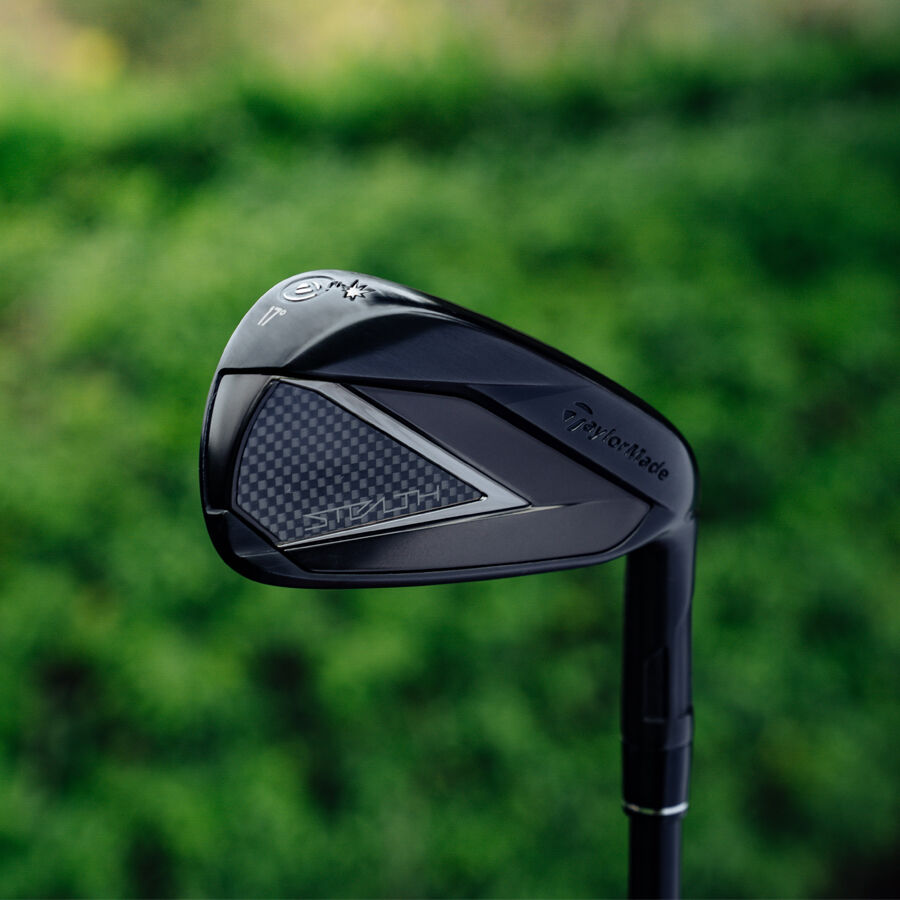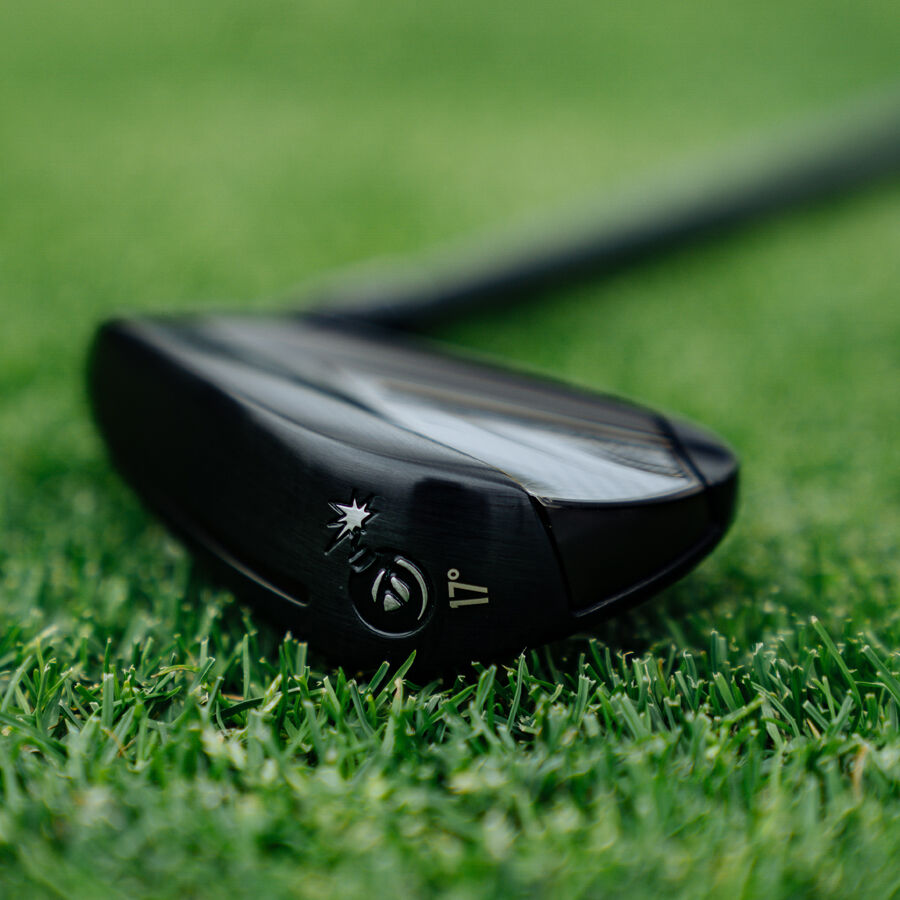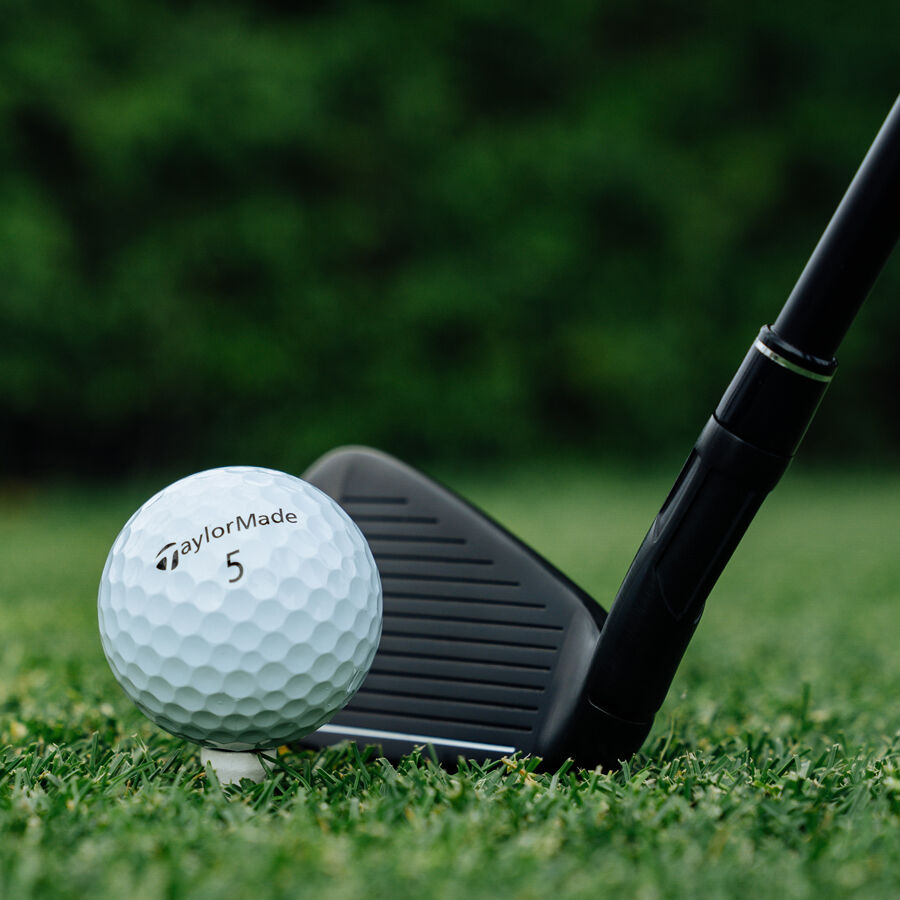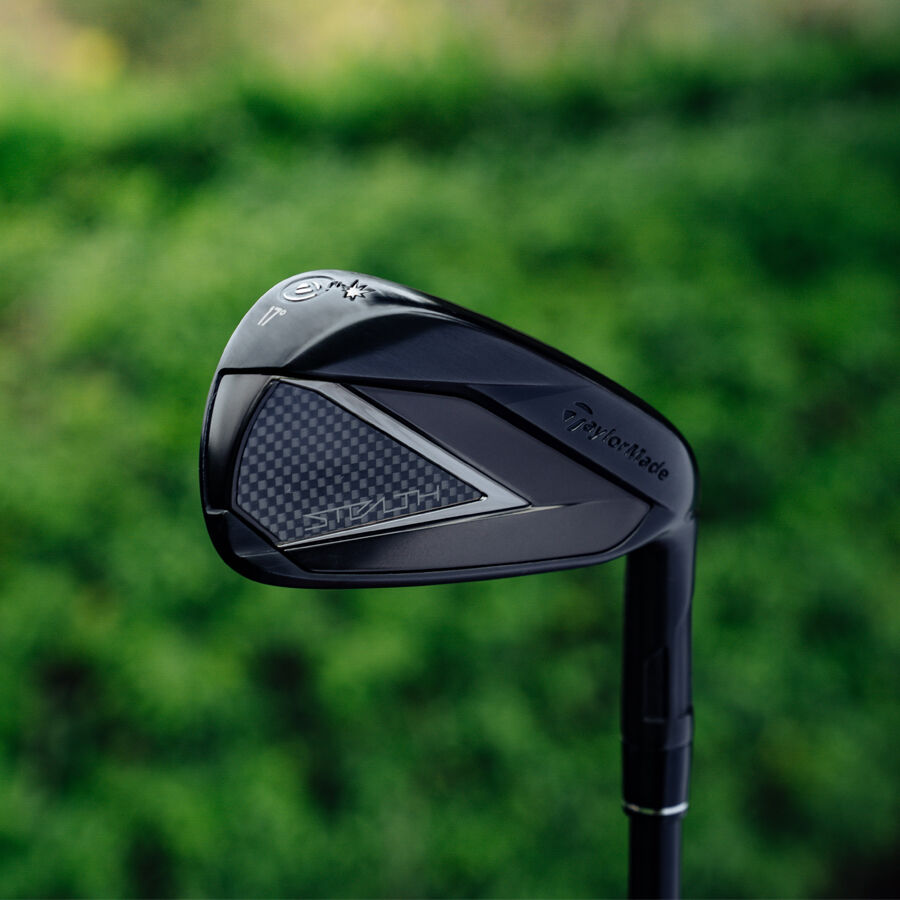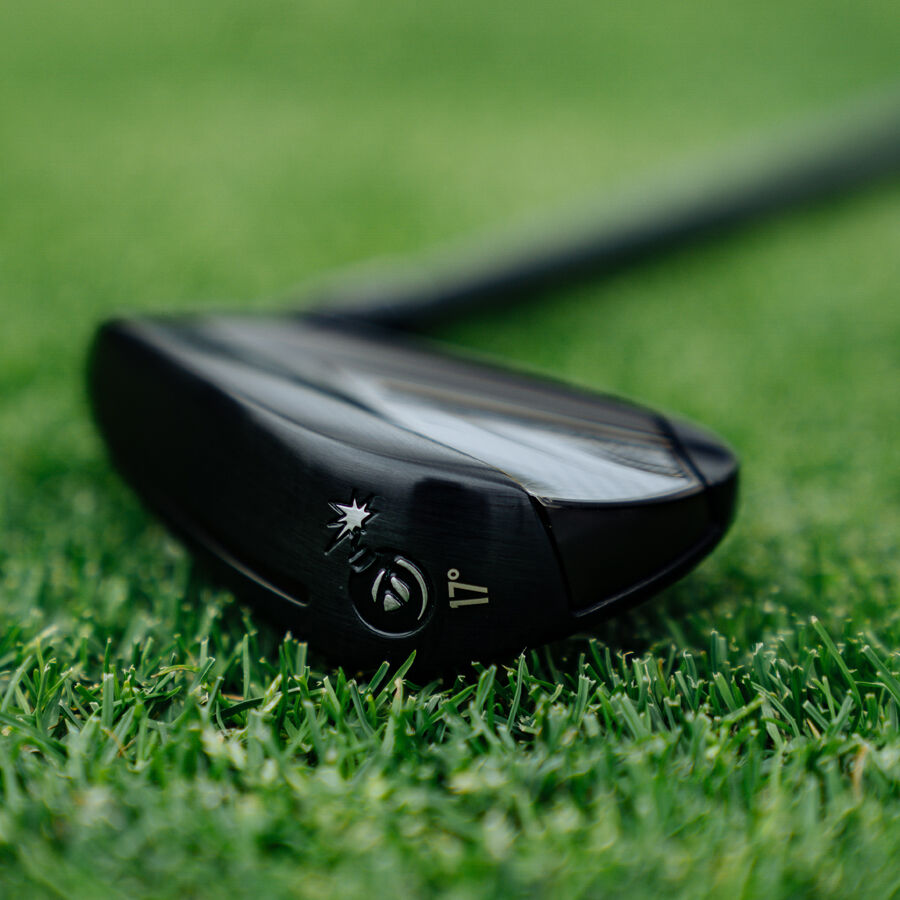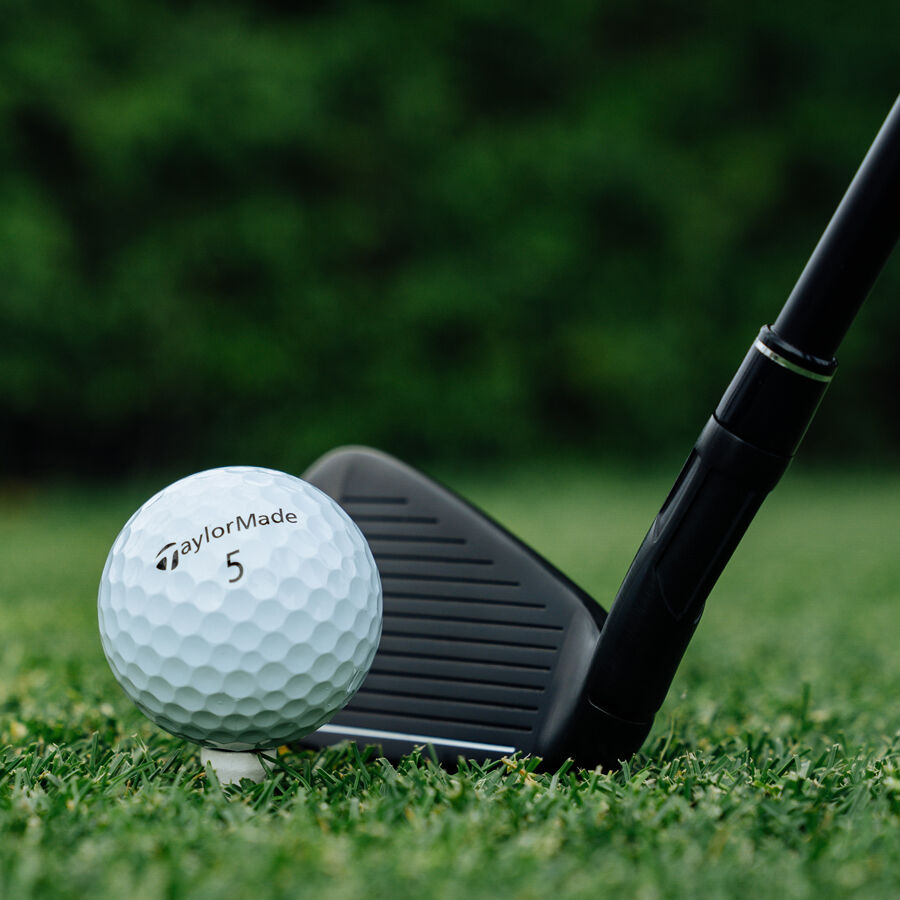 This product is not available in your country.
STEALTH STINGERS

This strong lofted, tee shot annihilator is a stinger waiting to happen. If you're looking for an alternative to driver or 3-wood that's way too powerful to call a fairway finder, Stealth Bomber is the club for you.
TAKING FLIGHT

A special club deserves a special headcover, and this one is inspired by historic fighter planes. When you remove the headcover your playing partners will know that your next tee shot is ready to take flight.
LIGHT THE FUSE

This club is so explosive we replaced the number with a bomb emoji, so each swing is like striking the fuse and watching it detonate. After you hit this 17° juggernaut, which produces a penetrating trajectory with heavy roll out, you'll need another emoji to describe the result. Might we recommend 👀 or 🤯

FAST AND FORGIVING
Powered by the same technology as Stealth irons, the Stealth Bomber features Cap Back Design with toe wrap construction as well as an intelligently positioned sweet spot that spans the most common impact points, delivering enhanced forgiveness with explosive ball speeds.
UST Recoil Dart

Golf Pride Z Grip 360