Stealth HD Women's Driver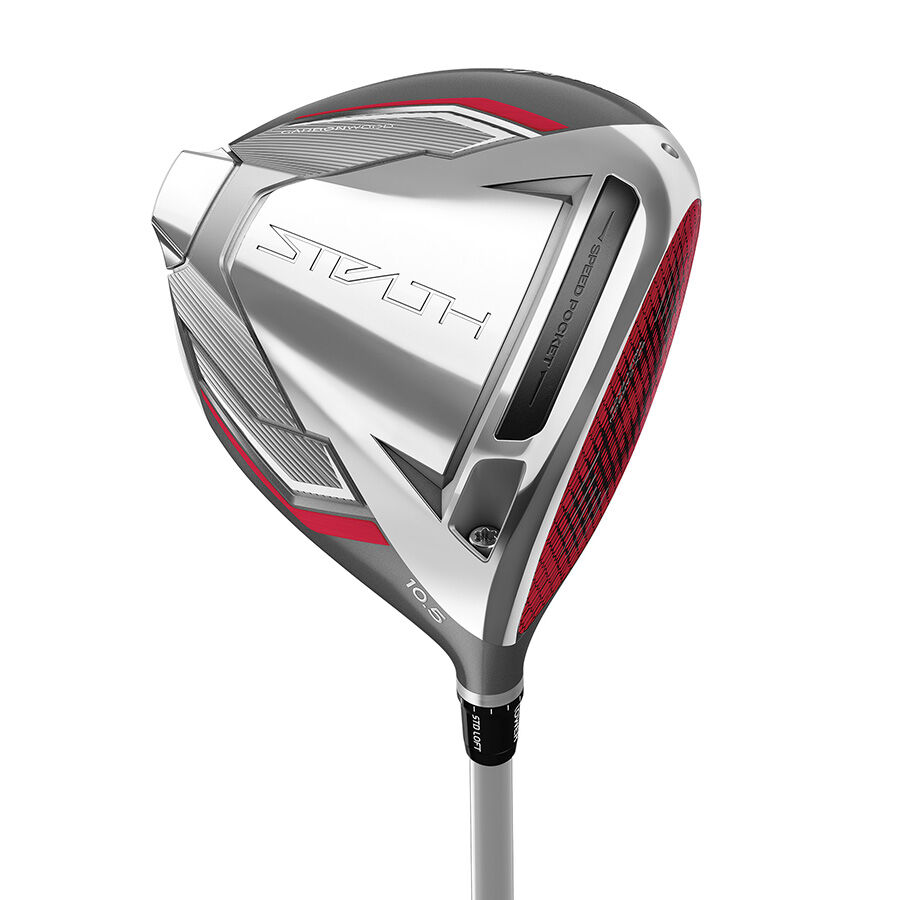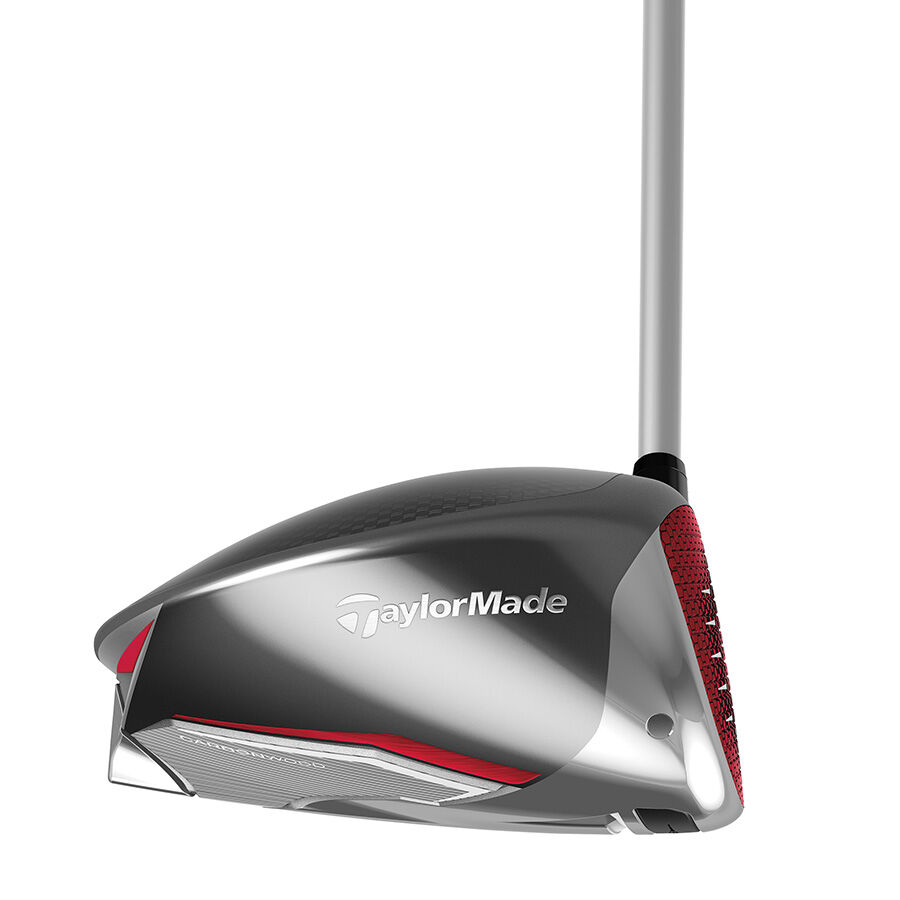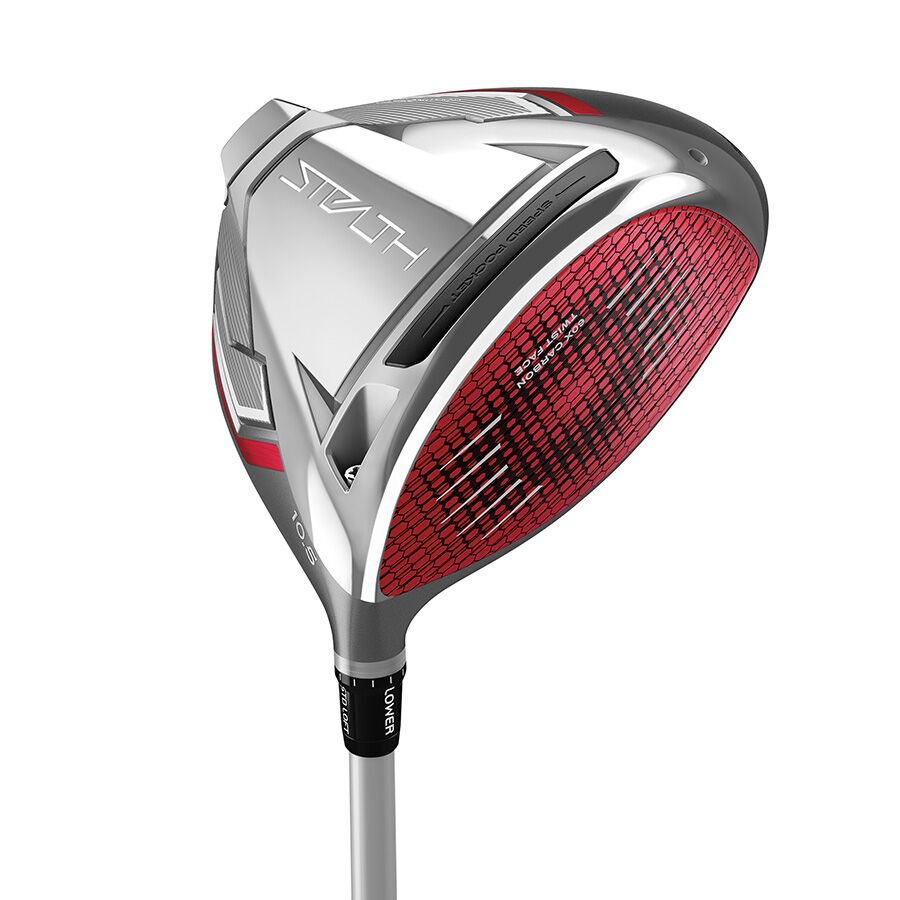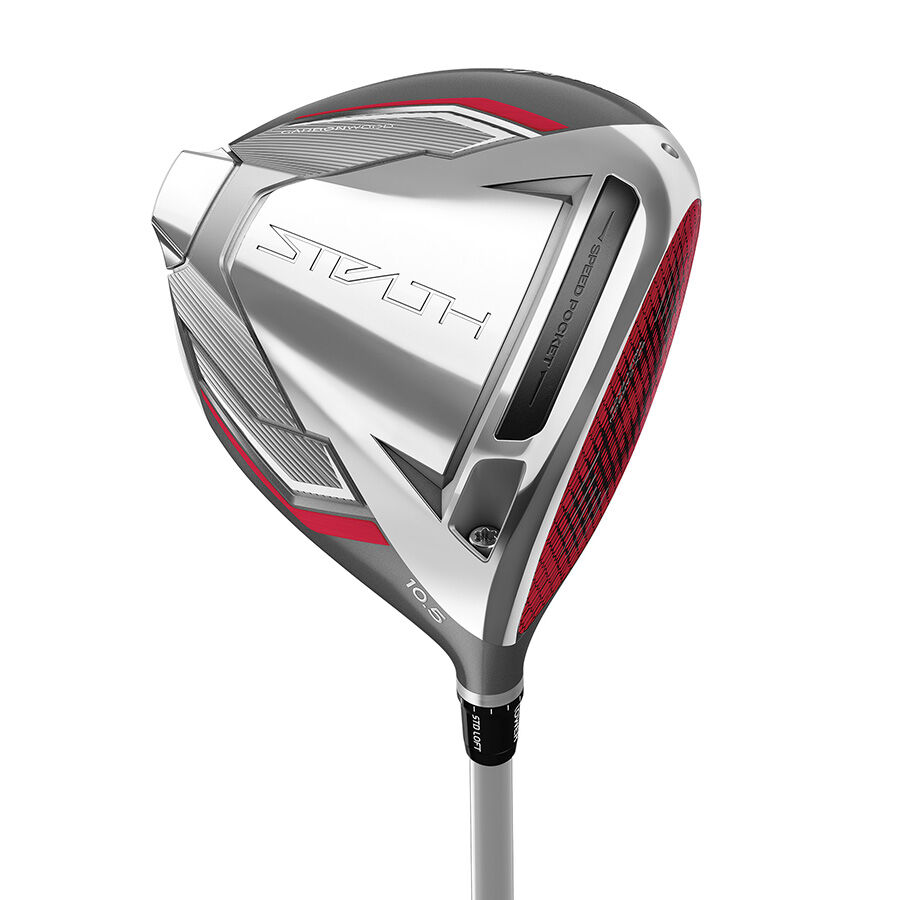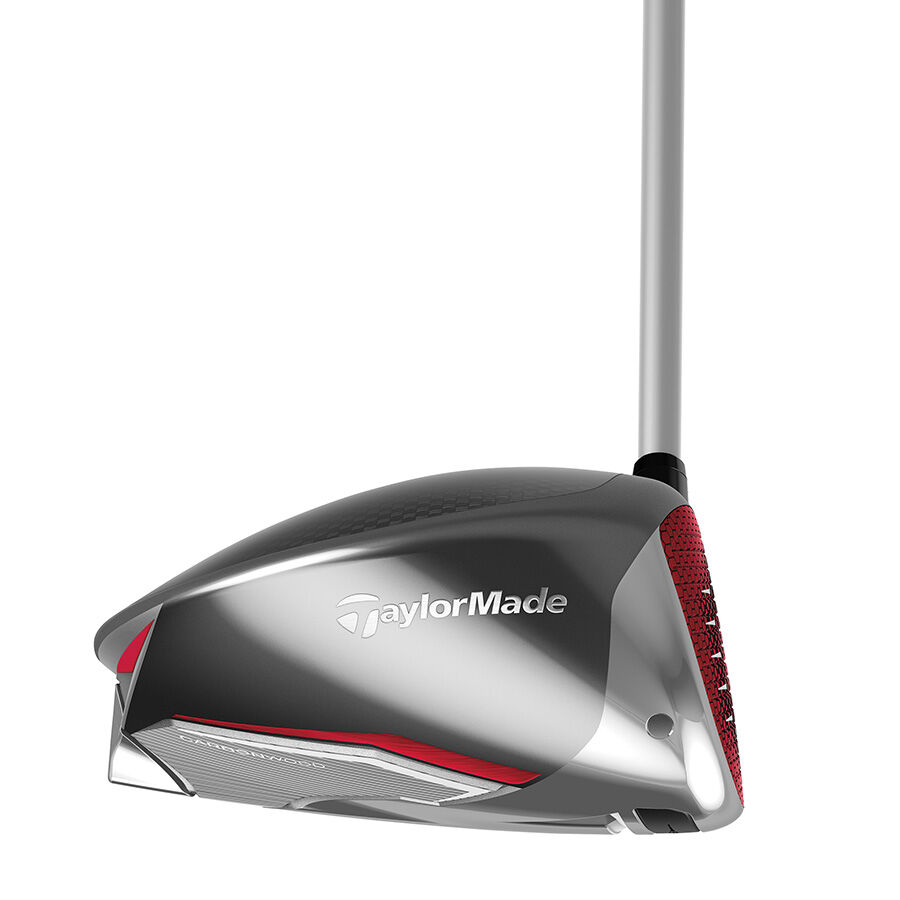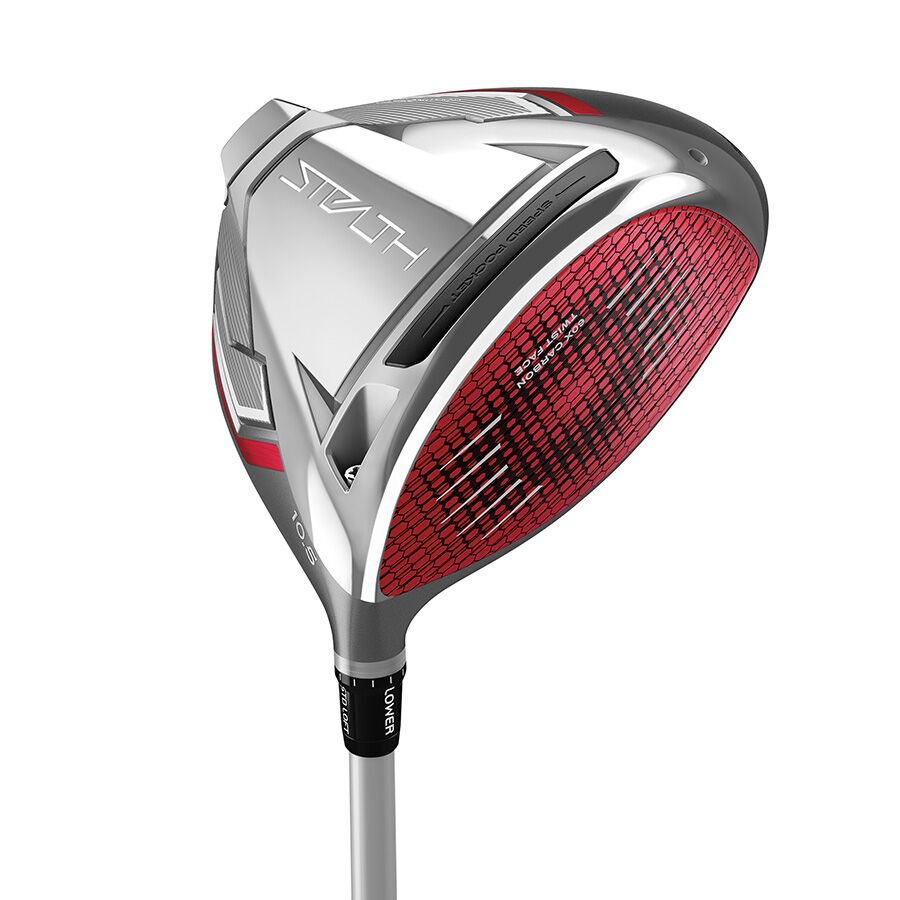 Stealth HD Women's Driver
Find this product in your local retailer.
Welcome to the Carbonwood Age
For the last 20 years, Titanium was all the rage. But we have always known that every material has a limit.
So, we started pushing the boundaries and now we're leaving the old race behind to begin a completely new one. A race that drives beyond the here and now to raise the bar for what's possible.
After 20 years in the making, the limits of titanium have been broken. Introducing Stealth™ drivers with 60X Carbon Twist Face.
Welcome to the Carbonwood Age.
WHY CARBON?
The future of driver performance begins with our 60x Carbon Twist Face – comprised of 60 layers of carbon sheets strategically arranged for better energy transfer and faster ball speeds across a large area of the face.

Ball speed claim based on player testing of Stealth vs. SIM2 Drivers at 106 mph average swing speed.
OPTIMAL LAUNCH & SPIN
Our 20-year journey to change the face of golf was made possible by an innovative nanotexture cover, which creates the face texture needed to produce the ideal amount of friction at impact. The polyurethane cast covers the entire face to fine tune launch and spin, optimizing total distance in all playing conditions.
BUILT FOR YOUR SWING
An alternative colorway gives the Stealth Women's driver a striking metallic finish. You can find an array of components in the Custom Shop, including lightweight shafts, grips and more, to build the ideal club for your swing.
PREMIUM SOUND
Knowing that sound is a critical component of feel, our team of engineers obsessed over creating the perfect sound with Stealth. They used a combination of curvature, shape, and internal stiffening ribs to finely tune acoustics, delivering a sound profile that is both bright and powerful to match TaylorMade drivers through recent years. Listen in as Team TaylorMade athletes tested the driver for the first time.
SHAPED FOR SPEED
The Asymmetric Inertia Generator creates advanced aerodynamics at the most critical phase of the swing – the moment right before impact. This breakthrough design increases clubhead speeds, while also allowing additional weight to be placed at the rear of the club to encourage higher MOI, optimal launch and improved forgiveness.
60X CARBON TWIST FACE

Twenty years of development marks the end of the titanium era. The all new 60X Carbon Twist Face is 40% lighter than an equivalent titanium face, while also being 11% larger than SIM2 and SIM2 Max drivers and nearly 20% larger than the 2020 SIM driver. Sixty layers of carbon fiber have been strategically designed to optimize energy transfer to deliver fast ball speeds over a large area, resulting in optimal distance and forgiveness.

NANOTEXTURE COVER

The 60X Carbon Twist Face is encased by a polyurethane cover, featuring a revolutionary new nanotexture technology. The nanotexture cover is used to fine tune launch and spin to optimize total distance regardless of playing conditions.

ASYMMETRIC INERTIA GENERATOR

The Inertia Generator remains the foundational source of refined aerodynamic properties. The result is a slippery-fast head shape that aids in swing speed generation on the downswing for golfers at every level. It provides the added benefit of enhanced forgiveness vs. Stealth Plus+ with extra weight positioned low and back.

THRU-SLOT SPEED POCKET

Our most flexible Speed Pocket™ design engineered to maximize ball speeds and produce additional forgiveness on low face strikes.