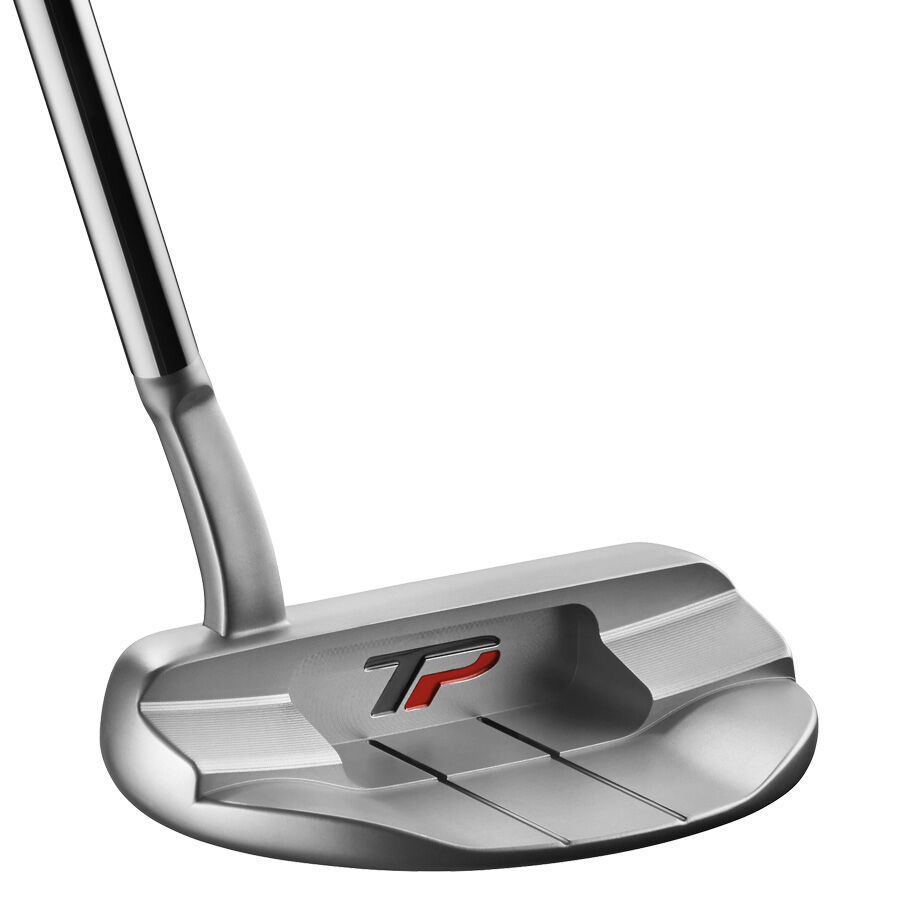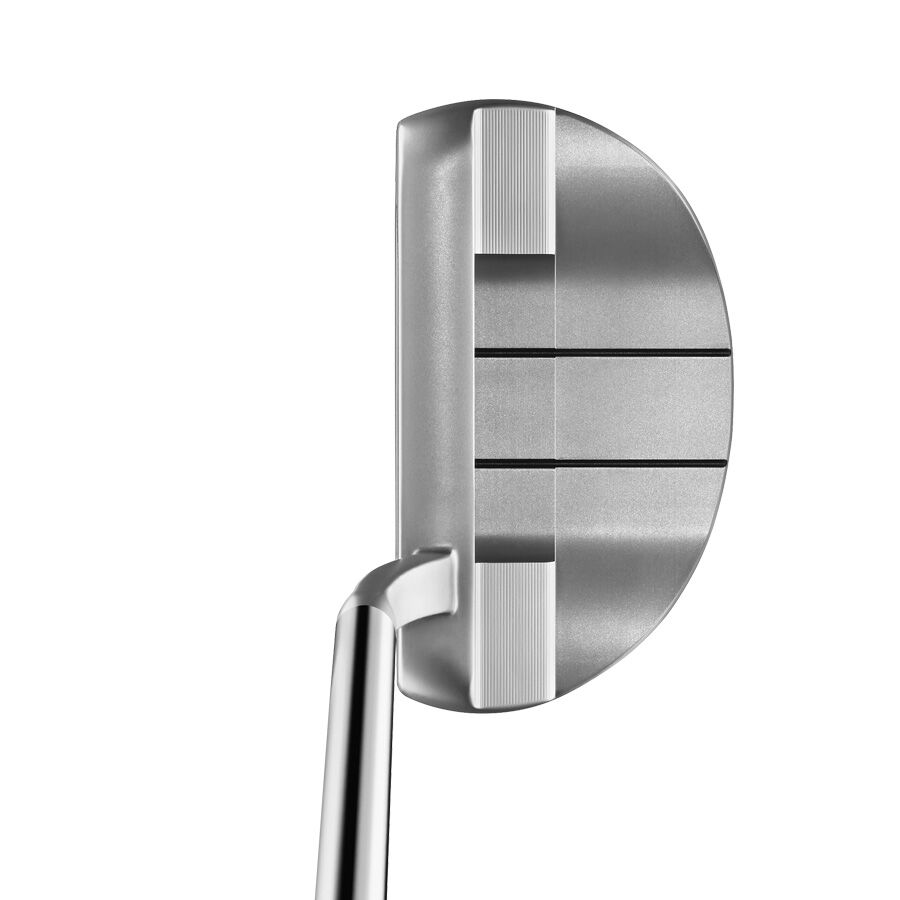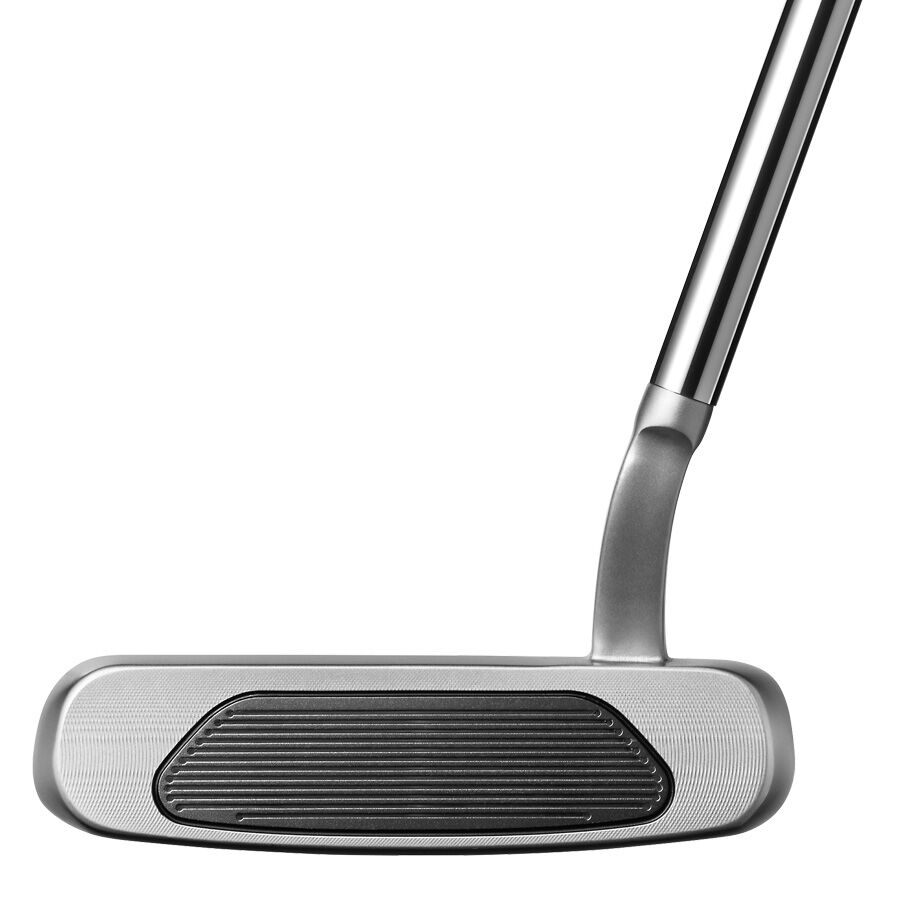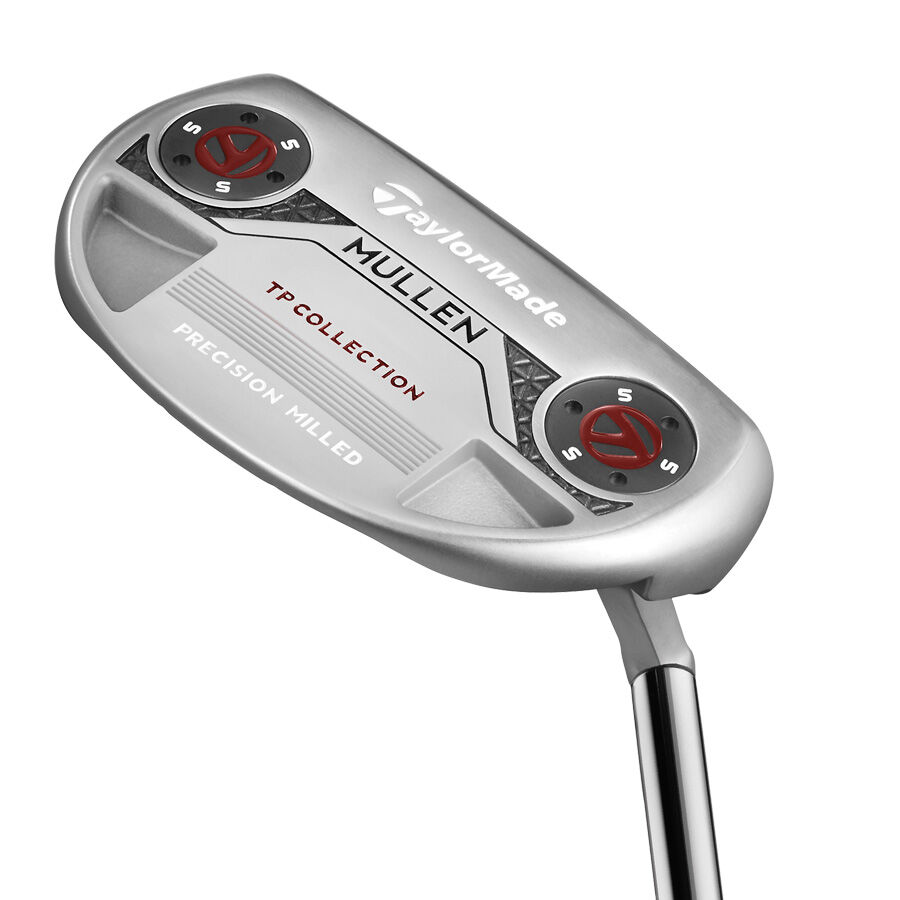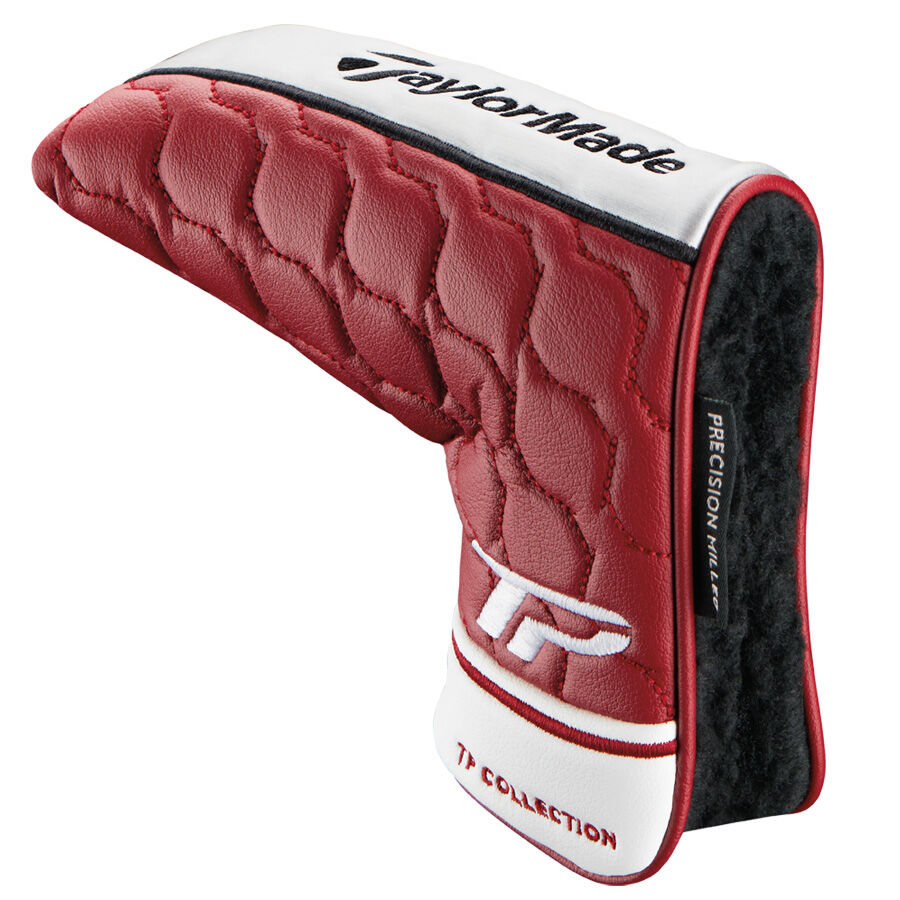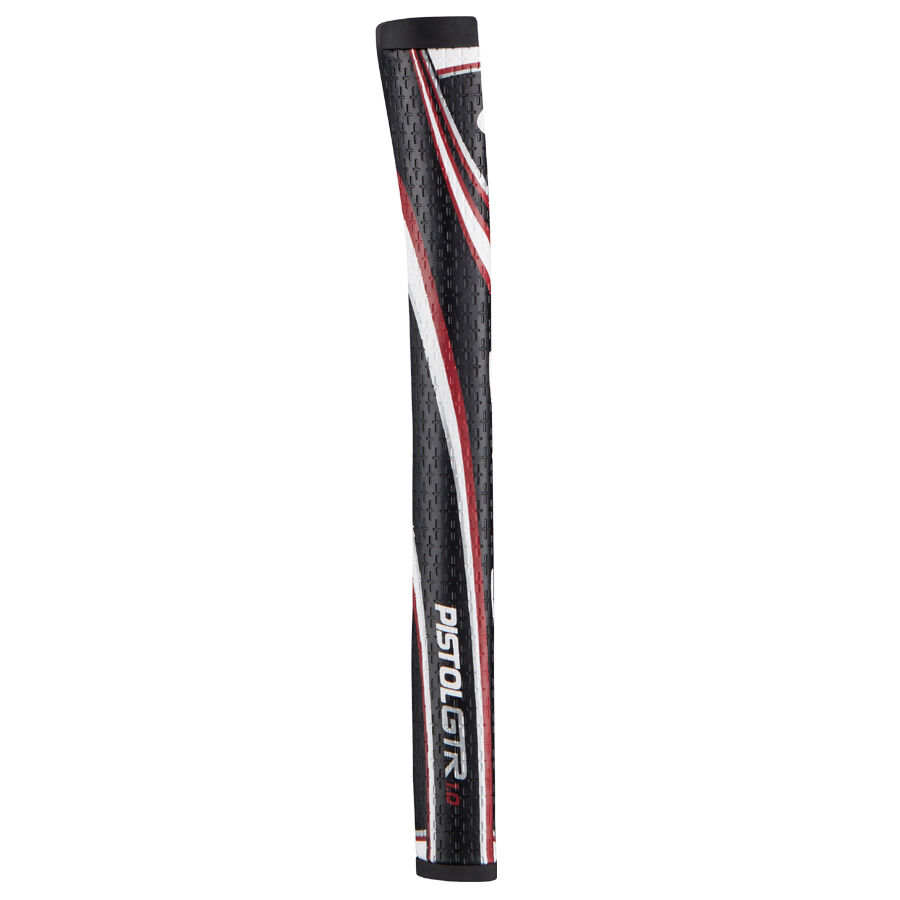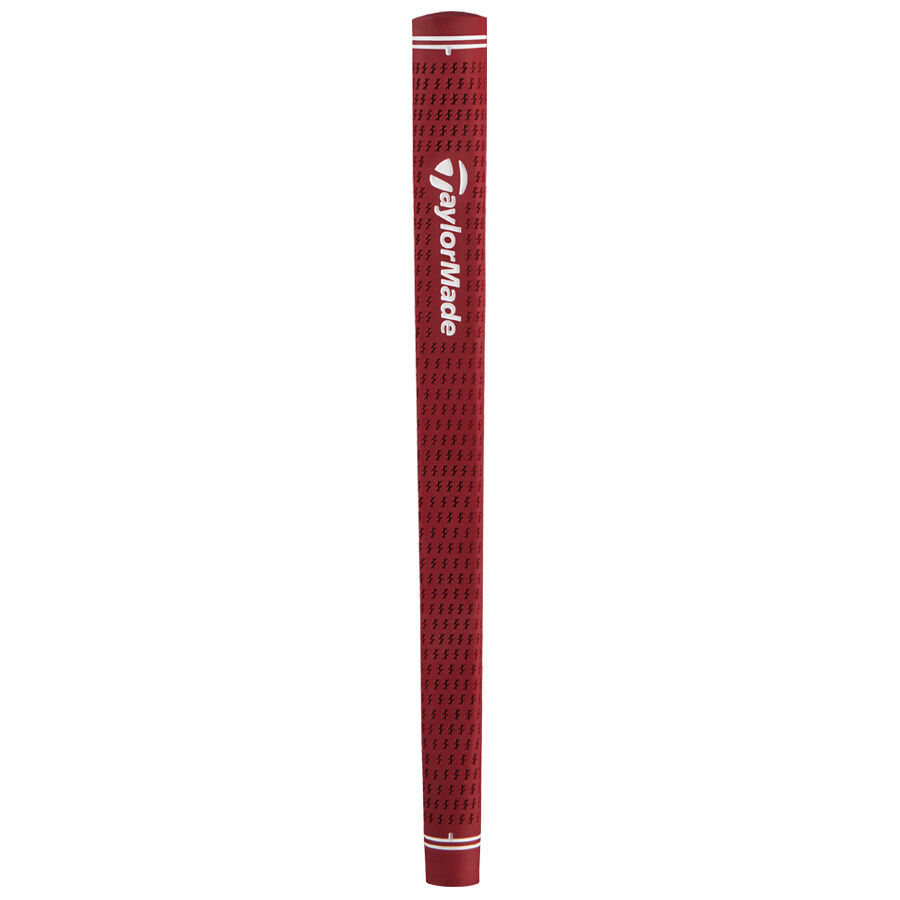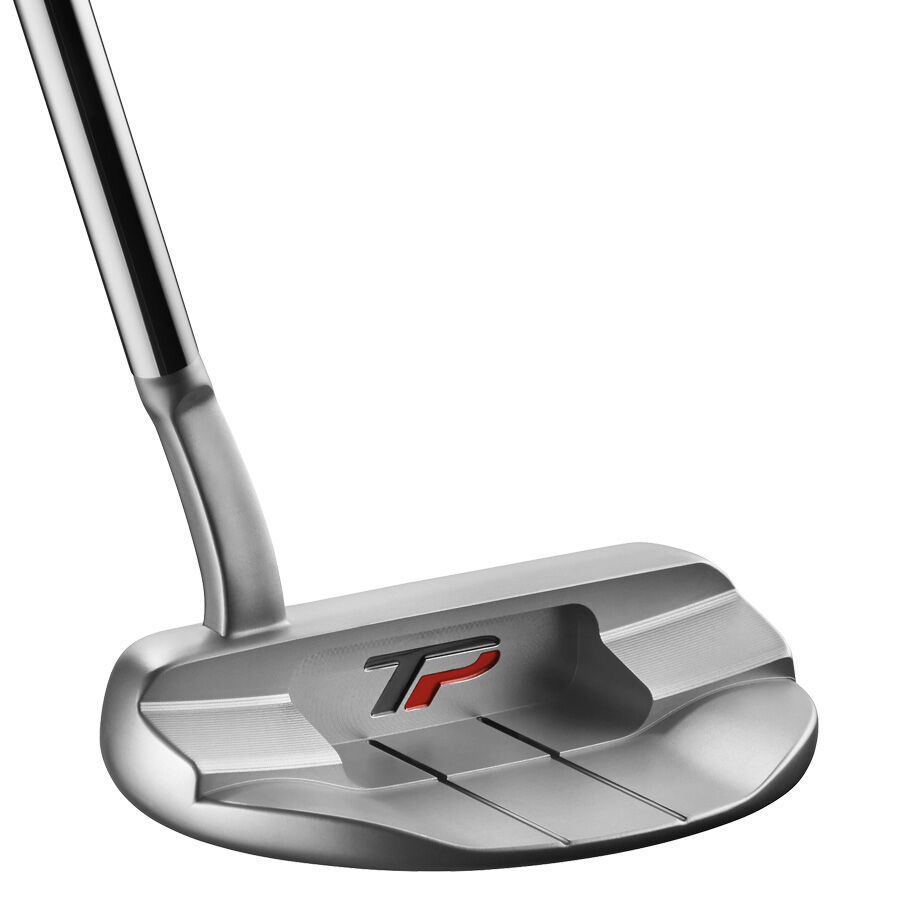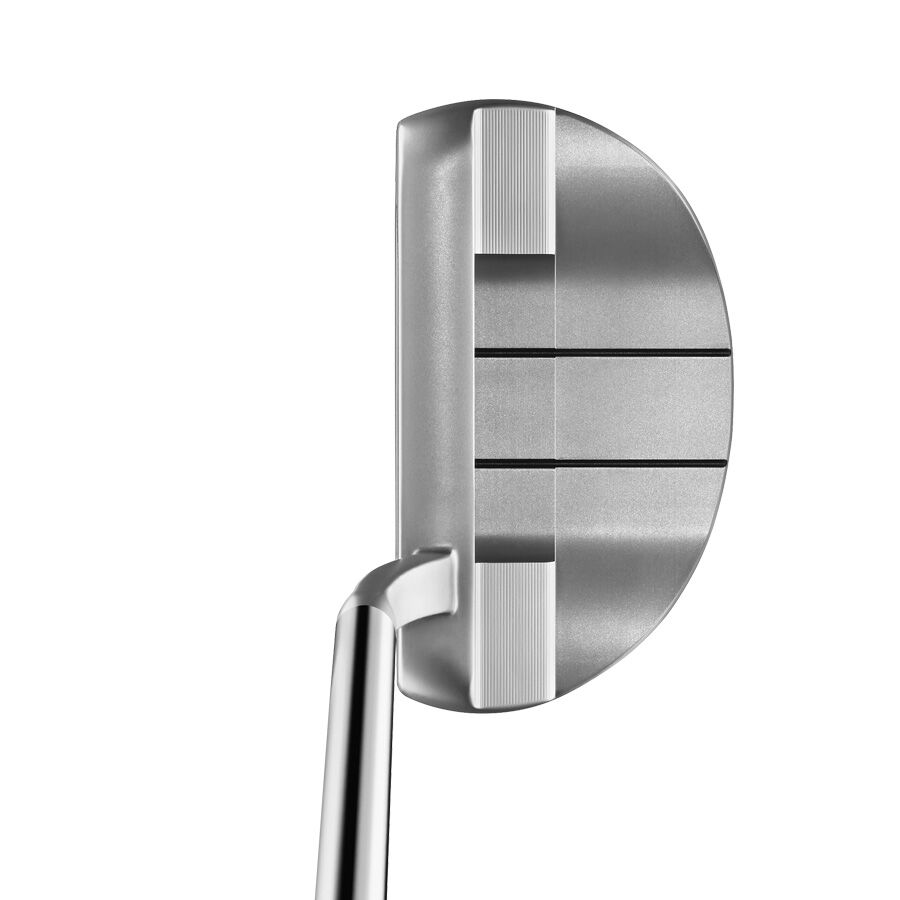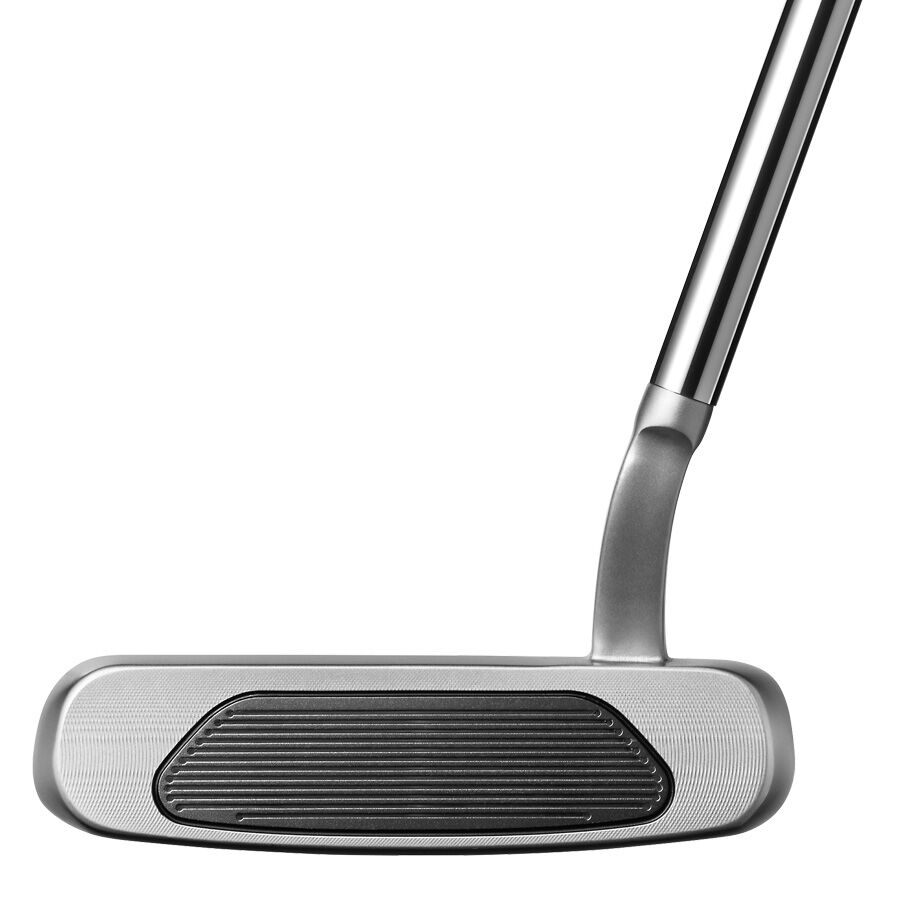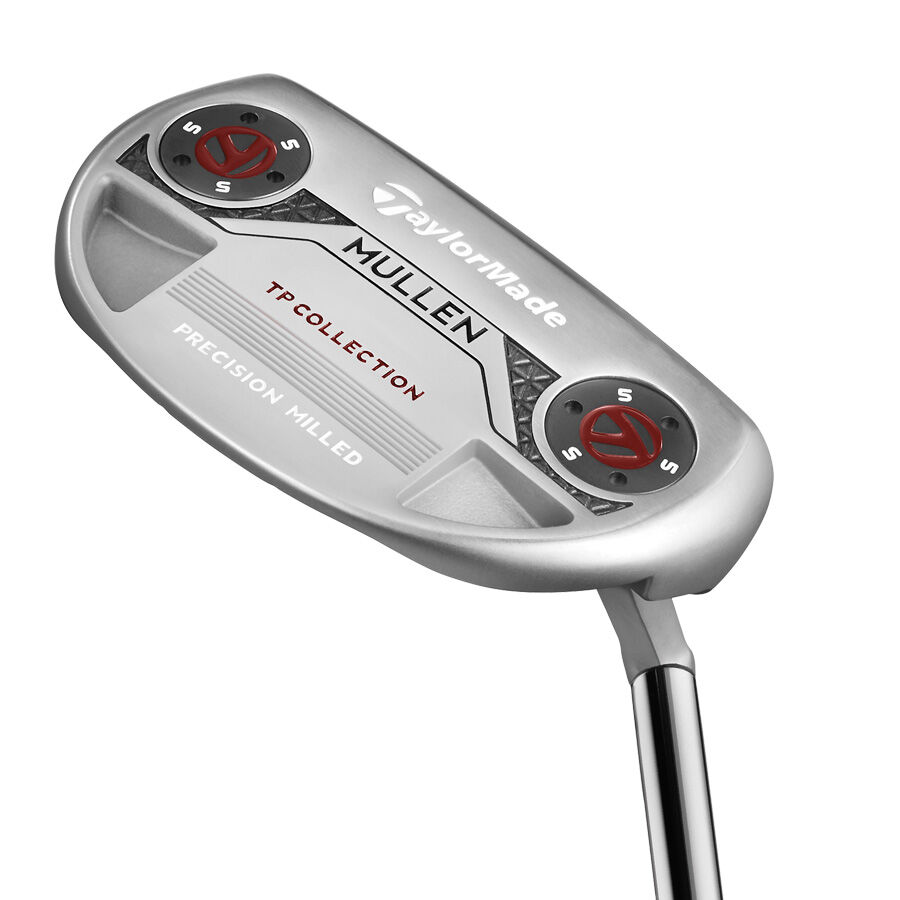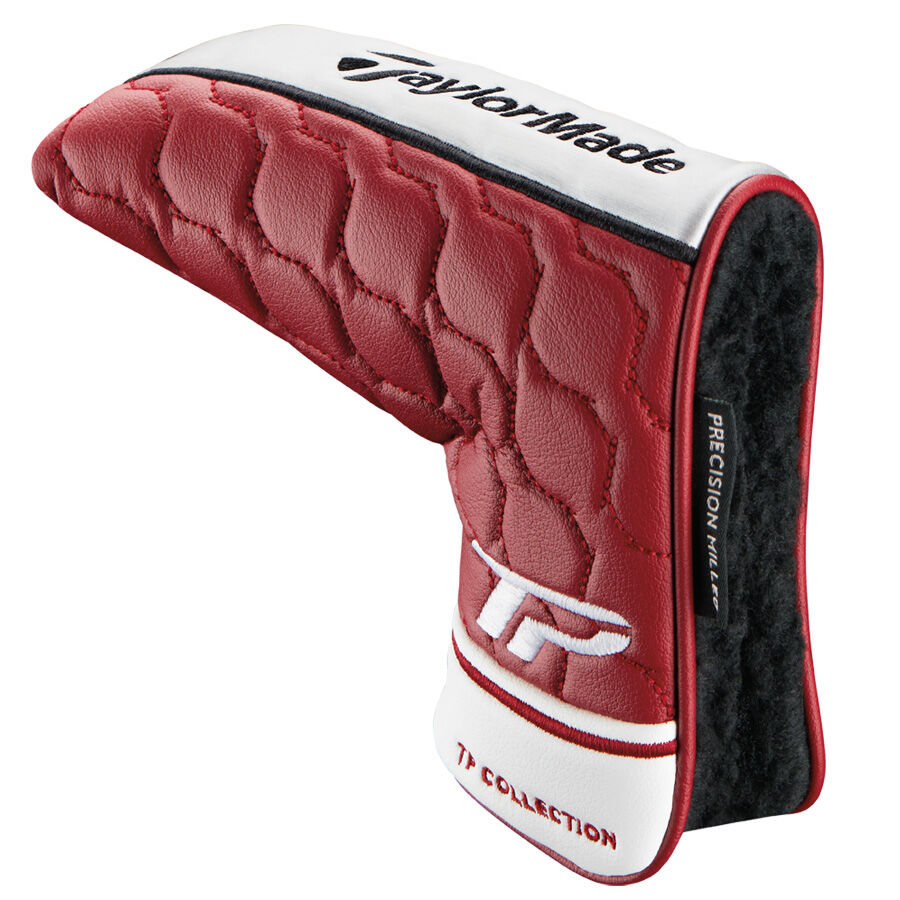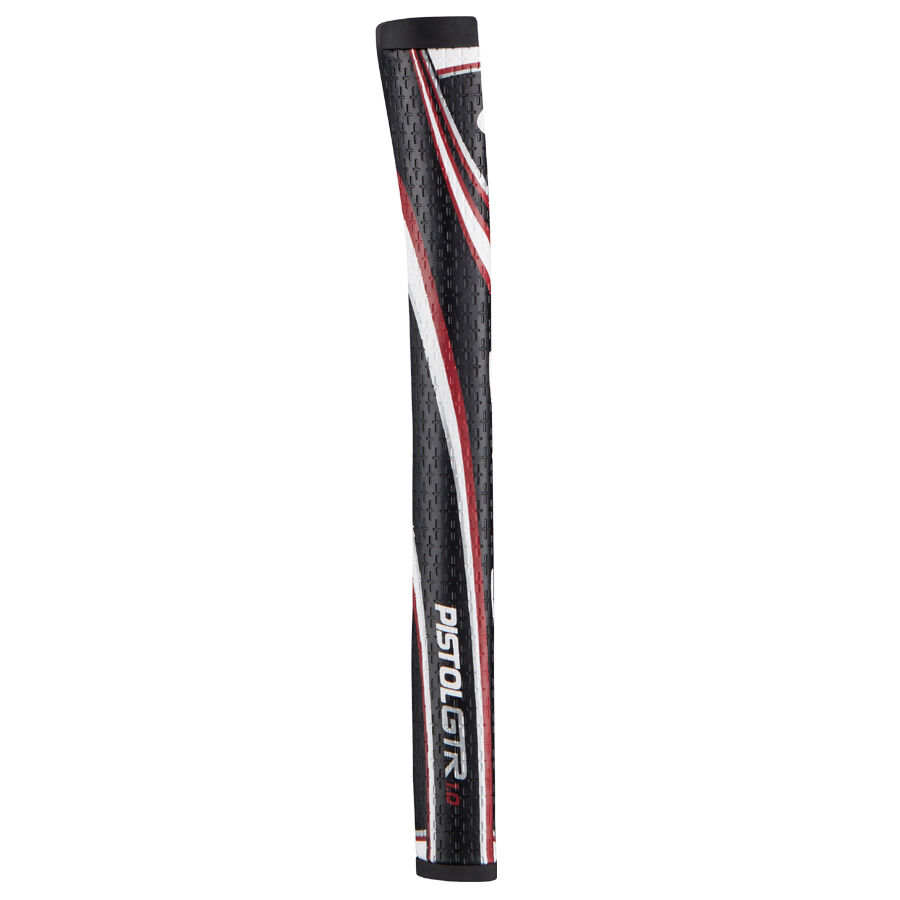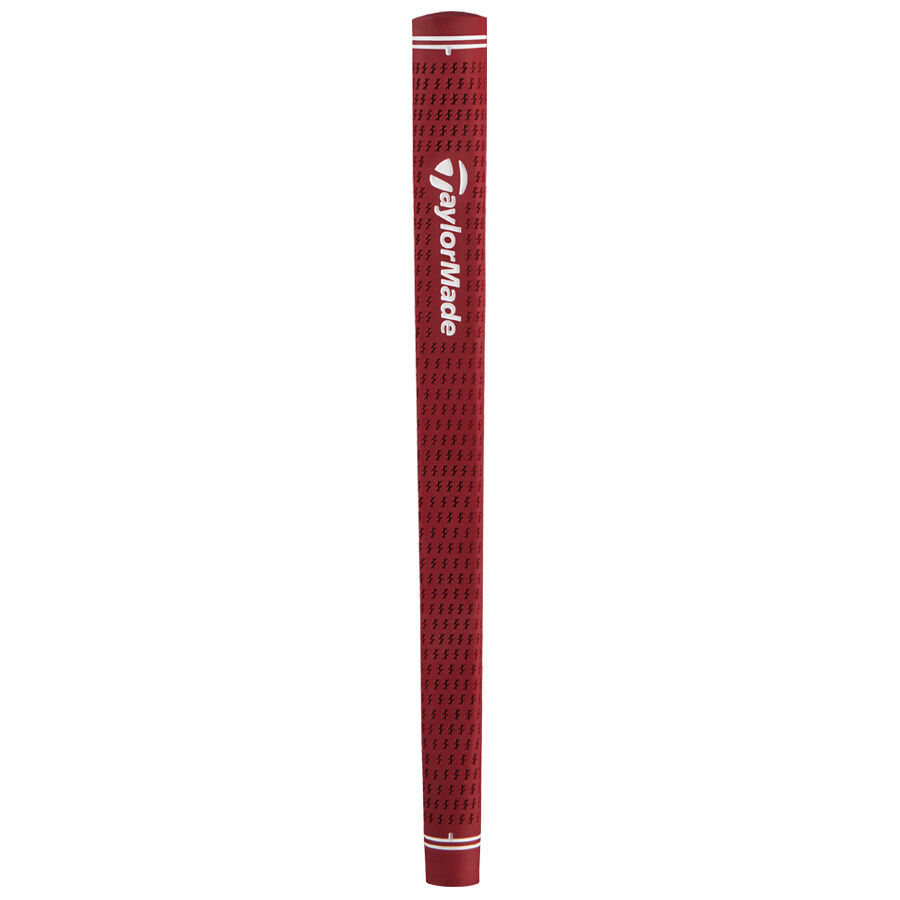 Find this product in your local retailer.
Mullen offers a mallet-style putter with a clean and compact shape. Combining feel-based elements of a blade with the performance of a mallet, Mullen provides the best of both worlds when you're on the green. Featuring a slight toe hang, two 5g weights in the sole, and two sightlines on the back cavity, Mullen enables golfers prefer to release the toe through impact to benefit from the added stability and alignment of a mallet design.
PURE ROLL® INSERT
Played by Rory McIlroy, Jason Day and Dustin Johnson, the Pure Roll® insert combines 45° grooves with a softer polymer to increase topspin and improve forward roll across varying surfaces – helping your ball start and stay on its intended line.
SuperStroke GT 1.0

Lamkin Sink Red Pistol