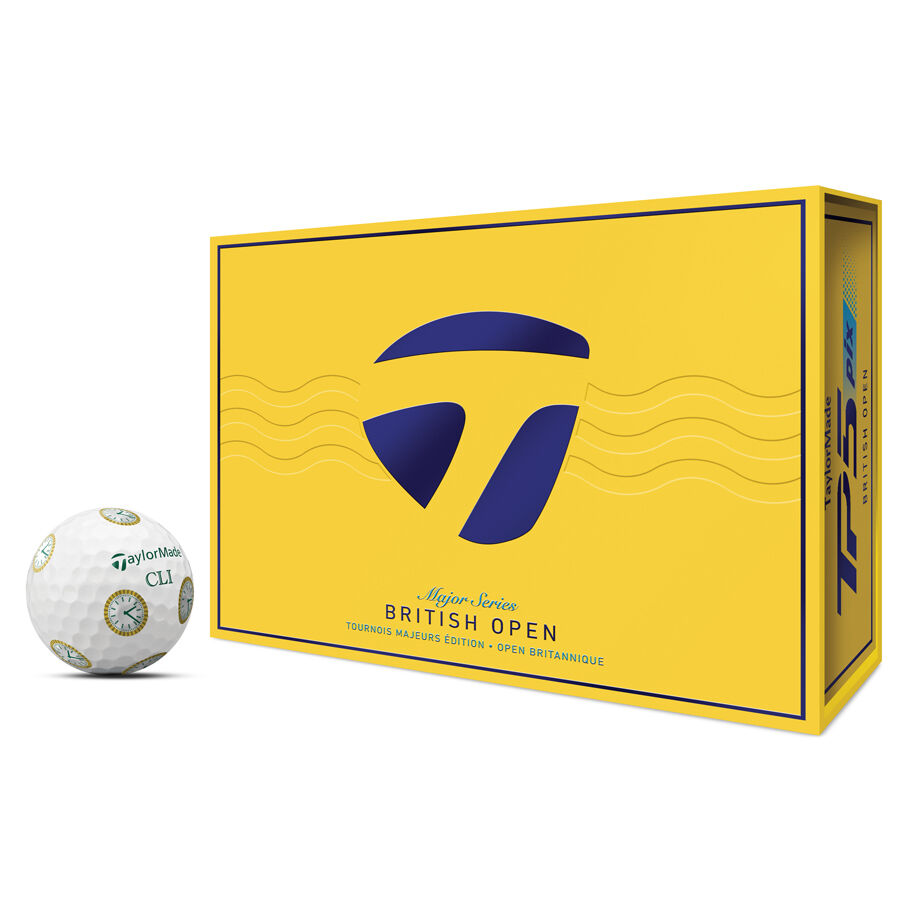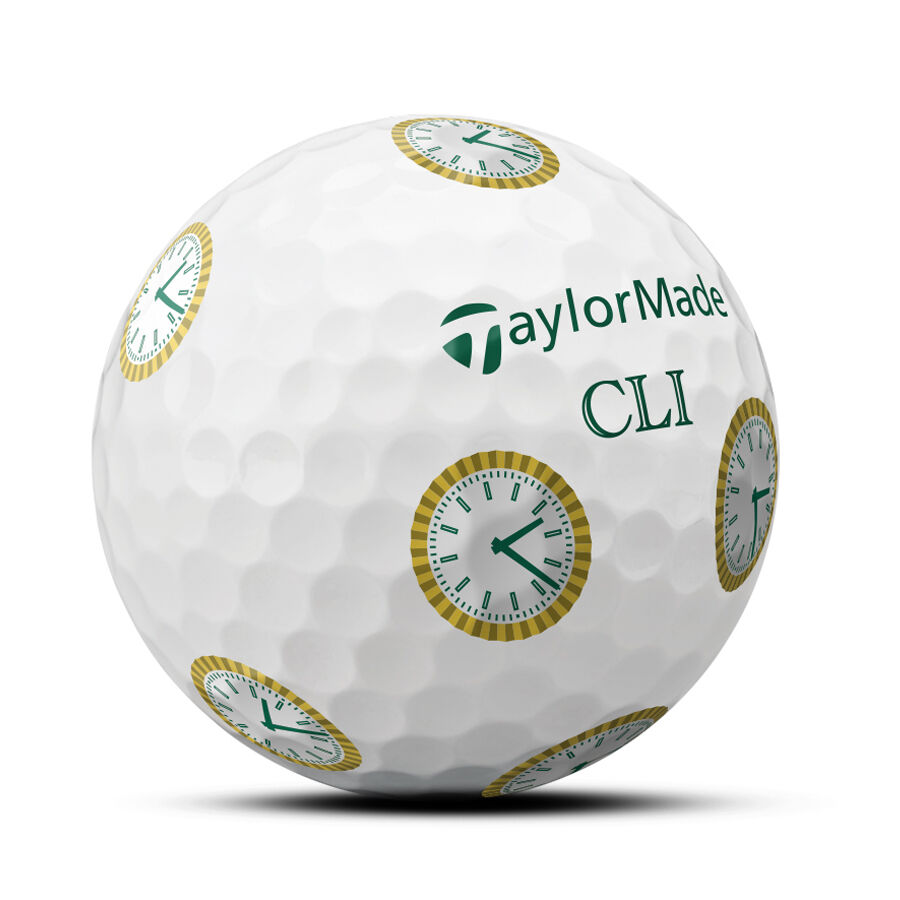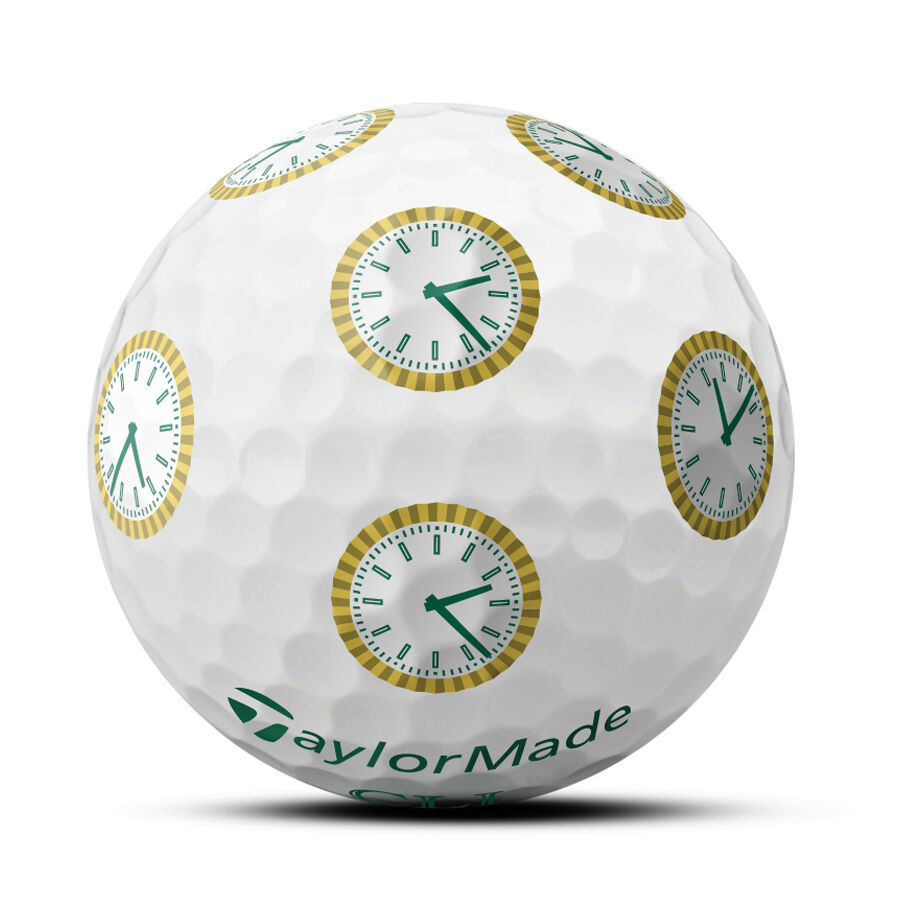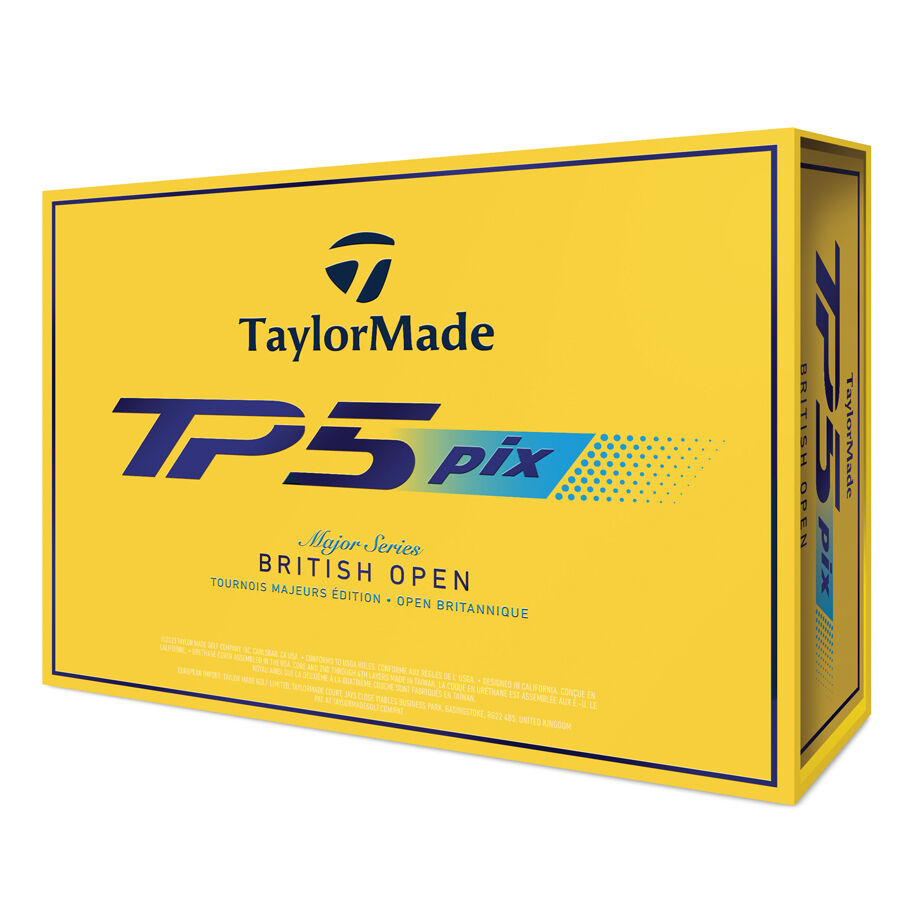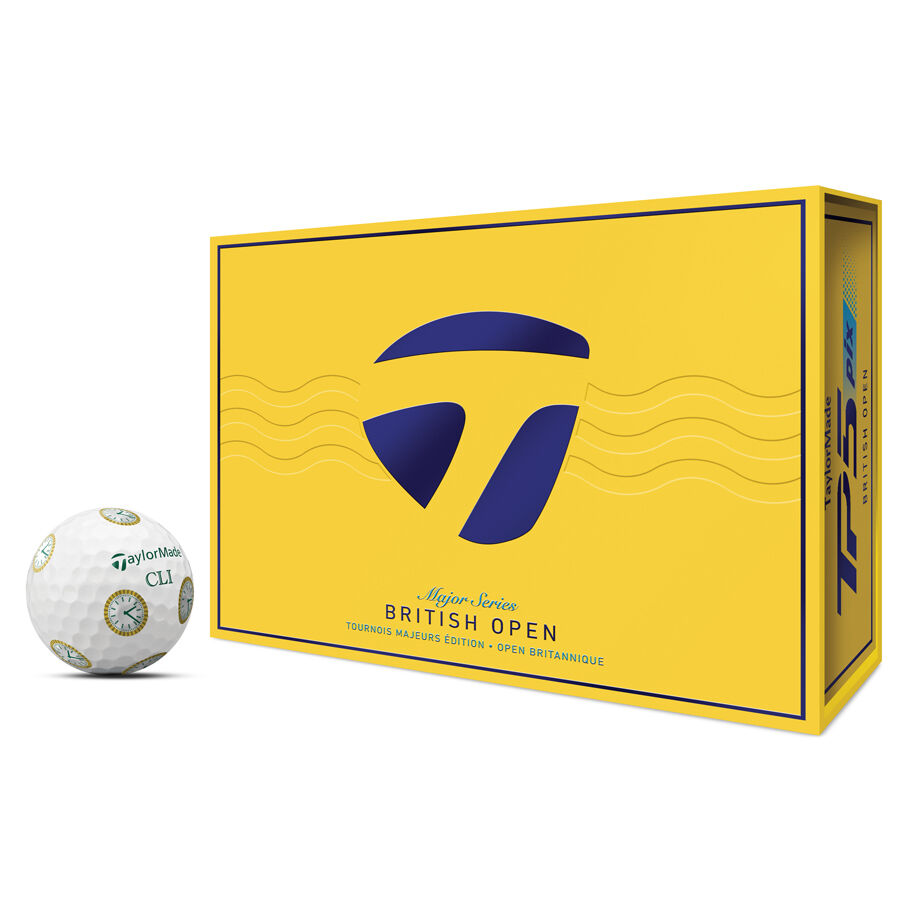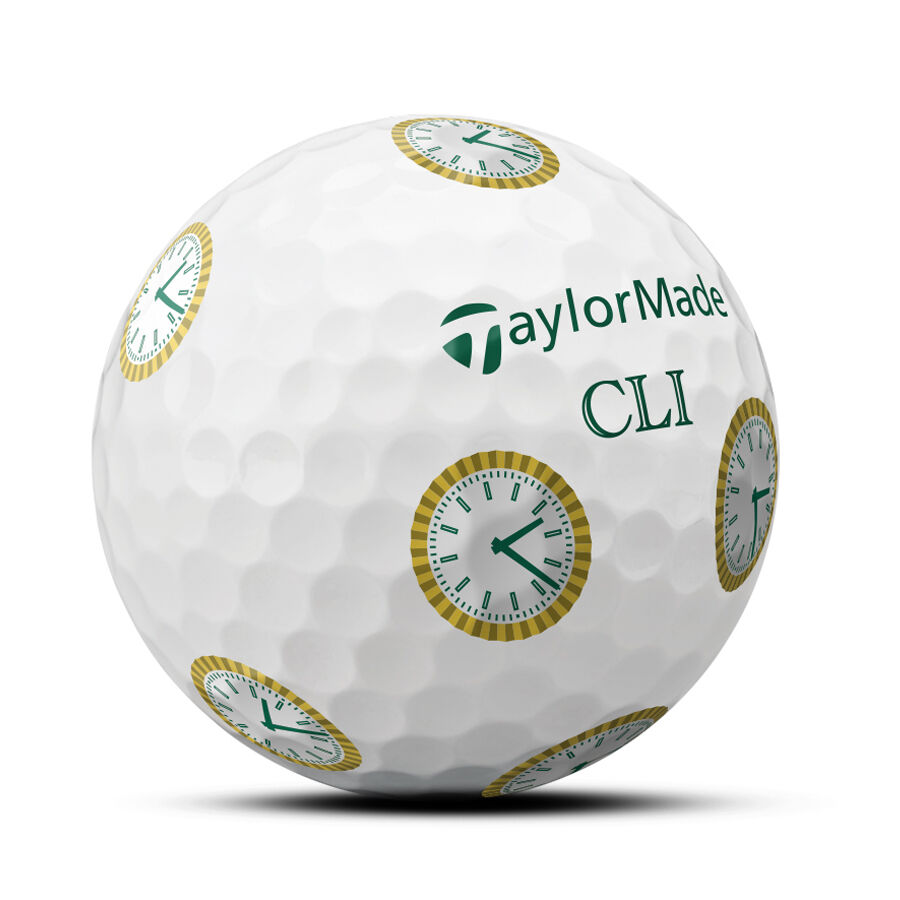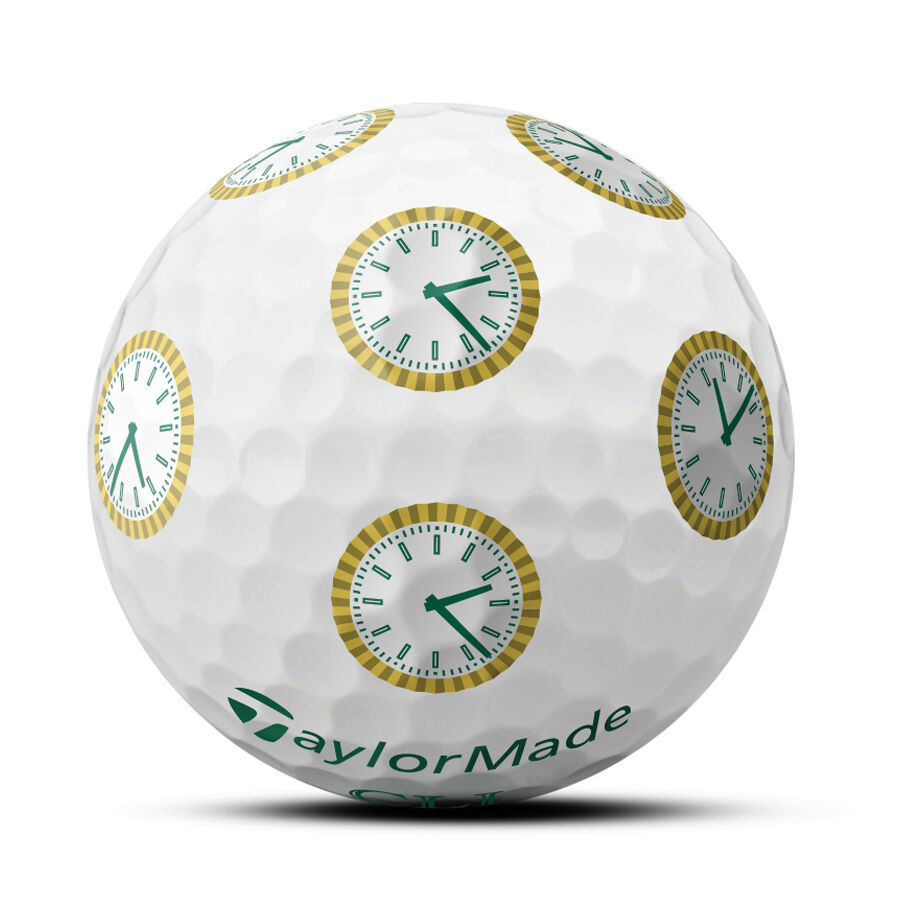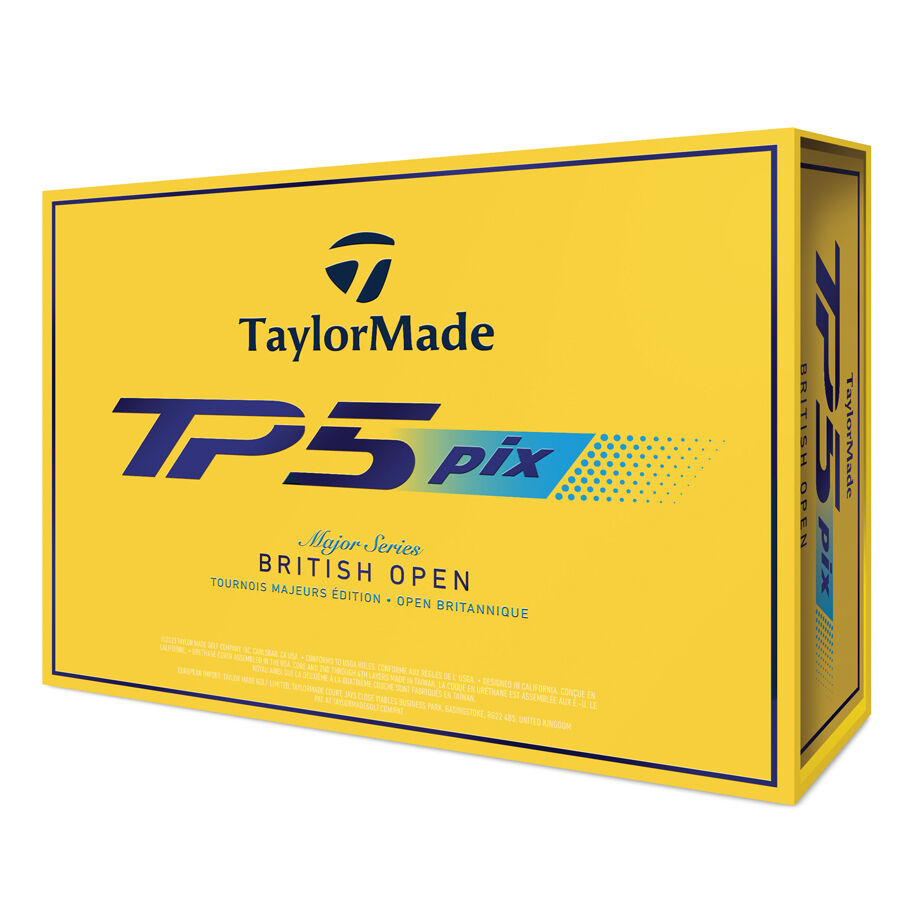 Purchase options
This product is not available in your country.
This item is currently not available
Timeless Tradition
Honor the timeless tradition of golf's oldest major with our limited-edition TP5 pix™ British Open golf balls.
One of the lesser-known features of each British Open Championship is the starter's clock that is found on the first hole of each course on the championship rota. Now, this subtle tradition takes a prominent role in the design of the TP5 pix British Open golf balls with clock icons placed all over the cast urethane cover.
Additionally, these balls feature a special "CLI" Roman numeral to reflect the 151st playing of this iconic, age-old event.