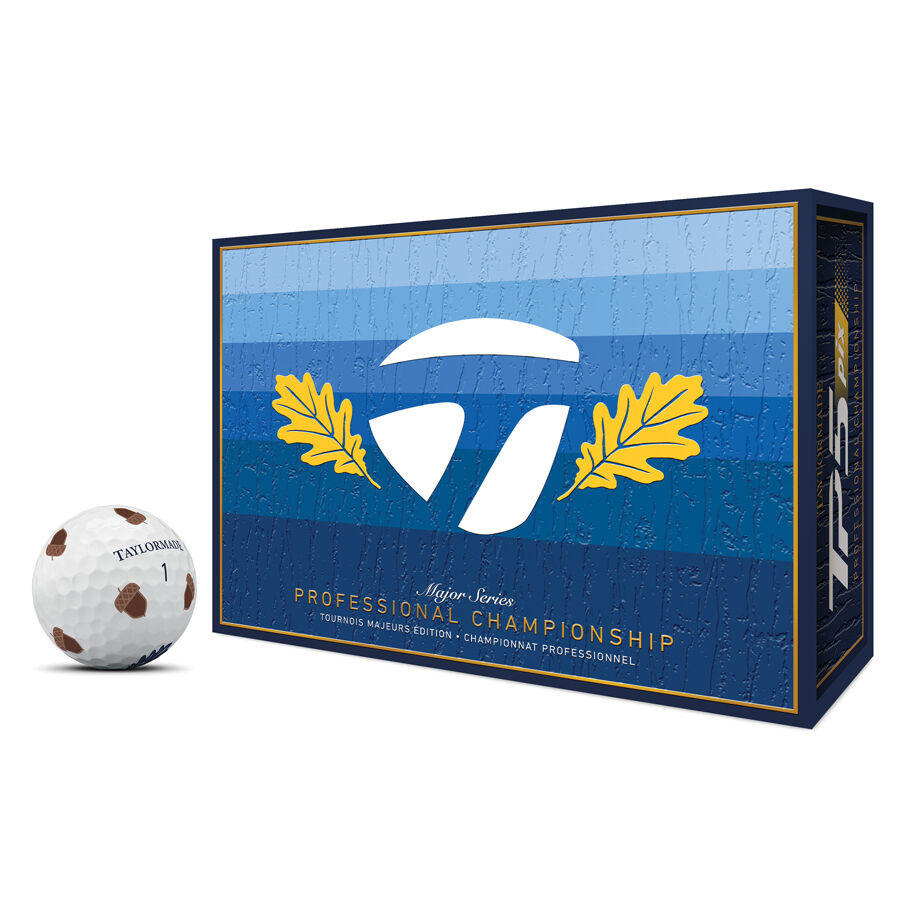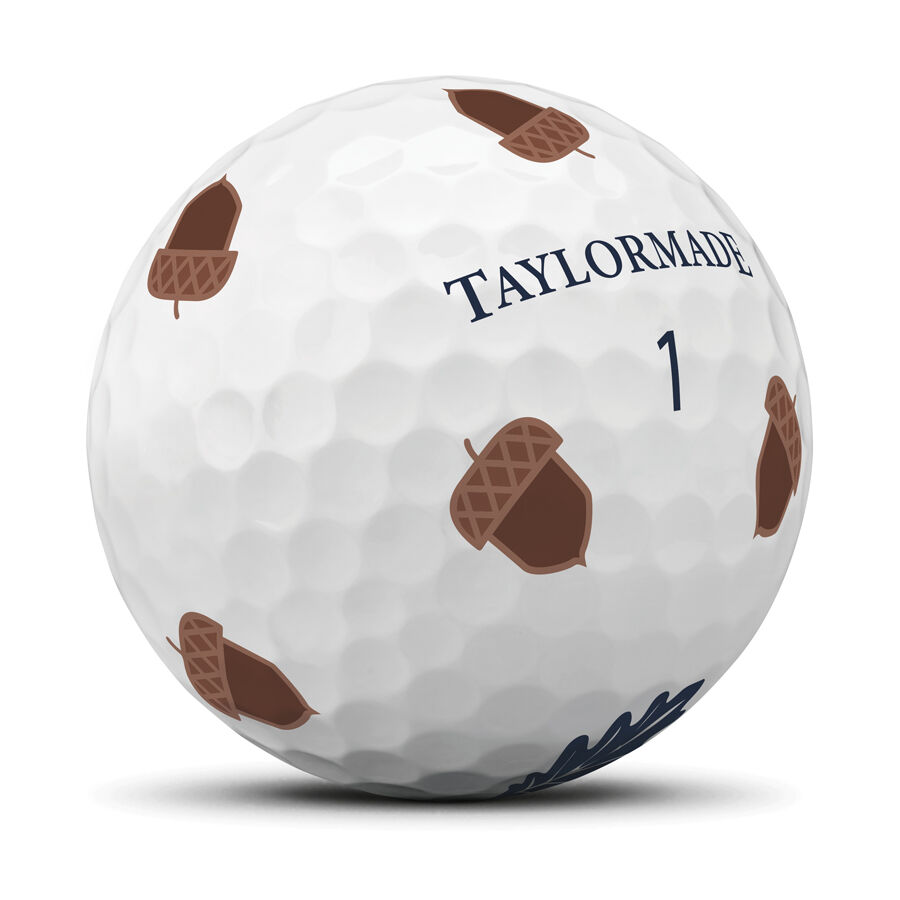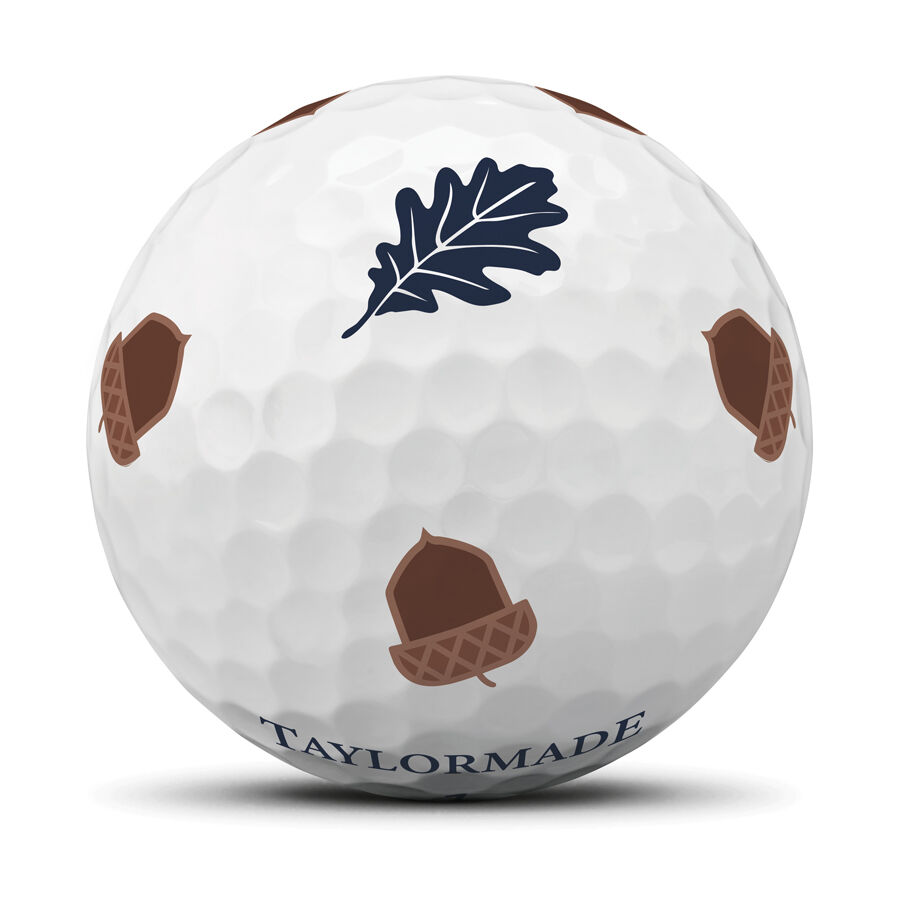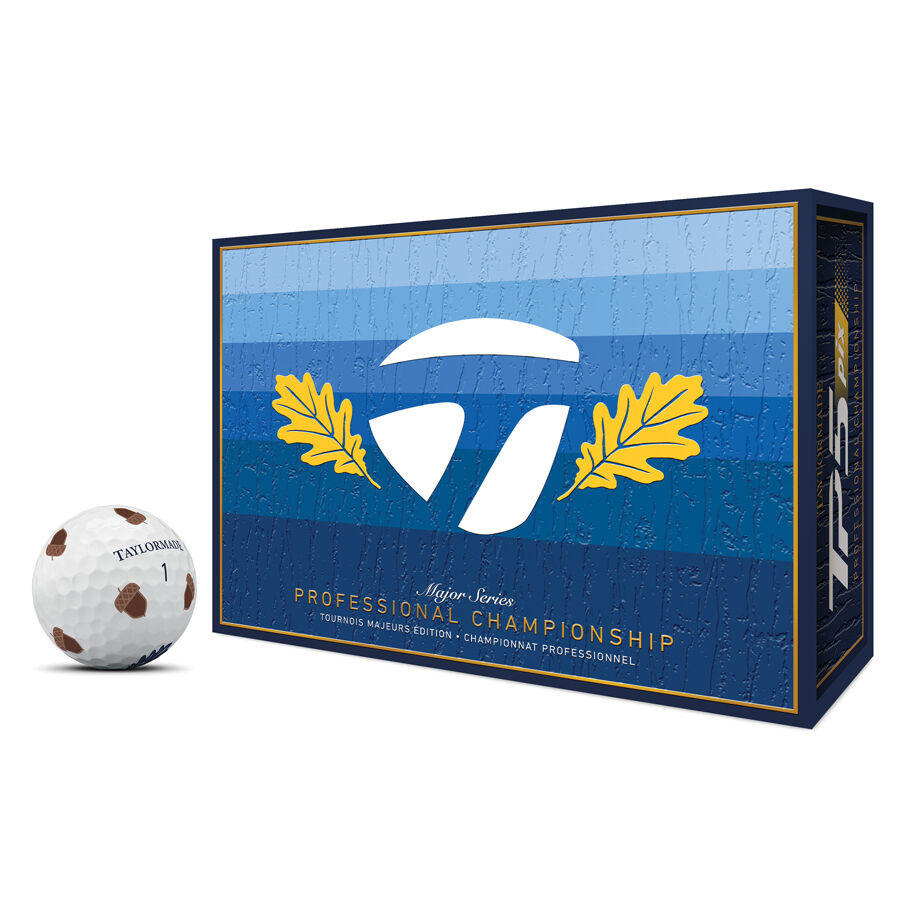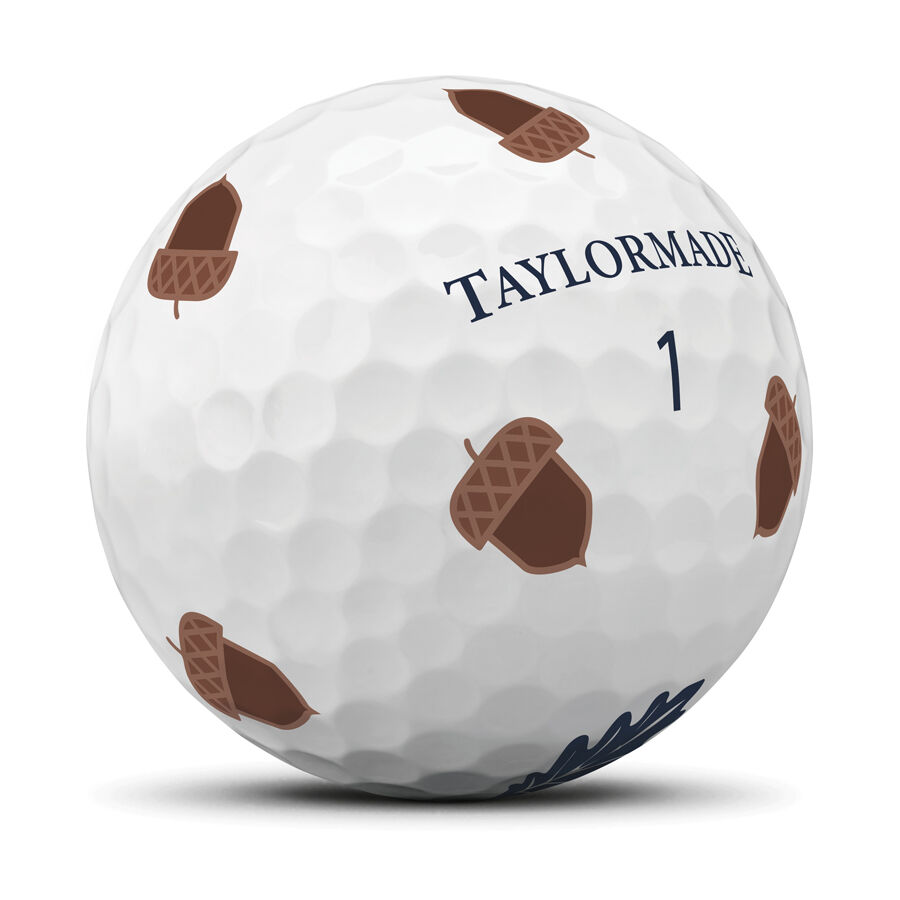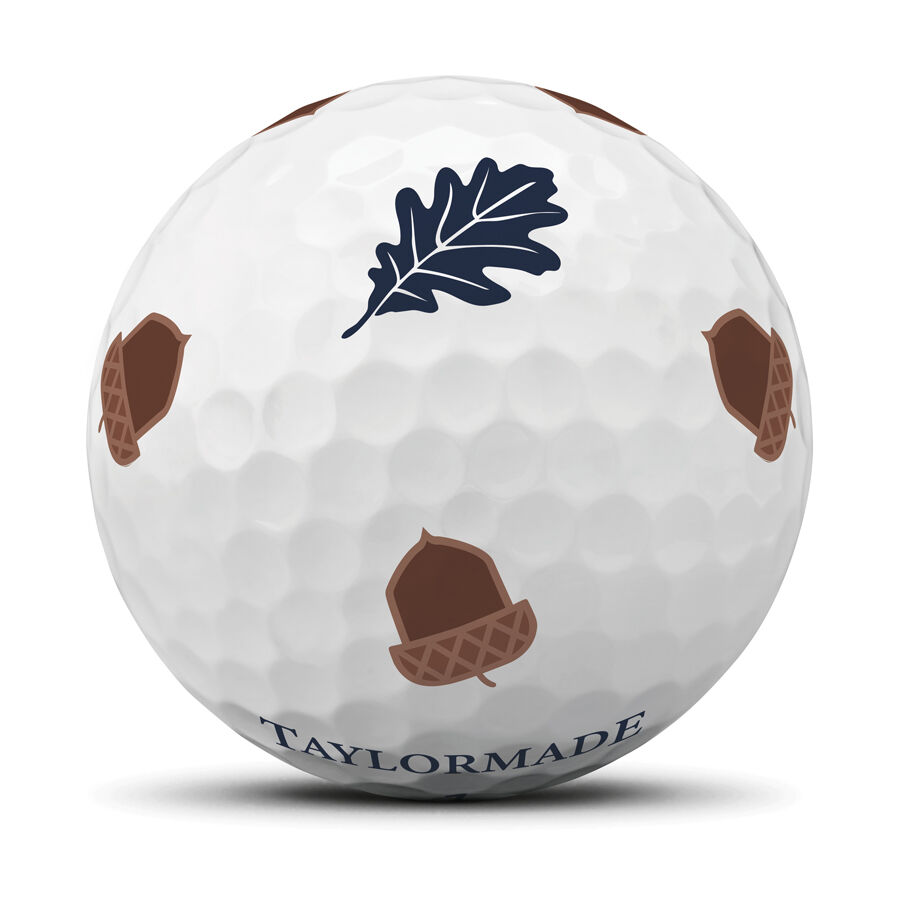 Purchase options
This product is not available in your country.
Championship Performance
Celebrate the second major of the season with our limited-edition TP5 pix™ Professional Championship golf balls. Adorned by the signature acorn and oak leaf icons of the historic Rochester venue, these golf balls provide a combination of performance and aesthetics that are fitting of this major championship and the region.