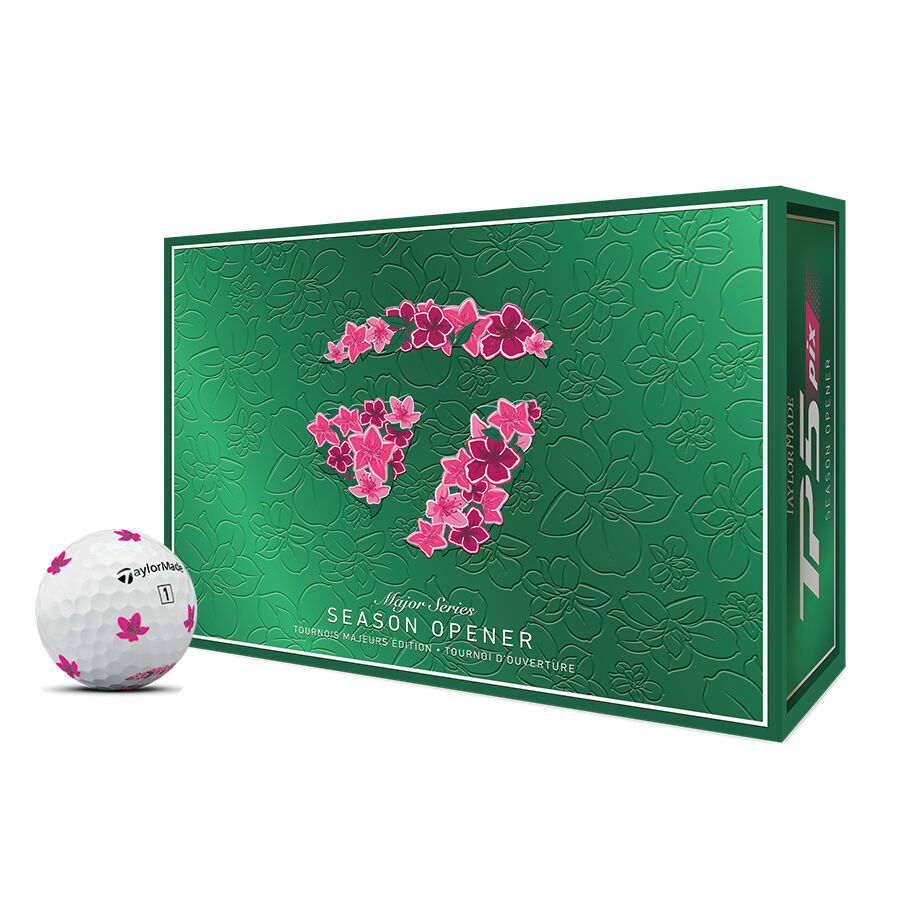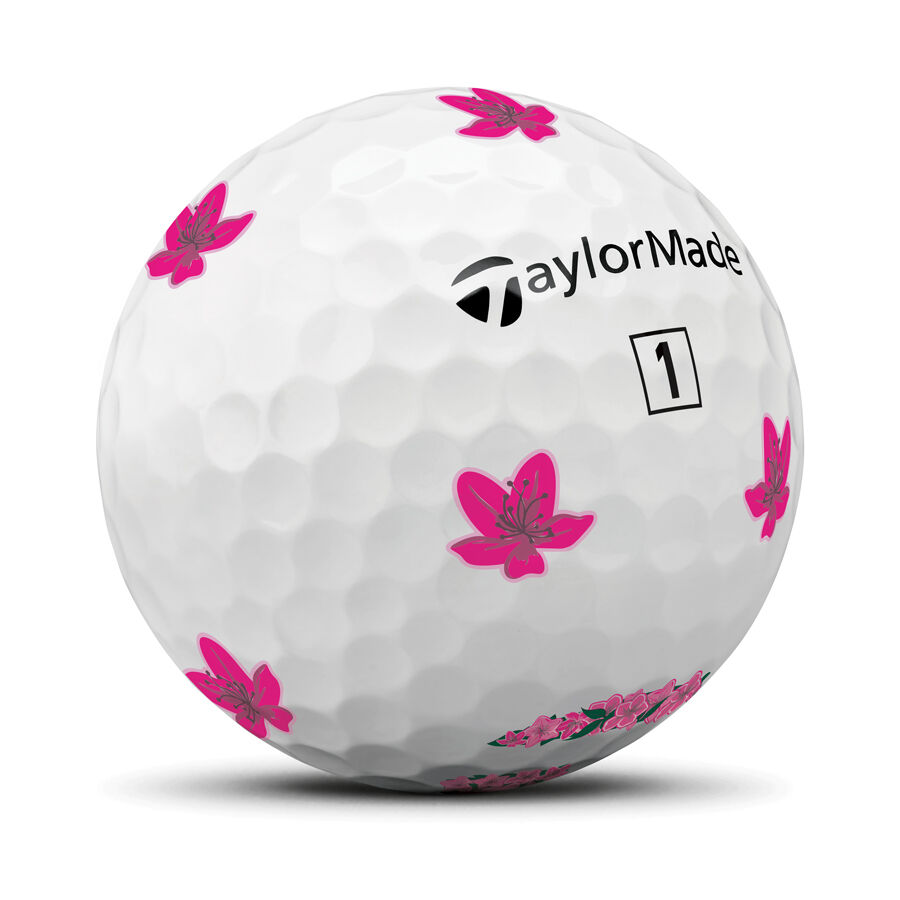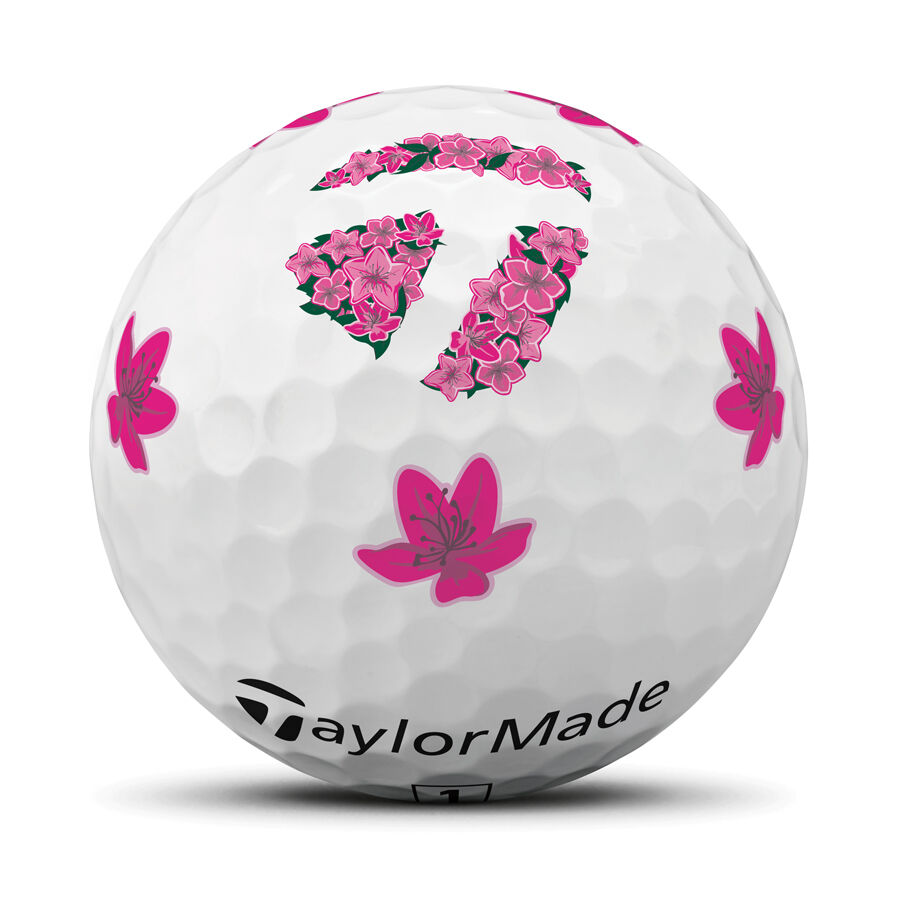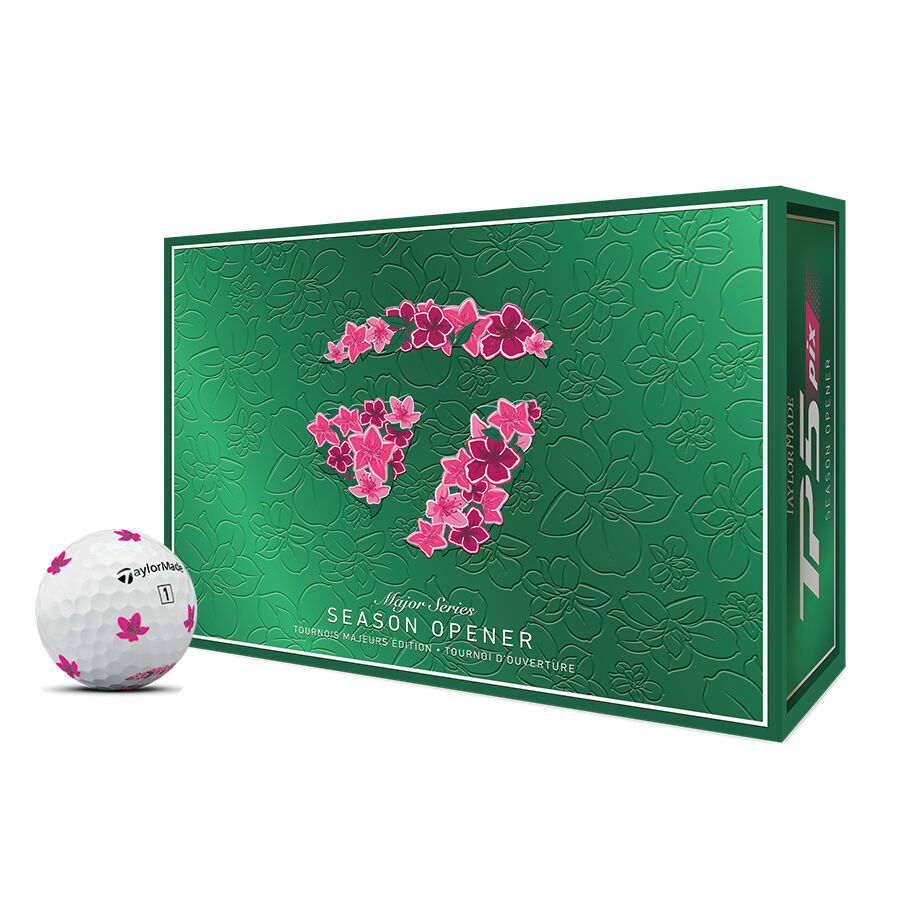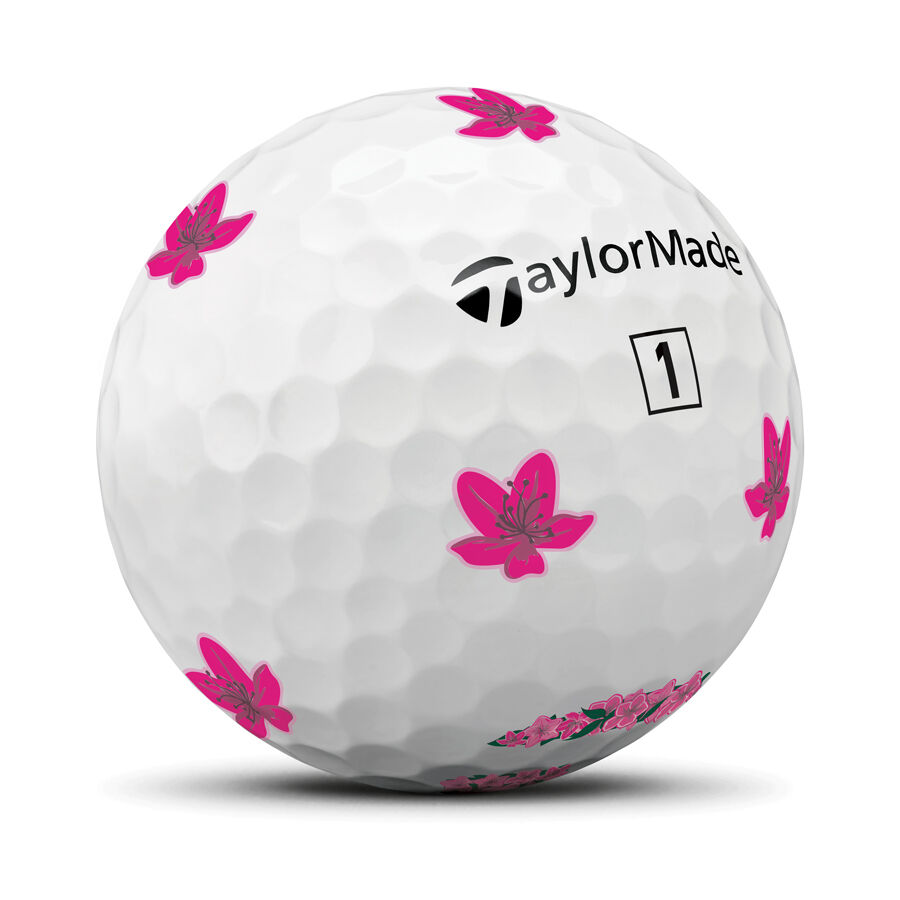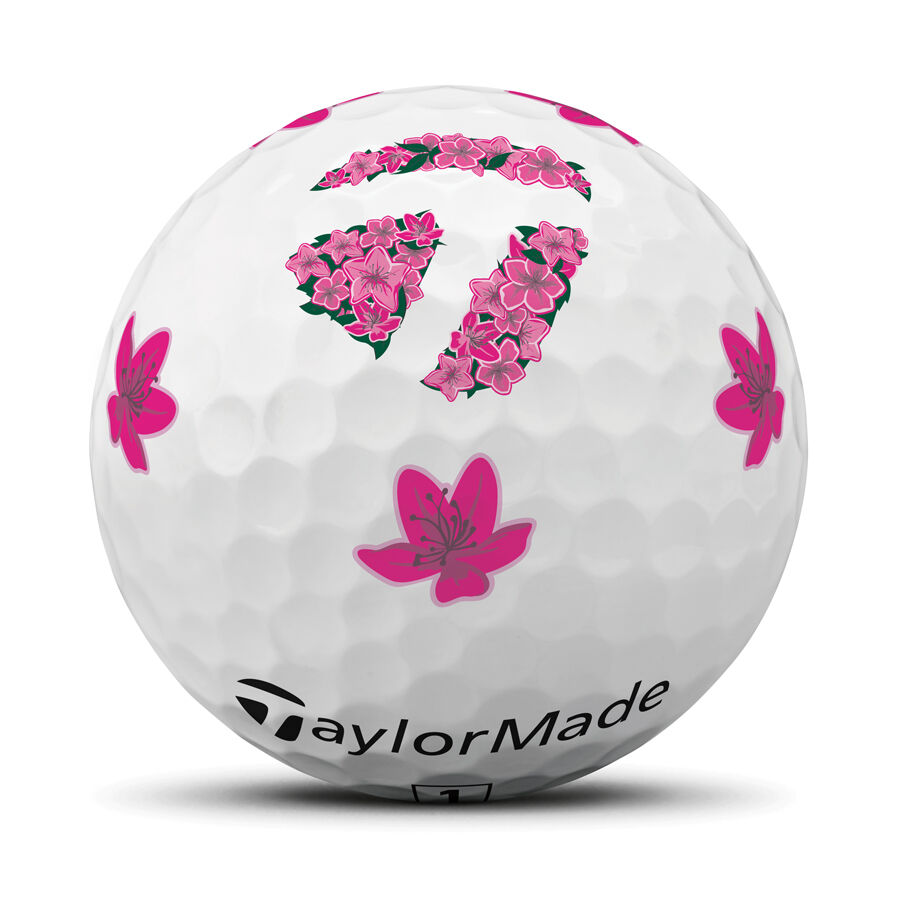 Purchase options
This product is not available in your country.
This item is currently not available
Azaleas Are in Full Bloom
Rich with tradition, enveloped in beauty and primed for history-making moments, the TP5 pix™ Season Opener represents everything that makes golf's first major its most pristine.
Adorned by icons of azaleas in full bloom, these special edition pix golf balls feature a refreshing design and elevated packaging.