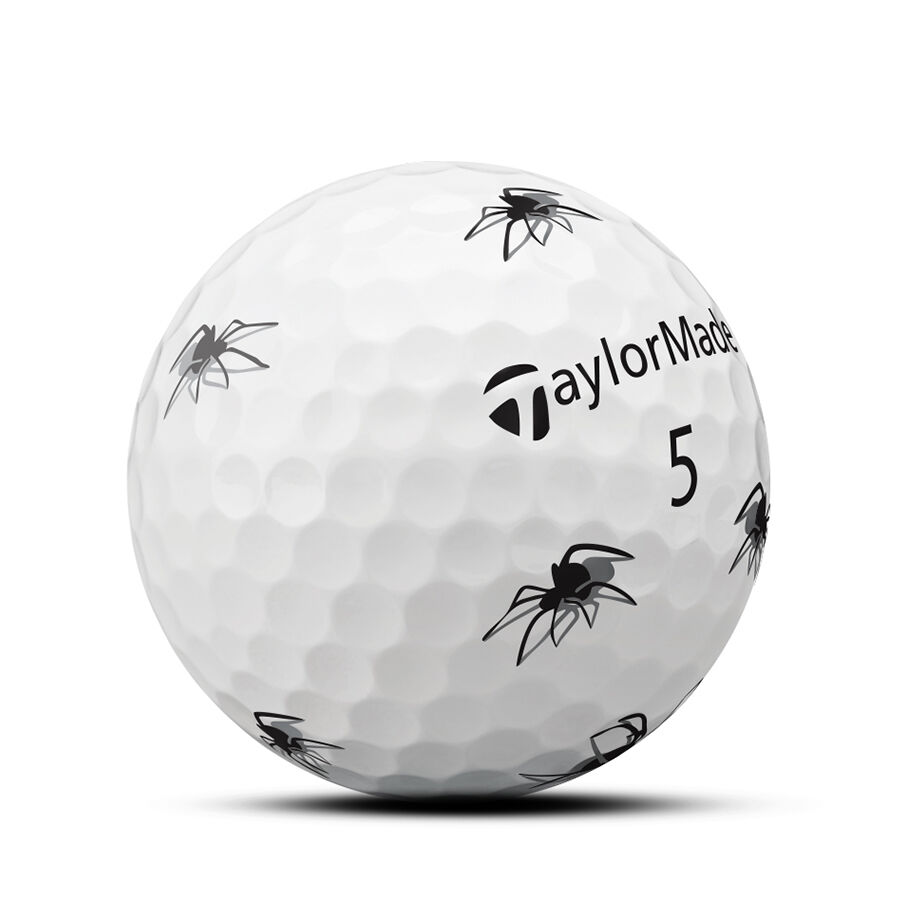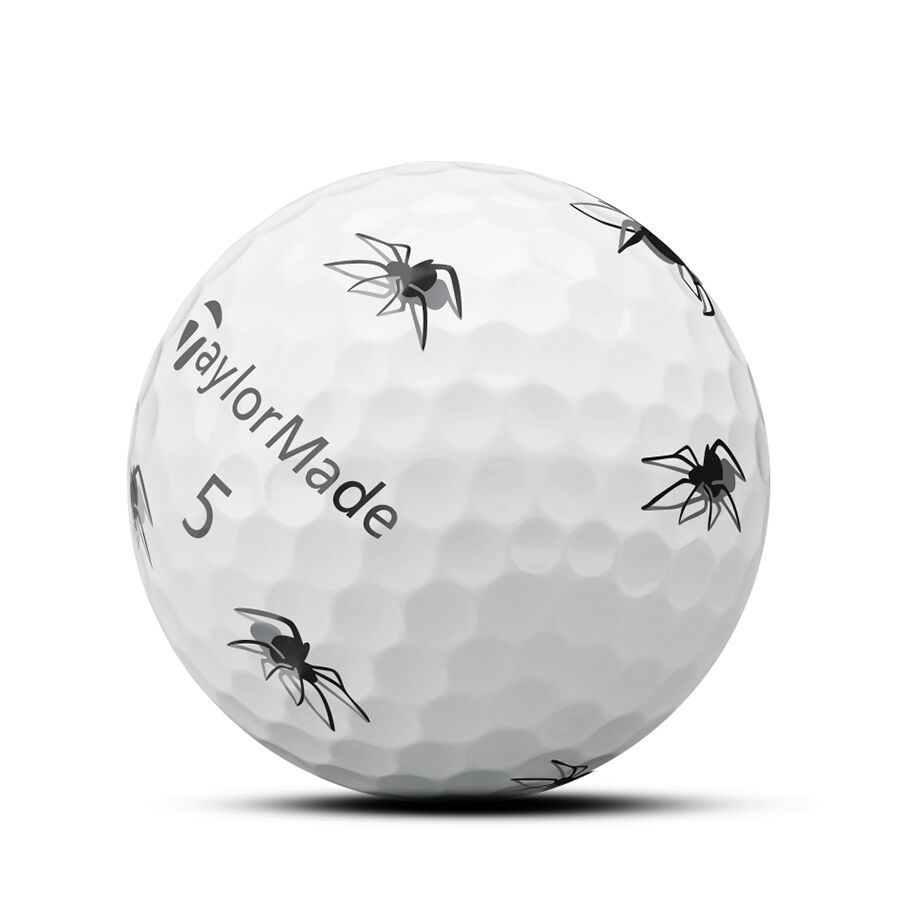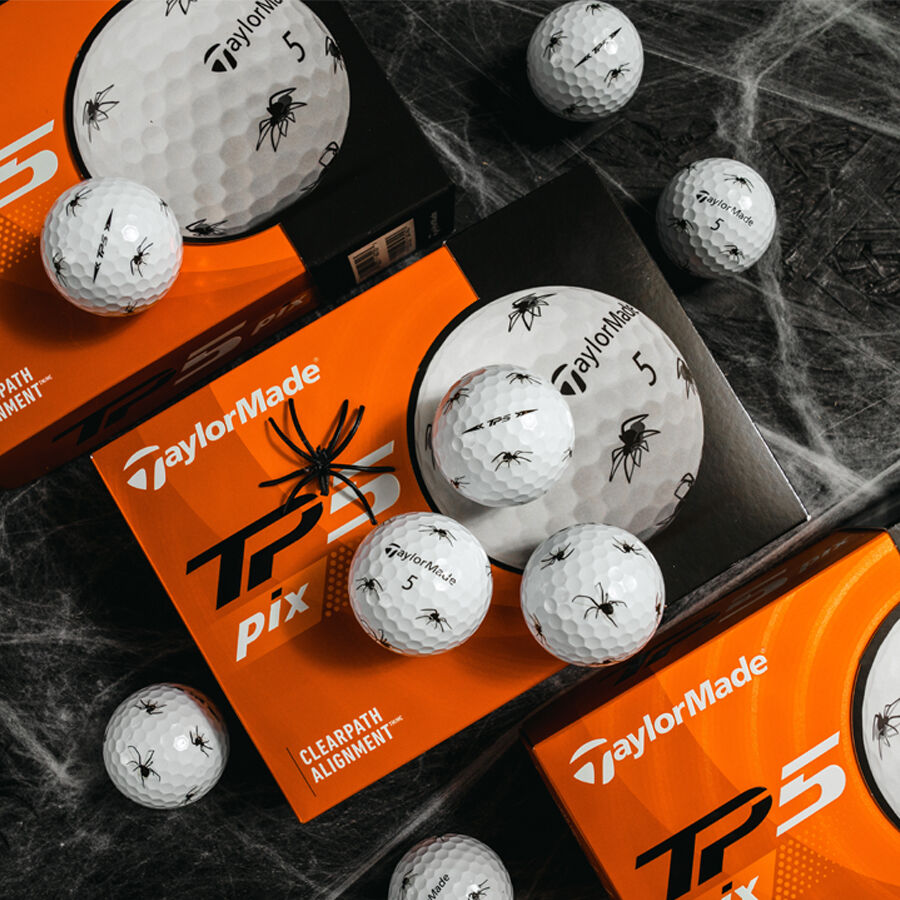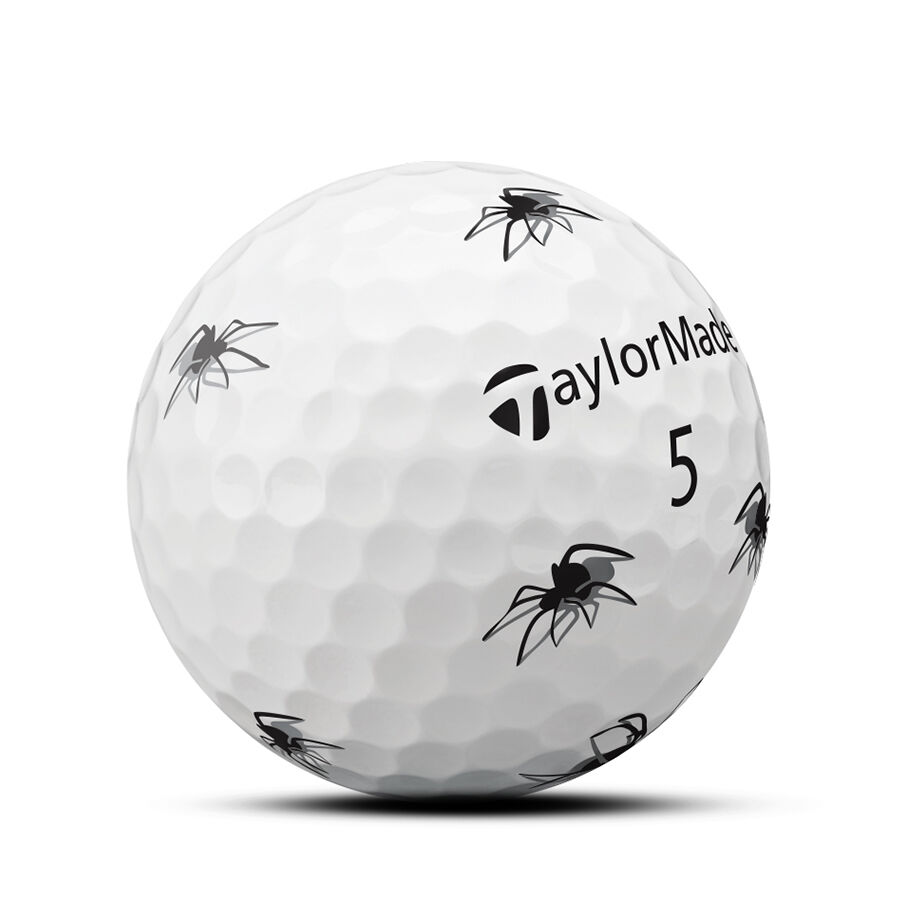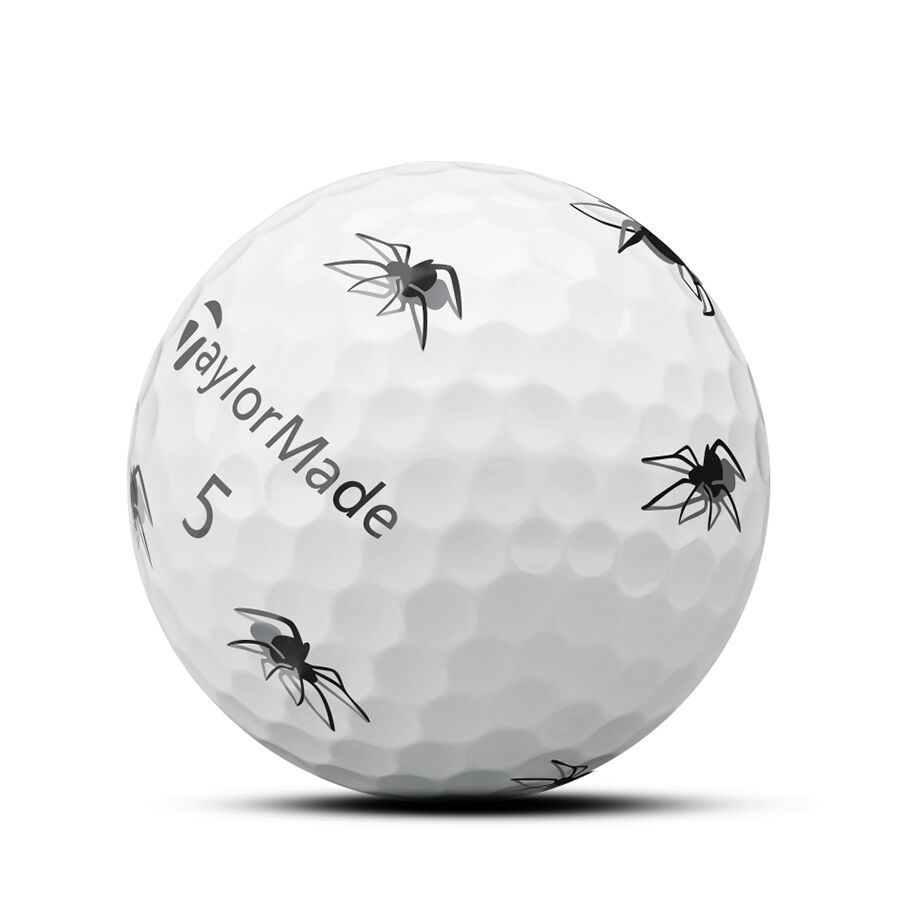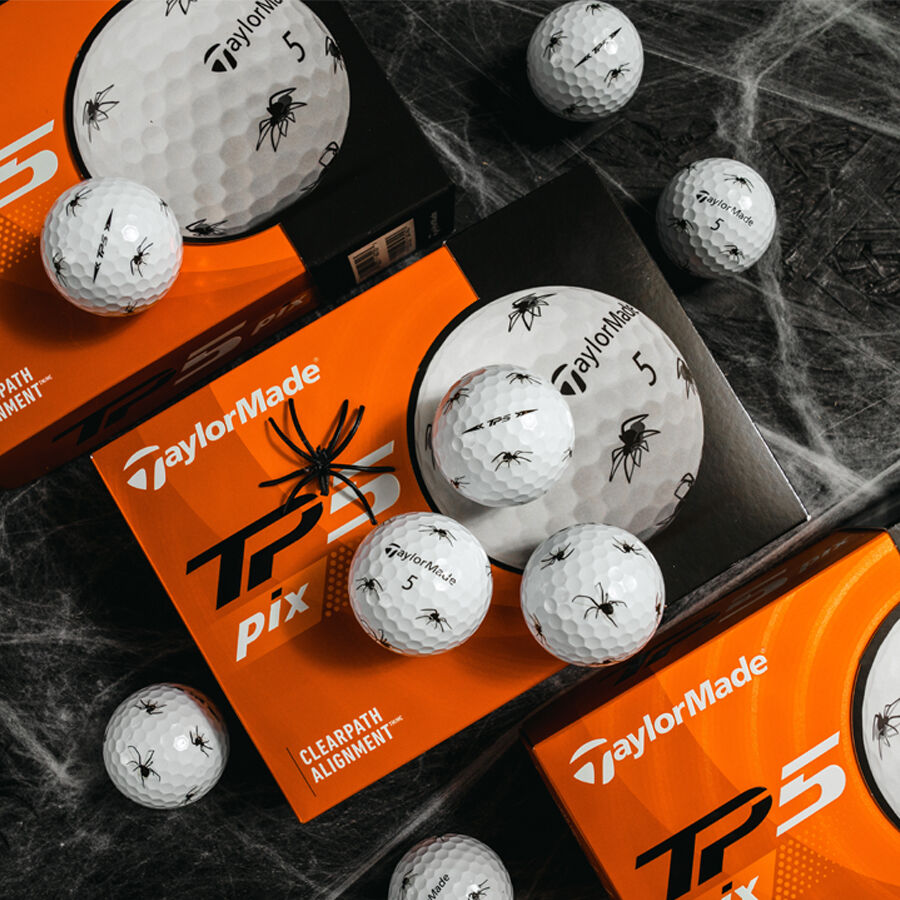 Purchase options
This product is not available in your country.
This item is currently not available
A New Spin on Spider
Our iconic spider is spinning a new web. Introducing TP5 pix™ Spider, with the visual technology of ClearPath Alignment™.
Tour Inspiration
Insights from some of the game's most talented players led to the development of ClearPath Alignment and the visual technology that powers pix.
Better Visibility
As you get rolling, you'll get greater visibility and enhanced alignment with pix.