Can you feel that? It's the sense of nostalgia washing over you.
When we first heard that the BRNR Mini Driver was coming, every TaylorMade employee pretty much said the same thing: "So cool, I remember playing the Burner Bubble." That includes this writer. I was even gifted a copper and black Burner Staff bag when I was a kid (well before I could afford to put a Burner driver in the bag).
But I digress, as nostalgia tends to do to one.
But make no mistake, this is not a keepsake club. The BRNR Mini is packed with modern technology that makes this thing a powerhouse off the tee or off the deck. It's a Tesla with the body of a 65' Mustang. So, let's peek under the hood and see what makes the BRNR Mini Driver tick.
The 304cc BRNR Mini has a reimagined K-sole inspired by the original Ti Bubble Burner 2. The new K-sole is larger and more refined, helping the club glide through the turf with reduced resistance – all promoting a consistent strike. It helps you achieve "driver-off-the-deck" distance with the consistent launch of a higher lofted fairway wood.
There are two movable weights on the sole, and off the rack it comes with the 13g weight in the back and the 1.5g weight in the front. The configuration can be modified to create dynamically different results and ball flights. The standard setting with the 13g weight in the back provides the optimal blend of distance, forgiveness and versatility. Moving the 13g weight to the front produces a low spin setting a piercing trajectory for more distance and increased rollout. This setting reduces spin by approximately 200 RPMs.
The also club features TaylorMade's refined multi-material construction with a woven carbon crown accented by copper hues and a ZATECH titanium face that allows for precision face thickness and optimizes ball speeds.
One question that we hear time and time again is: Who is this club for? There are really two player types that fit the mold of Mini Driver. First, better players seeking a club they can play off the tee with enhanced accuracy while still maximizing distance. Select Tour professionals opt for Mini Driver for this reason – because it tightens dispersion for powerful players with ultra-fast ball speeds without sacrificing too much distance.
The perfect example is Tommy Fleetwood, who gamed the BRNR Mini Driver at the RBC Heritage at Hilton Head, a course renowned for its tight driving corridors and accuracy-demanding tee shots. In his words, here's why Fleetwood switched to the BRNR Mini:
"My 3-wood is very strong (lofted), perfect for a week like Augusta, where you occasionally want to turn something over. This week (at RBC Heritage), you don't need that. You can't really overpower the course. I felt like it could add something to my bag, knowing that the 3-wood was not really in play, and I liked it. I just tee it down, hit it off the tee and it's ridiculous. I've been seeing it fly pretty low, and I feel so comfortable that it will go straight."

Tommy Fleetwood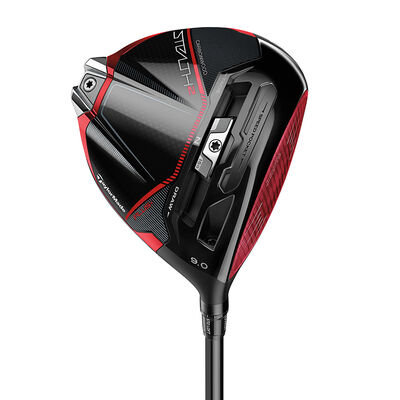 Stealth 2 Plus Driver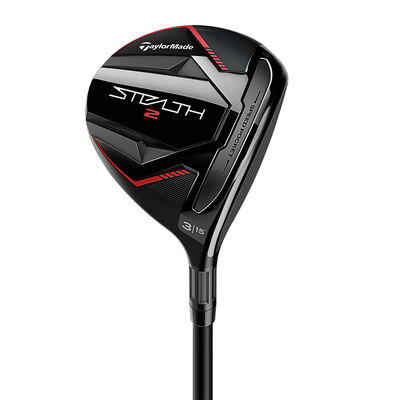 Stealth 2 Fairway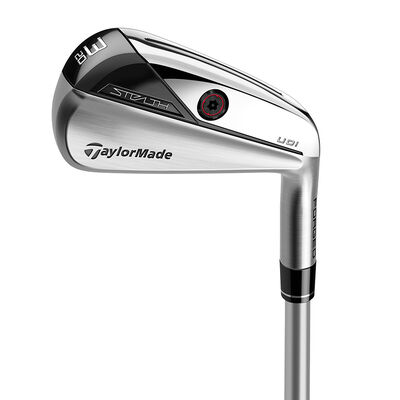 Stealth UDI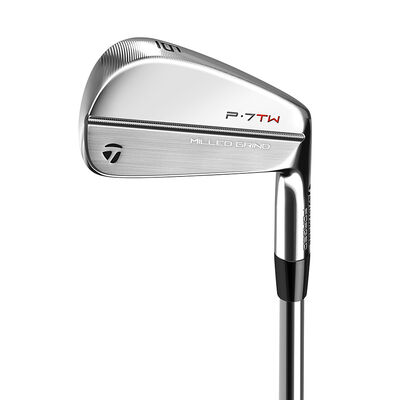 P7TW Irons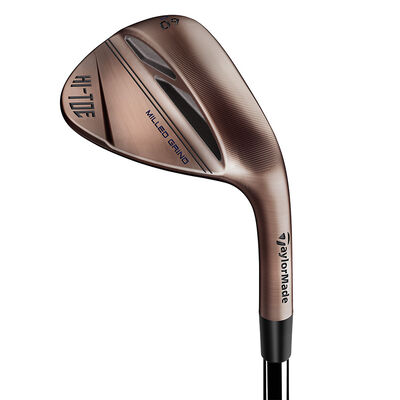 Hi-Toe 3 Wedge
TP5 Pix Season Opener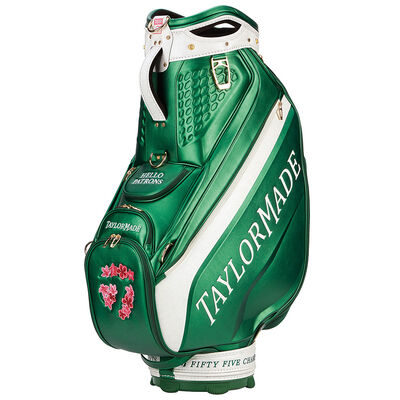 Season Opener Staff Bag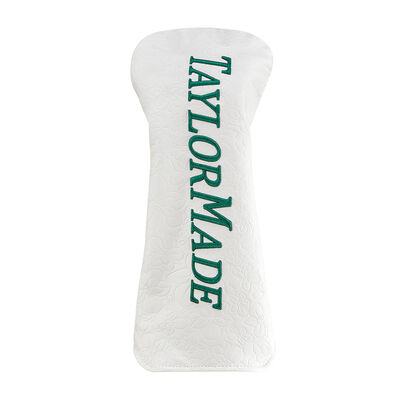 Season Opener Driver Headcover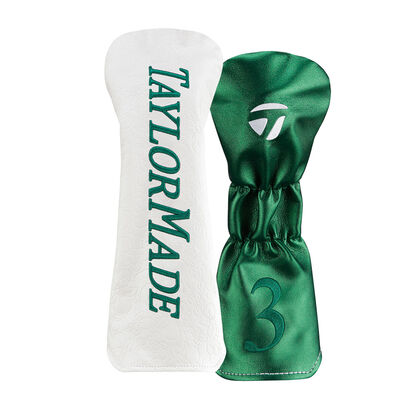 Season Opener Fairway Headcover
Fleetwood finished the week T15 at 11-under-par and hit 71% of his fairways with BRNR Mini Driver in the bag.
The second most common fit for Mini is the golfer who struggles to hit the 460cc driver. We all have that friend (maybe multiple friends) who can't seem to keep a driver on the planet, but they will wear out the fairway if you put a 3-wood or Rescue in their hands. In most cases, these players struggle with the big stick because they hit down on the ball and fail to optimize launch with larger heads. Enter BRNR Mini Driver. It provides an advantage over 3-wood because its larger face is more forgiving, while still giving them a more accurate option compared to a 460cc driver.
This club is a must hit for any golfer who remembers the original Burner Bubble. The aesthetics alone are enough to make you giddy, but once you see the performance you'll recognize that the only thing old school about this product is the color palate. It's a certified boom stick.