Our Custom and Fitting Philosophy
WE TAKE YOUR
PERFORMANCE PERSONALLY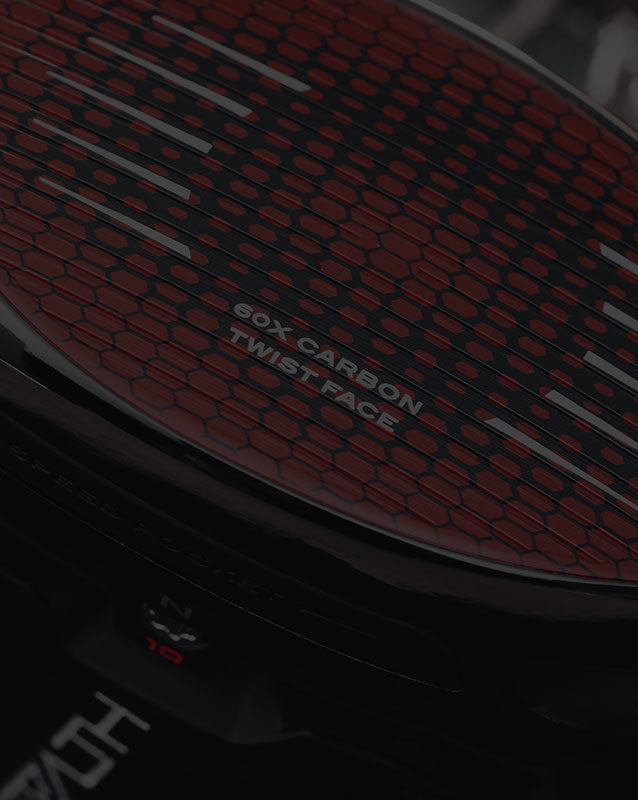 OUR MISSION
At TaylorMade, we take your performance personally. Our mission is to go further than anyone else could, would, or maybe even should to help golfers play better. If you share our compulsion to improve, then we'll do whatever it takes to make sure you never stop improving. It all begins with having clubs personalised to your game.
Whether you're just starting out, have played your whole life or you're Tour pro, your swing is like a fingerprint. It's one of a kind. That's why crafting the perfect set of golf clubs for you is the first step towards better golf. However, it goes beyond performance. It's about passion.
We want you to leave a TaylorMade custom fitting experience feeling inspired, with a deeper awareness of your game and excited about being better today than you were yesterday. From the moment you unbox your set of personalised clubs, you're going to want to go play. When you're not playing, you're going to be itching to play again. We know this because we share that same passion. That's what it's like to be a part of #TeamTaylorMade. That's the power of having a set of clubs custom built just for you.
Read our commitment to your performance
Custom fitting is for everyone.
Golf is a game of variables, your equipment should not be one of them. Whether you're just starting out or have played your whole life, custom fitting gives you the confidence to take on any shot.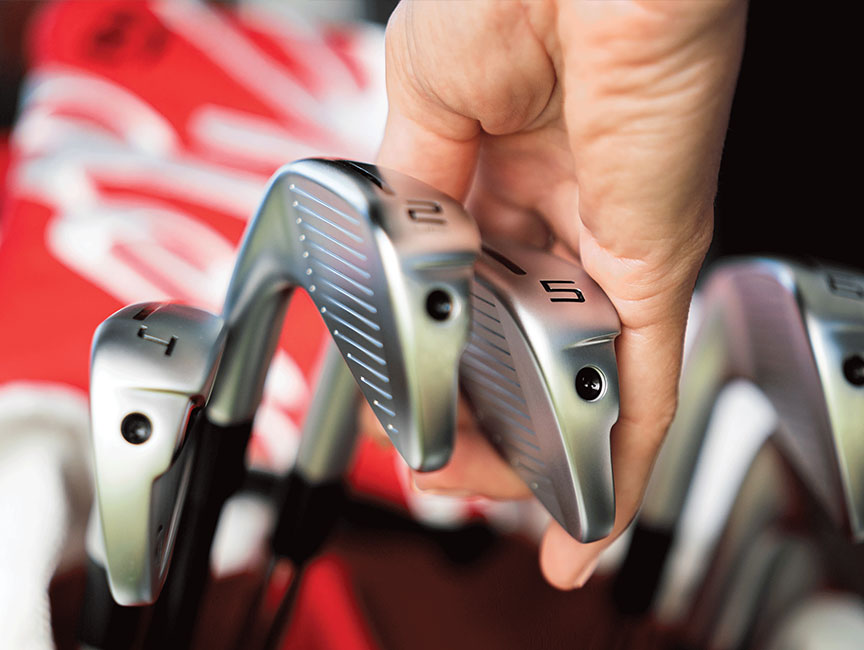 Why Get Fit?
Your swing is your fingerprint. Our expert fitters are trained to optimise your equipment to match your game.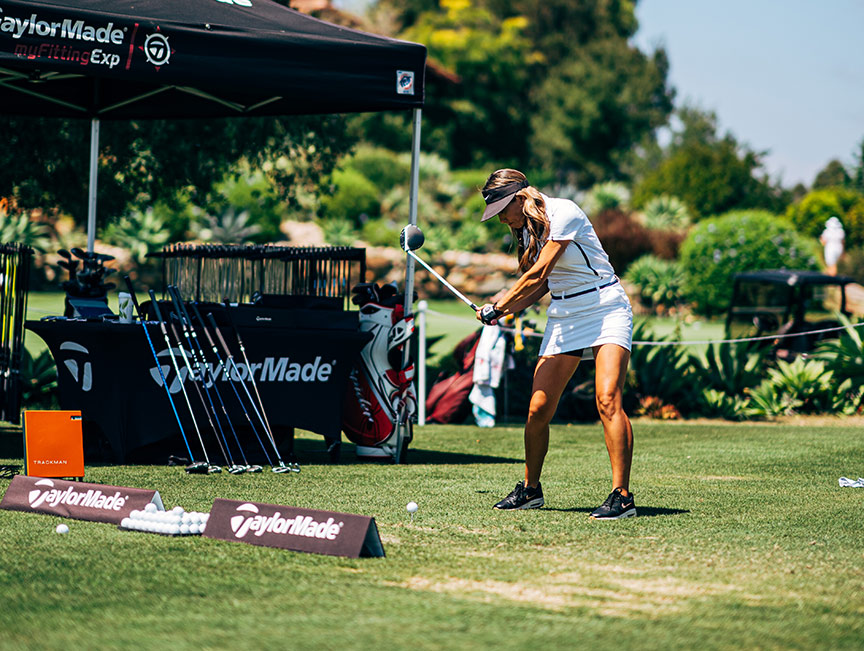 Fit the TaylorMade Way
Performance equipment built to precisely match your needs. You'll leave a TaylorMade fitting inspired, educated and excited to play.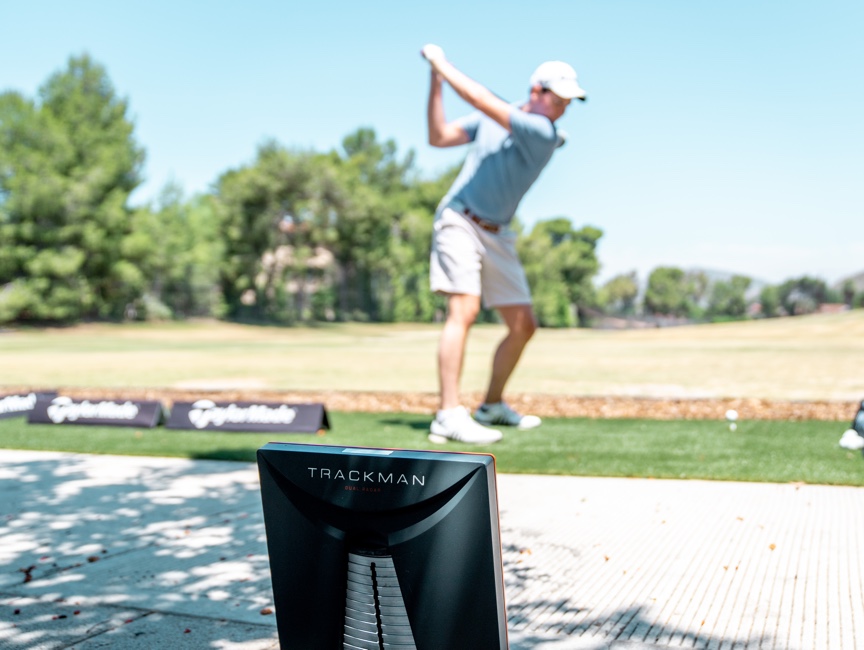 Tools & Technologies
TaylorMade uses state-of-the-art technologies to ensure your ball speed, spin rate, launch angle and more are dialed in.
The setup that we play is different because of our styles of play. Even just in these three bags you can see what a difference it makes to play the clubs that are right for you." — Rory McIlroy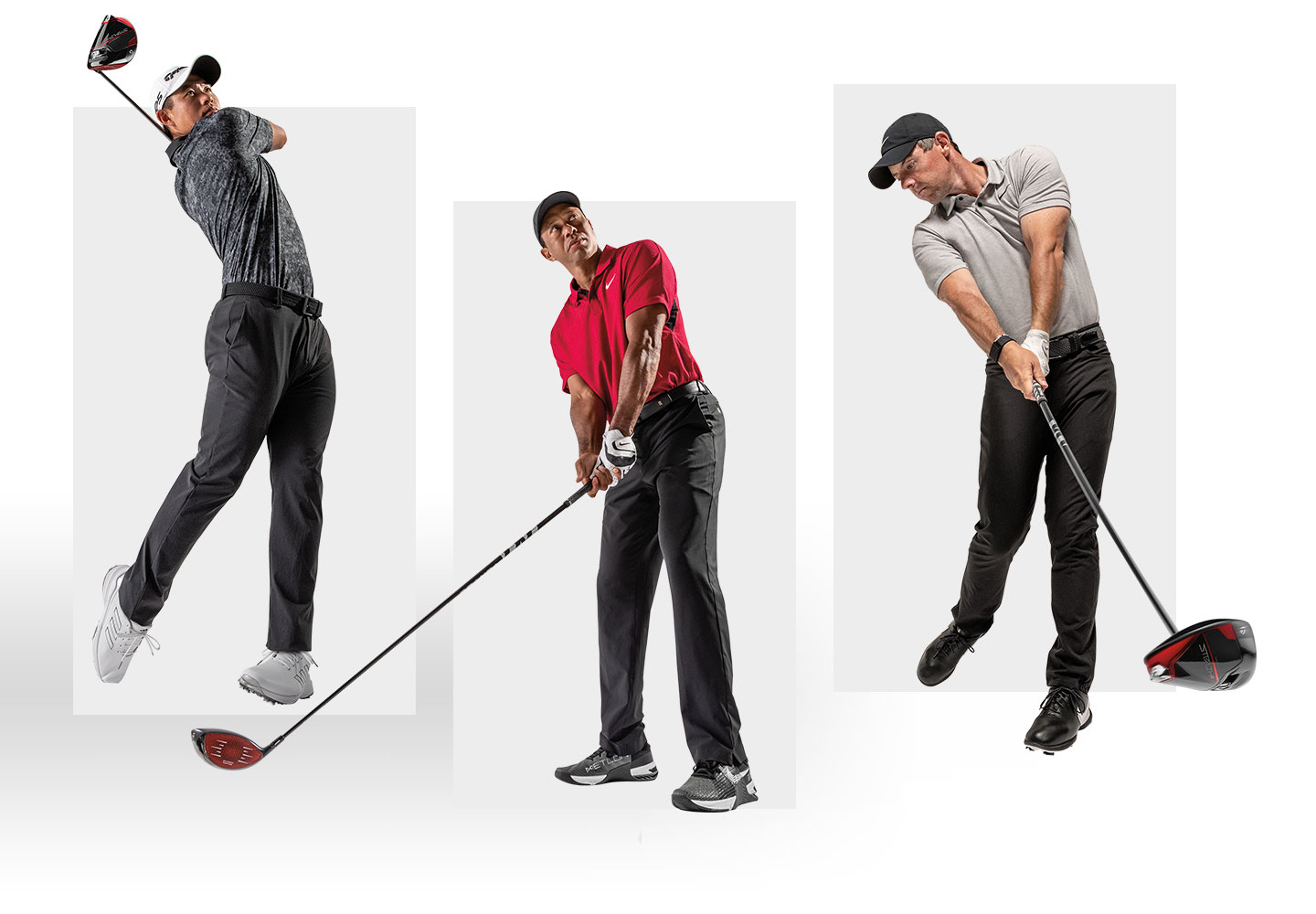 HOW IT WORKS: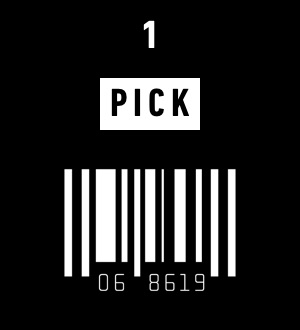 1000's of components digitally picked each day.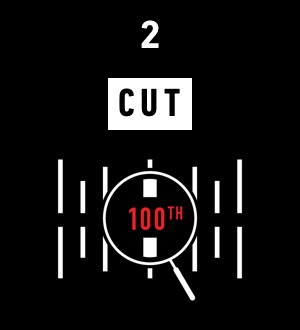 Shafts cut to within 100th of an inch to fit customer specs.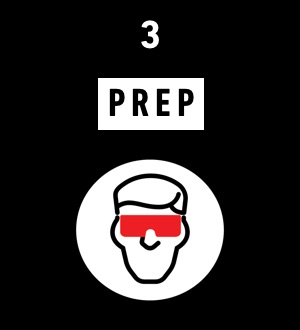 Shaft preperation by a custom build expert.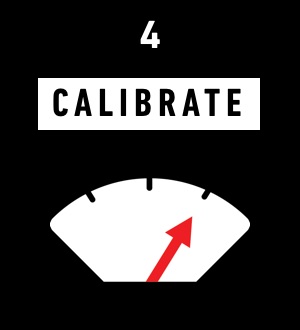 Measuring and executing precise swing weight for feel.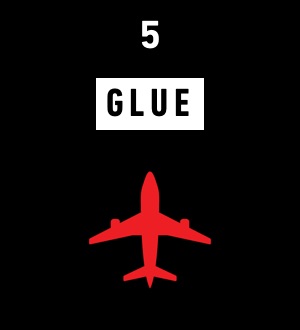 Bonded with the same material used to hold airplanes together.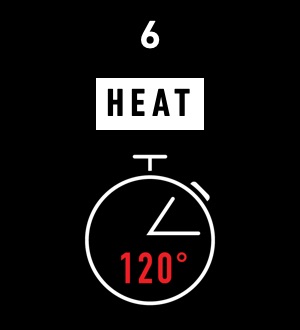 Let it cook at 120° for 20 minutes to fully cure.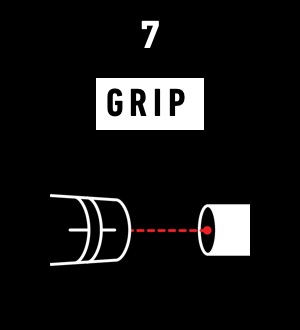 Laser alignment used to ensure precise placement.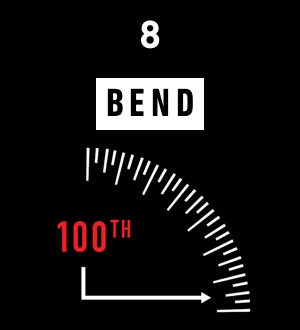 Within 100th of a degree. Our machines are amazingly precise.
Cleaned and polished for a precision finish.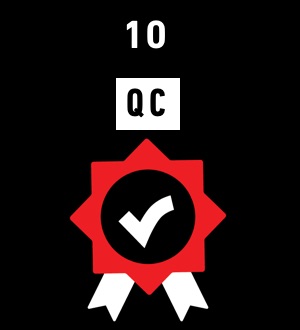 1000's of components digitally picked each day.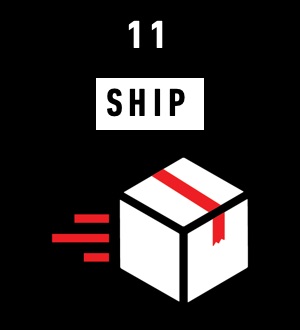 1000s of custom built clubs shipped daily.

Coming Soon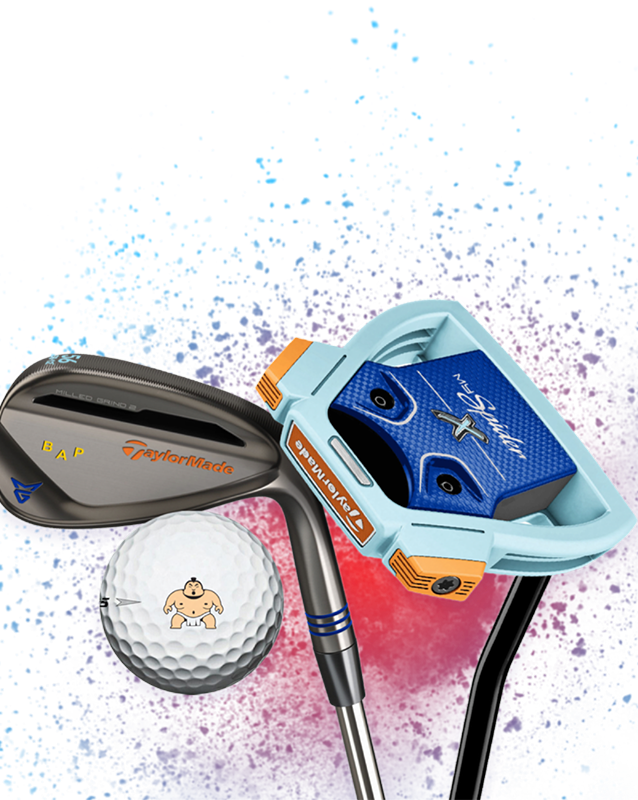 Coming Soon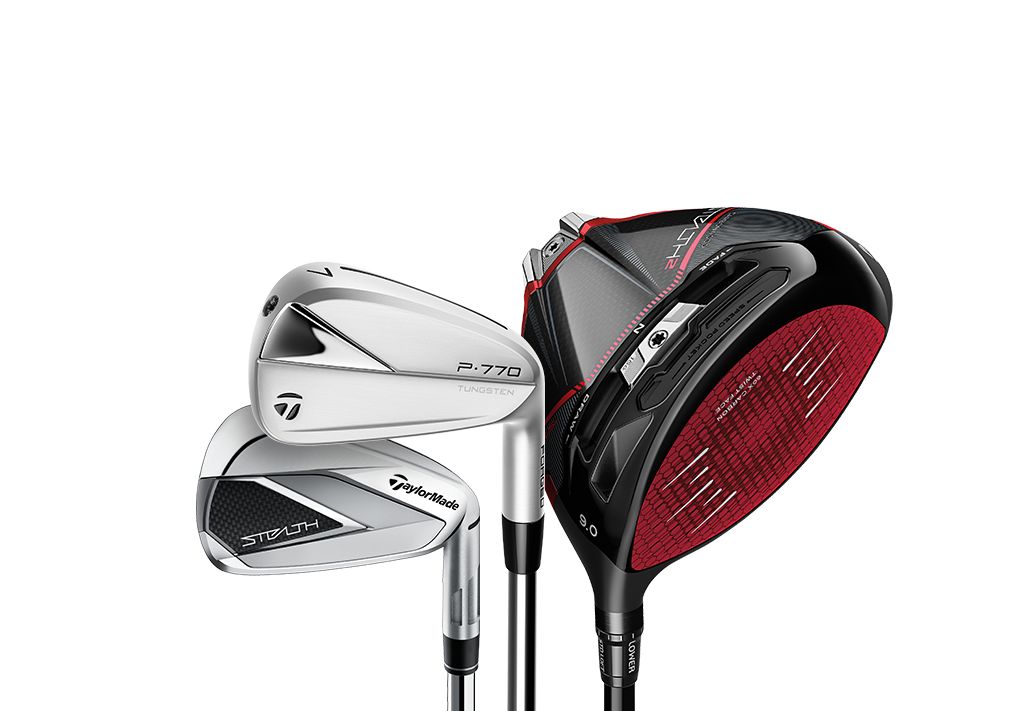 Resources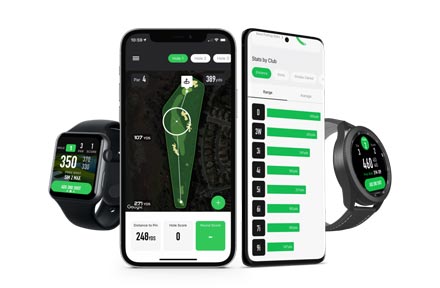 An unprecedented statistical analysis experience designed to help better understand and improve your game.
Analyse your game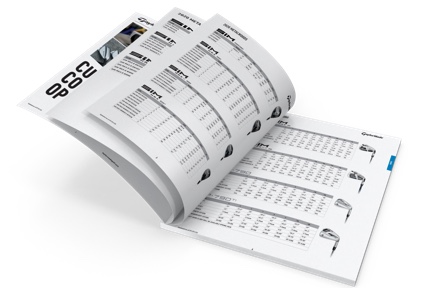 A complete list of custom components available to fit your club to your game.
Download PDF
Frequently Asked Questions
Is custom fitting for golfers of all skill levels?
Yes, every golfer can benefit from having a custom set build to their precise specifications. It allows the player to unlock their full potential and maximize performance.
Where can I go to get a TaylorMade fitting?
You can visit www.taylormadegolf.eu to locate a fitting event or certified TaylorMade fitting location near you.
What custom specifications are offered by TaylorMade?
Through TaylorMade custom experiences, golfers can alter any number of specifications to match their game. This includes but is not limited to head type, loft, shaft and grip.
Can I personalise my clubs?
Currently, the My program highlighted on our Custom page offers MySpider X, MySpider Tour, MyMG2 and MyHi-Toe. This allows you to personalise a number for features such as color, stamping, loft, lie and more.
How long does it take to get my custom clubs after I've placed an order?
If all necessary components are in stock, most custom orders are assembled and shipped within 3-4 business days. PLEASE NOTE: Component availability can have an effect on your orders build time. Please contact our customer service team for further support.
What is MyTaylorMadeOnCourse?
Available for IOS, Apple Watch, Android and Samsung's Smartwatches and Smart Fitness Bands, the MyTaylorMadeOnCourse app from TaylorMade analyzes golfers' statistics to provide detailed insights into the way they play. It provides an unprecedented statistical analysis experience with advanced data like strokes gained, proximity to the hole, and other classic statistics such as fairways hit and greens in regulation. MyTaylorMadeOnCourse is designed to help all golfers better understand, adapt and improve their game.
Does TaylorMade offer custom fitting options for women?
Yes, we have a full allotment of custom components including lightweight shafts, grips and more to fit women golfers. The custom fitting process allows us to build the ideal club for any player. It's less about women's equipment or men's equipment, but matching the golfer to right equipment for their game.
What technology does the TaylorMade Experiential team use for fittings?
We use advanced launch monitor technology such as TrackMan® and GCQuads to track key data points such as launch, spin and distance. Our state-of-the-art fitting carts allow us to quickly change shafts and clubheads in order to identify the best combination for your swing. The myFittingExp app allows players to book fitting appointments online as well as review all shot, swing, and club data captured during the fitting process.
Do PGA and LPGA Tour professionals go through TaylorMade fittings?
The experience we provide during our custom fitting events is very similar to how we work with PGA and LPGA Tour professionals. Every golfer is important to us, whether you're playing for fun in your Saturday foursome or competing for Sunday trophies. We rely on expert fitters and advanced technology to deliver a premium experience for golfers at every level.