the new marks of precision
Now Available in black and hi-toe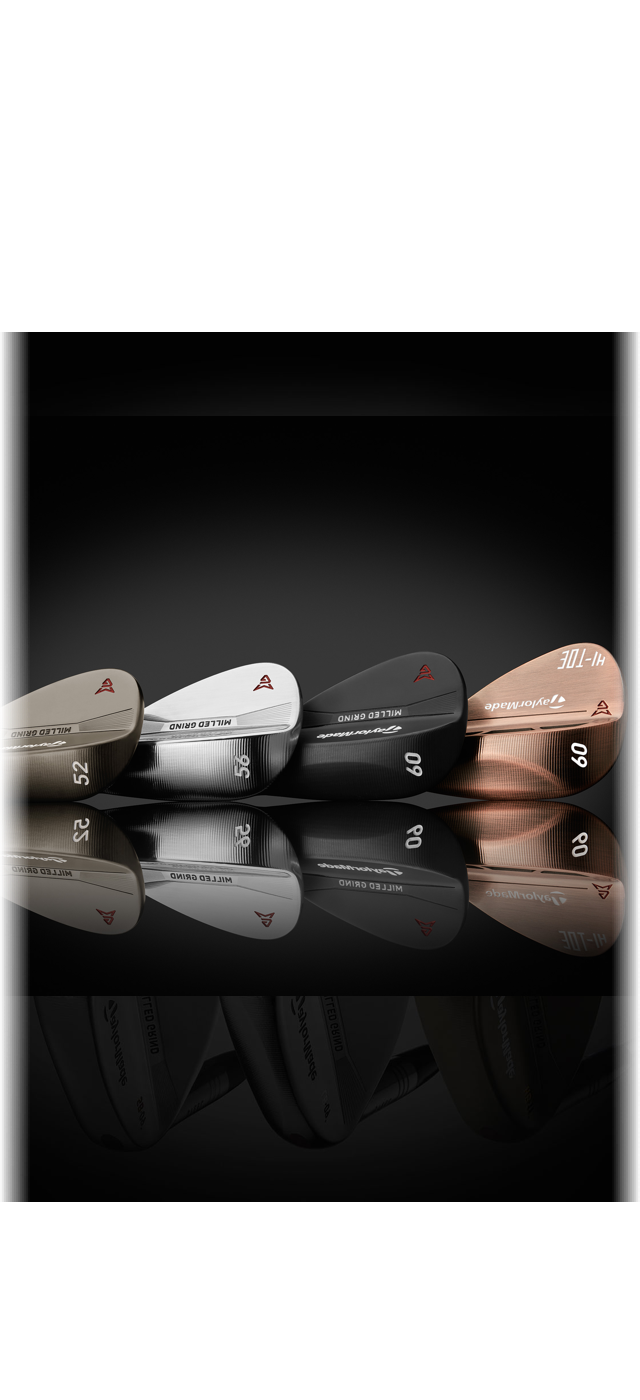 GROOVY
Get the most out of your short game. TaylorMade's new HI-TOE wedge features full-face scoring lines and an expanded toe section to deliver high-spin performance across the entire face.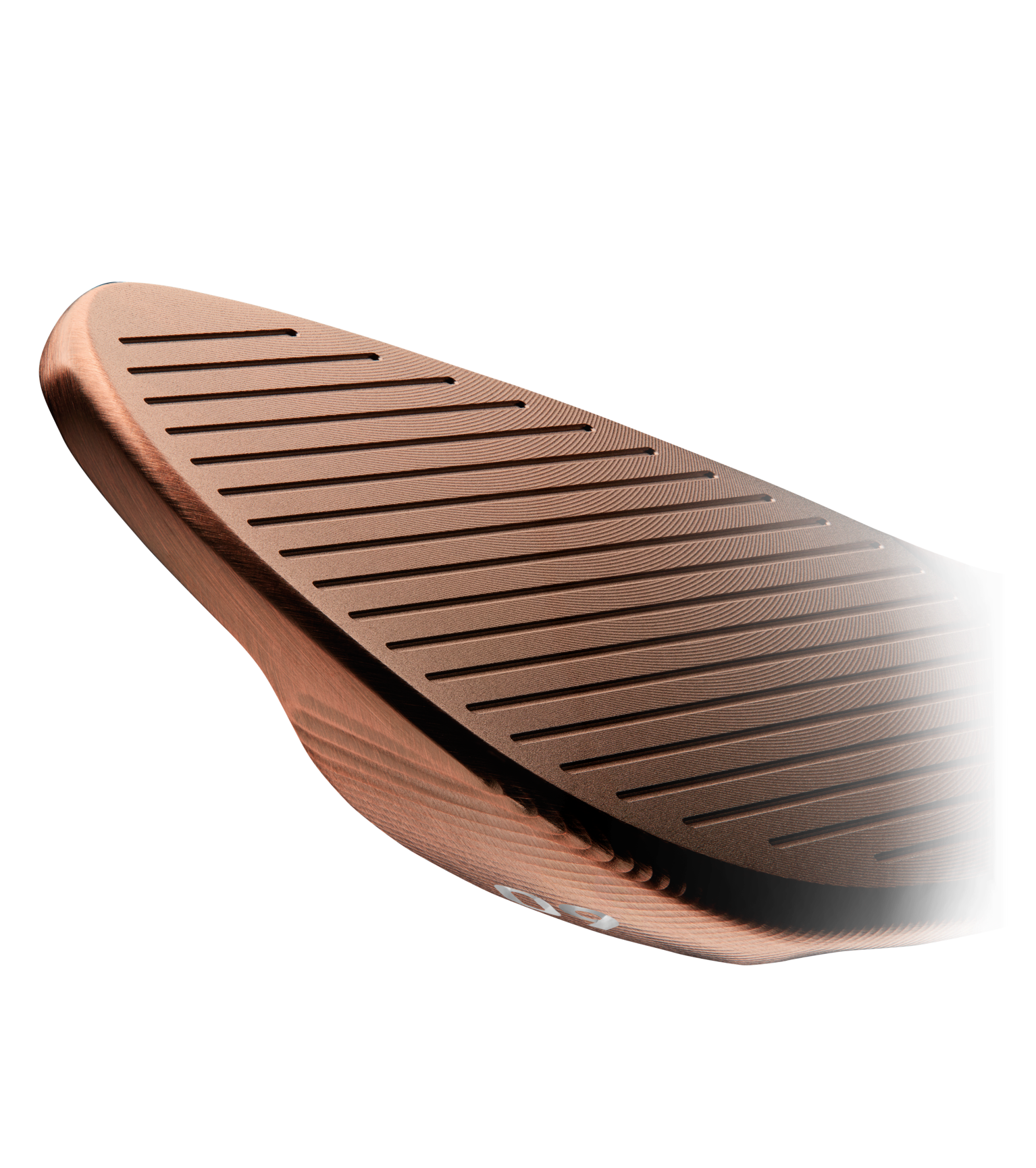 DESIGNED FOR INCREDIBLE GREENSIDE SHOTMAKING
The HI-TOE wedge offers incredibly versatile performance around the green. Featuring a high-bounce leading edge and enhanced heel and toe relief, HI-TOE has been engineered to perform on chips, pitches, flop shots, bump-and-runs, and difficult lies.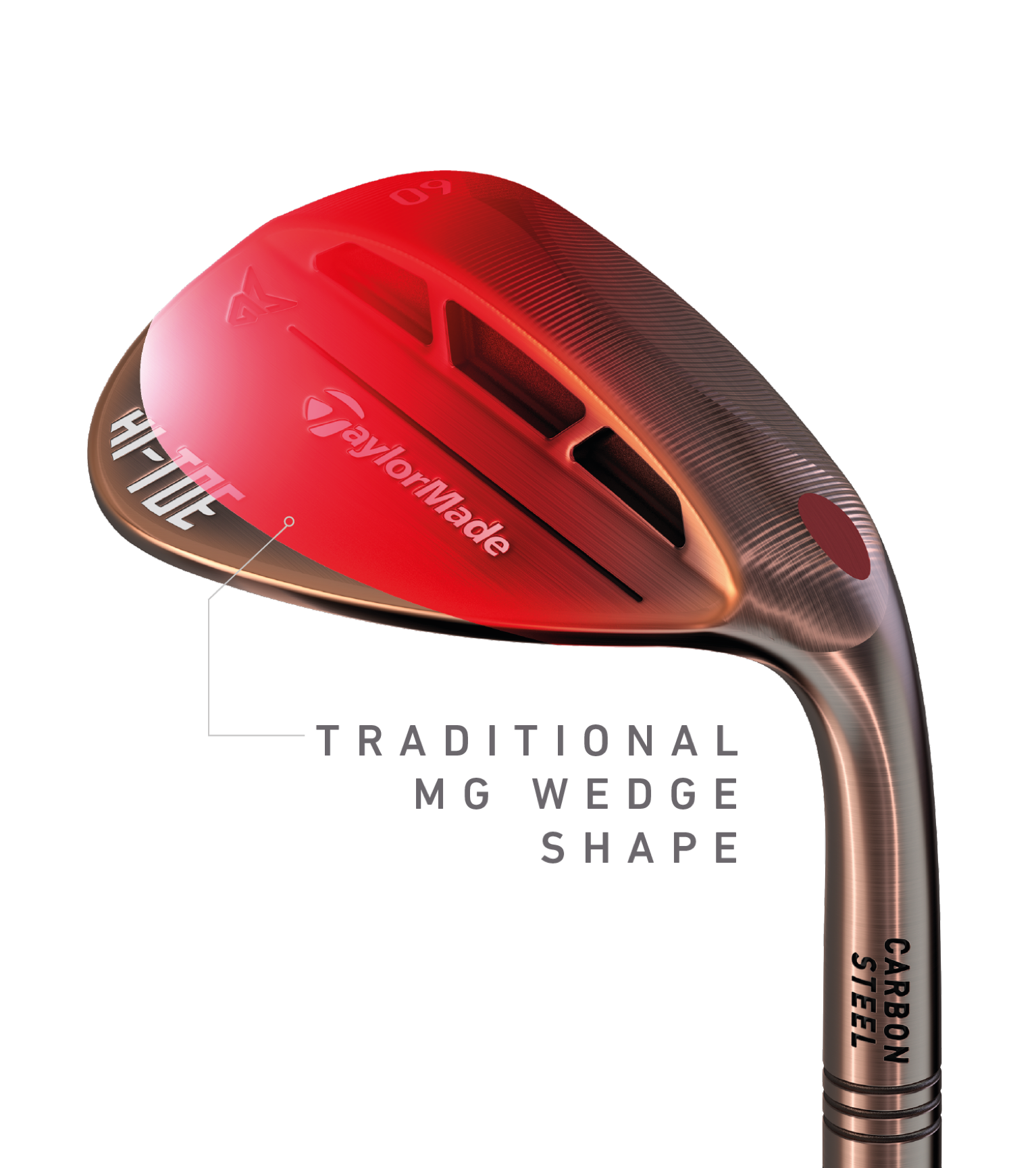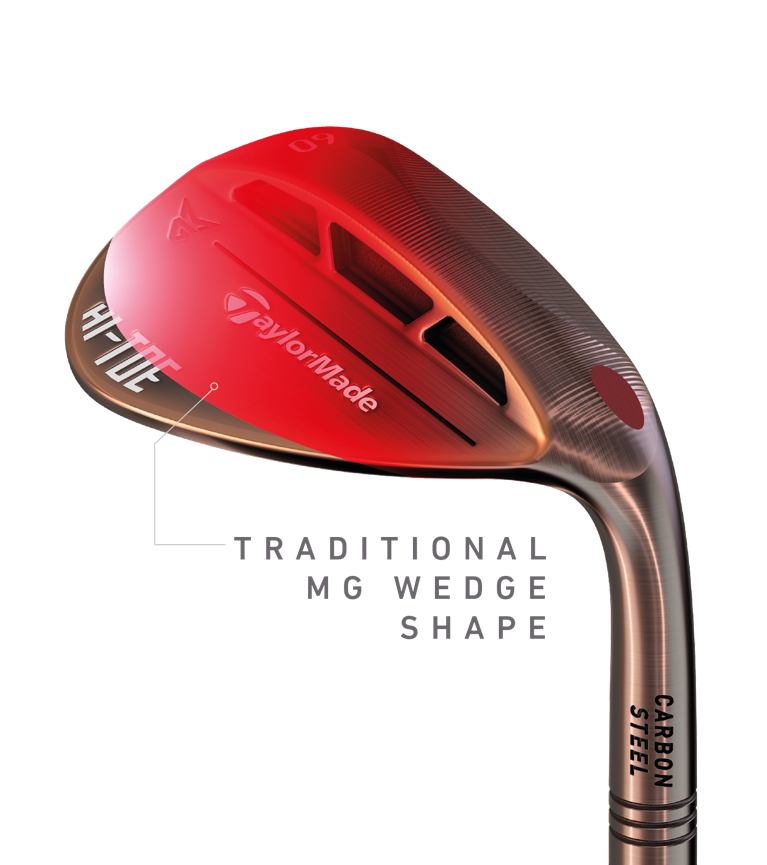 Milled to Perfection
Drawing design inspiration from the world's best golfers, Milled Grind (MG) and HI-TOE wedges use advanced milling techniques to ensure precise sole geometry, leading edges, and score lines. The result is a precisely crafted grind on each and every wedge that produces optimal turf interaction and consistent performance.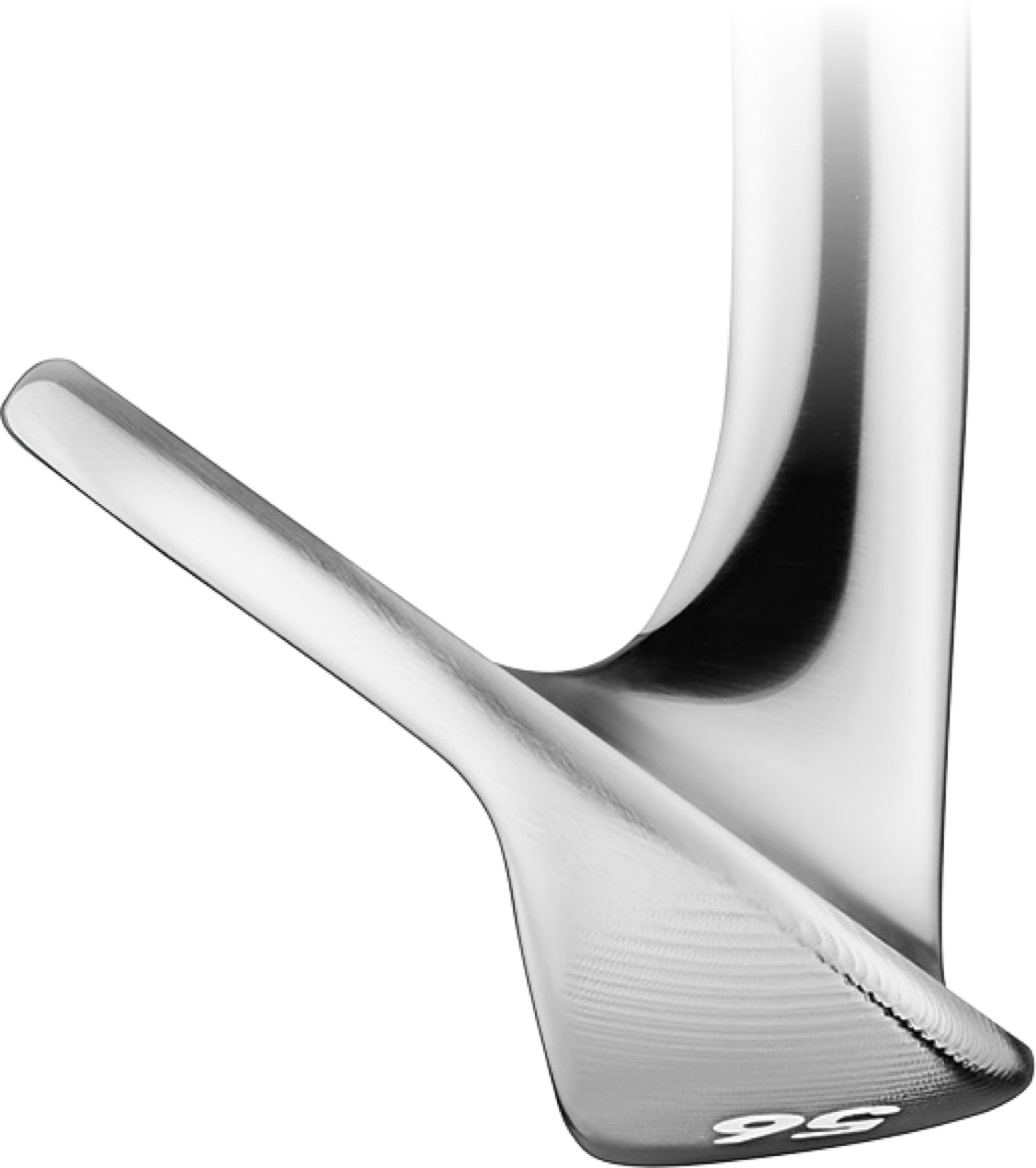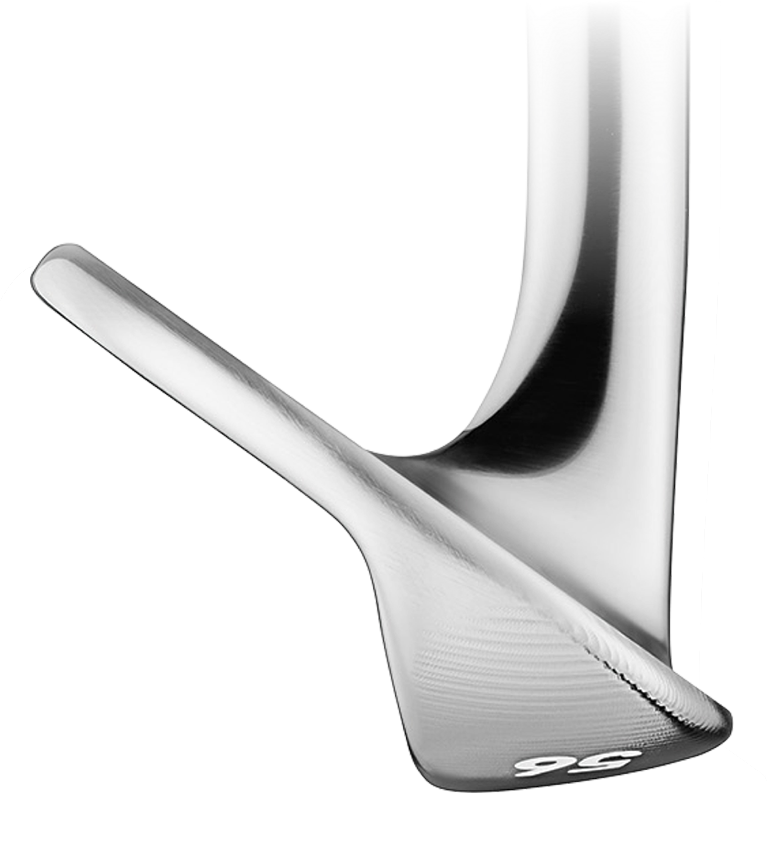 Precision Weight Port (PWP)
Filled with a soft red polymer, the PWP saves weight from the hosel to be relocated for better CG, creating a more balanced, solid-feeling wedge with improved control around the green.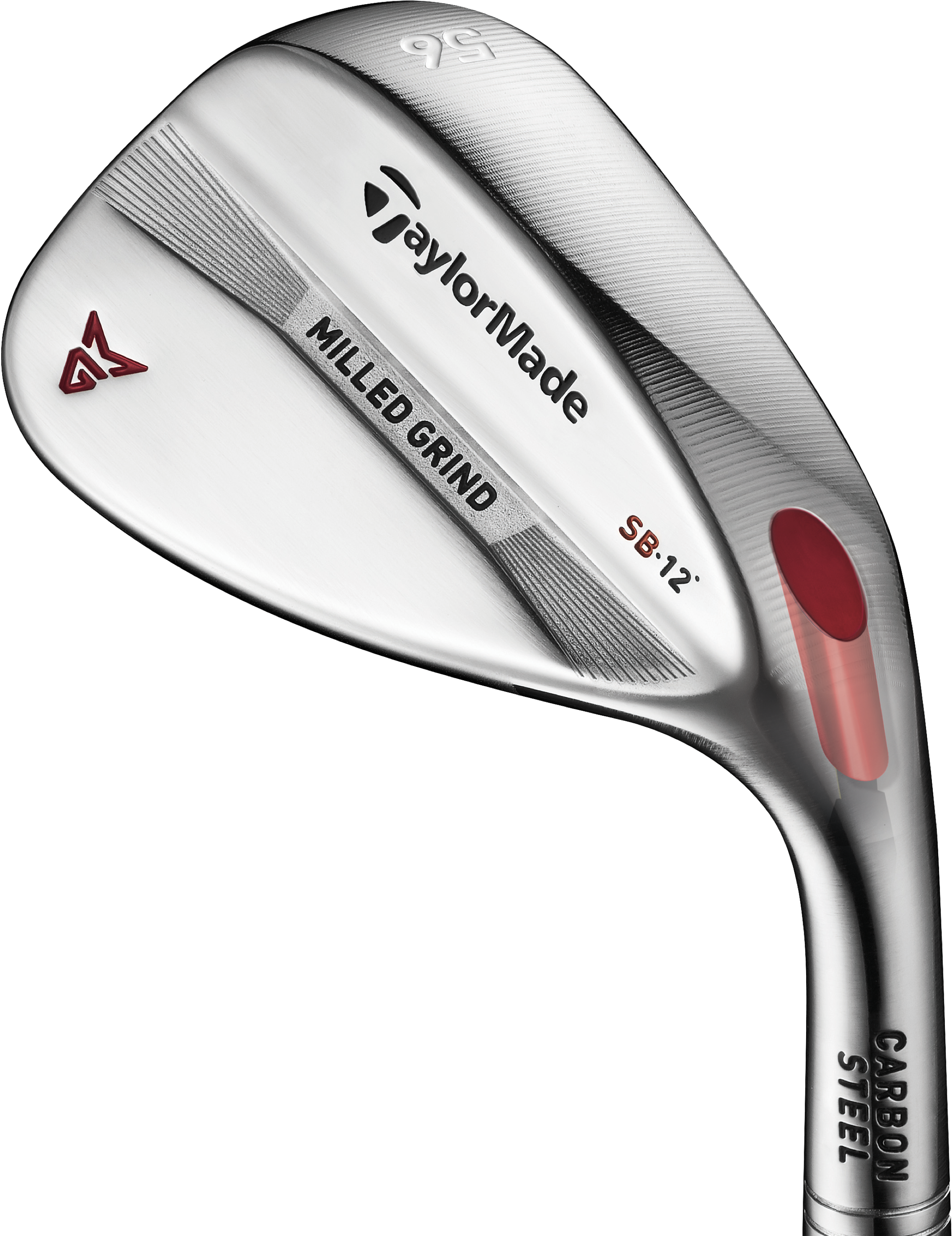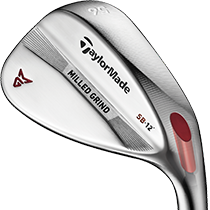 ZTP GROOVE TECHNOLOGY
New ZTP groove technology features steeper side walls and sharper edge radii for maximum spin and control.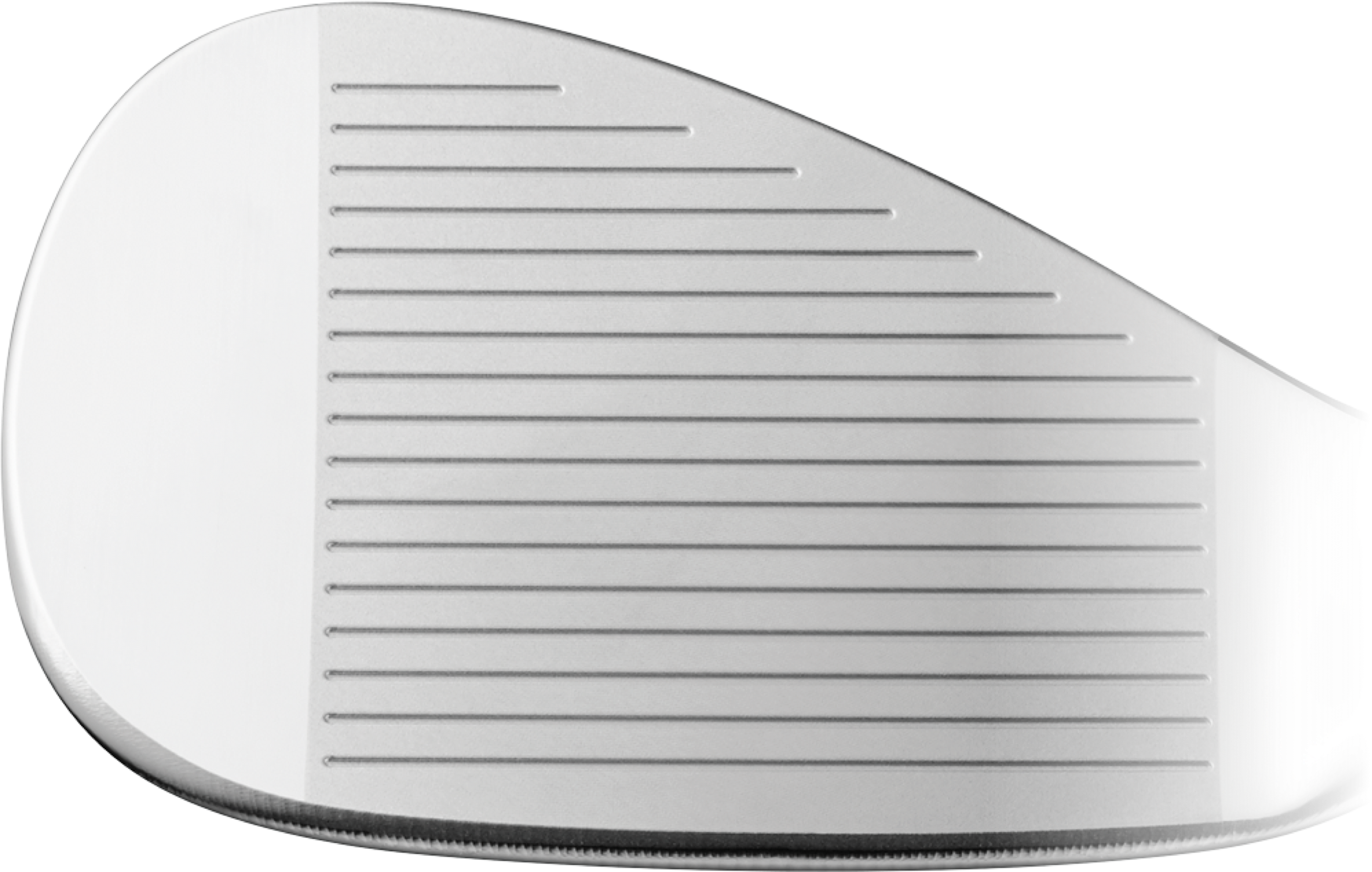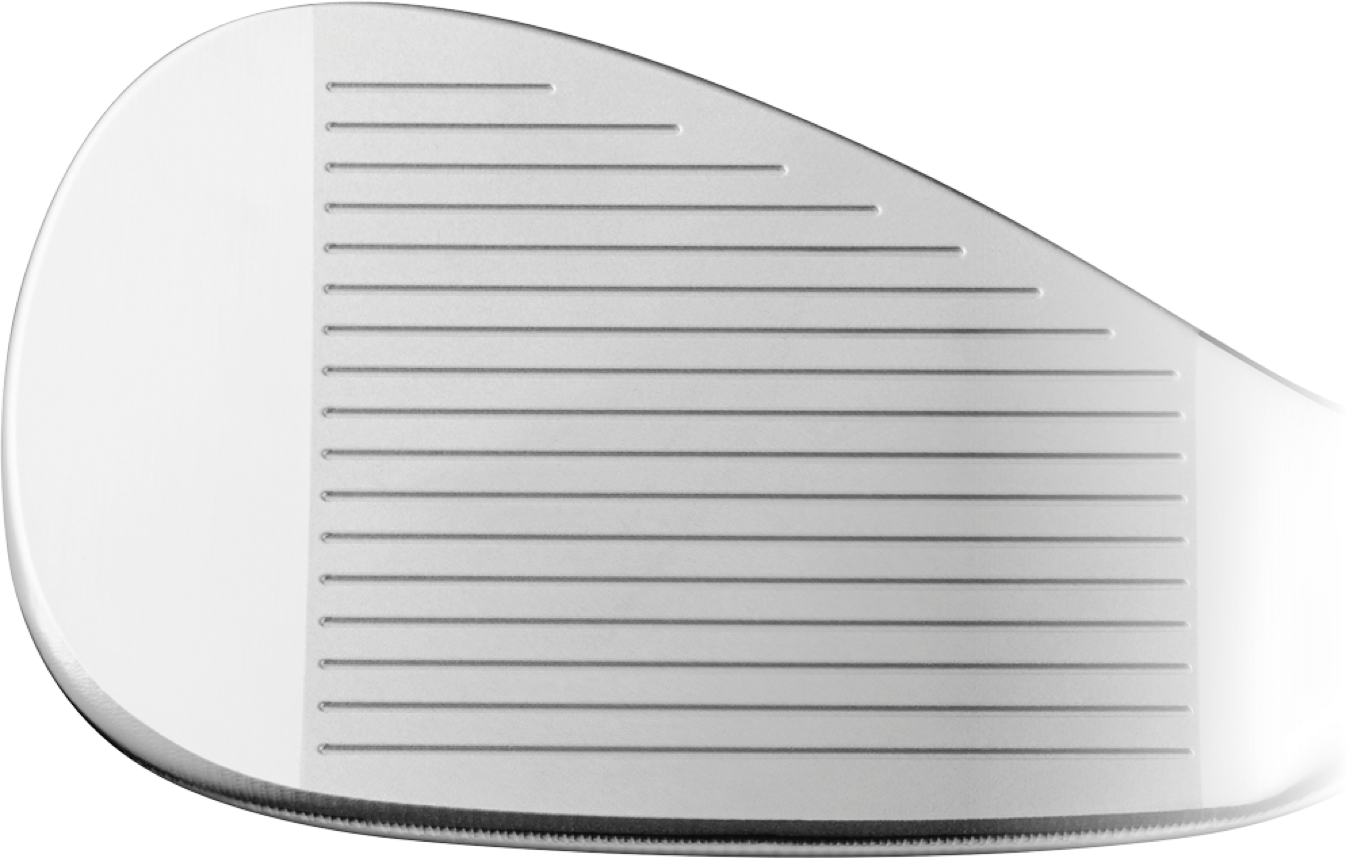 Three Grinds To Fit Your Game
LOW BOUNCE
C-Grind
---
Turf:
Sand:
Swing:
Divot:
Firm
Firm
Shallow
Shallow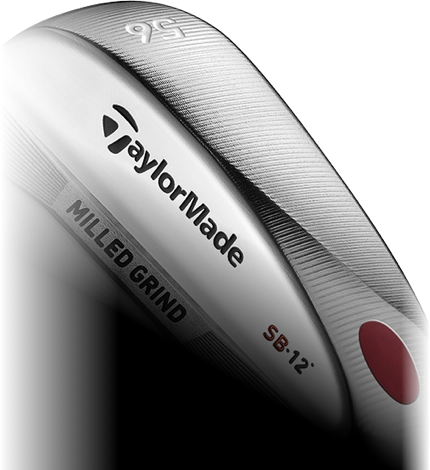 STANDARD BOUNCE
STANDARD GRIND
---
Turf:
Sand:
Swing:
Divot:
Moderate
Medium
Standard
Moderate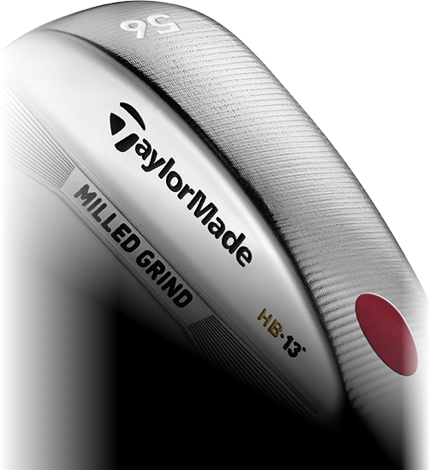 HIGH BOUNCE
WIDE GRIND
---
Turf:
Sand:
Swing:
Divot:
A PROCESS OF PRECISION
A precise short game begins with precise wedge craftsmanship. With Milled Grind wedges, every contour, every edge, and every groove has been meticulously designed and machine milled to 
exacting degrees.

WATCH VIDEO