Designed For
Jason Day &
Dustin Johnson
Roll it like the world's best with premium putters built specifically for Tour.
Learn More


Played by Jason Day and Dustin Johnson, the Pure Roll™ insert combines 45° grooves with a softer polymer to increase topspin and improve forward roll across varying surfaces – helping your ball start and stay on its intended line.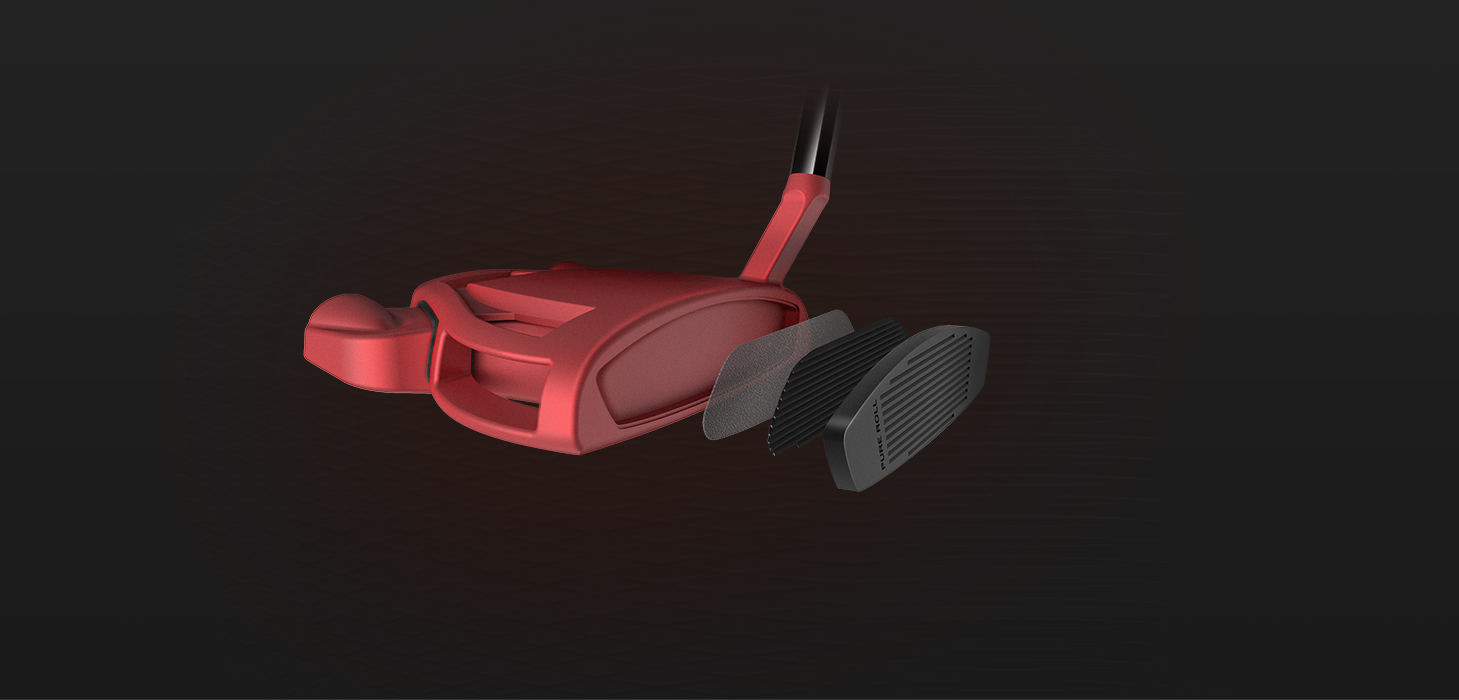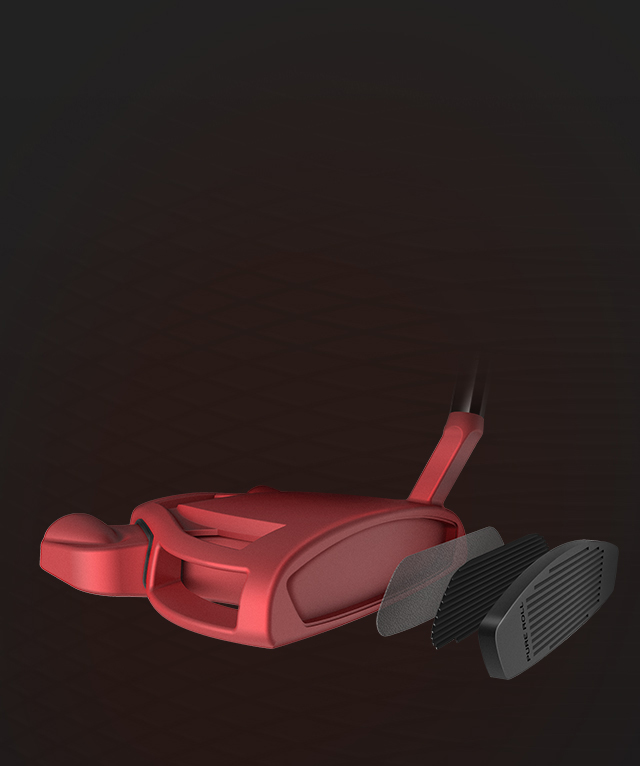 Claim based on robot testing of Pure Roll groove vs solid face
Tour-Proven Design
1
High MOI for increased forgiveness and stability
2
Smooth crown, no sightline, and short slant neck hosel for Spider Tour Red and Spider Tour Black
3
Long sightline, double bend shaft and face balanced head for Spider Tour Platinum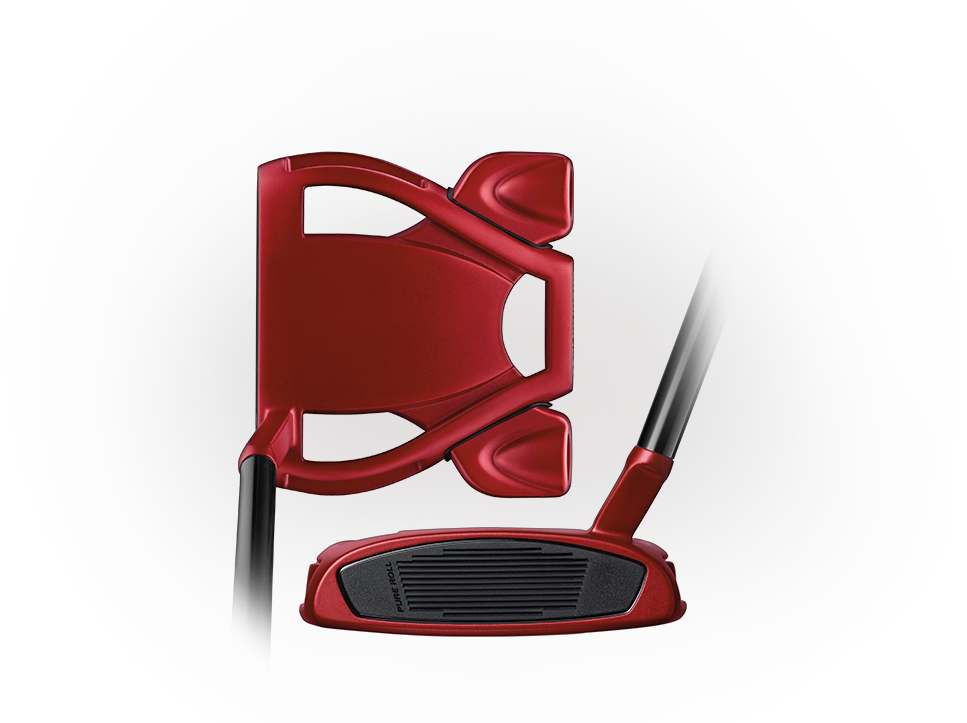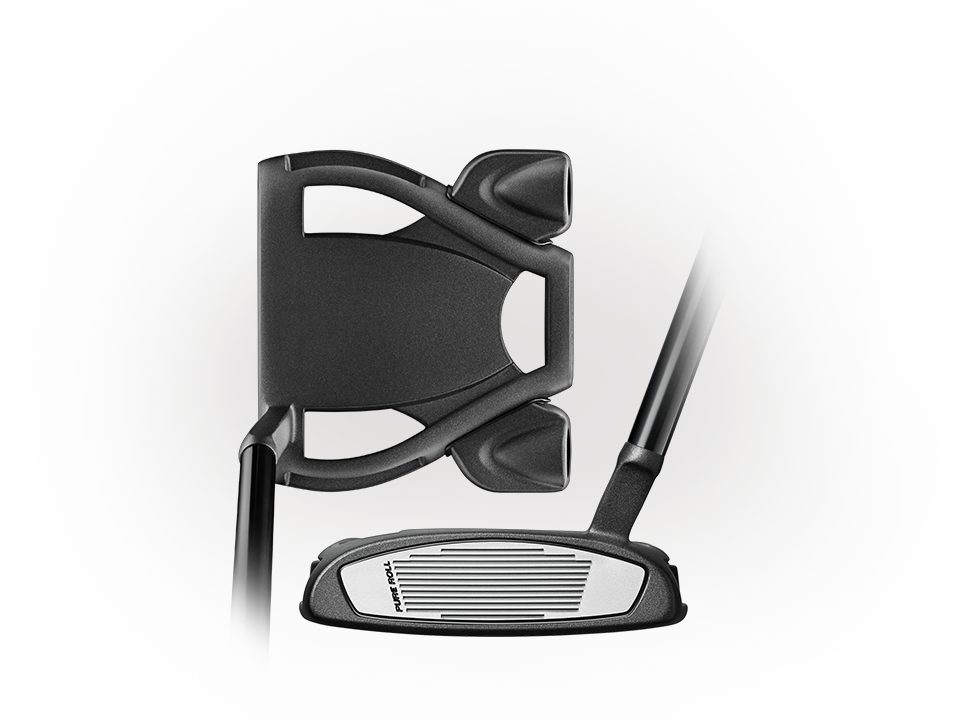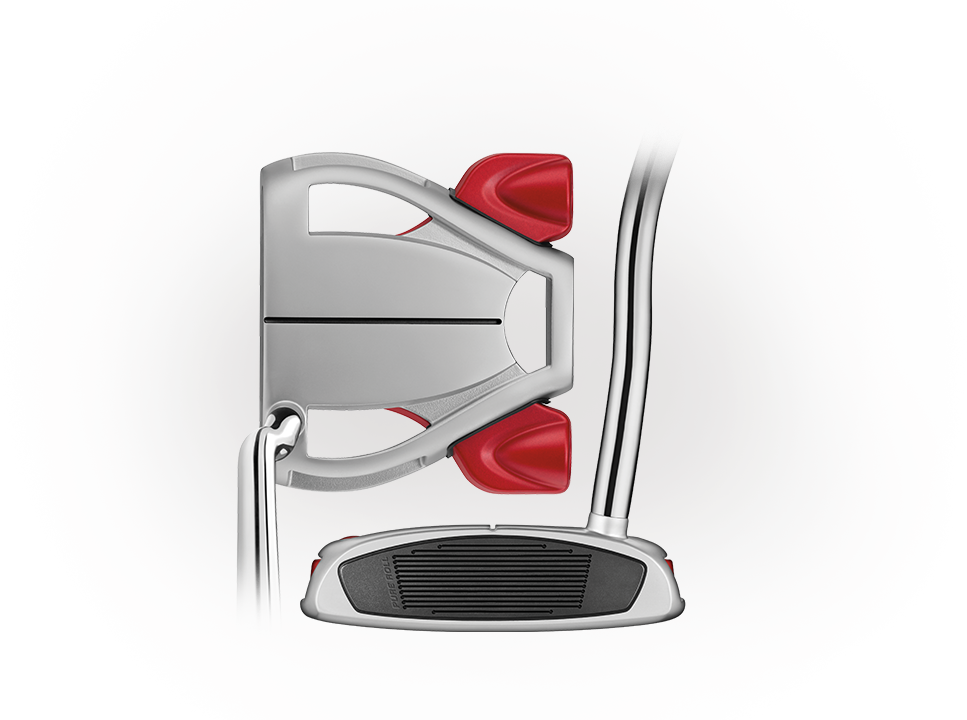 4
Spider Tour Red has a Pure Roll™ Surlyn insert for softer sound and feel
5
Spider Tour Black has a Pure Roll™ 80/20 insert for firmer sound and feel
6
Vibration-dampening foam for consistent sound and feel



SPIDER TOUR RED
Crafted to meet the needs and style of Jason Day, the Spider Tour Red delivers Tour-proven performance to every golfer. With perimeter weighting for added stability and a removed sightline to zero in the player's focus, Spider Tour Red provides a stroke of confidence to help golfers drain more putts when they matter most.
Learn More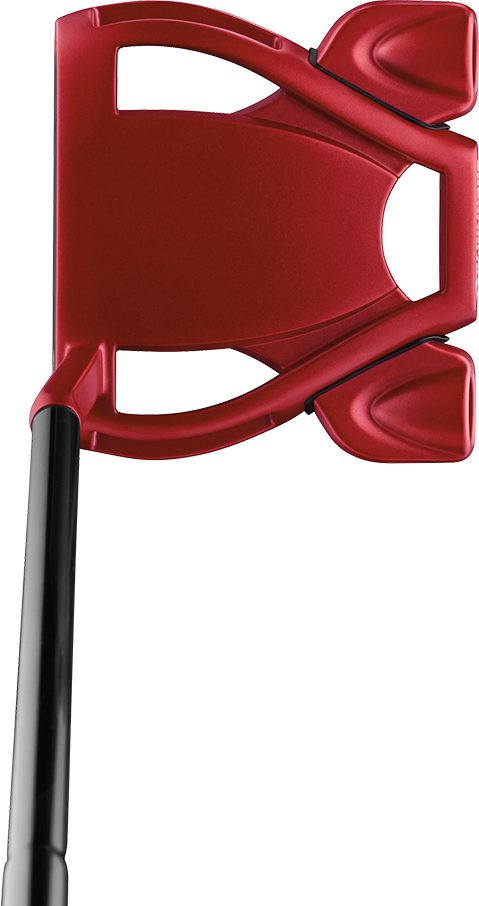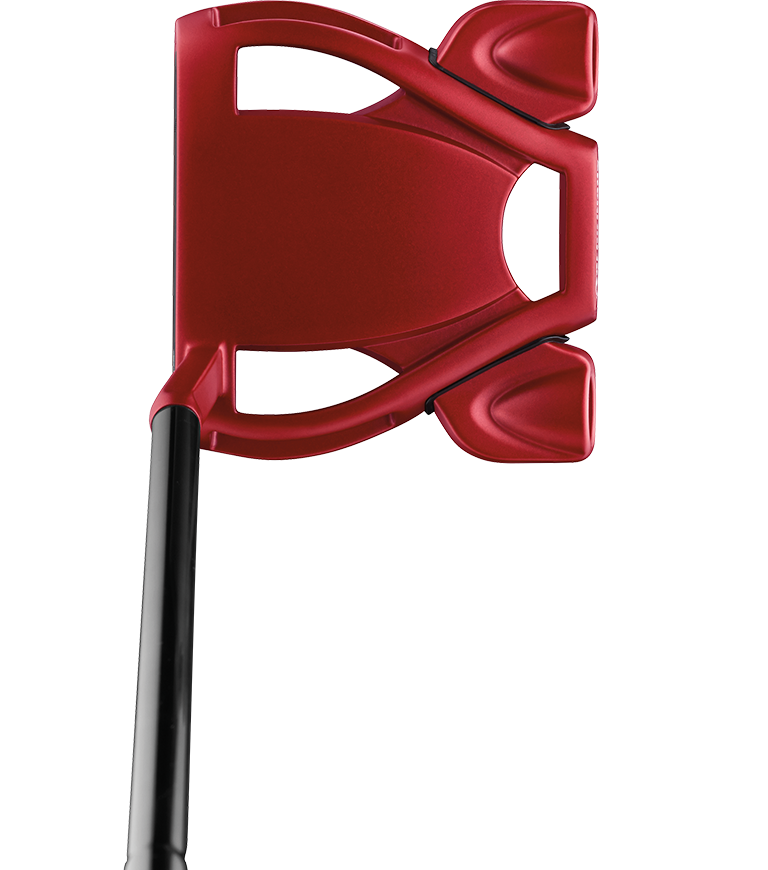 SPIDER TOUR BLACK
Played by World #1, Dustin Johnson, Spider Tour Black provides an alternative aesthetic approach to premium putter performance. Designed with all-black cosmetics, a removed sightline, and slight toe hang, Spider Tour Black frees up golfers to stay aggressive, trust their line, and make more putts in the clutch.
Learn More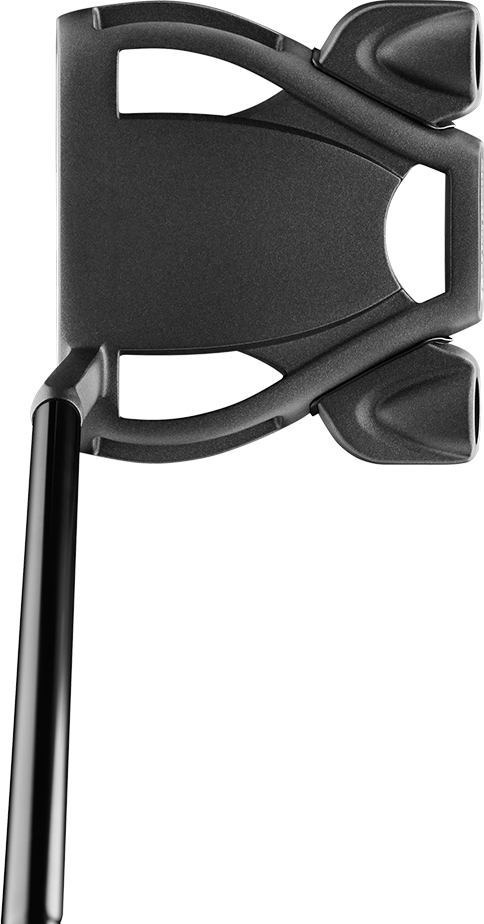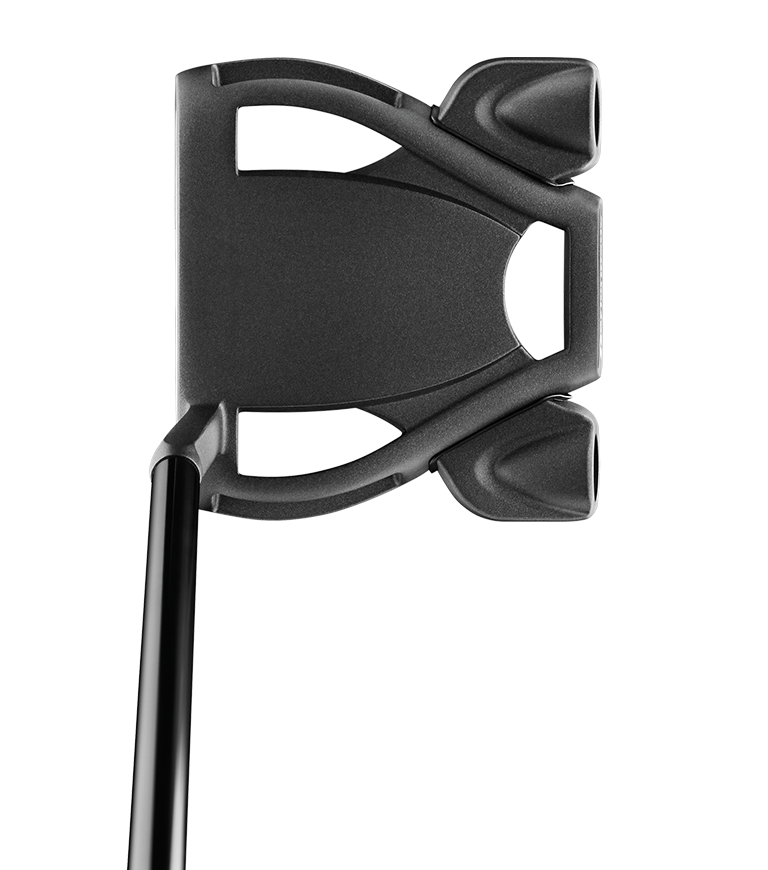 Spider Tour Platinum
Spider Tour Platinum gives golfers style, stability, and a pure forward roll to help hold the intended line and find the bottom of the cup. A long single sightline and face-balanced weighting further improves alignment and promotes a clean strike, making every putt an opportunity to close out the hole.
Learn More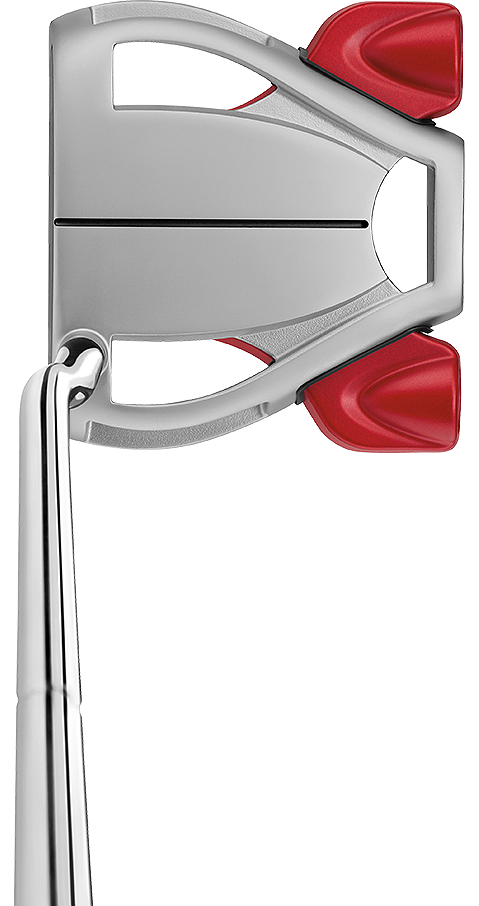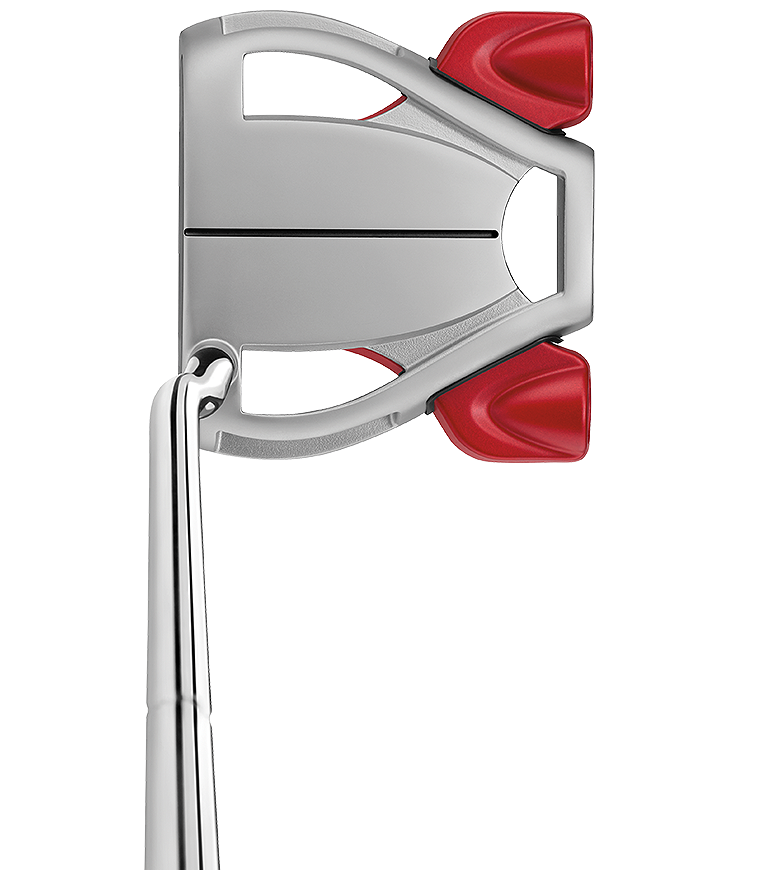 "The Spider consistently started the ball on the line that I wanted it to, which is something I struggled with in my other putter. I have never made so many putts over 10 feet than I did at the BMW Championship and I ended up winning the tournament because of the putts I made."
SPIDER TOUR PUTTER Collection
Tour players' competition putters may have certain aesthetic differences from the versions sold at retail. Tour player specifications are subject to change.