Sierra Brooks
A native of Orlando, Florida, Sierra Brooks is one of the most talented and marketable golfers to turn professional in years. After a stellar collegiate career where she was an All-American at the University of Florida, Sierra turned professional to chase her dream of playing on the LPGA Tour. She will spend her 2020 season with full status on the Symetra Tour with plans of being an LPGA Tour rookie in 2021.
What's in the bag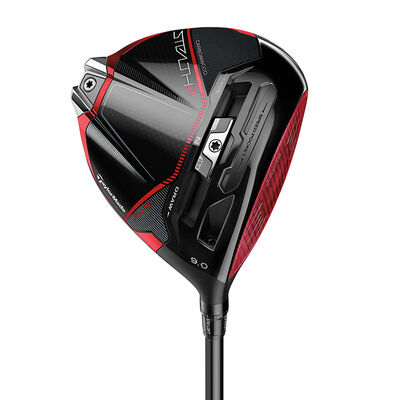 Stealth 2 Plus Driver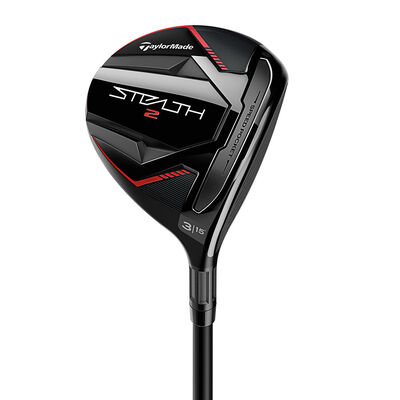 Stealth 2 Fairway
The Latest
Sierra Brooks Hits Tommy Fleetwood's SIM2 Driver
The importance of being custom fit for your golf clubs cannot be overstated. In an example with two touring pros, TaylorMade Golf's Adrian Rietveld has Sierra Brooks hit Tommy Fleetwood's SIM2 driver to show that you can't just pick up a club off the shelf and expect it to perform. You must get a club suited to your swing.
Watch
View
Find the Putting Fall Line With Sierra Brooks
Team TaylorMade's Sierra Brooks helps you dial in your green-reading skills with a simple drill you can do at your local practice putting green. Simply break down the putt into two, find the high line, and start practicing your pace.
Watch
View
Sierra Brooks' Tip for Generating Power in Your Golf Swing
Sierra Brooks' quick tip for generating power in your golf swing can be done at any point in your round, before you tee off or on the tee. All you have to do is grab your driver and flip it upside down.
Watch
View
Check out the rest of our
#TEAMTAYLORMADE

Tour Players

PRODUCT USED BY TOUR PROS IN COMPETITION IS SUBJECT TO CHANGE