TP5 / TP5x Golf Balls
GAINS OVER CLAIMS

NO BALLSH*T.

ONLY PERFORMANCE.
Don't let all the claims out there keep you from real gains. The all-new TP5/TP5x is engineered to be better than your current ball. It's that simple. Make the switch and see for yourself.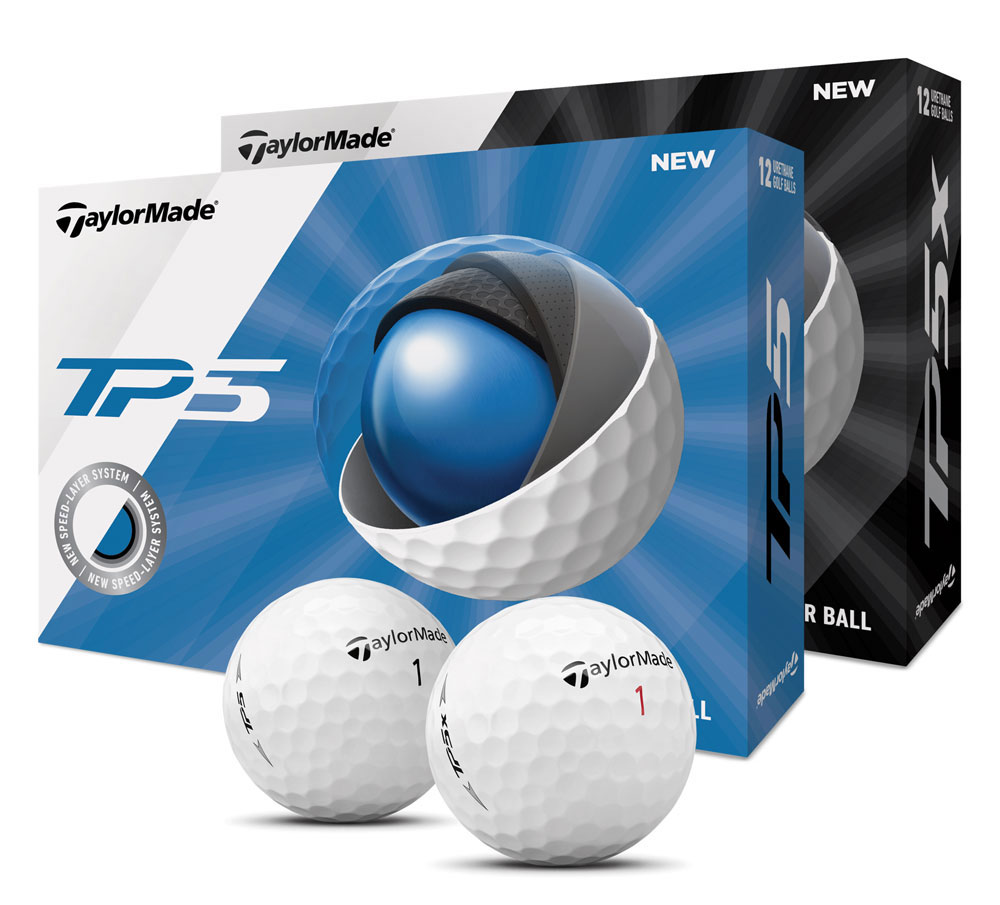 I'm getting more speed with my driver, more distance with my irons and more spin around the greens. What more do you want?"
- Rickie Fowler, on his all-new TP5x
Watch Video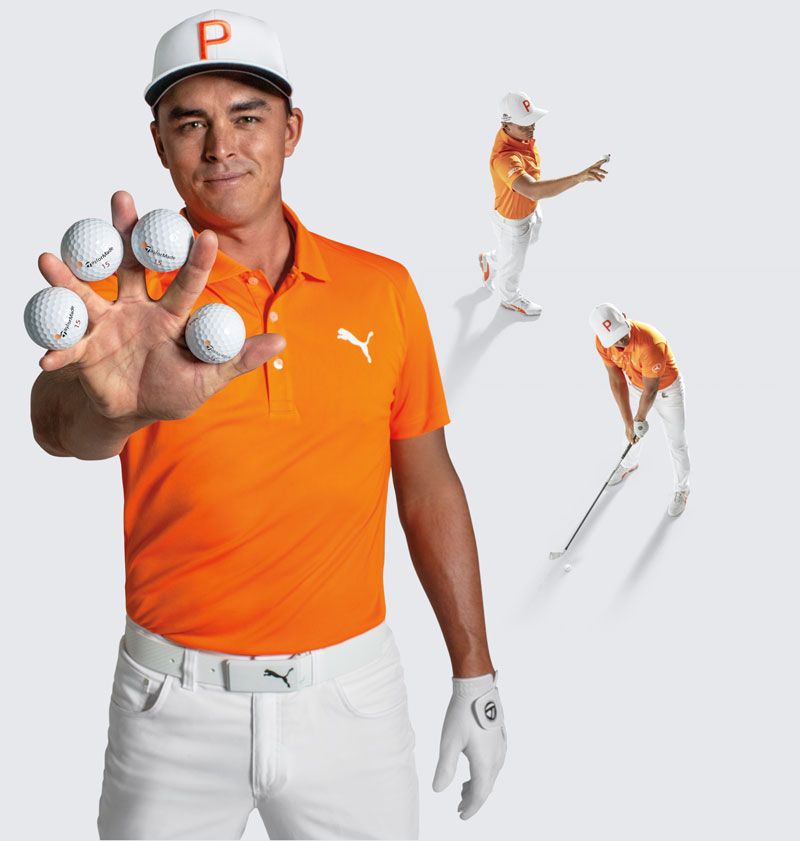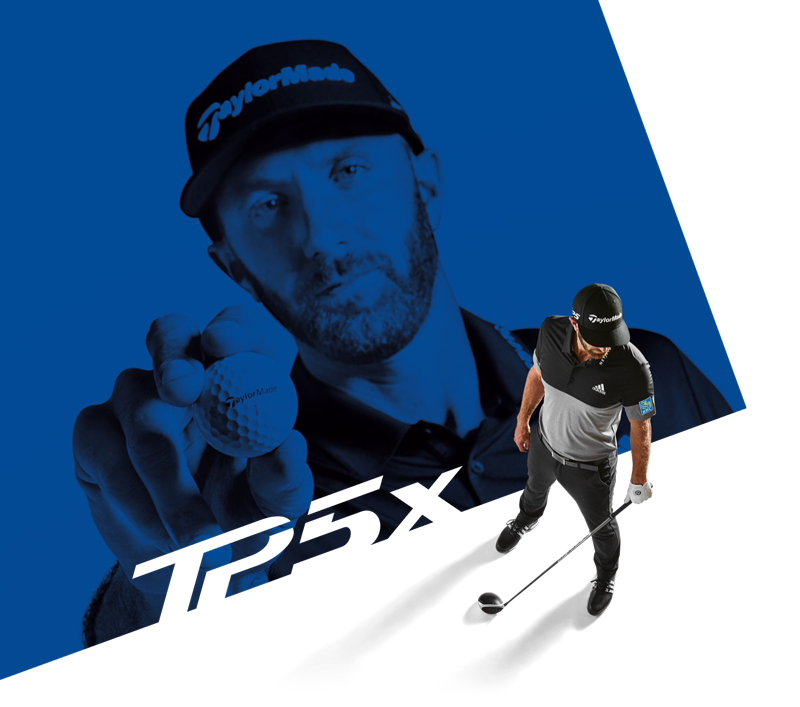 Played by the world's best...
From Dustin Johnson to Rory McIlroy, Jason Day, and beyond, the game's best prefer the complete tee-to-green performance of TP5/TP5x. And after five years of development, the new 2019 golf balls are here to take their game farther than ever before.
...What are you waiting for?
As the ONLY tour golf ball with 5-layer technology, TP5/TP5x are designed to improve the performance of every golfer from the Tour to your weekend fourball. With the complete combination of flight, velocity, feel, and control, it's time for you to make the switch to a better ball.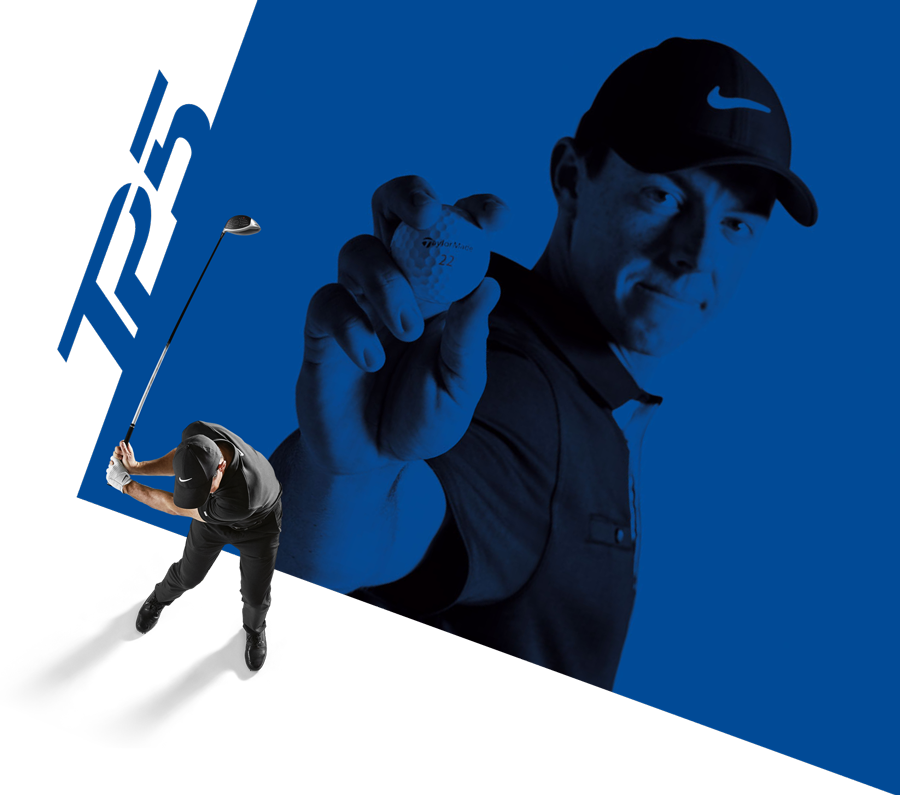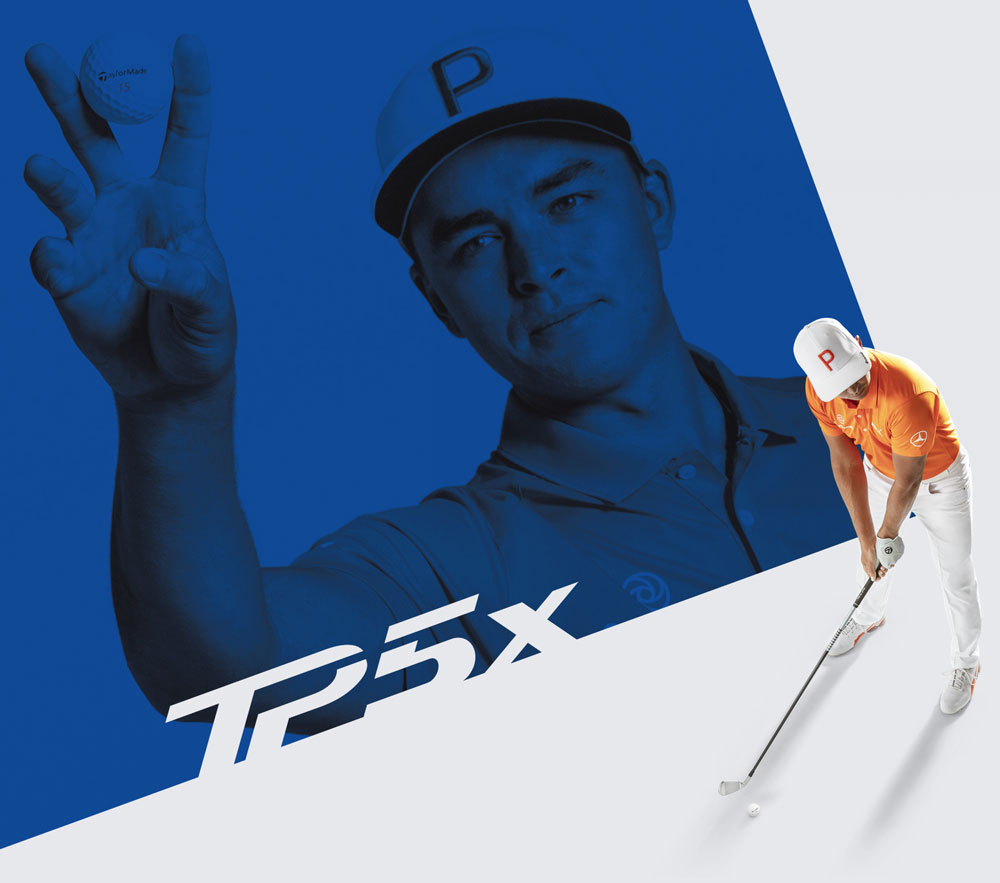 YOU HAVE TO SEE FOR YOURSELF HOW GOOD THIS BALL IS.
Don't let claims get in the way of real gains. No mattter how good ballsh*t sounds, it won't perform on the course like the TP5/TP5x. Performance is why Rickie Fowler plays TP5x and how he's beaten the world's best. It's time to #5eeforyourself what TP5/TP5x can do for your game.
MORE SPEED IN THE MOST COMPLETE TOUR BALL
Packed with new technologies in 2019, TP5/TP5x just got even faster with a greater rebound effect and optimized spin rates. There's no ball faster, no ball longer, and no ball better than the most complete Tour ball.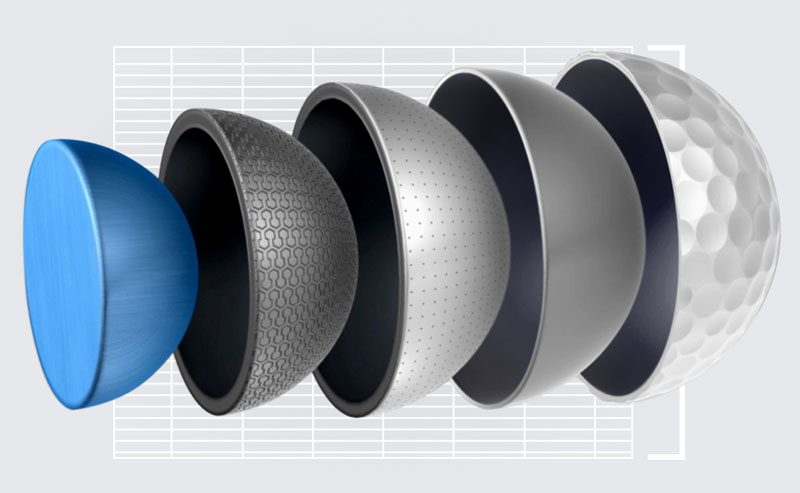 5 LAYER CONSTRUCTION
The key to achieving enhanced speed without negatively affecting spin performance comes from TaylorMade's proprietary 5-layer ball construction. Including a Tri-Fast Core that delivers maximum carry and low drag and a Dual-Spin Cover that features an ultra-soft, highly durable cast urethane cover, TP5/TP5x offer complete tee-to-green performance without sacrifice.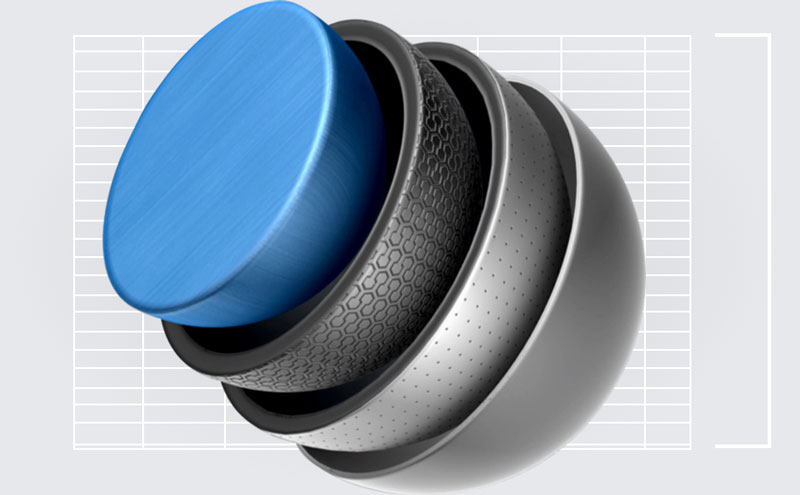 NEW

SPEED-LAYER SYSTEM

The new Speed-Layer System is comprised of four increasingly stiff layers to produce more ball speed. The result is more carry distance off the tee, more control in the wind, and more spin around the greens.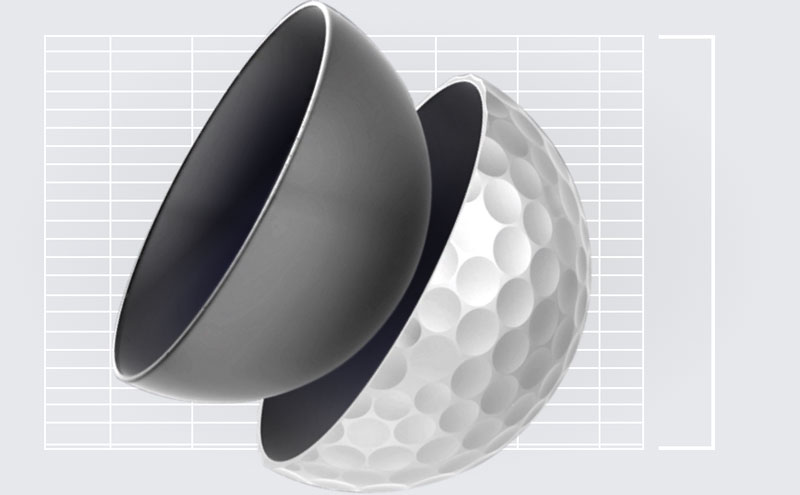 NEW

HIGH-FLEX MATERIAL (HFM)

The 2019 TP5/TP5x feature a new material called HFM—delivering higher ball speed through a greater rebound effect. HFM acts like a tightly wound spring that builds energy and rebounds quickly, generating more ball speed.